It's Wednesday night. My 2nd-day air package from UPS was supposed to be delivered Monday. Now, they're promising to delivery tomorrow, Thursday, 3 days after the "guaranteed" delivery date. I'm angry. Please refer to my previous post for other details, lol. I've spoken to two supervisors, and I'm definitely getting my money back.
I've revised my Renesmee bracelet-- I've changed the toggle! I got new toggles in the mail today.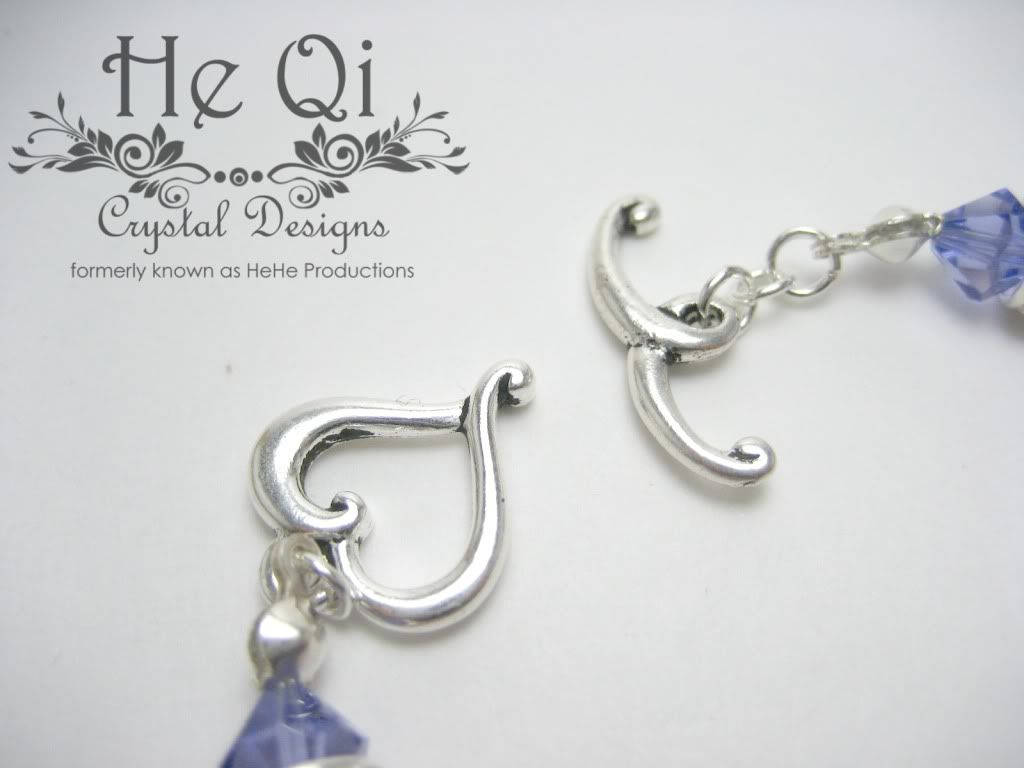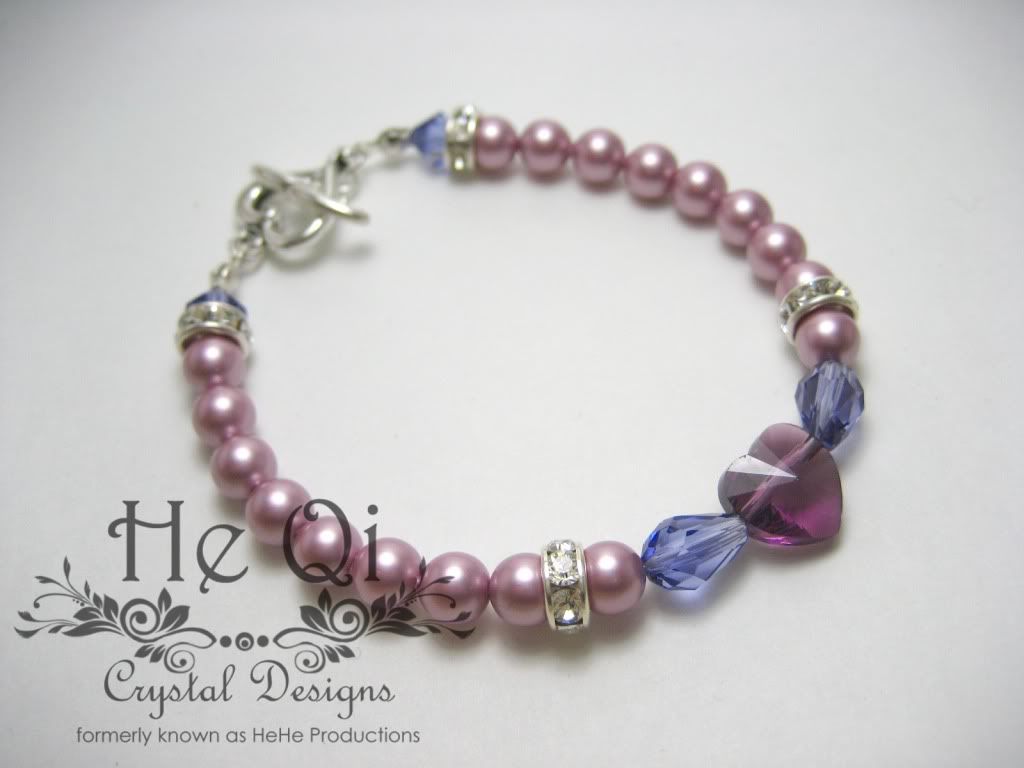 I think toggles make a pretty big difference in the way a bracelet looks. This one's so cute. LKJSDLKFJSD
I started a "Faerie Drops" earrings line. They're very sparkly and iridescent.
I was inspired by
LISA KATE
when I saw her post about the faeries! Thanks love, for the inspiration! Go check out her blog! She always has amazing makeup looks =)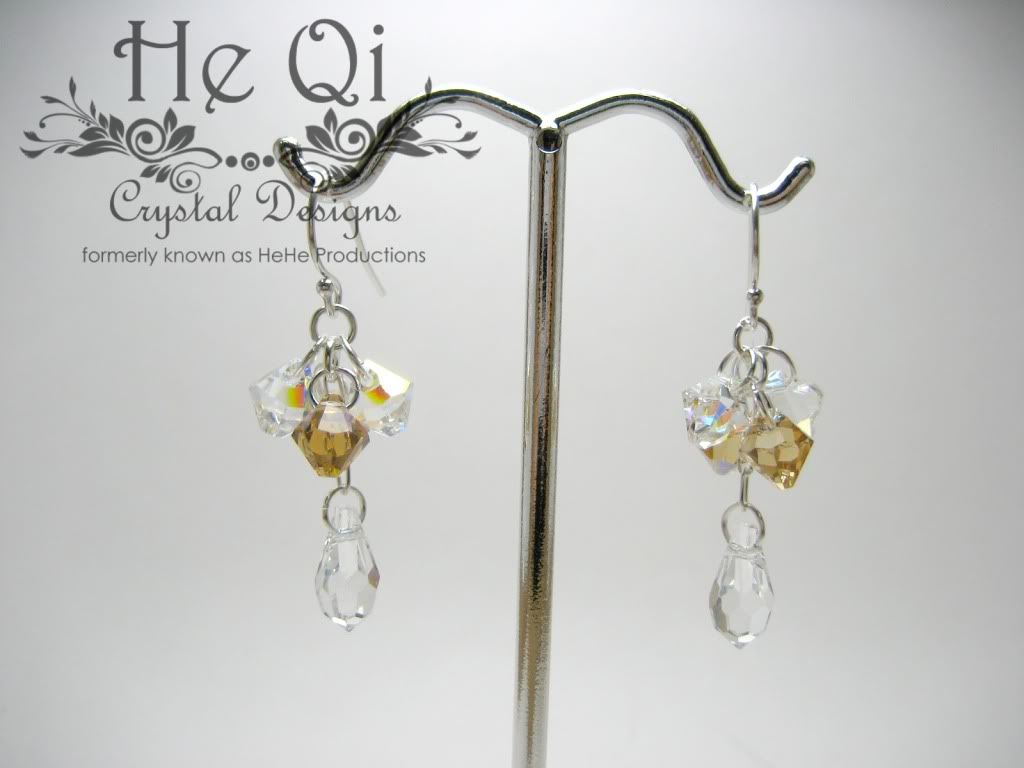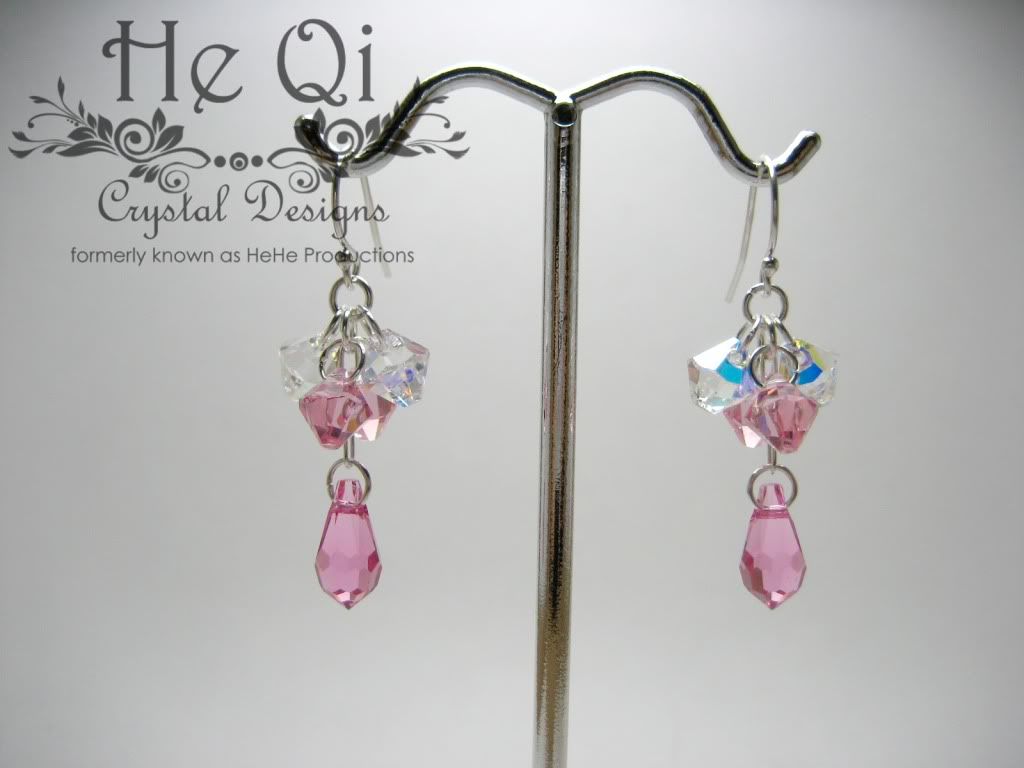 I have a paper due tmrw at 3. I need to write it now.
Toodles!