Hi ladies,
The super, SUPER popular Vampire Desire is BACK IN STOCK.
But there are only TWO pieces available, so snatch em up quick!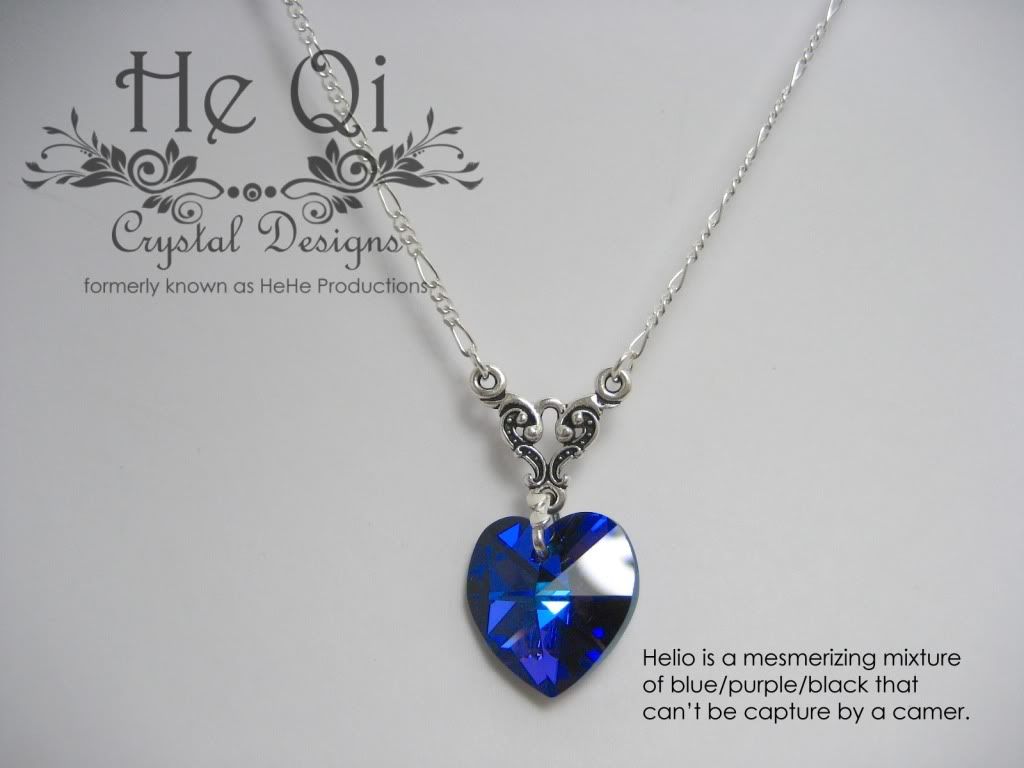 I also made a gold version. Here's Golden Alice.
Both of these victorian style necklaces were inspired by ALICE from Twilight.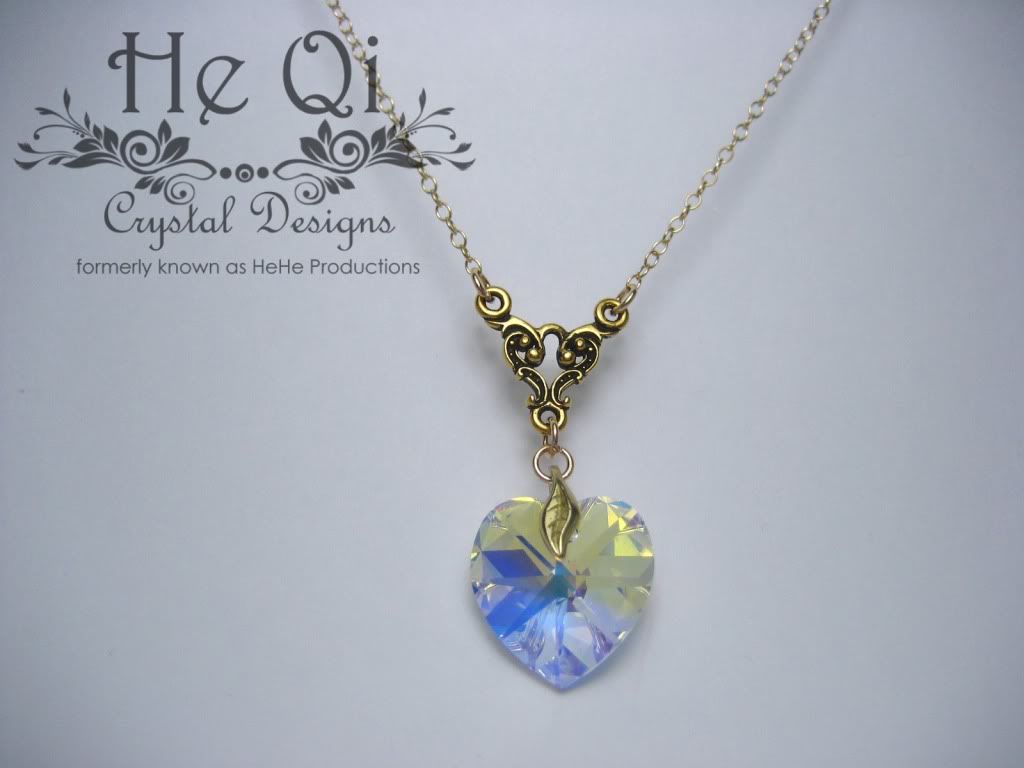 Honestly, I think my next big thing is Victorian style jewelry. It's hot. But not super crazed out ones, some modest, classy pieces that aren't so OUT THERE that it doesn't wear well with regular outfits. If I can find another good gold tone bail besides leaves, I want to use that instead :X
More earrings in chandelier style up: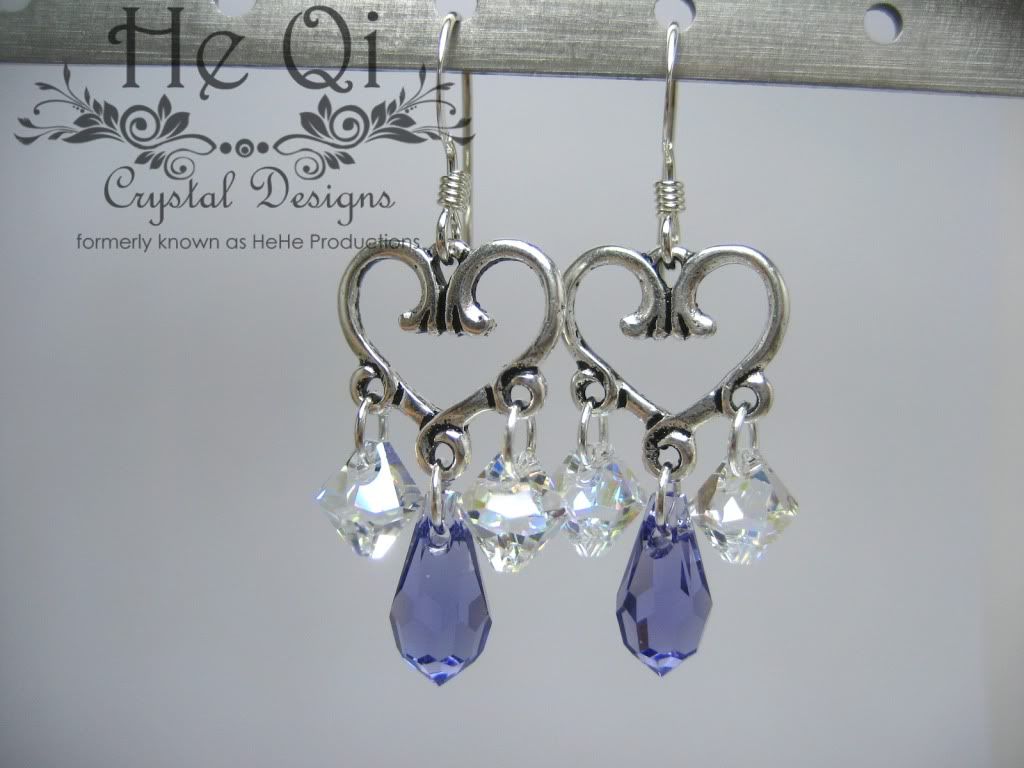 And this is what I've been working on for Witchapalooza.
I'm not selling them on here unless if I get special request. It's my Czech glass/Swarovski Flower combo-- a HQCD classic. Goes back a year or so =)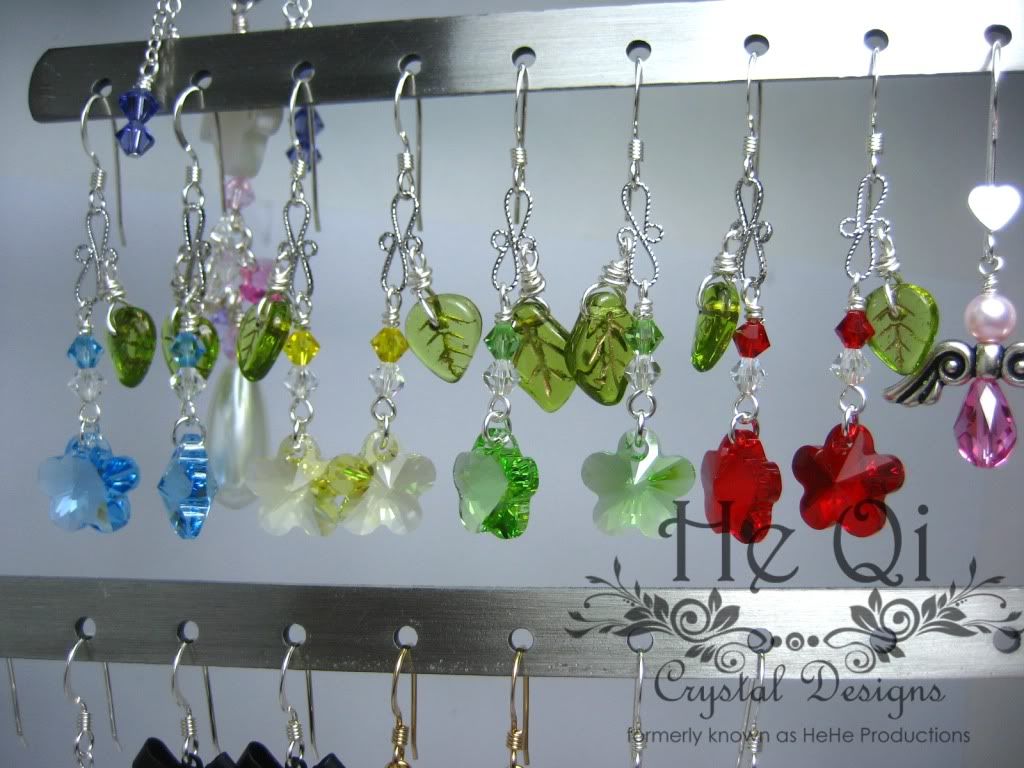 Important General Reminder:
I'm putting my shop on hold starting from Friday, all the way till Sunday. No sales will be made during that time, since I'm selling my pieces at
Witchapalooza
at the Cal Expo. If there's something you want, you need to get it now, or it might not be available again afterwards!
SHOP
.
Email for custom orders/questions: heqicrystaldesigns@hotmail.com
Night, loves. I have a paper to write, and a circuits prelab to work on, all due tmrw.