I've always been really sensitive to bug bites. But this is kind of ridiculous.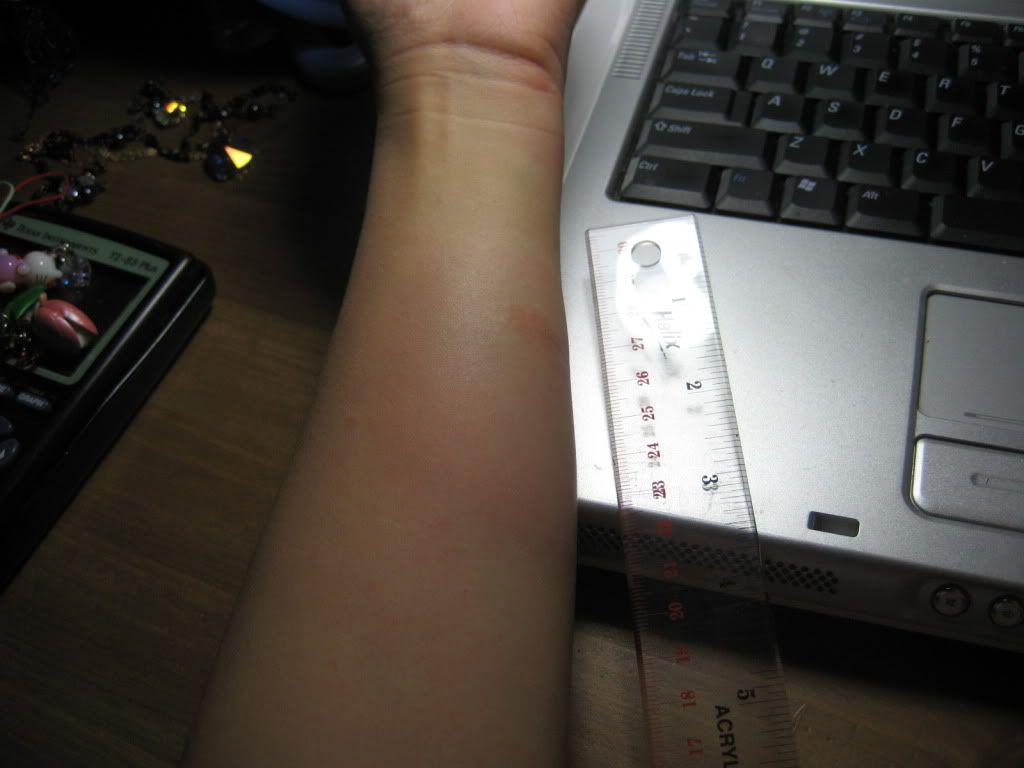 Dude, that's 3 inches. Of swelling. It itches like no other. I've got 3 other bites-- all on my arms :(. None of them as bad as this one. But all are swollen, haha.
Anyway, I was cleaning my room today, and I threw away a lot of old, plastic beads... but look what I found: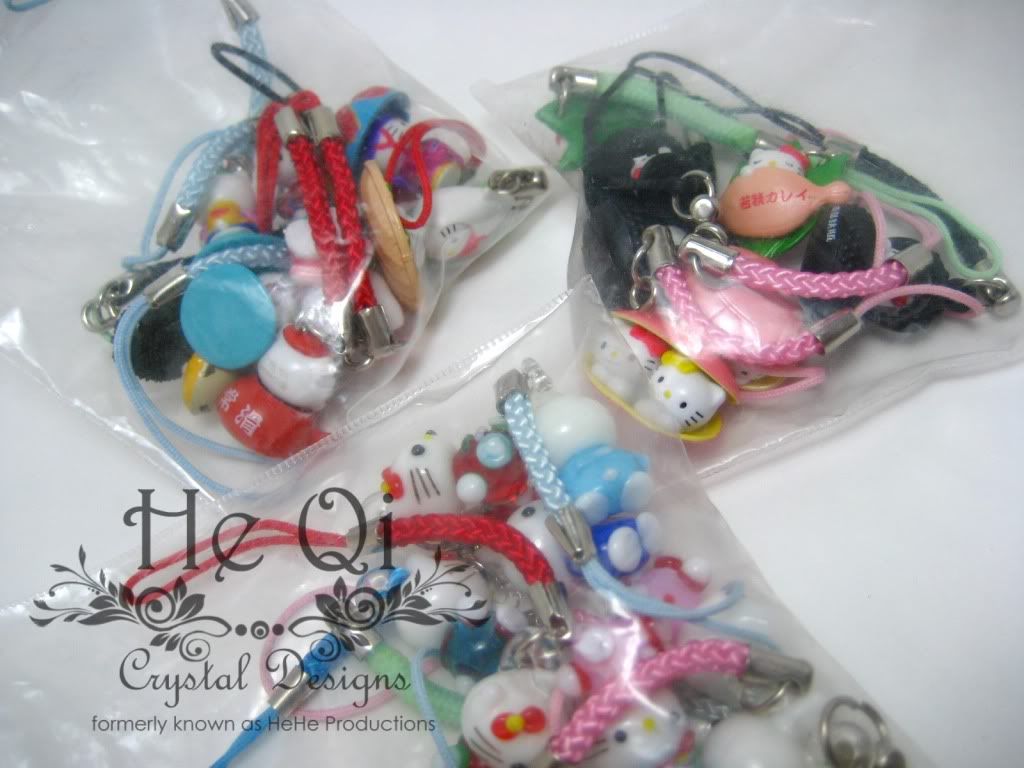 Those of you who know me from SOOMPI will know I sold these over the passed few years just by themselves. I've decided to bling them up with some SWAROVSKI Crystals. They're all mostly only $6 each, and only one of each available! So get them quickly =). They make great presents!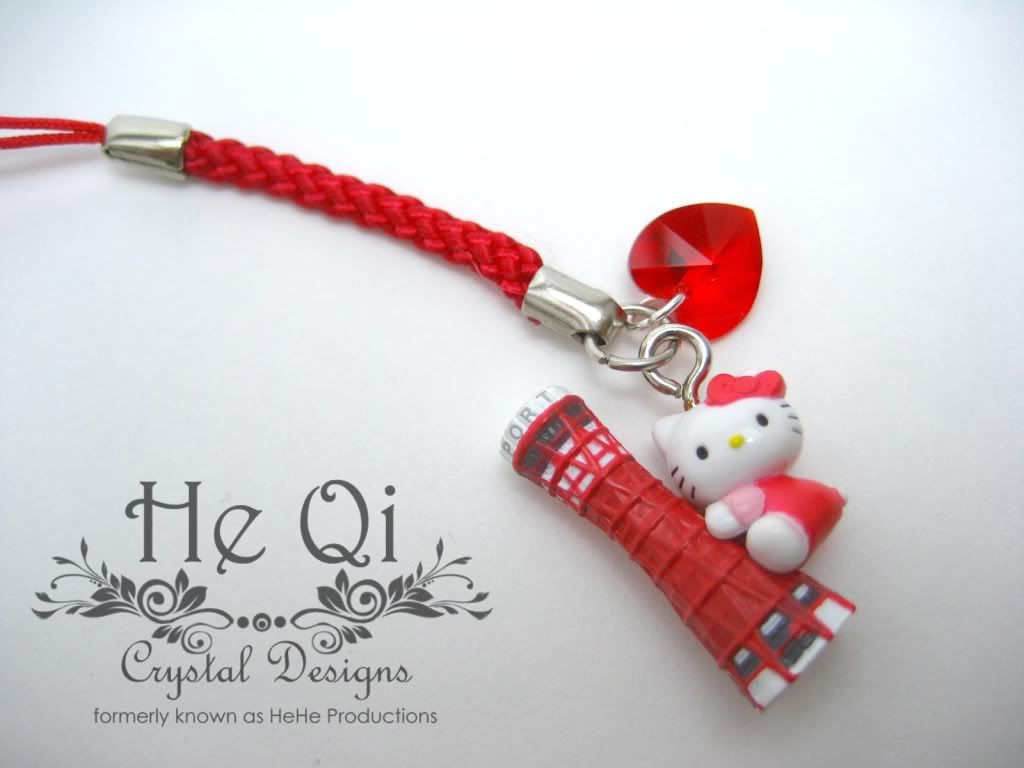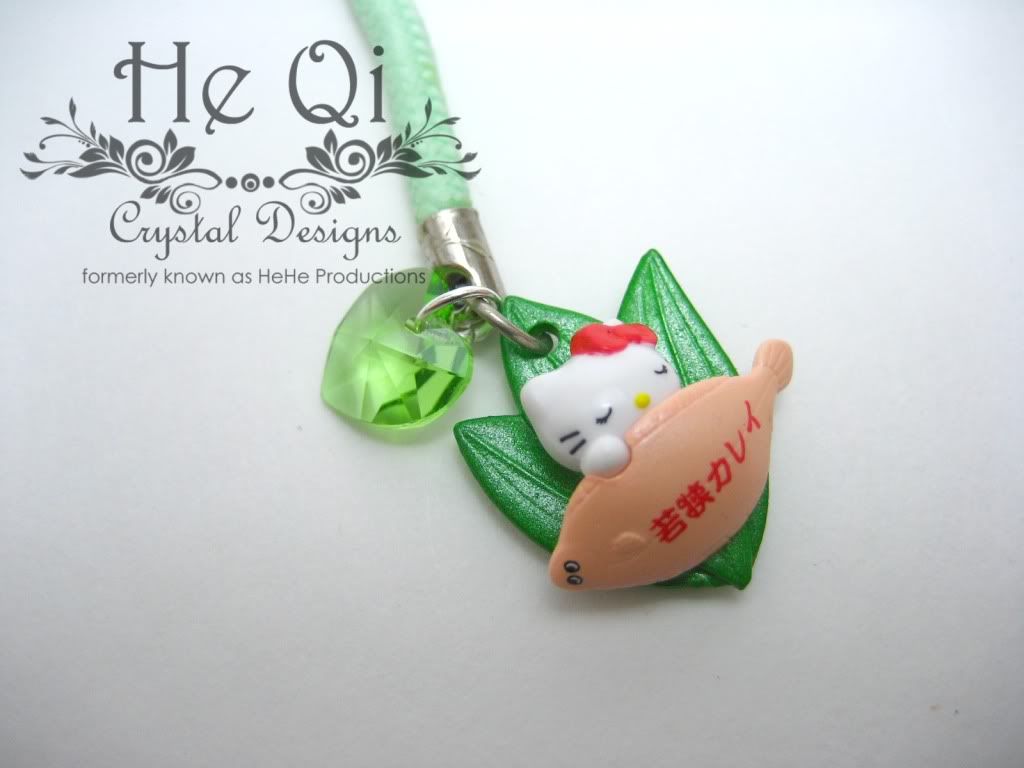 I also have some GLASS BLOWN charms that I have up. They're SUPER high quality!
Get them
HERE
. Many more coming in the next week! I've seriously got like, a hundred of these charms sitting around. They were hidden, and now they're found, yay!
Finalized this Victorian Necklace. This is going to be my new thing =).
But making these are time consuming (2 hours +), so I'm not sure how many I'll be able to make. I love these though. Really stunning jewelry.
You see cheap versions like this everywhere, but I wanted to make a good one for myself :X. So I have one myself, and this one is up for sale!
And a flower cluster charm. Clusters are my thing =)
I've been in a cluster phase for over a year now, and still haven't gotten over it yet :X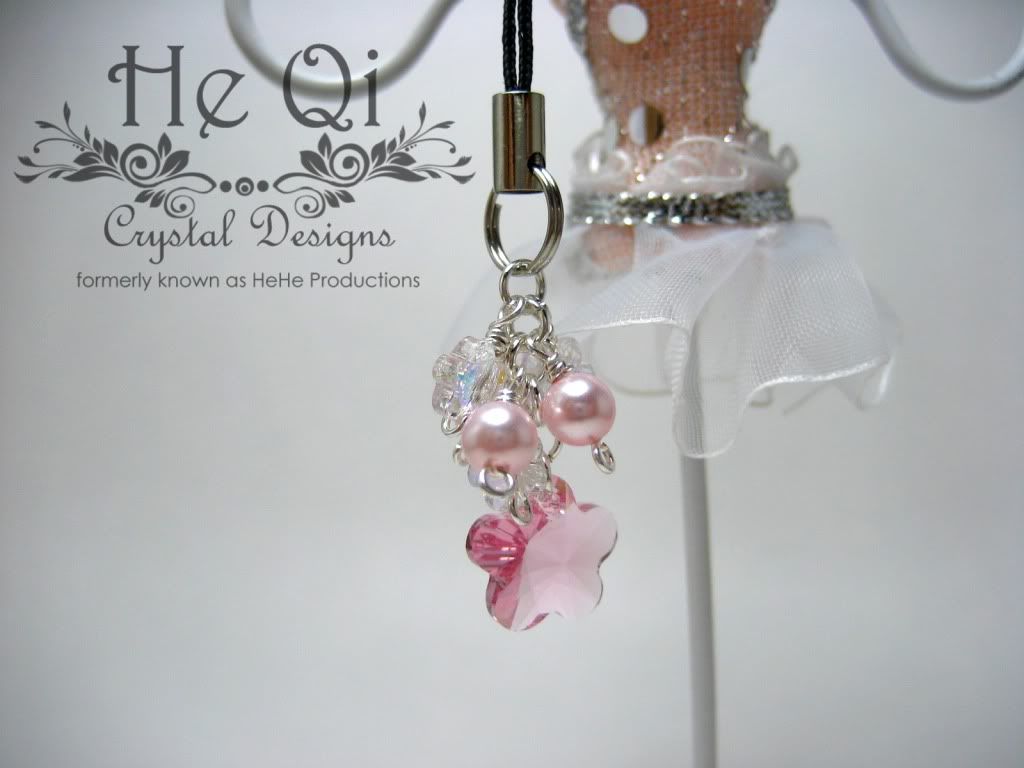 And since I won't have time for this tomorrow, and to give you guys a head start on Promos...
Promos for October 14, 2009
Special Discounts for orders
placed and paid for today
. No exceptions, sorry!
Handmade Jewelry Only.
Only one promotion per order, sorry! And promotions do NOT apply to custom orders.
Let me know you're a reader of my blog!
Email me with your order to qualify:
heqicrystaldesigns@hotmail.com
I will then make a personal listing for your on my site.
Website:
http://www.heheproductions.ecrater.com
Discounts exclude S/H charges unless otherwise noted.
1. Free First Class UNinsured Shipping on ALL necklaces.
2. Buy 2 pairs of earrings, get the third for 50% off.
3. Take 5% off your purchase of over $50 USD
Until next time,
Lisa