Greetings!
I'm going to visit my parents for the next three days, so it's a bit unlikely that I post anything new.... but I might bring some of my stuff home... so we'll see.
I'm really in love with these bracelets now. They're unique and blingy! GET THEM NOW!! :D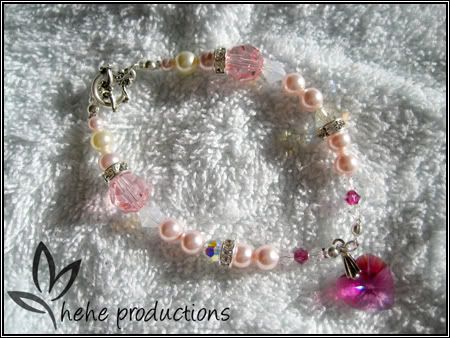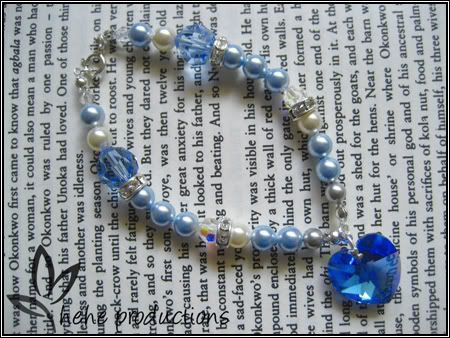 And started a whole new line of earrings!
Kinda matches the bracelets.. ish? DISCOUNT if you buy both a bracelet and a pair of earrings! EMAIL ME to ask me about it!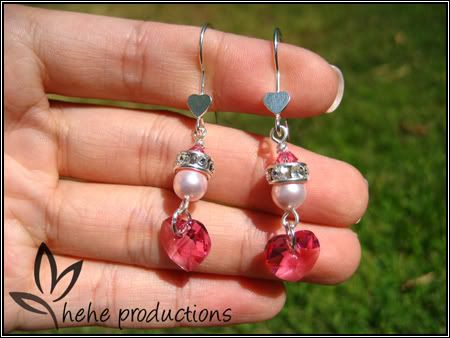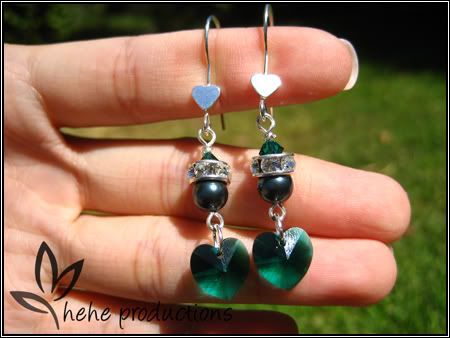 Enjoy your Sunday,
- Lisa
heheproductions.ecrater.com
PS. JOIN THE GIVEAWAY! I almost have enough people to give away 2 prizes! And there will be little prizes with the main prizes (not pictured!)
http://heheproductions.blogspot.com/2009/08/hehe-productions-giveaway-2.html
EDIT
School starts next month for me. That means I'm going to try to pump out as much jewelry as I possible can before that time, because you won't see me much when classes actually start. My major is really intensive, and I really need to focus or else I'll fail a class -_-. Thanks loves.