Only 3 more followers to go before I have another giveaway!! Keep em' followers coming!
I really appreciate everyone who has left comments, emailed, etc. THANK YOU, LOVES!
I wanted to show you guys SHIRLEY wearing a necklace that she ordered.... last year? 2008 ish? Shirley's been a long time customer, and she's ordered a lot of jewelry from me.
In this photo, Shirley's wearing a giant advant-garde pendant in "crystal golden shadow".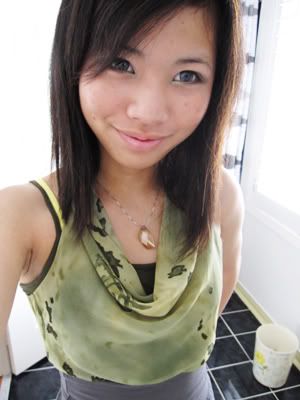 Thanks, Shirley, for the pic!
Some new stuff!
This necklace is my new fav. LOTS of sparkle. Beautiful color combo. It's a giant plus that the chain I've put on it is VERY sturdy. Great for a careless person like me.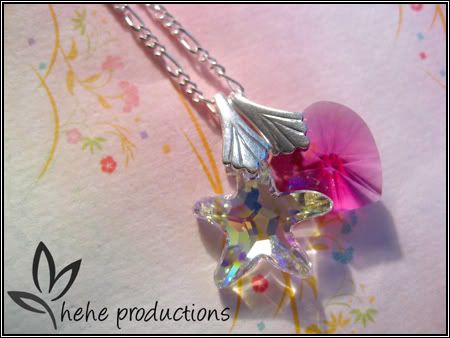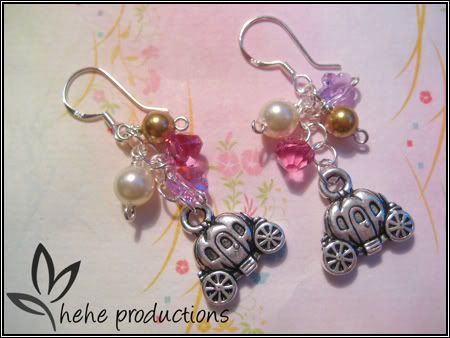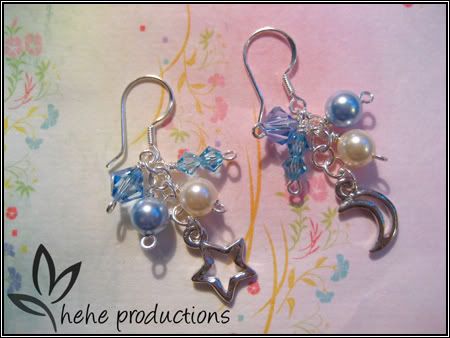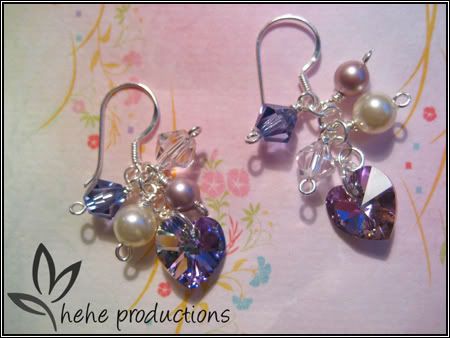 I'm gonna be making LOTS of jewelry between now and when classes start in mid September... it's sort of likely that things will slow down a lot more next month.
Till next time,
Lisa
heheproductions.ecrater.com