Just some new things to share with you all.
Also, please note HeHe Productions has a new name: He Qi Crystal Designs!
The URL link to my blog has changed, also. Please bear with me as I go through these changes.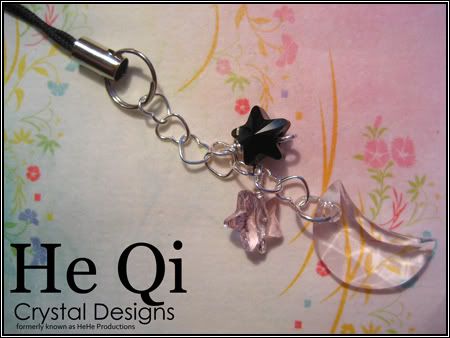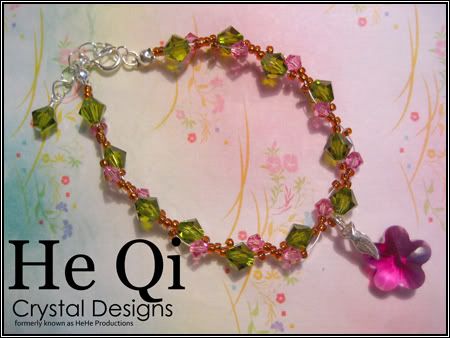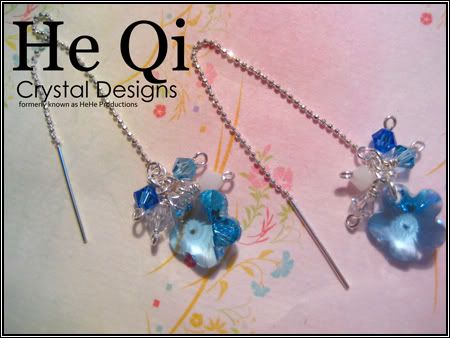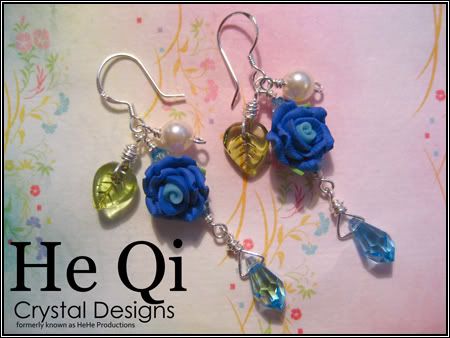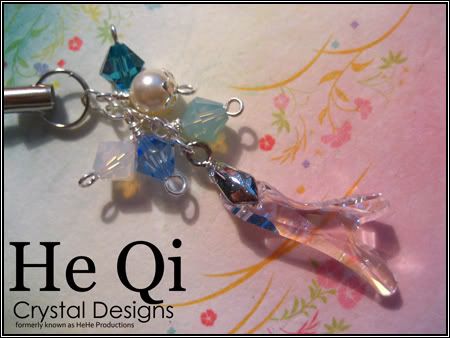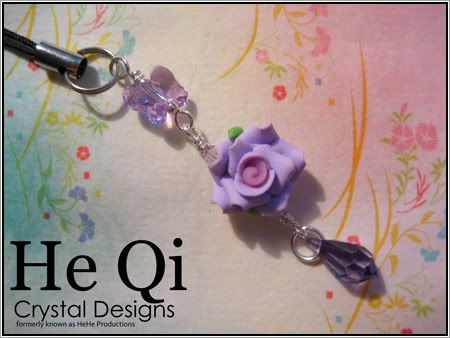 Most of the things in this post are under $20, go check them out at:
E-Mail me if you have any questions: heqicrystaldesigns@hotmail.com
Thanks for your time, loves =)
- Lisa
Oh, and I've been having some problems with my COMMENTS, but that's fixed now-- sorry about that!