EDIT
I'm at 30 followers! And it only took ONE WEEK. WOW. THANK YOU EVERYONE! Will be posting giveaway details tomorrow!
Hello everyone!
I'm at 29 followers! You know what that means! Once I get 1 more follower, I'm going to have a giveaway!
Today, I wanted to talk about a of my favorite pieces..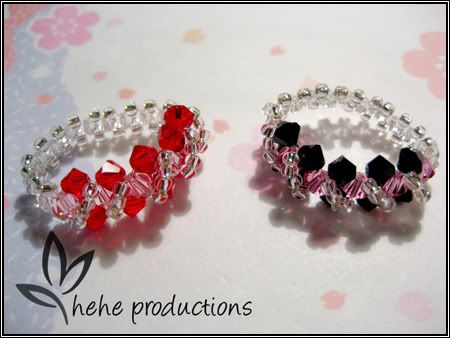 I really love these rings-- I started making rings a couple months ago, and fell in love with the patterns, colors, and endless possibilities. I've been a little too lazy to make more rings, but I promise that MORE ARE COMING!
Here are some other designs I've done as far as rings go: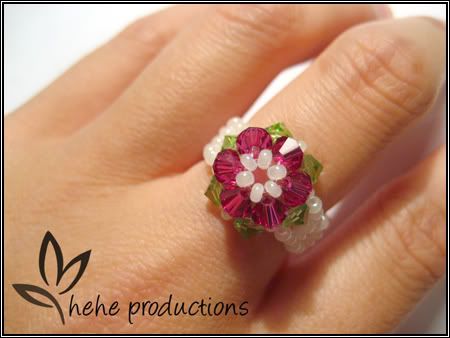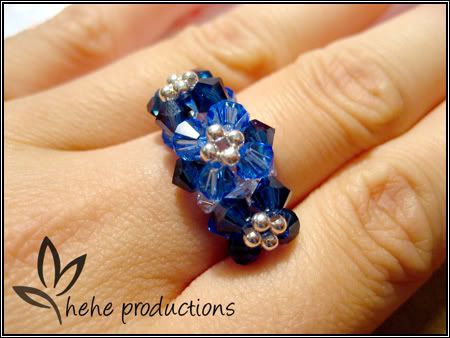 I do have ONE Victoria's Secret style ring on sale right now.
One of my favorite bracelets: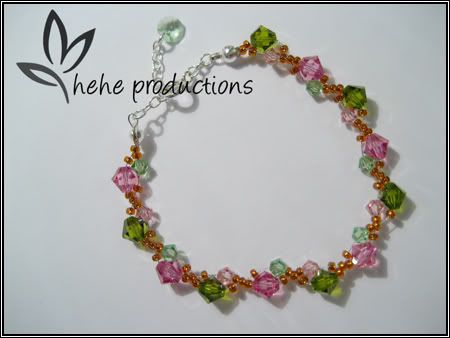 This is a custom order that I did for someone on Esty. It's a TWILIGHT inspired ring, very similar to the one that ROSALIE wears in the movie.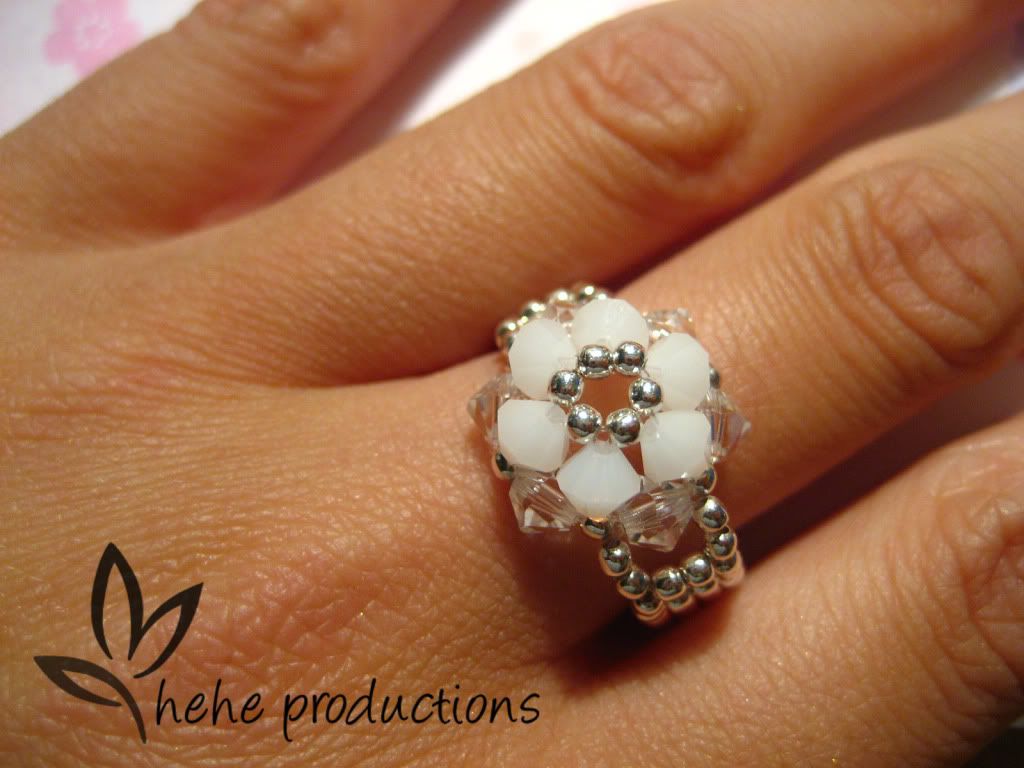 New work, up for sale right now:
I'm not sure why starfish are so pretty... but they are =)
I've been saving the crown charm for so long... lol. I don't want to use it because it's so pretty. Anyway, the last time I had a crown necklace for sale, it sold within the hour, and 9 people wanted it, even though it was ONE OF A KIND! Sorry to those who couldn't get the crown last time, but there's a new, prettier and blingy-er one up for sale!
Get it here: http://heheproductions.ecrater.com/product.php?pid=5131833
More POLYMER CLAY flower earrings: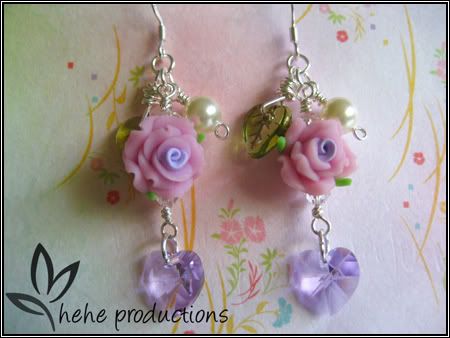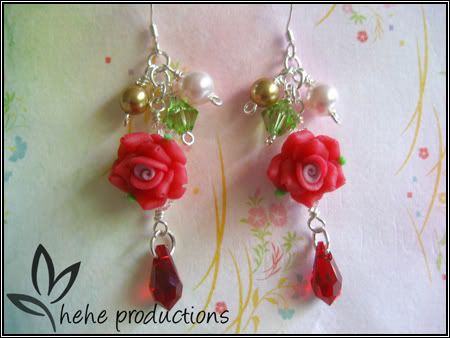 And a PINK version of my CINDERELLA Charm. It's slightly different from the blue version. Less large Crystals.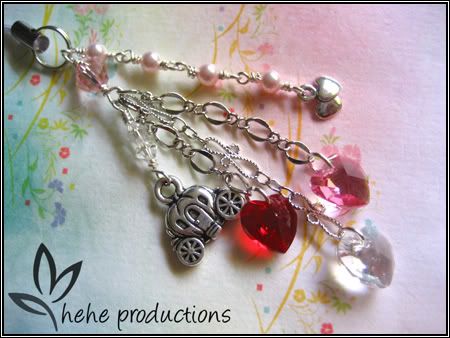 Enjoy! Drop me some words about what you'd like to see for the giveaway!
- Lisa
heheproductions.ecrater.com