Hi guys!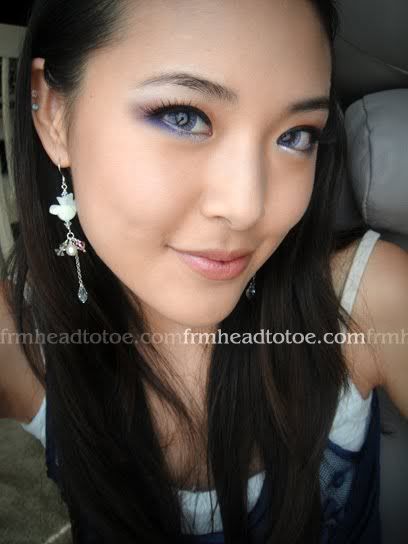 The beautiful
JEN
recently did a review on a pair of earrings she got from me! Be sure to check out her blog (link is up there!)-- she always has GREAT posts and AWESOME youtube tutorials.
Here are some of Jen's AMAZING videos!
Her review for my earrings:
One of my fav. videos from her:
Here's a short video I did today, showing off some new work and modeling the pegasus set by TONS of request. Hope this helps you guys come to a decision regarding buying a pegasus earring/necklace set! DISCOUNT to the person who buys a set!!!
I love how YOUTUBE used my most awkward moment as a screencap/preview..... x_x
Today's Specials:
Special Discounts for orders placed and paid for today.
Only one promotion per order, sorry!
Email me with your order to qualify!
heqicrystaldesigns@hotmail.com
I will then make a personal listing for your on my site!
Website:
http://www.heheproductions.ecrater.com
Discounts exclude S/H charges!
- I'm trying to get people to buy the matching pegasus earrings and necklaces... because it's simply breathtaking. So..... if you're interested in getting a set, EMAIL ME and I'll give you a special discount on it!
- Take 15% off your order of $100 or more.
- Buy 1 pair of earrings, take $3 off the second pair.
love,
Lisa
MANY more items coming tonight! Stay tuned! More pegasus earrings!
Always let me know if there's something you'd like to see more of, or would just like to see, period.
Remember, I take custom orders! Email me for more info!
EDIT
New Pegasus Earrings!
Super high quality, super luxurious, super large crystals!
These are in "moonlight"