Hellooooooo!
Thanks to everyone who entered the giveaway!
I got an amazing 276 entries-- far more than expected, which means I'm giving MORE away!
First Prize Winner: Miss Ada Kwan!
You win the following: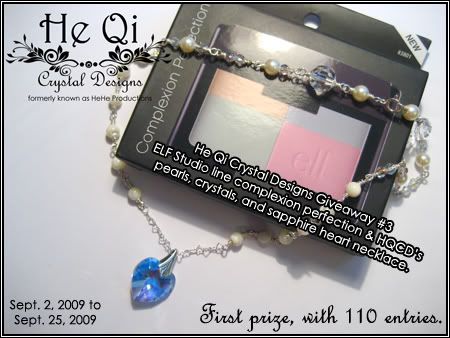 Second Prize goes to: Michelle Saks!
Your prize is picture below.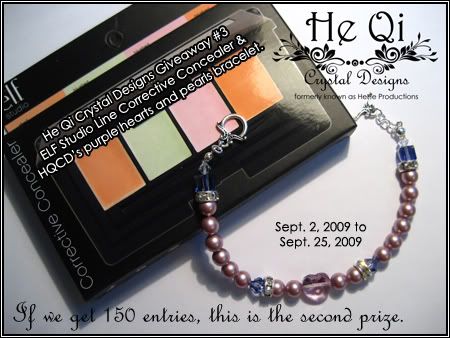 I decided to add two more prizes. These ladies will also get beauty freebies with their winning!
3rd Prize, the BRACELET, goes to Crystal Strayer!
4th Prize, the Hello Kitty Beaded Charm goes to Karen You!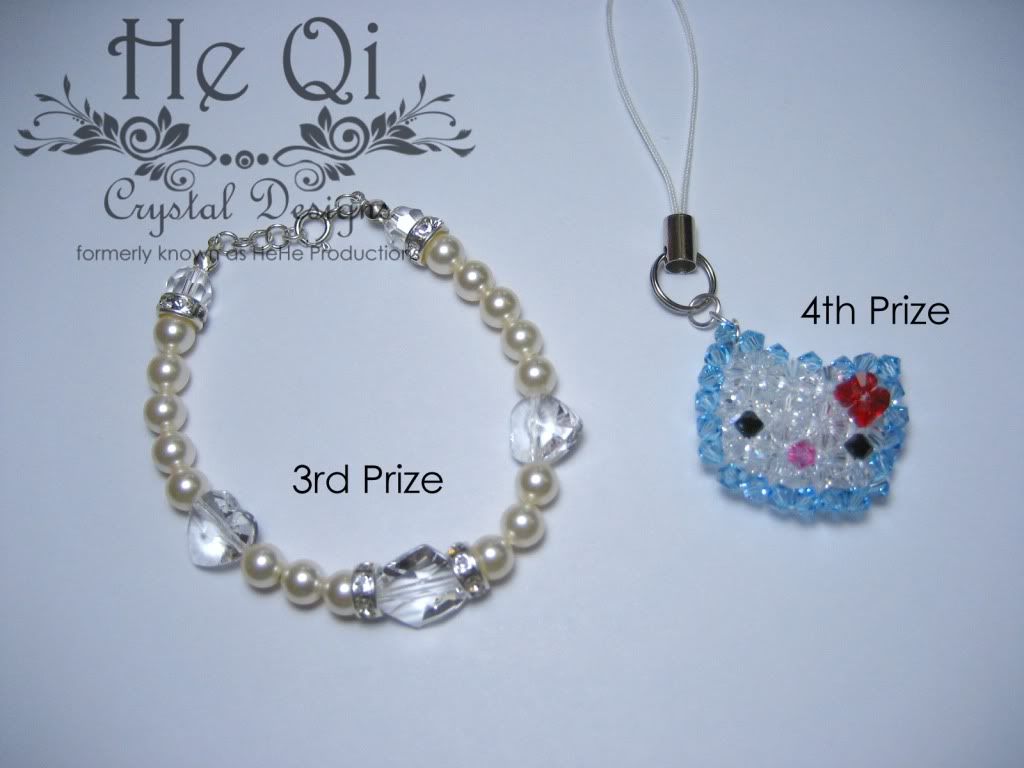 Ladies, congrats! I've sent you all emails requesting for your shipping addresses!
Remember, if you didn't win this time, keep an eye on this blog, because there are ALWAYS more chances to win!
See ya later, I have class in a bit.