Classes have started, and I'll be BUSSSSSSYYYYYY this quarter!
But for the next two weeks, you'll see LOTS of new things in preparation of WITCHAPALOOZA 2009! Come visit me! I'll give you a discount =)
Here's what I've been making.
Website:
http://www.heheproductions.ecrater.com
Get your pieces quickly! Many of these are one-of-a-kind! Only ONE copy in the world!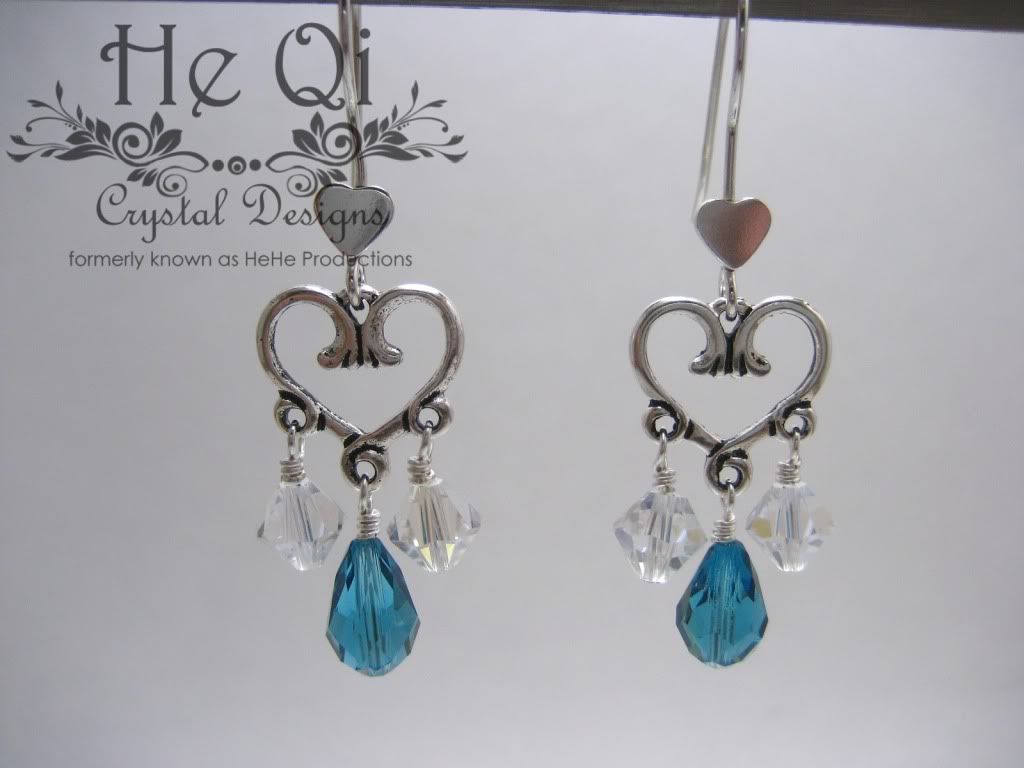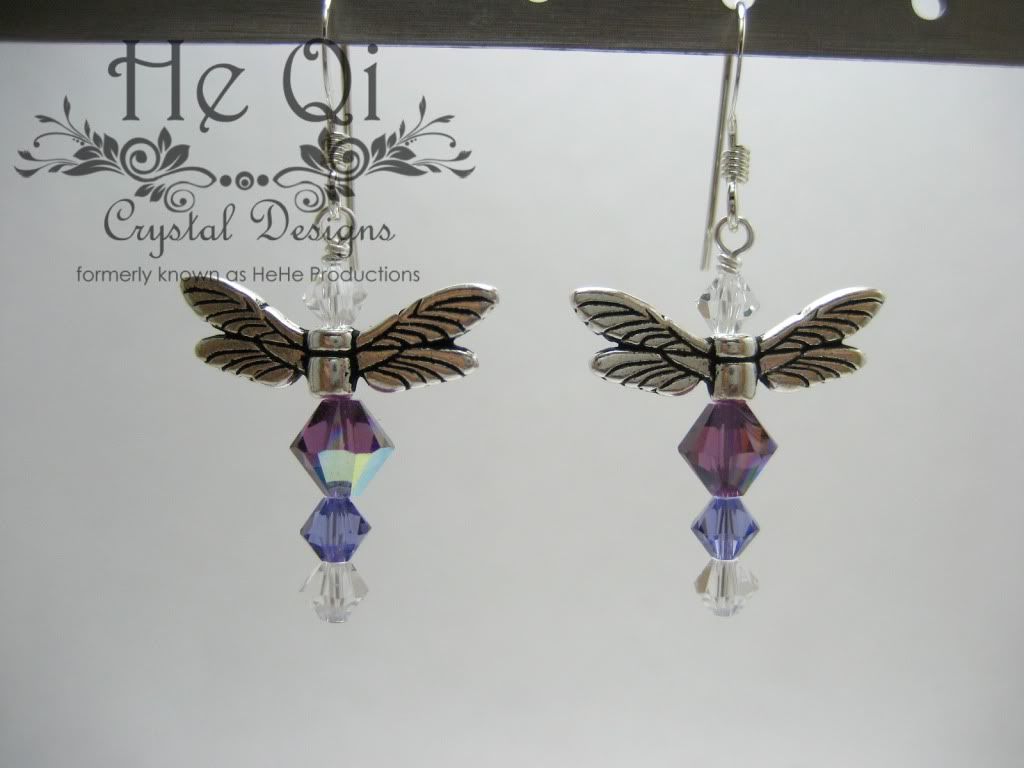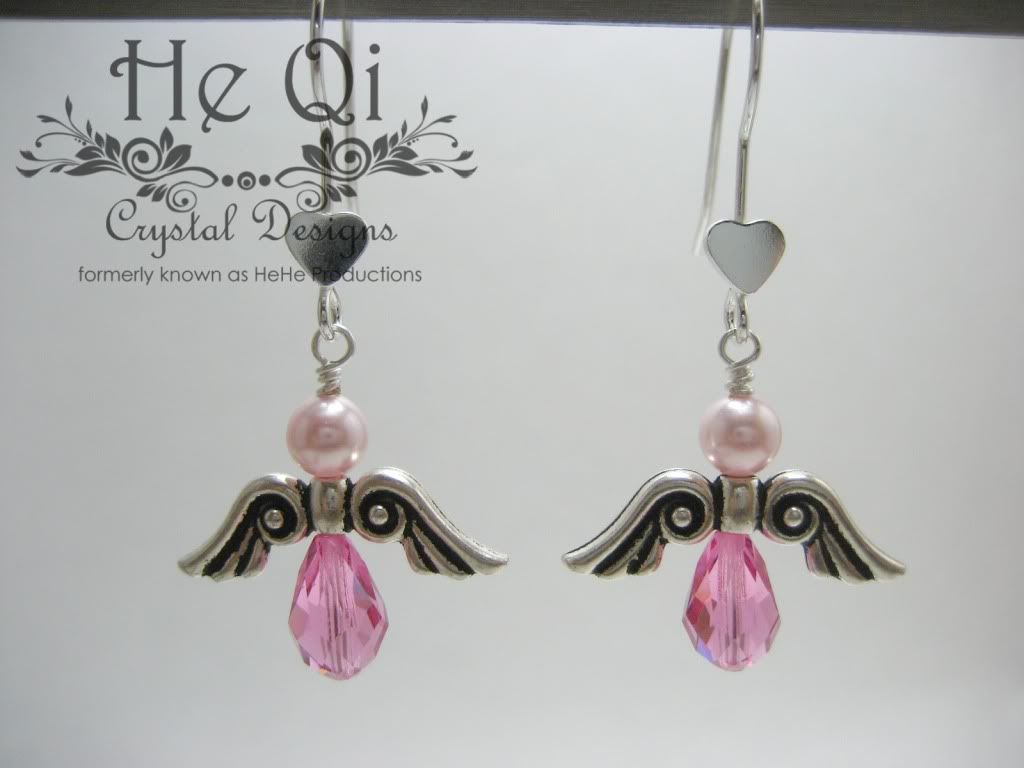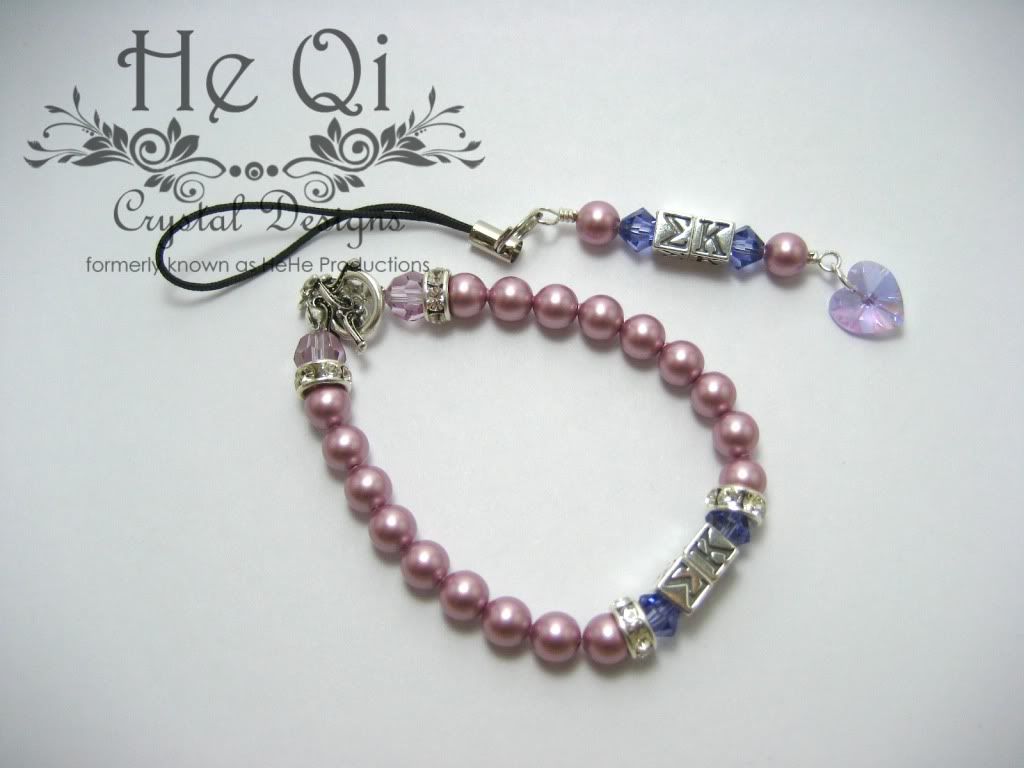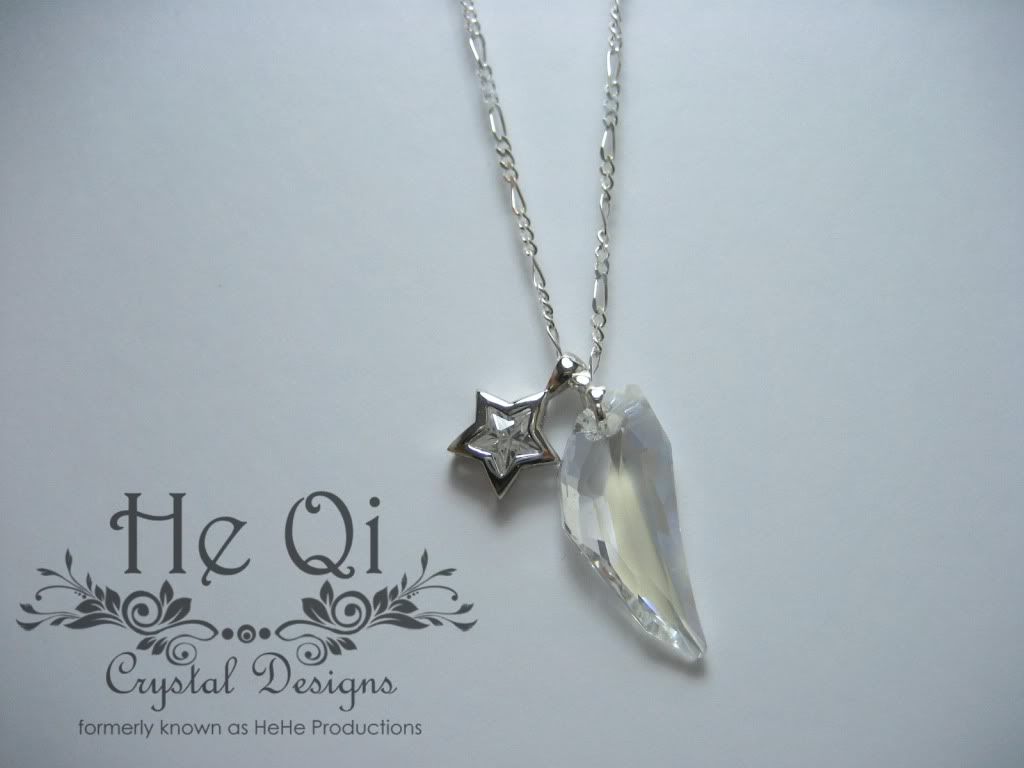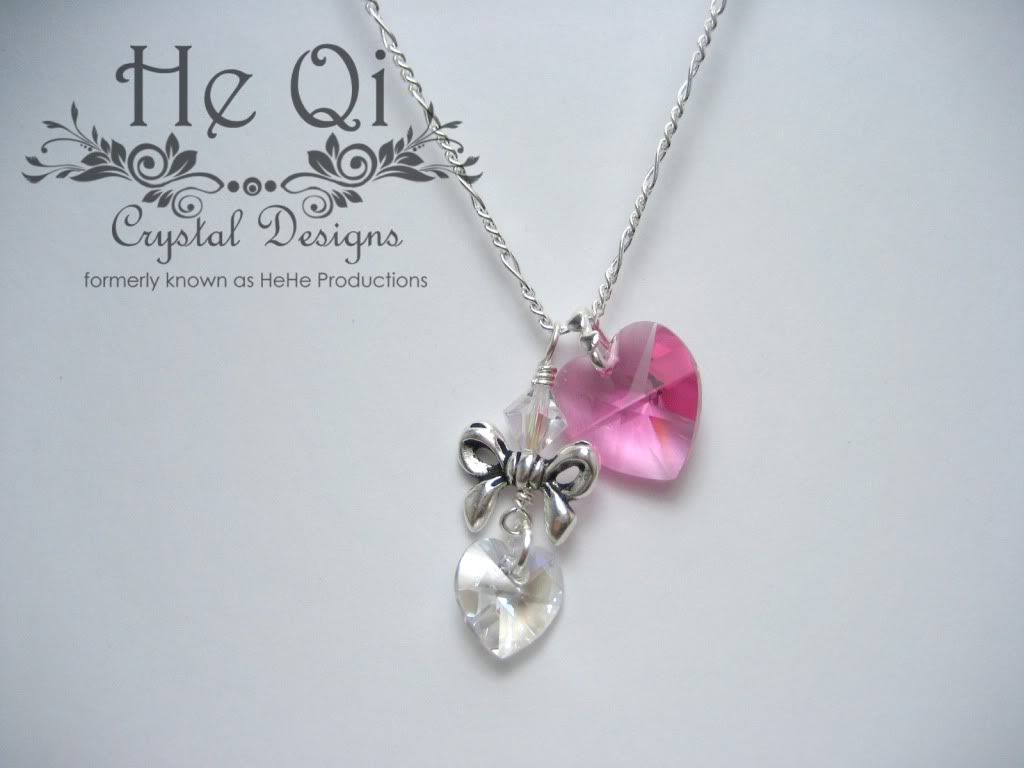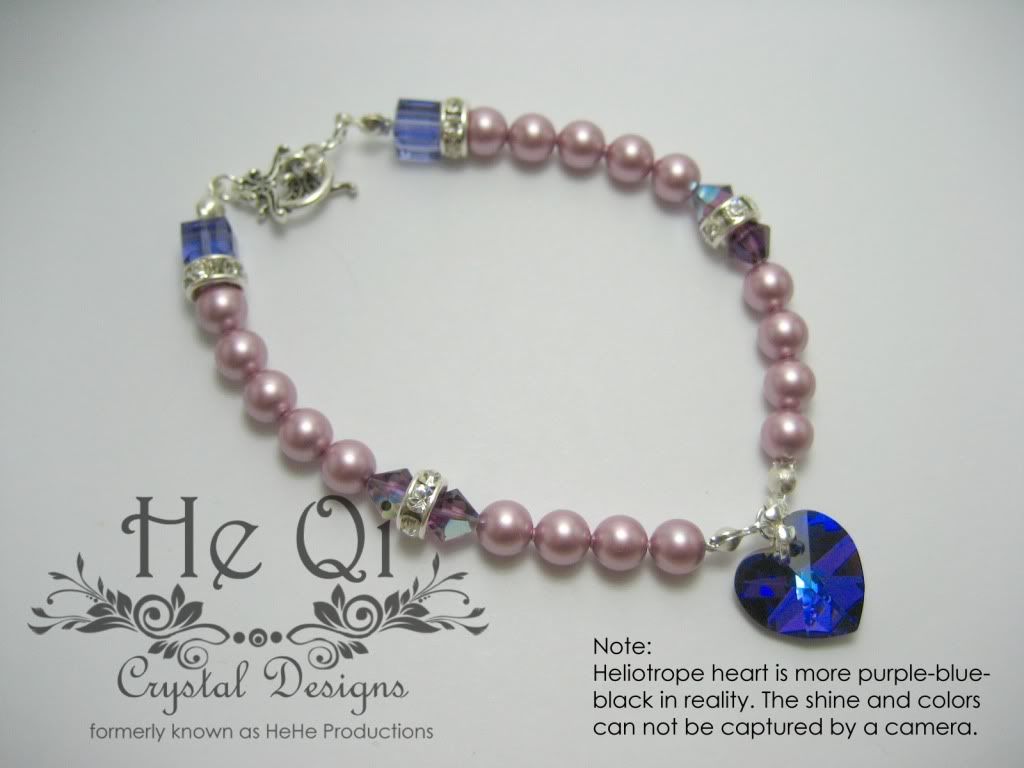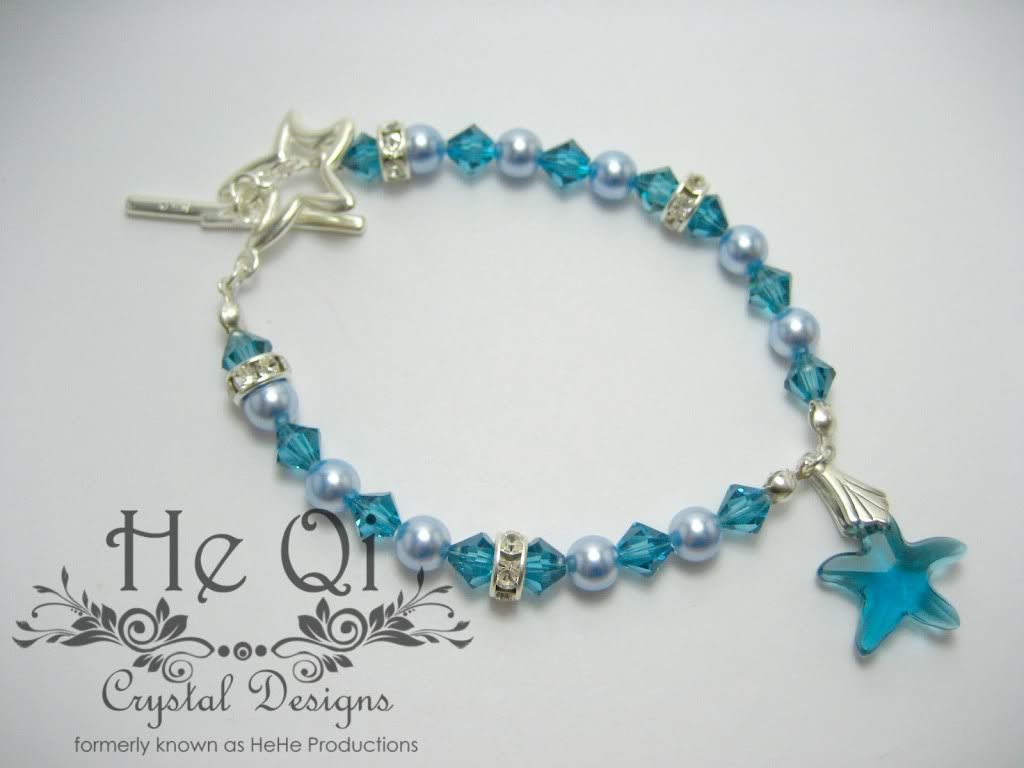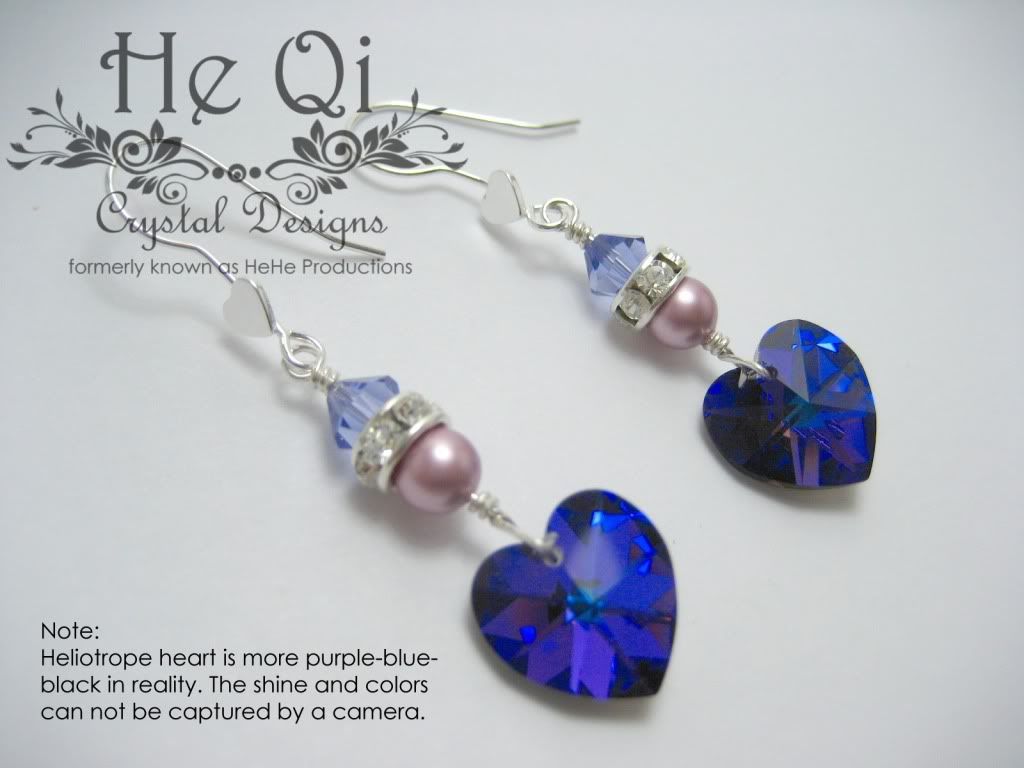 Coming soon: A whole batch of origami butterfly earrings.
Today's Promos (Sept. 29, 2009)
Special Discounts for orders placed and paid for today.
Only one promotion per order, sorry! And promotions do NOT apply to custom orders, sorry!
Let me know you're a reader of my blog!
Email me with your order to qualify!
heqicrystaldesigns@hotmail.com
I will then make a personal listing for your on my site!
Website:
http://www.heheproductions.ecrater.com
Discounts exclude S/H charges!
1. Buy any 2 earrings, get the 3rd of equal or lesser value for 50% off.
2. FREE worldwide shipping on ALL necklaces.
3. Take $2 off ALL GOLD items!
4. Take 5% off your entire order.
See ya later,
Lisa