I made some Sailor Pluto earrings on Friday, but couldn't get them up till today due to a busy weekend.
Here they are! Pretty close to the Anime, I think. Made with polymer clay =), and also glazed for shine.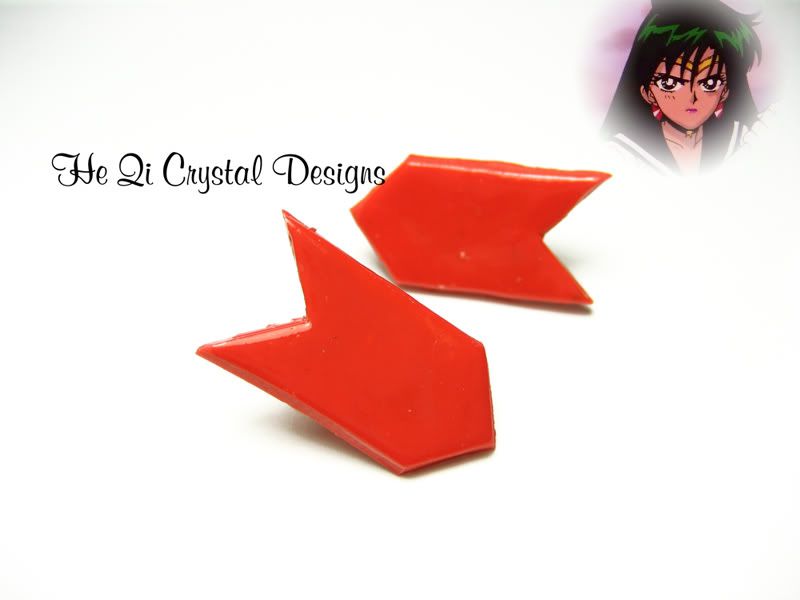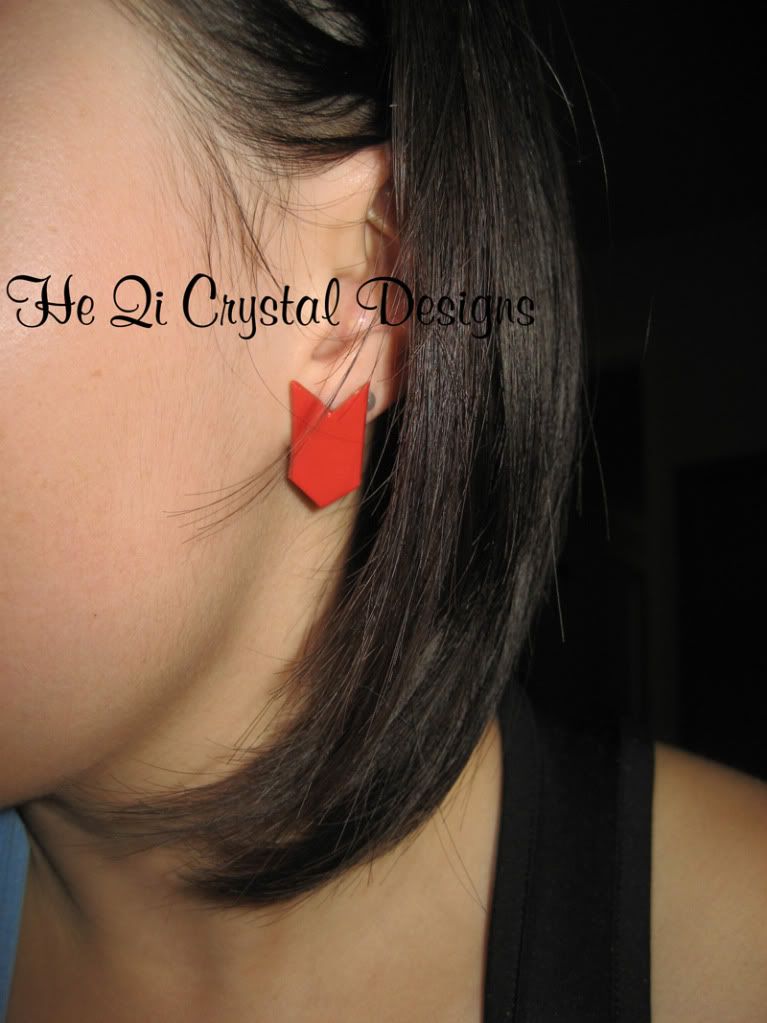 See them
HERE
, along with the other Sailor Moon collection. Also, I will have Sailor Moon's FIRST pair of earrings up, soon! I'm still waiting on some materials.
And thanks to everyone who wished the doggie good luck! I was talking her out for a short walk today, and we ran into her owner!! YAYYYYY Pickles is back home and happy.
And quick reminder:


I also wanted to offer a deluxe goodie bag with purchase over $50 from Oct. 7 - Oct. 12, 2010.


Just put GOODIES! in the comments section during checkout, and you'll get a surprise grab-bag full of yummies and beauty products with your order!


love,


Lisa


heqicrystaldesigns@hotmail.com
SHOP HE QI
TWITTER
FORMSPRING
Facebook