Come join my first Facebook Giveaway
HERE
!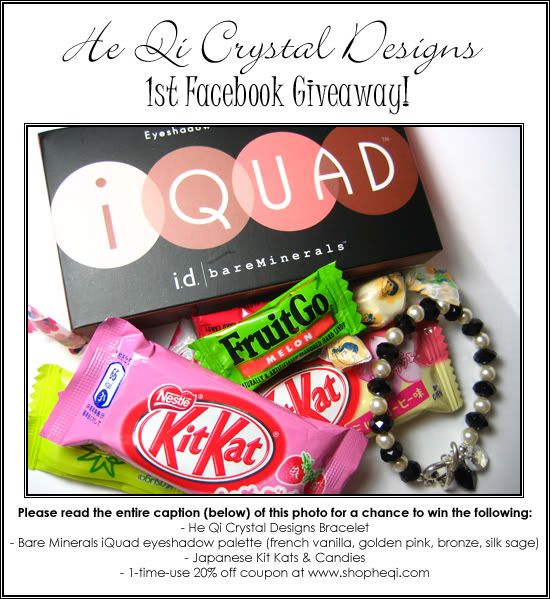 Don't forget to tell your friends!
I also made a couple of new earrings and a new necklace today!
Another OOAK pair of earring, they're really big, bigger than most of my stuff. Also loaded with quality materials.
Some Volcanic Leaves earrings: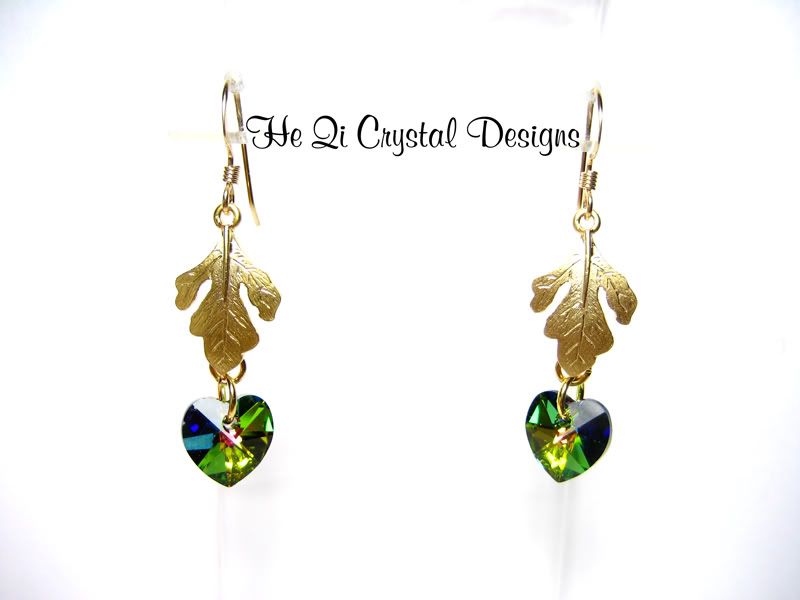 And sort of a matching set? I don't do matching sets often enough, so here's one.
Peaceful Autumn Earrings: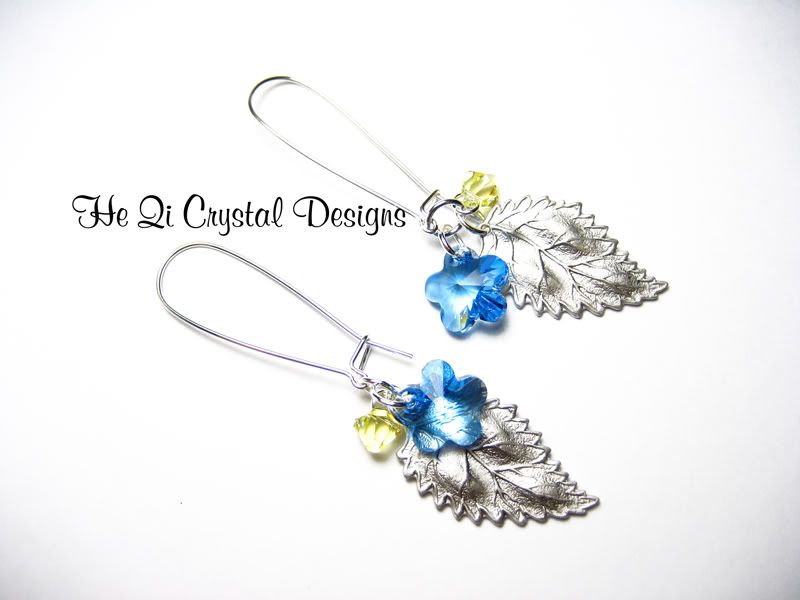 Peaceful Autumn Necklace: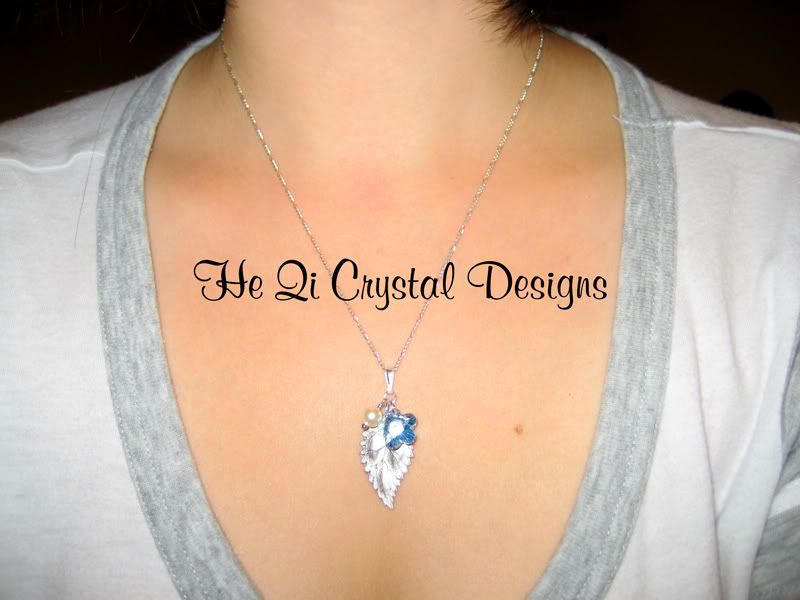 I'll be MIA probably until next Wednesday. There's a lot of school stuff I need to attend to.
Enjoy your weekend, everyone! Thanks dropping by :D
Oh yea, I've been drooling over this costume:
http://www.cosplaymagic.com/final-fantasy-oerba-yun-fang-cosplay.html
uhhhhhhh $130. If I order it now, it'll come in time for Halloween, and I can definitely wear it to Comic-Con in the future... but... SO MUCH MONEY. But it looks so nice...
I didn't like the story line of FFXIII, but thought the graphics were beauuuuutiful.
Random nerd moment, sorry.