Here's a quick post to show you the new things I've made recently:
Sailor Jupiter Studs!
Handmade polymer flowers by yours truly =)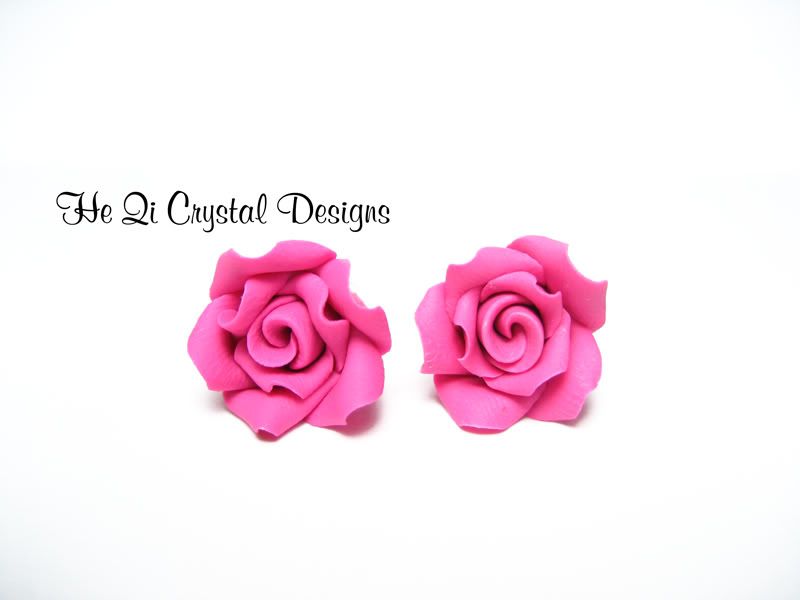 I really love how these turned out!
A photo of my own pair: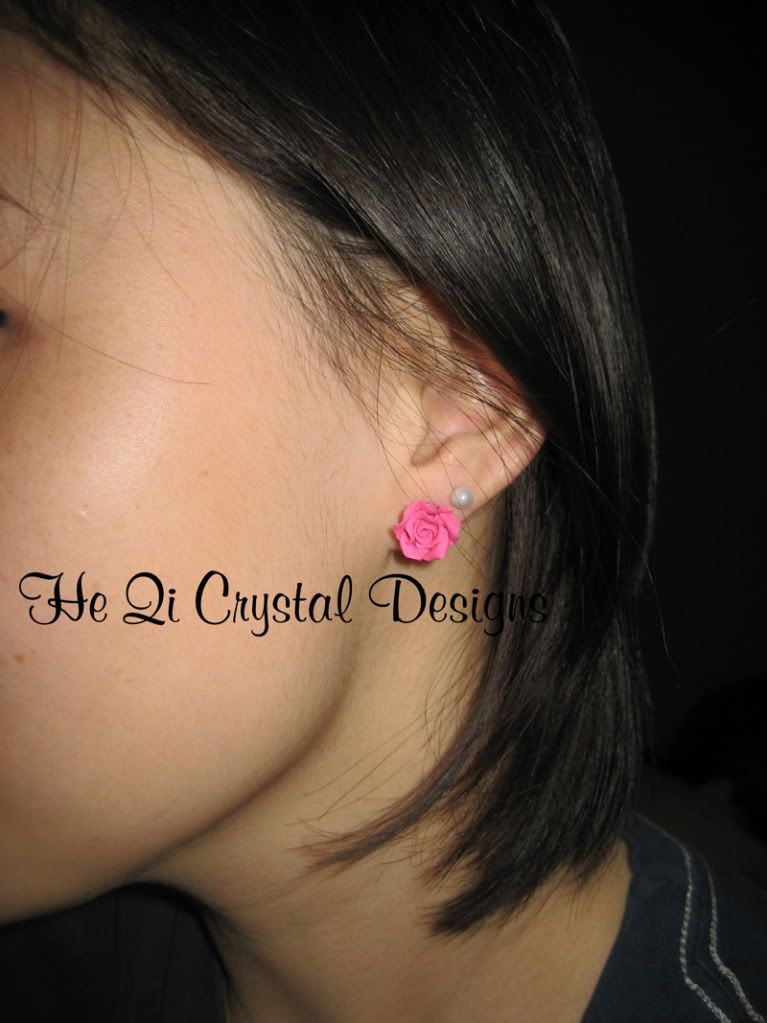 And Sailor Jupiter wearing her earrings ;)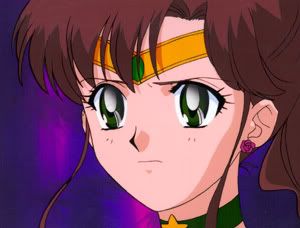 More Super Nova earrings, in Aquamarine this time!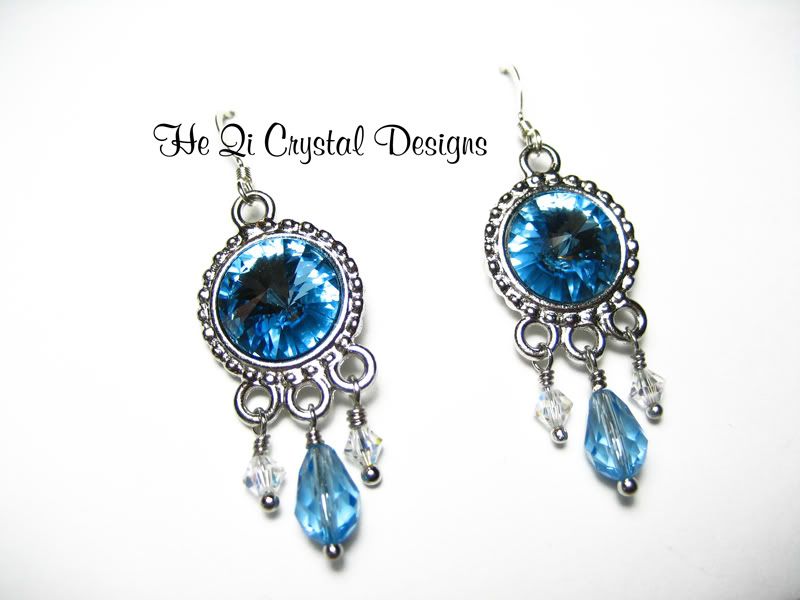 ANNNDD more cuffs!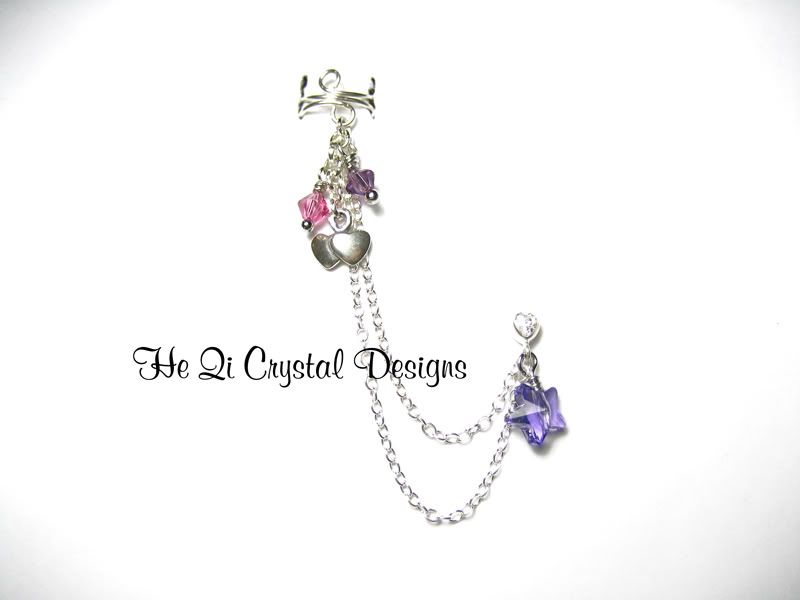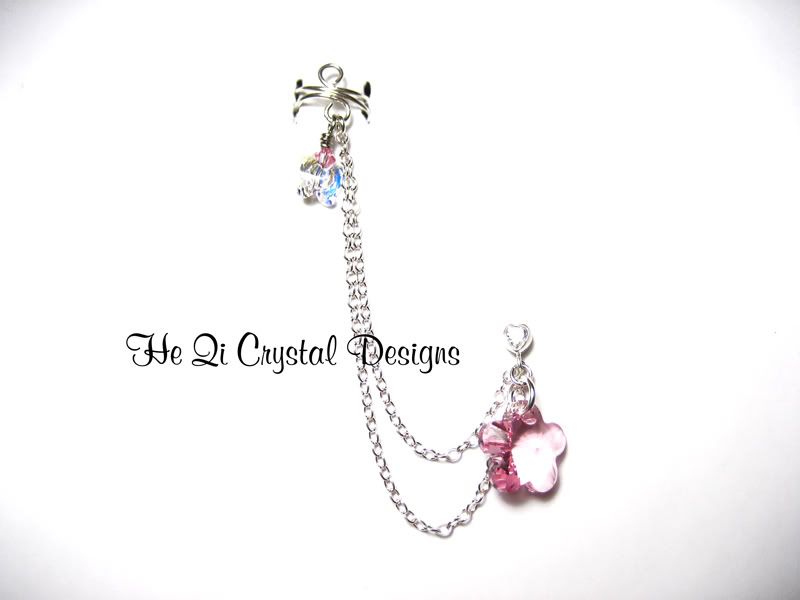 I've been asked on formspring, and I wanted to address:
Hmm... due to the nature of my materials (sterling silver, SWAROVSKI, 14K gold fill), I can't really make an under $10 line, but I'm trying to "downgrade" some designs. I wanted to focus on making more QUALITY products. It is possible to price some items under $10, but that would defeat the point of having a business. :X
I know it's hard for some of us to afford jewelries over $10, but.... that's kind of just the way it has to be, sorry! :(
Tomorrow is my 22nd Birthday-- I'm planning to hold a giveaway in honor of that, so come back and check!
- Lisa
heqicrystaldesigns@hotmail.com
SHOP HE QI
TWITTER
FORMSPRING
Facebook