I'm turning 22 today! heh heh. I'll be leaving for the Bay Area tonight, and probably won't be back till Monday. During this time, I'll be taking a break and getting some R&R.
Before I talk about the giveaway, I just HAVE to show you the new items I've made. Been waiting for these materials for quite a while and I wanted to scream with excitement when I got these. It took me fricken FOREVER to find the perfect fleur de lis links :X
Negamoon Earrings.

GOLD FILLED studs!!
SLKDFJ:LSDKJF:LSDKJF ;I am so excited. I don't even know why I'm this excited, but I am. It's times like this when I feel like a little kid again, lol
Moon Princess: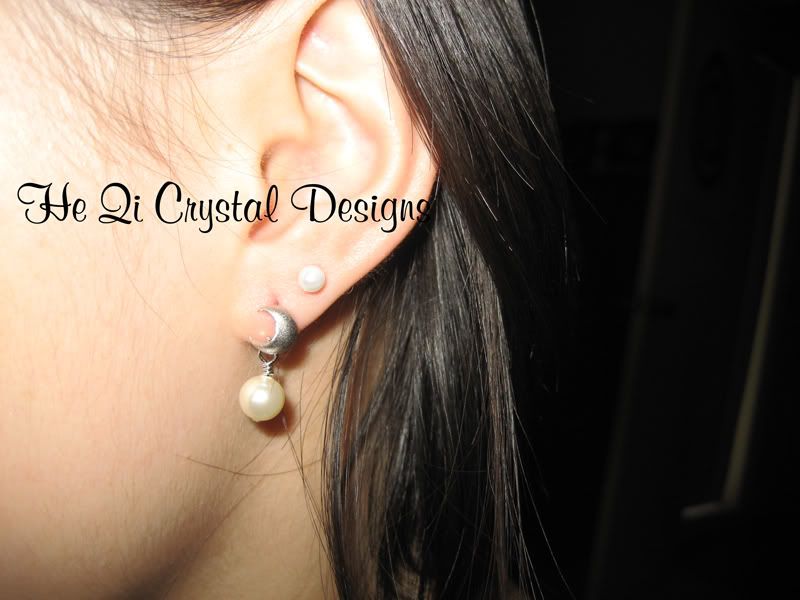 More Halloween Special:
Fern Green hearts on Leaf studs: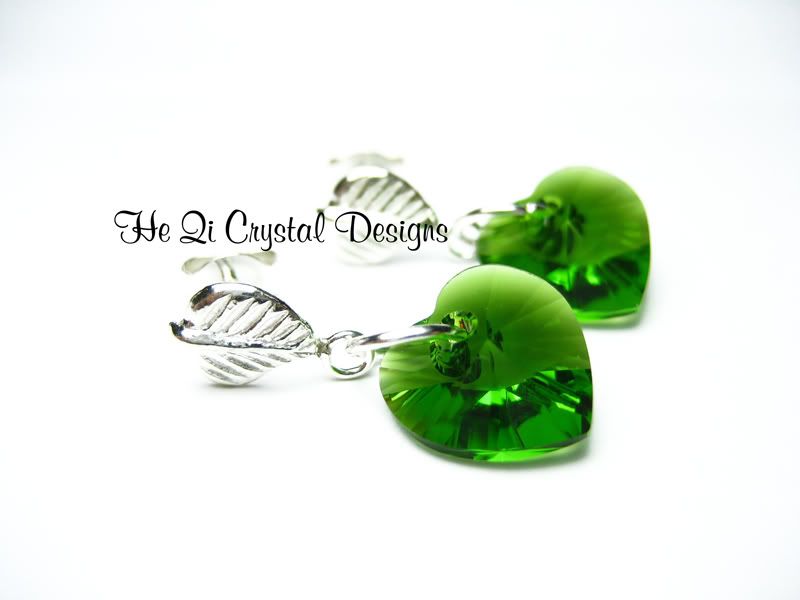 Festive Mini Chandeliers: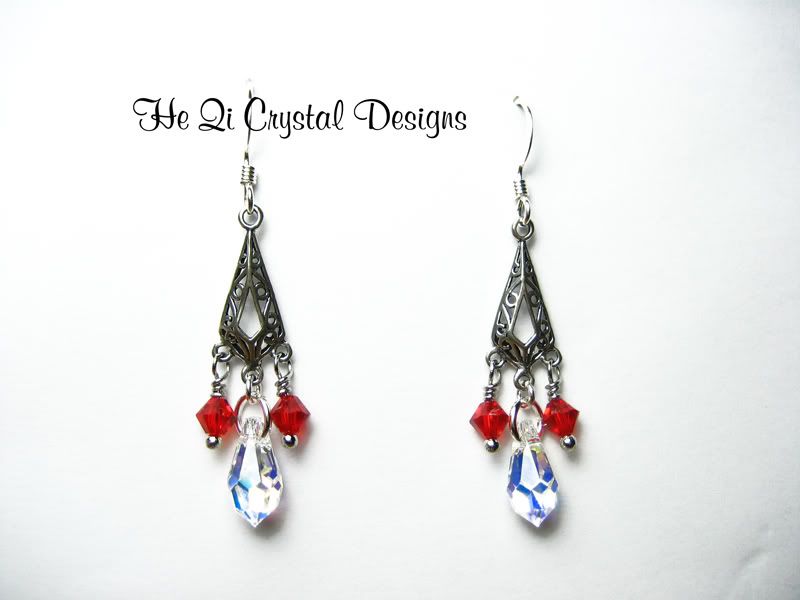 And finally, the QUICK giveaway!
It'll end whenever I make my next post, so get your entries in QUICK!
Prize:
1. Pink Bow headband
2. Floral Radiance Earrings
3. (NOT PICTURED): Your choice of He Qi eyeshadow!
4. (NOT PICTURED) an extra little surprise gift ;), depending on your answers below!
Rules/Guidelines:
1. Must be a follower of this blog
2. Must be 18 + or have guardian permission to enter
How to Enter:
Simply answer the following survey by COMMENTING on this post!
1. What's your first name, and where are you from?
2. How often do you read He Qi blog or visit my website?
3. How did you hear about He Qi?
4. What is your favorite thing about He Qi?
5. What can He Qi do to improve?
6. This isn't a question, but tell ONE other person today about He Qi-- let me know who you told!
7. What's your current favorite item on the He Qi website?


That's it. Pretty simple. Be honest! =)
See you all later!