I made some new earrings =).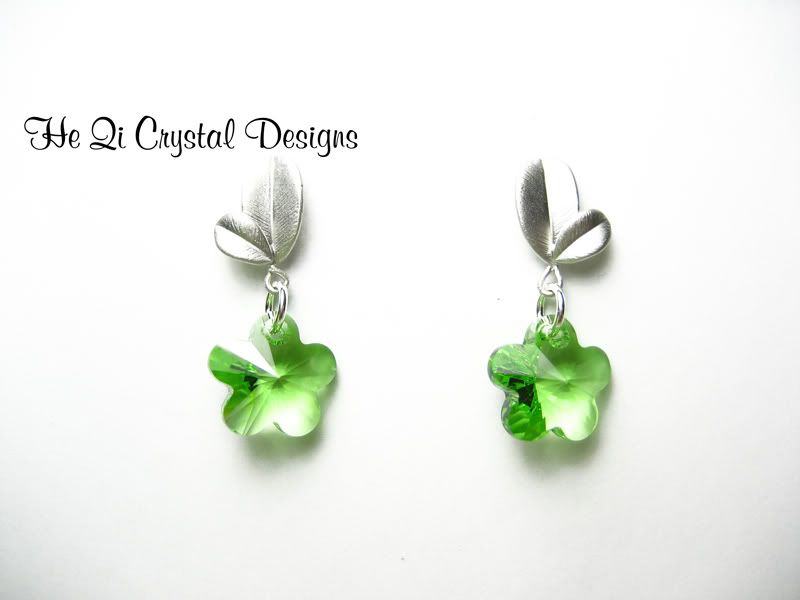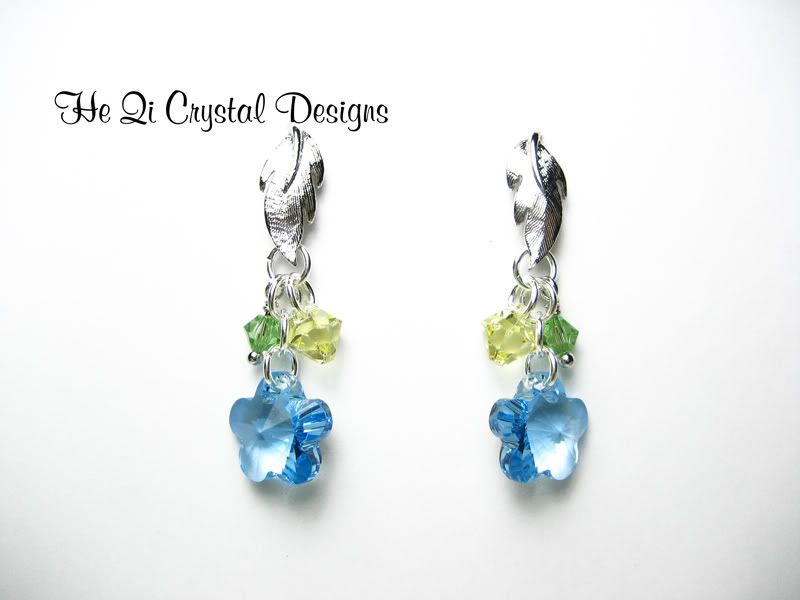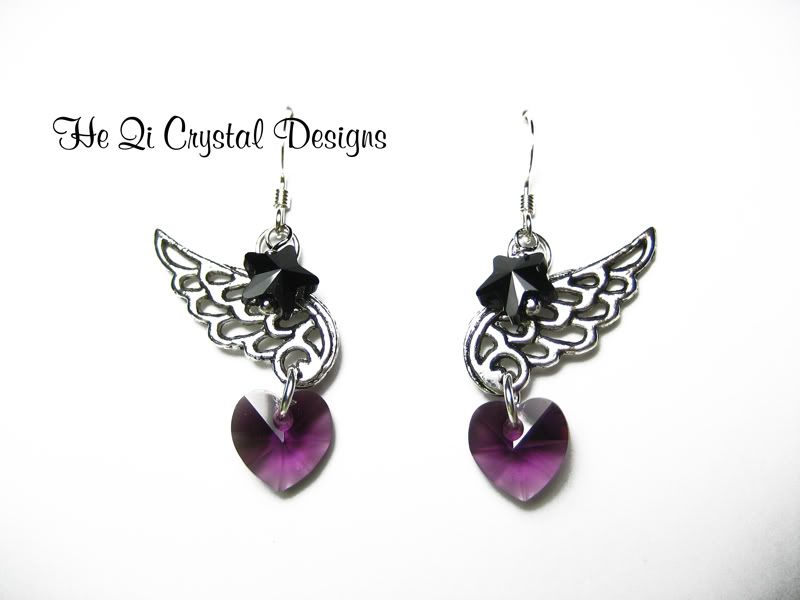 Also, winner of the 500-follower giveaway is....
BLAIR
!
Please email me your shipping address! heqicrystaldesigns@hotmail.com
Anyway, just a super quick post. I need to get back to working! Amazingly, I'm still working on orders from the beginning of August. I know you guys are getting impatient, but hang in there with me! I promise I'll get your jewelry out to you as soon as I can!
- Lisa
heqicrystaldesigns@hotmail.com
SHOP HE QI
TWITTER
FORMSPRING
Facebook