I'm just reposting this announcement for reference:
Important Info for everyone who placed an order between July 25, 2010 to August 2, 2010


I've received over 60 orders in a matter of 1 week. Because I am only one person, and each piece takes anywhere from 15 min. -2 hours to complete, orders have been delayed. I promise I am working relentlessly to get all of your jewelry/makeup made an shipped! Please give me a week-two or so to catch up. For those of you who received emails about your item being out of stock, that will take two weeks. Thank you so much for your understanding and continued patronage-- I am truly honored.
Meanwhile, I made more floral radiances!
All polymer clay flowers from now on will be 100% handmade by me-- go ahead and request custom colors!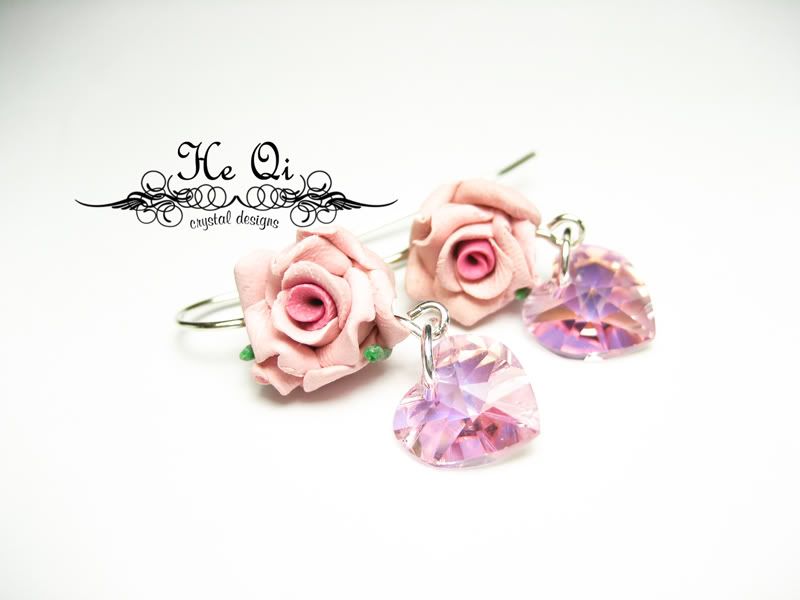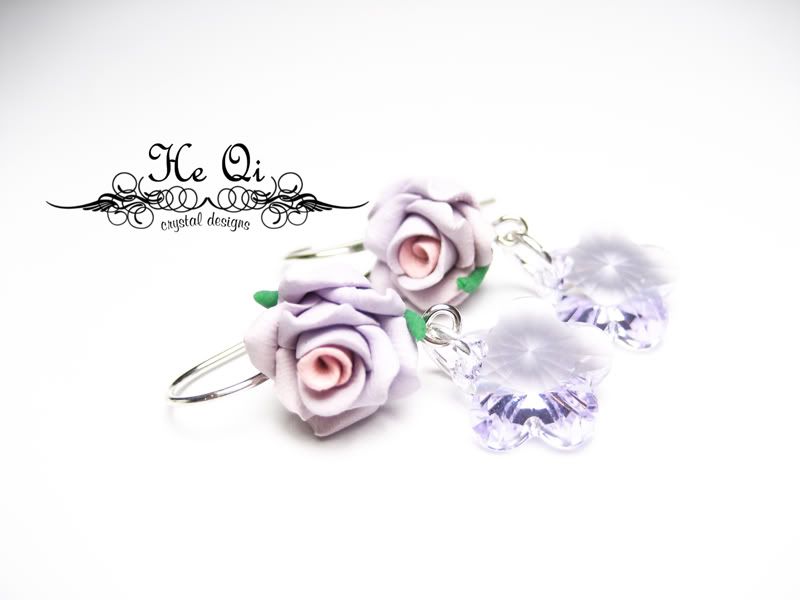 FSDLFKJSDLFKSD For the following earrings, the birdies and wings are made of MOTHER OF PEARL material. SIMPLY GORGEOUS and to die for. I've been on the hunt for these ever since I saw them first in China. FINALLY found a supplier who sells them. You have no idea how excited I am to be introducing them to you.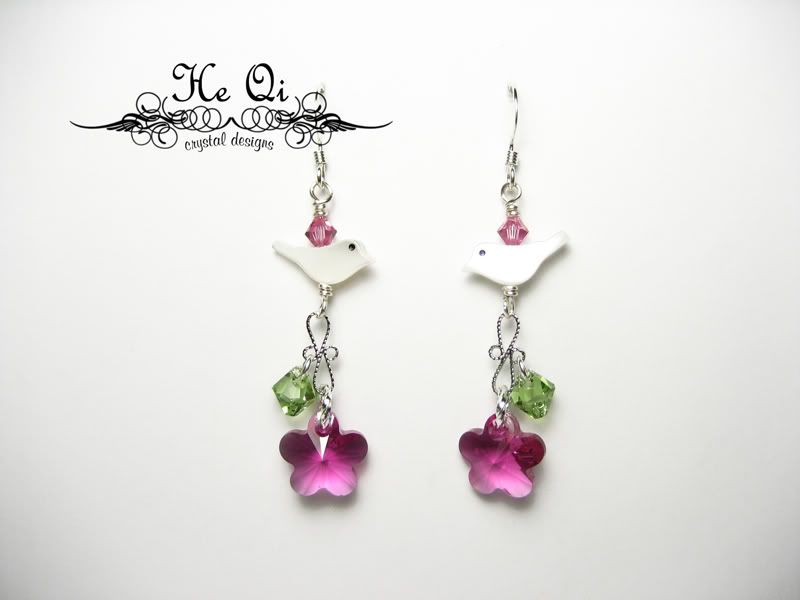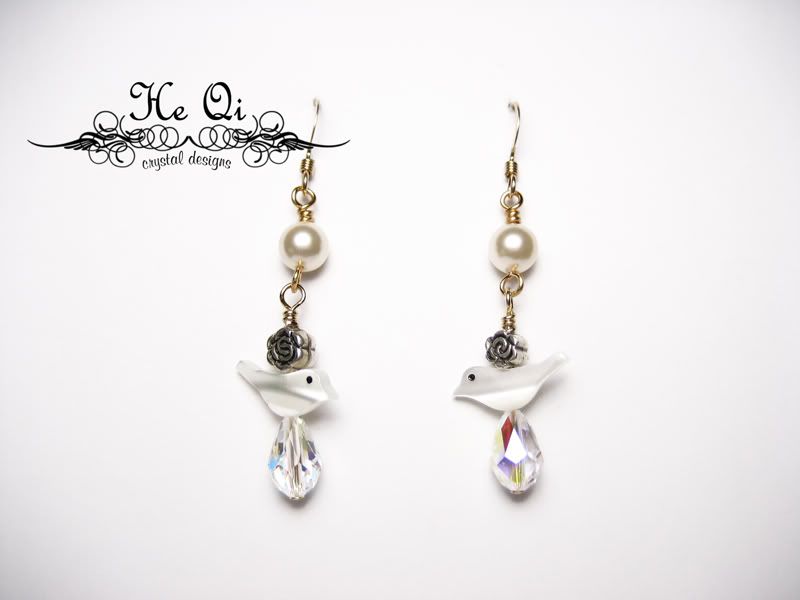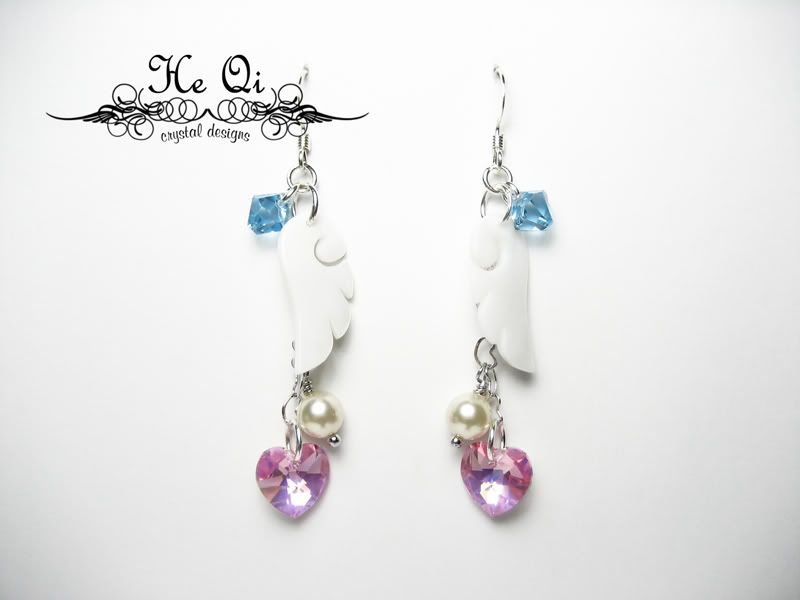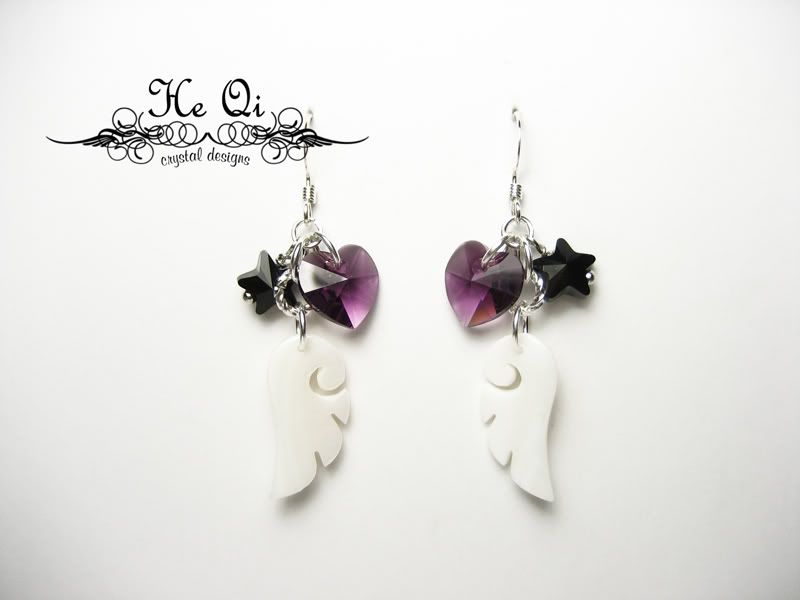 A note regarding ALL of the earrings features in this post:
Only ONE pair available for sale of each design, so please grab yours quickly if you're interested in purchasing =)
Goodnight! I'm off to watch a movie on Blu Ray & make jewelry at the same time <3
Here's a little freebie for everyone who places an order by August 4, 2010:
Free eyeshadow AND blush sample w/ your order, regardless of order size! Just right in the comments section during checkout that you read my blog and would like these beauty samples ;)

- Lisa
heqicrystaldesigns@hotmail.com
SHOP HE QI
twitter.com/lisahqcd
formspring.me/lisahqcd