Hello all~!
A quick update to let you know,
Jen's Feather Earrings
are IN STOCK.
Please get them QUICK. I only have 8 pairs, and 3 of those are already reserved... so 5 pairs left?
They are lower in price than the original ones because I downgraded the GOLD LINKS-- many of you expressed that you were not interested in gold filled links as this doesn't make the piece look any different. The hooks are STILL gold filled!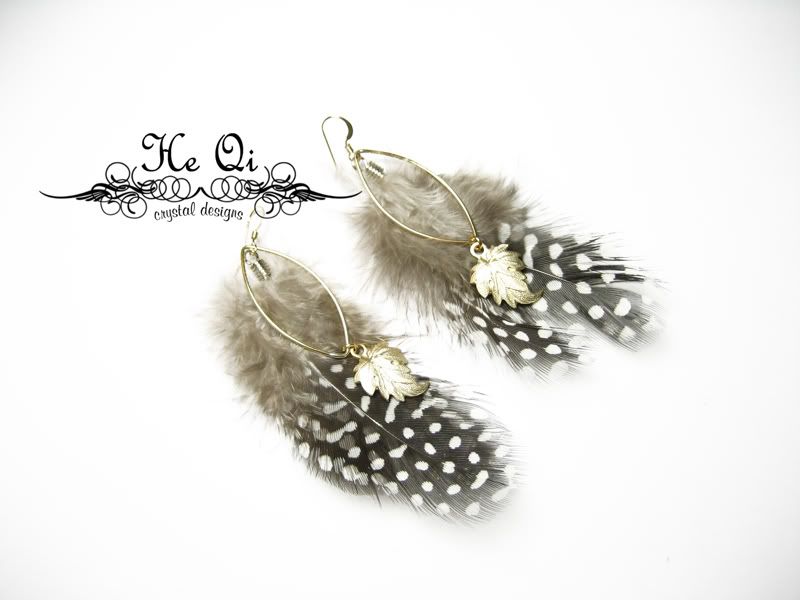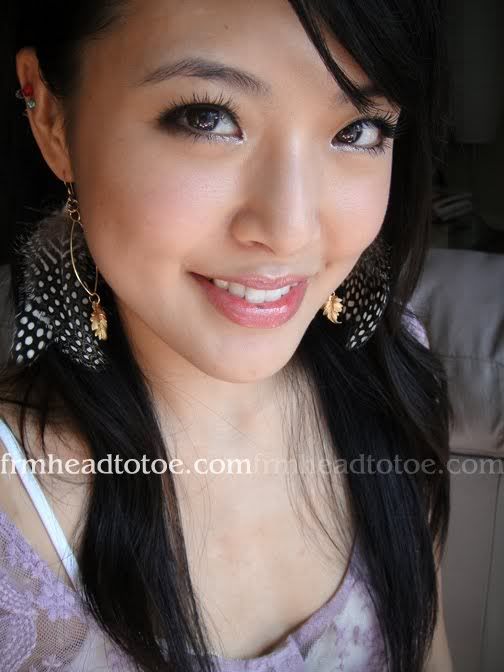 I am also working on a BUNCH of new designs-- watch out for that!
- Lisa
heqicrystaldesigns@hotmail.com
SHOP HE QI
TWITTER
FORMSPRING
Facebook