Labels for some of the eyeshadows are DONEEEEEEE! Which means the official colors are going on sale TODAY.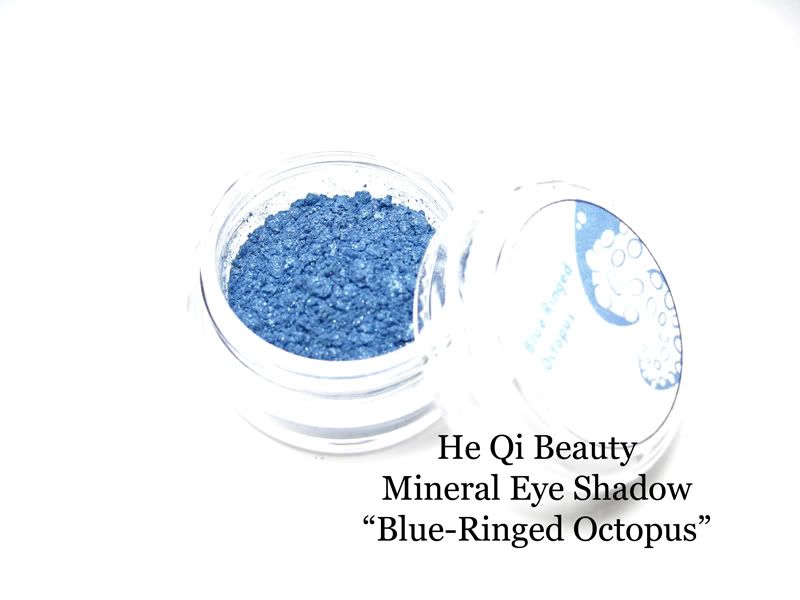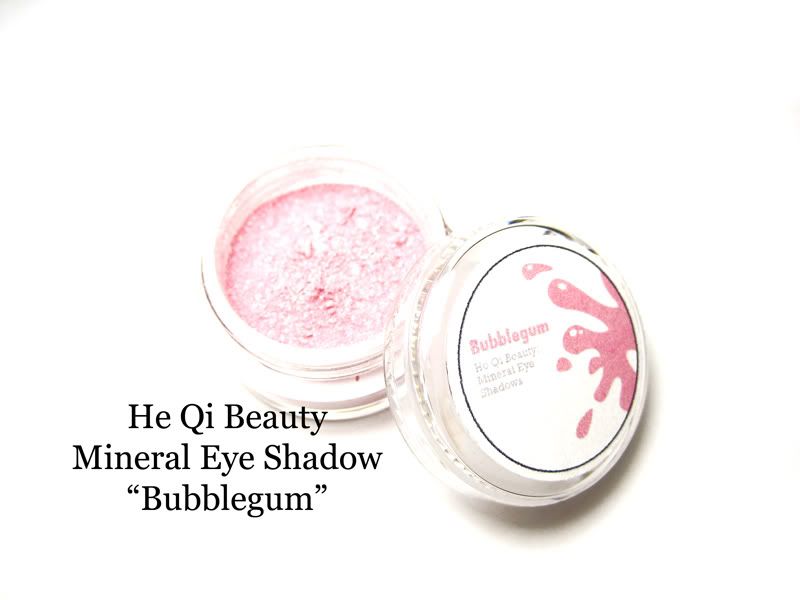 They're going for $6.25 each, that includes free shipping to anywhere in the world. I hope this is a reasonable price for everyone. =) Keep in mind shipping itself is around $2 for one shadow.
I will be offering pressed shadows very soon! I need to learn a bit more...
And introducing the SUPER NOVA Chandelier Earrings!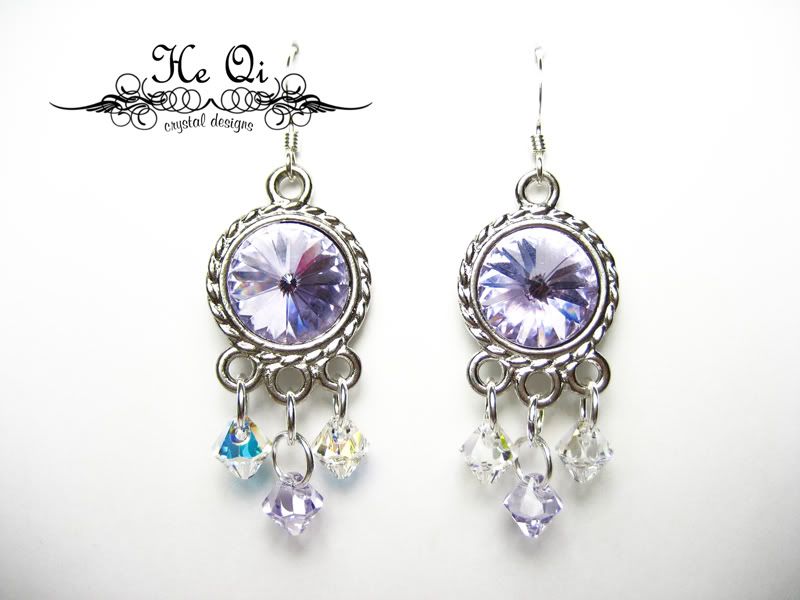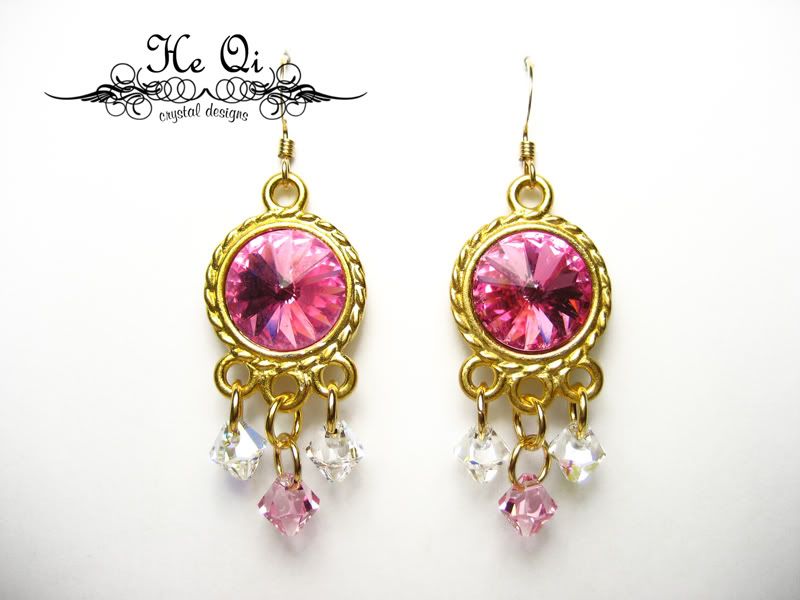 Bows in gold: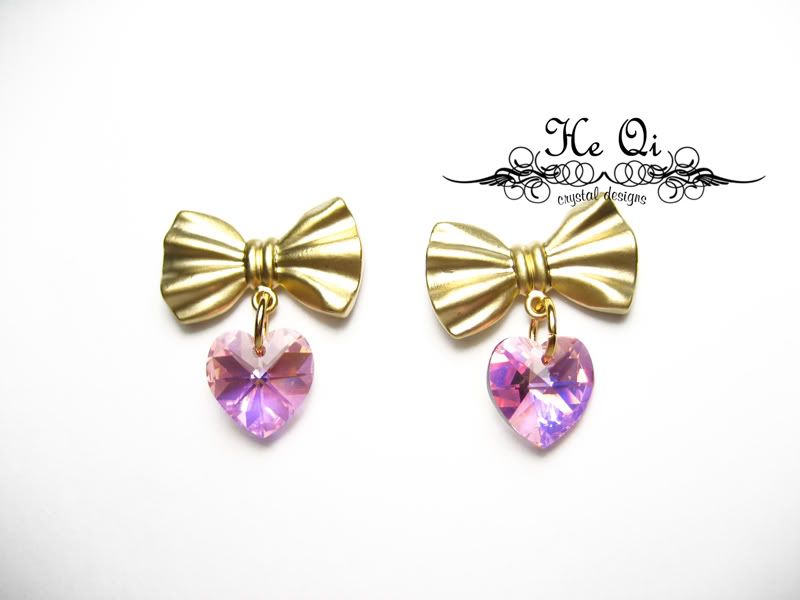 And finally, a more unique pair of flowers. I making the flower 3 colors would be pretty cool. I like how it's turned out.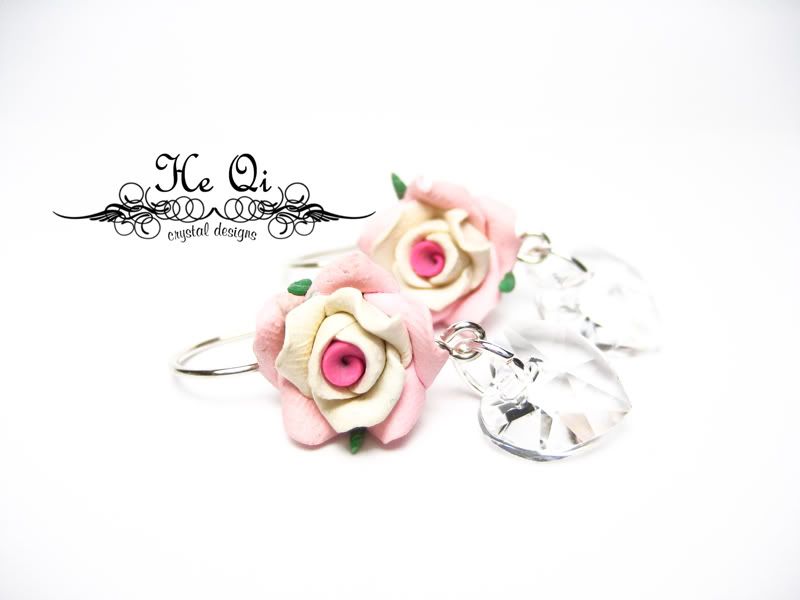 A big thank you to everyone who's been so patient during the last week while I worked on orders-- you have no idea how much your patience is appreciated. THANK YOU SO MUCH,
I'll be in the Bay Area this weekend, visiting the bf. I'll see you all later!
Don't forget to join the giveaway, there's still some time left. Details are on the side bar =)
- Lisa
heqicrystaldesigns@hotmail.com
SHOP HE QI
twitter.com/lisahqcd
formspring.me/lisahqcd