Hi everyone! Hope your week is going well so far-- we're more than halfway done with the work week! *high five*.
I've been busy busy busy for the last couple of days-- Can you believe it? The quarter will be over in a month!!! That means I need to study study study!! Which also means.. get your order in quick quick quick! In time for the Holidays =) Remember to check out the
promos page
-- the early bird deal expires very soon.
I would appreciate if you would check out the
CLEARANCE
section. Most of the stuff there really needs to go-- and they're all in stock, and ready to ship.... and at a great price. There are TONSSSSSS of clearance items.
Shop
HERE
.
On to new work!
A necklace in honor of upcoming winter/ Holidays: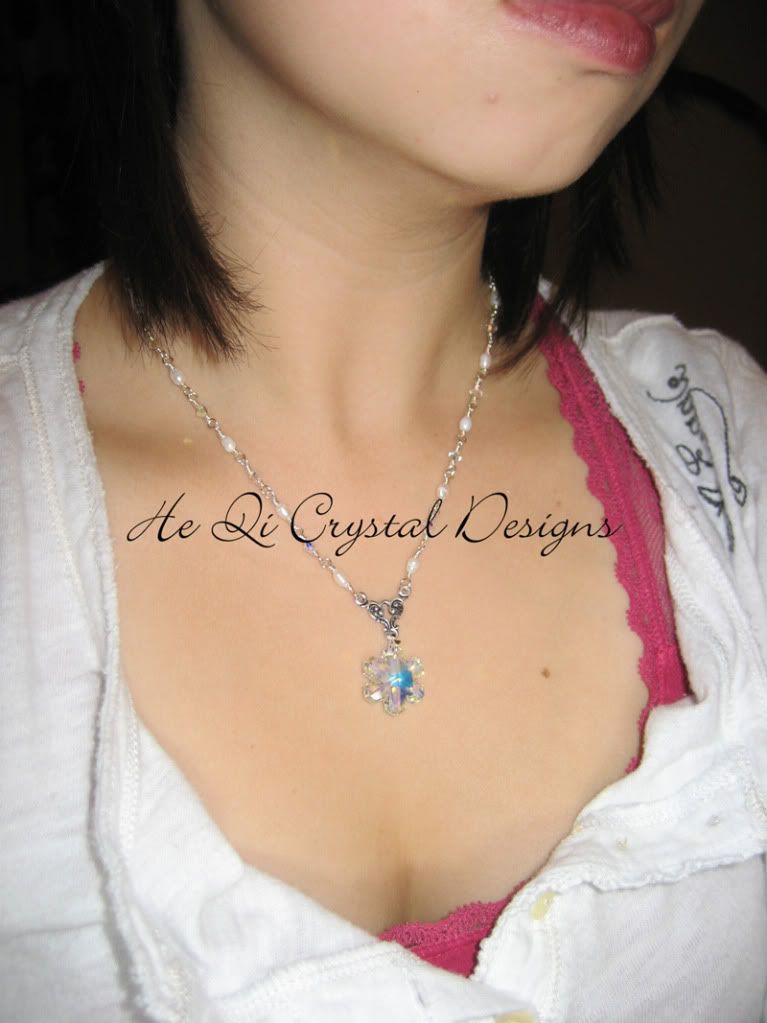 Triple strand chandeliers are back!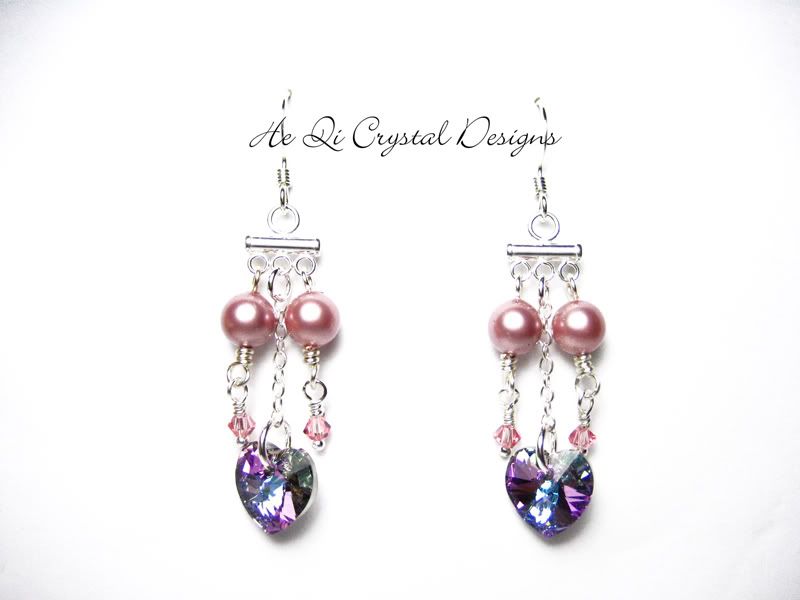 More jade coin flower earrings =)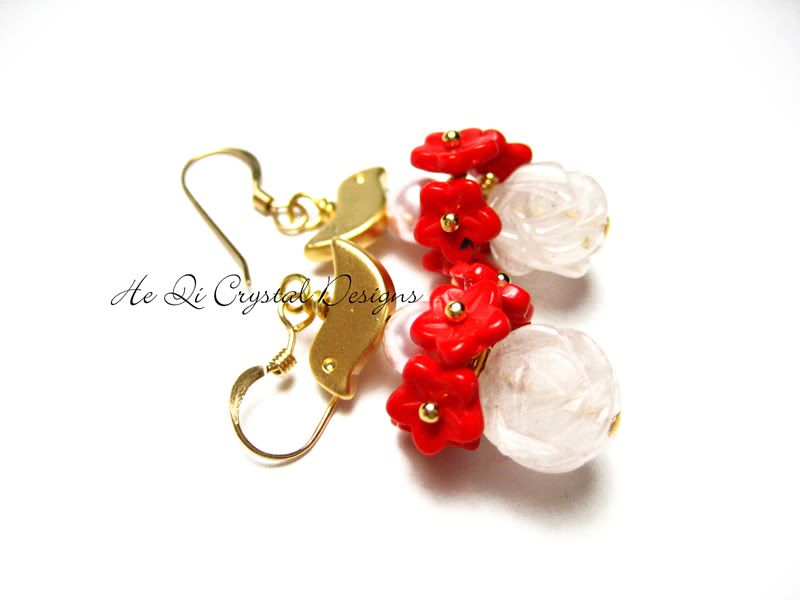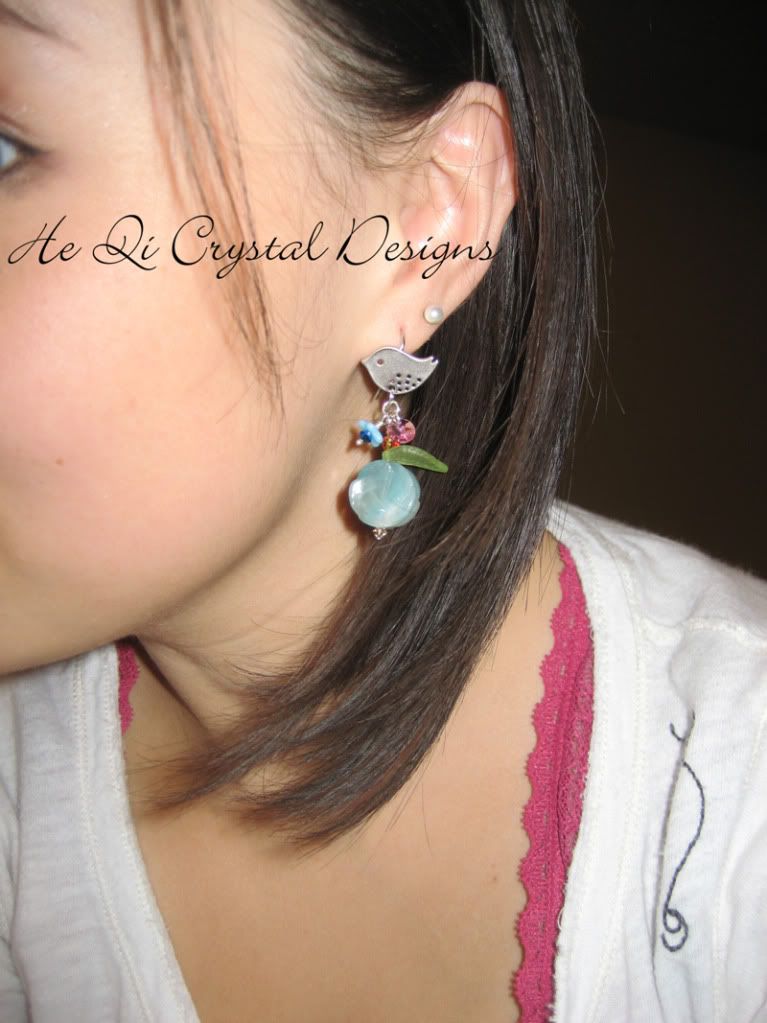 (Thanks for the coins again, LOVE THEM,
Alyssa
!)
Clover earrings: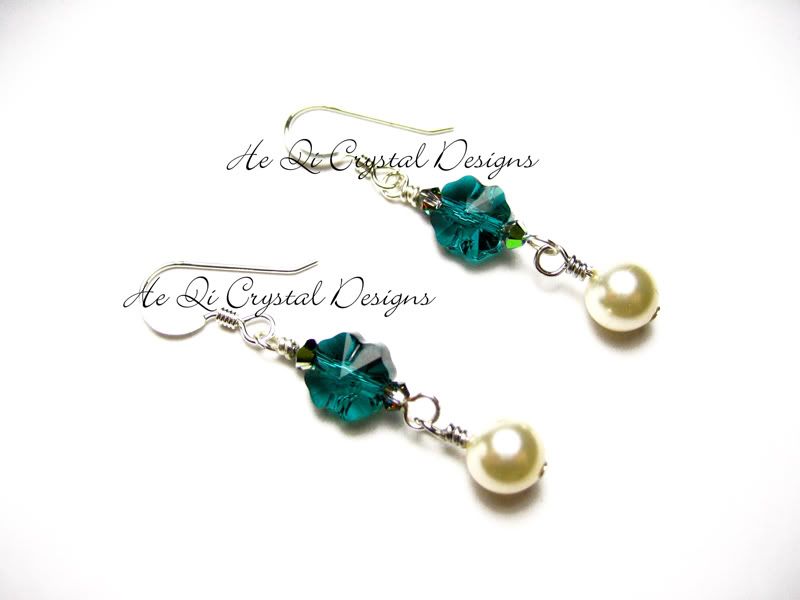 Mesh pearls & Bows: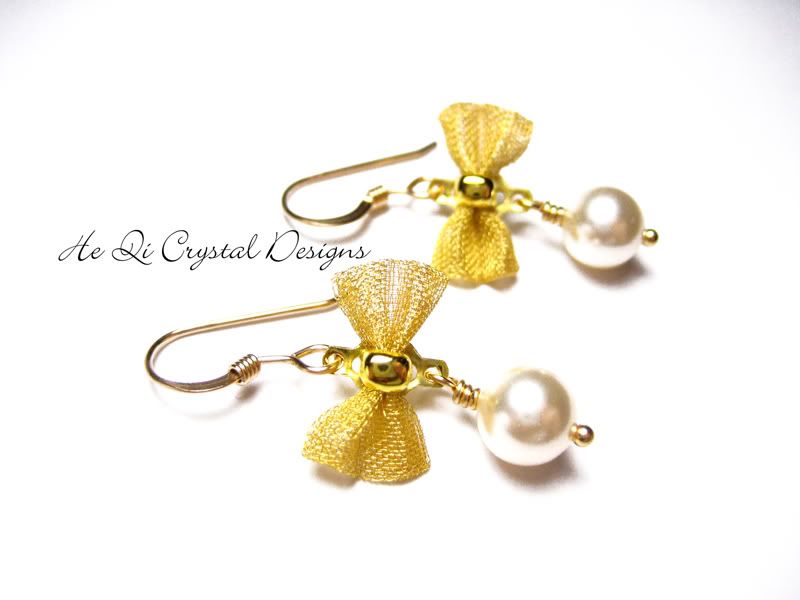 More Autumn Leaf earrings: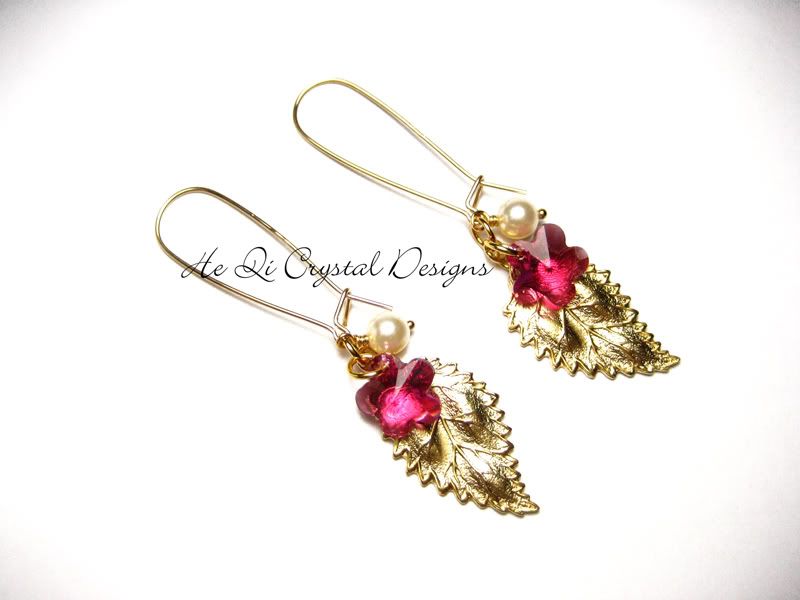 - Lisa
heqicrystaldesigns@hotmail.com
SHOP HE QI
TWITTER
FORMSPRING
Facebook