Hi Everyone!
Finally updated the
FINDINGS
page on my website.
It's great place to start if you're just beginning to make stuff, and don't want to spend too much money.
It's a bunch of beads & charms I used to use on my older designs, and I decided it's time to destash-- that's why they're so insanely cheap. Please keep these things in mind when shopping:
Notches on ruler in red, are in cm and mm.
Please note that colors may slightly vary in real life due to differences in computer monitors.
For your own jewelry-creating needs.
Most of the items here are DESTASH-- I'm trying to clear out my inventory!
Because prices are the low, please note

I WILL BE CHARGING SHIPPING

for these items!
Items are sold AS IS, and may have minor manufacturer imperfections which I am not responsible for, since this is how I got them.
There will be no returns or exchanges on findings. All sales are final.
If you're interested, take a look, or pass the links on to friends/family who might be interested =)
Also, 2 new pairs of earrings :)
1 OOAK earrings, Silver Floral Hoops: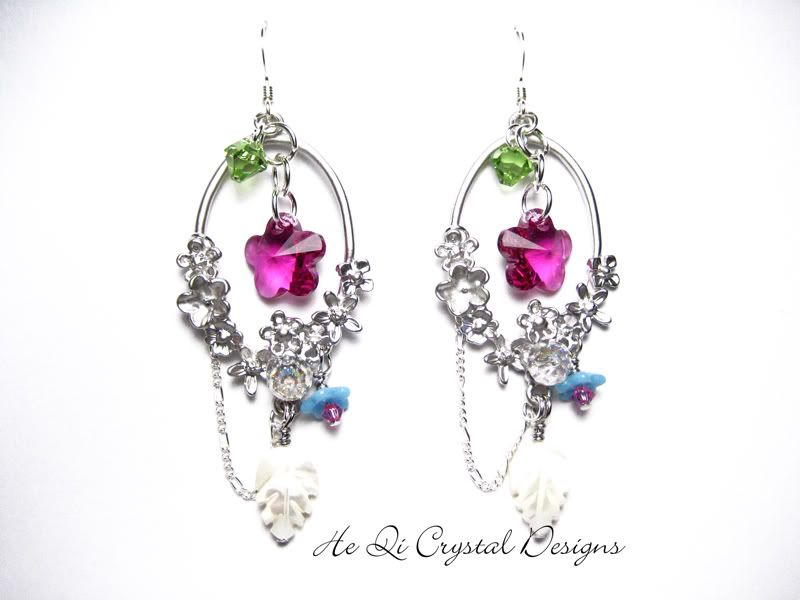 And some Golden Tiara dangles: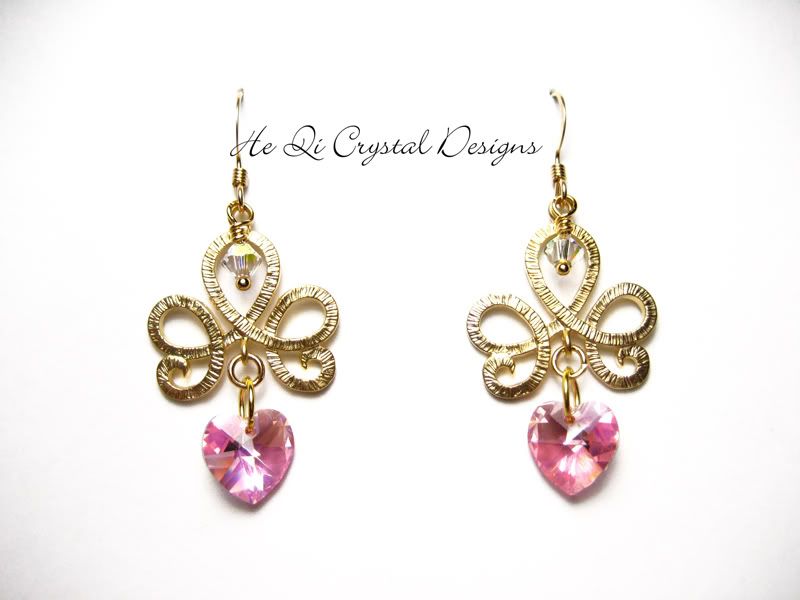 I'm also selling some non handmade things/beauty products that I bought extras of.
Check them out
HERE
.
BTW,
Jen
has an wonderful
Imperfections
video I think some of you may be interested in checking out =)
Go on over and show her some love!
All right loves, goodnight! I have some holiday pearl bracelets coming soon =)
love,
Lisa


heqicrystaldesigns@hotmail.com


SHOP HE QI
TWITTER
Facebook