Hello loves =)
The Holidays are right around the corner, and I wanted to host a He Qi 2010 Holiday Giveaway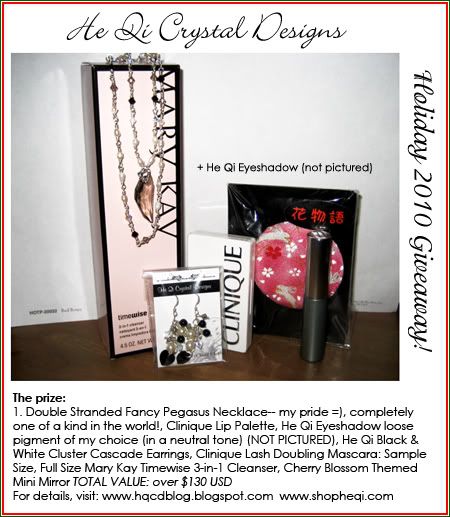 The prize:
1. Double Stranded Fancy Pegasus Necklace-- my pride =), completely one of a kind in the world! See it
MODELED
.
2. Clinique Lip Palette
3. He Qi Eyeshadow loose pigment of my choice (in a neutral tone) (
NOT PICTURED
)
4. He Qi
Black White Cluster Cascade Earrings
5. Clinique Lash Doubling Mascara: Sample Size
6. Full Size Mary Kay Timewise 3-in-1 Cleanser
7. Cherry Blossom Themed Mini Mirror
TOTAL VALUE: over $130 USD
Rules for Entry:
1. Must be 18 yrs. + or have consent of guardian to enter
2. Must be a follower of this blog
3. Winner will be announced Christmas Day sometime =) (pacific time). 12/25/2010 You are welcome to enter up till that time.
To earn your first entry:
leave a comment on this post, with your name, location, and at least one thing you love about the Holidays =)
Please make a NEW COMMENT for each additional entry!
For +1 additional entry
: give me the link of the item you're most likely to purchase from my
website
For +1 additional entry:
be a follower of my
Twitter
For +1 additional entry:
be a
Facebook
fan!
For +1 additional entry:
Spread the word about this giveaway, and leave the link here!
For +1 additional entry:
Leave a
NEW
review in my
shop
for an item you've purchase (reviews from prior to 11/16 do NOT count) (I thought this was obvious, but I guess not, but please only review items you've purchased... how can you review something which you have not purchased?)
For +5 additional entries:
by making a purchase between now and 12/23/2010, post your order # here!
For +5 additional entries:
make a youtube video spreading the word about this giveaway! be creative =)
And some randoms...
- Someone asked me why I've been so obsessed with my gemstone carved flower earrings.... Aside from the fact they're obscenely cute, I'm really liking semi-precious gemstones. You can tell they're natural/genuine because they're all cool to the touch... and it's just such a unique series of earrings that you really can't find anywhere else.
- Why didn't I respond to your email?
When you send an email to heqicrystaldesigns@hotmail.com , I'm going to assume that you have a question relevant to He Qi Crystal Designs. I will not respond to spam, chain mail, phishing scams, or requests for where I purchase my supplies. If you had a relevant question and did NOT receive a response within 3 business days, give me another email! I may have accidentally skipped over it (yes, it happens).
I also added some new goodies to the website.
Earrings & bracelet =) More holiday style jewelry =)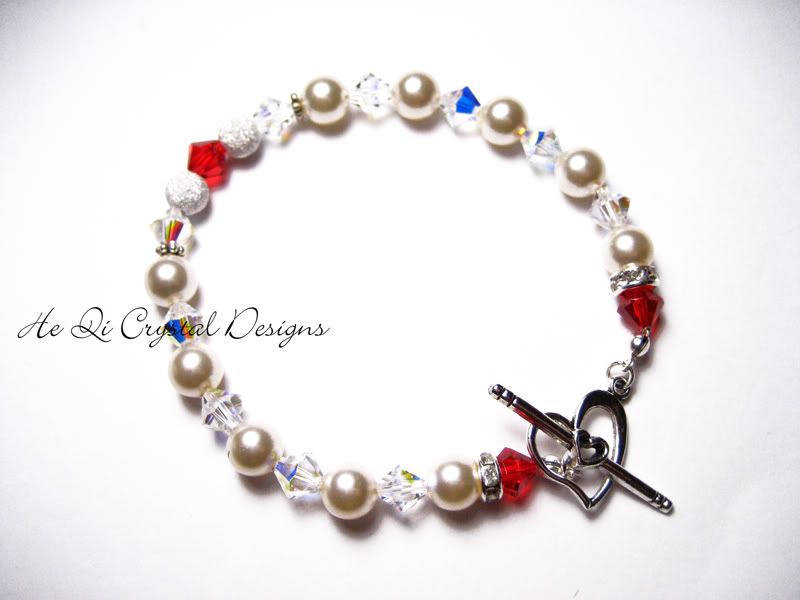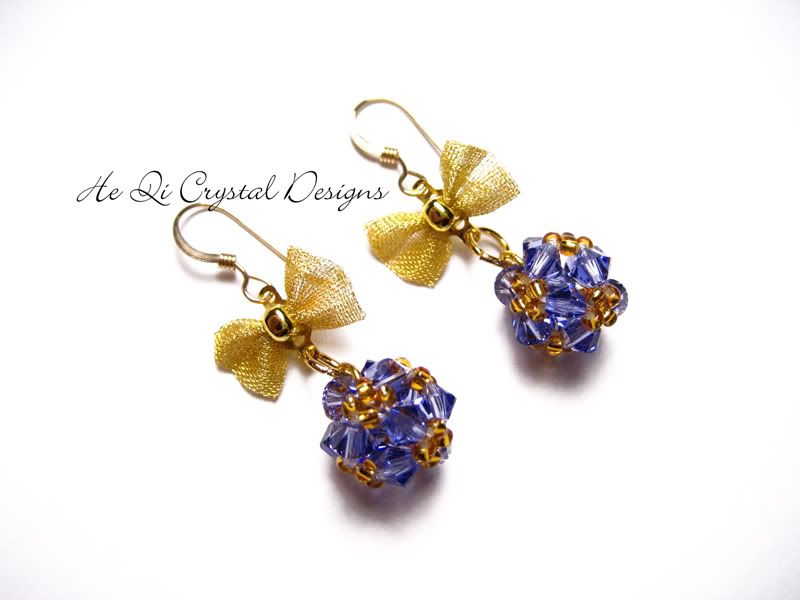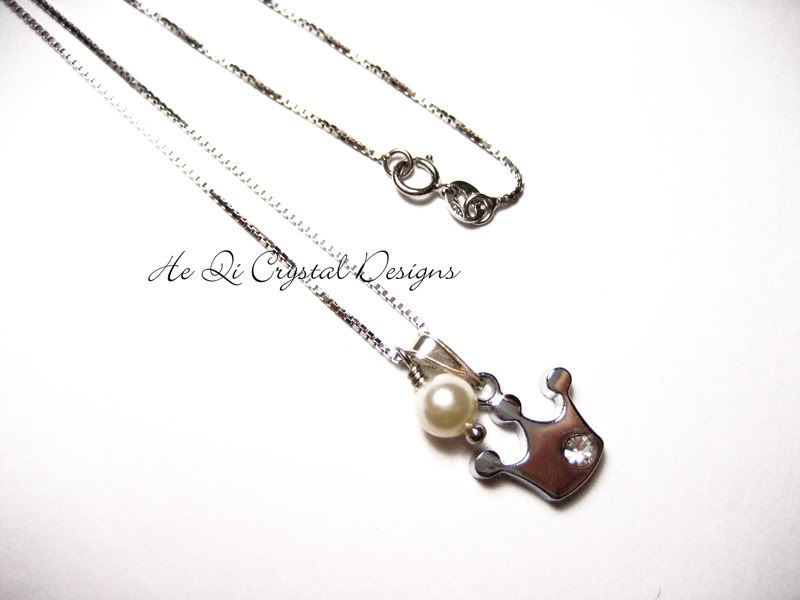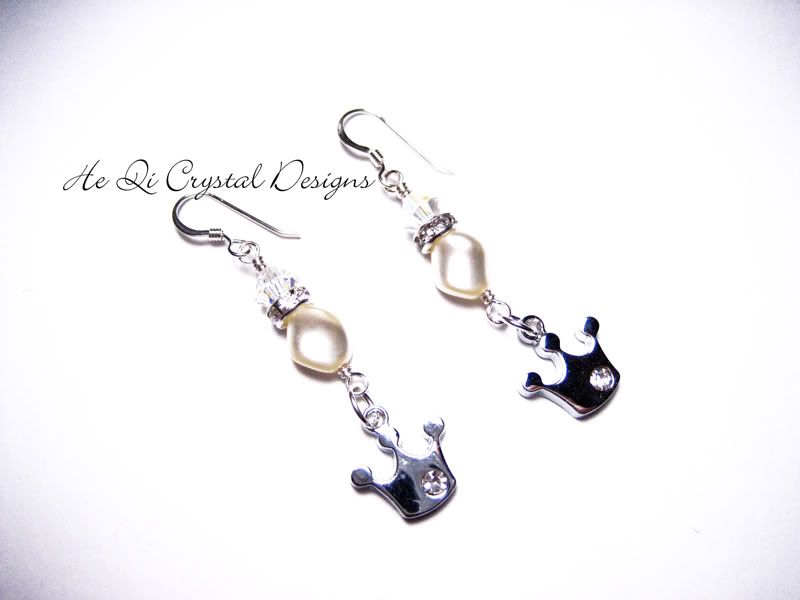 I've caught the flu for the first time in almost 3 years! I took some meds, and am feeling a lot better. But as a result, I was unable to make it to the post office today, sorry about that! If you got a shipping notice from today, that just means I'll be sending it tmrw, sorry for the delay :(
Have a good day, everyone!
love,
Lisa


heqicrystaldesigns@hotmail.com


SHOP HE QI
TWITTER
Facebook