Hi Ladies!
Hope your weekend is going well so far. I've been busy working on new pieces to post before tomorrow, which is dedicated to studying =).
The cutoff order date for CHRISTMAS is December 10, 2009.

This is because I'm going to away from Dec. 13-20.
So please, be sure to get your orders in by then!
I wanted to show you what I'm giving away with every purchase that's made for and paid for sometime this weekend (Nov. 14-Nov. 15, 2009).
You know how I've been working with beauty crafters to bring samples to you guys? Well, here's a
DELUXE Beauty Sampler pack
that I'll be giving away with EVERY SINGLE purchase! It's worth $8-$10! Filled with handmade mineral makeup, soaps, whipped soaps, and handmade caramel-filled chocolate by ME! :D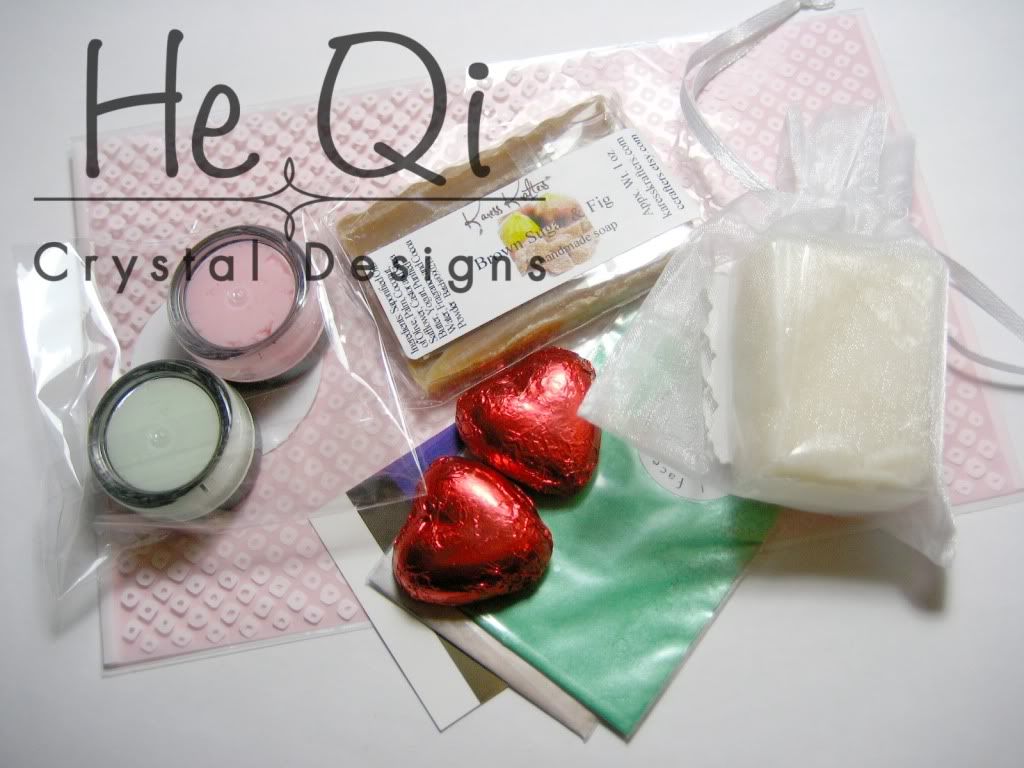 Now, I usually give away 1-2 of these with every purchase, but you guys get EVERYTHING!
To qualify for one, just put code "
LUXBEAUTY
" in the comments section when you place your order! I may even toss in some NYX eyeshadows with some purchases! ;)
Now, on to the NEW items!
I've been working like nuts today. I was trying to perfect my bird's nest ring: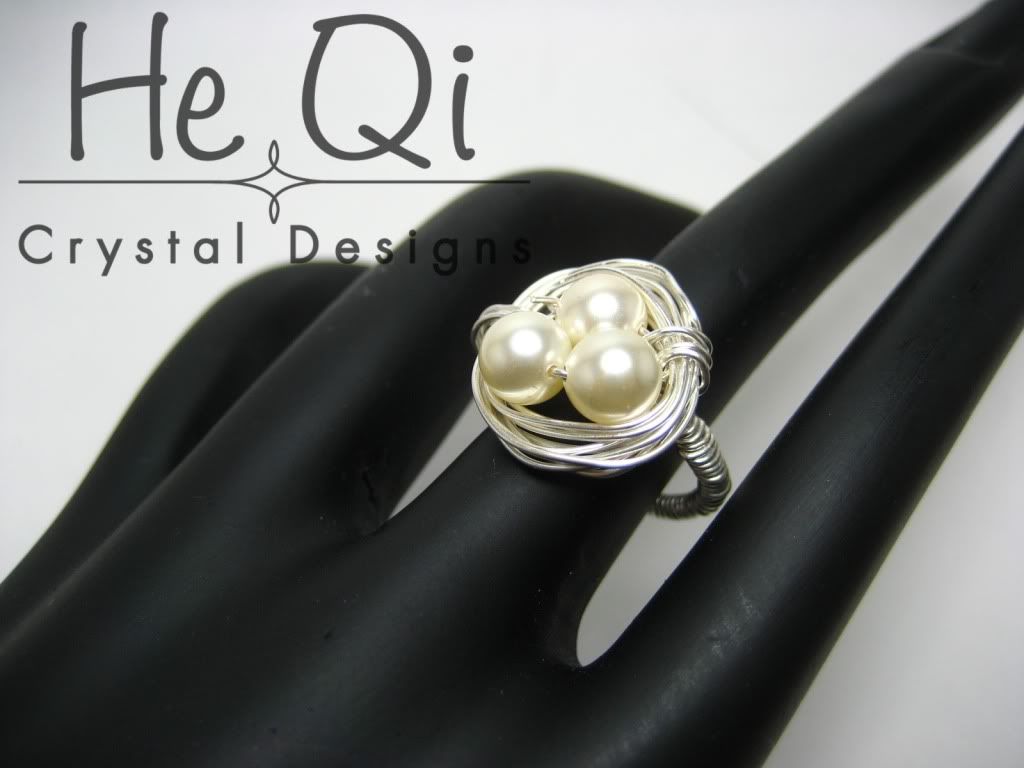 It looks amazing, if I may say so myself. I did make a couple changes to the BAND part of the ring, though. I wasn't liking the previous, just wire wrapped around the band look.
So I wrapped the band like this: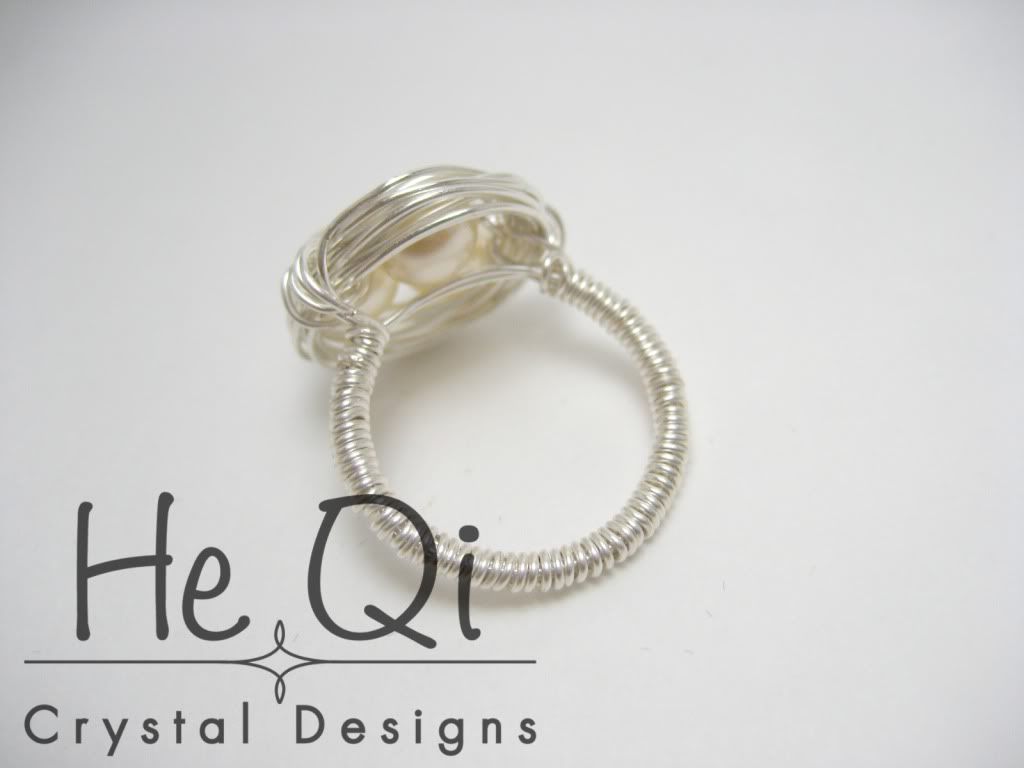 Yea, it takes about an extra half hour this way, but I think it makes it look much more professional and polished. I had to raise the price because it seriously takes more than an hour to make. And these are custom sized-- and size available at NO extra cost! I'm keeping this particular for myself since I want yours to be PERFECT.
A swarovski snowflake necklace!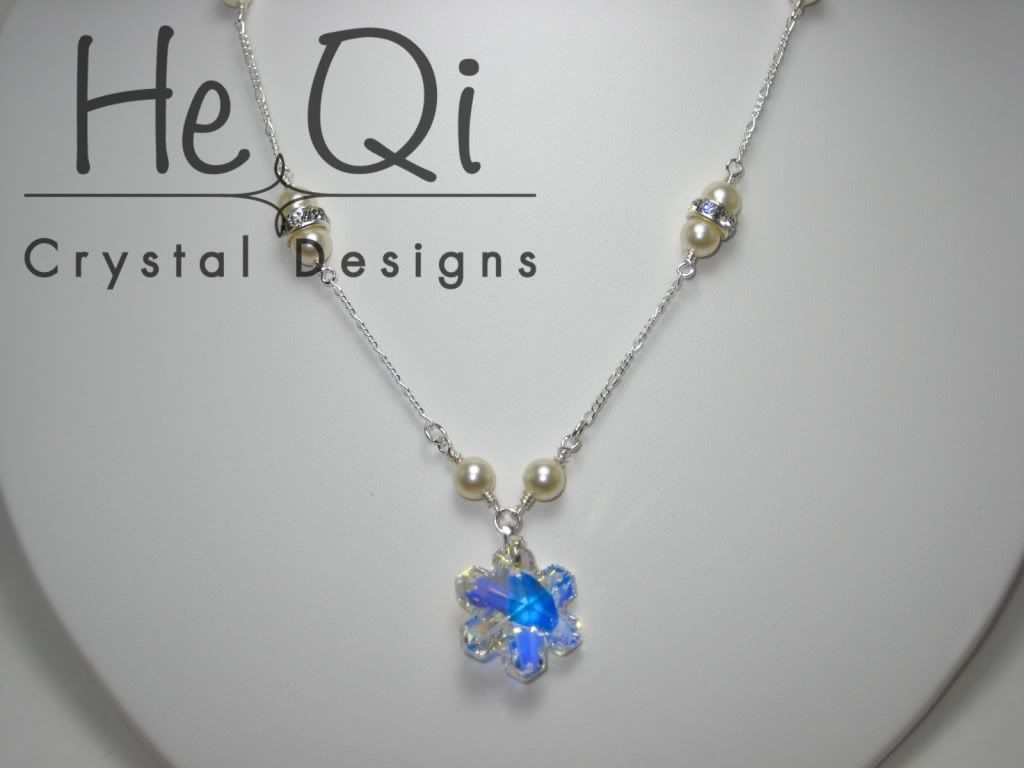 And a triple stars necklace! This is actually really, super duper cute.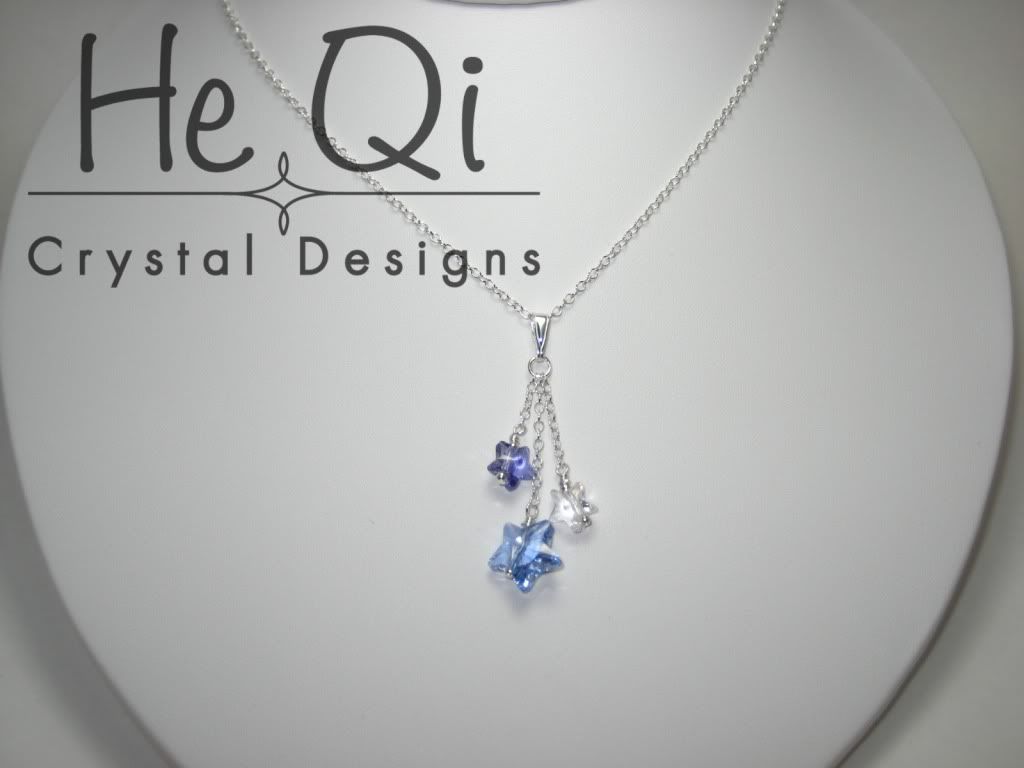 And there are a bunch of
NEW EARRINGS
on my website. There's quite a few, so I'll just post my favorite: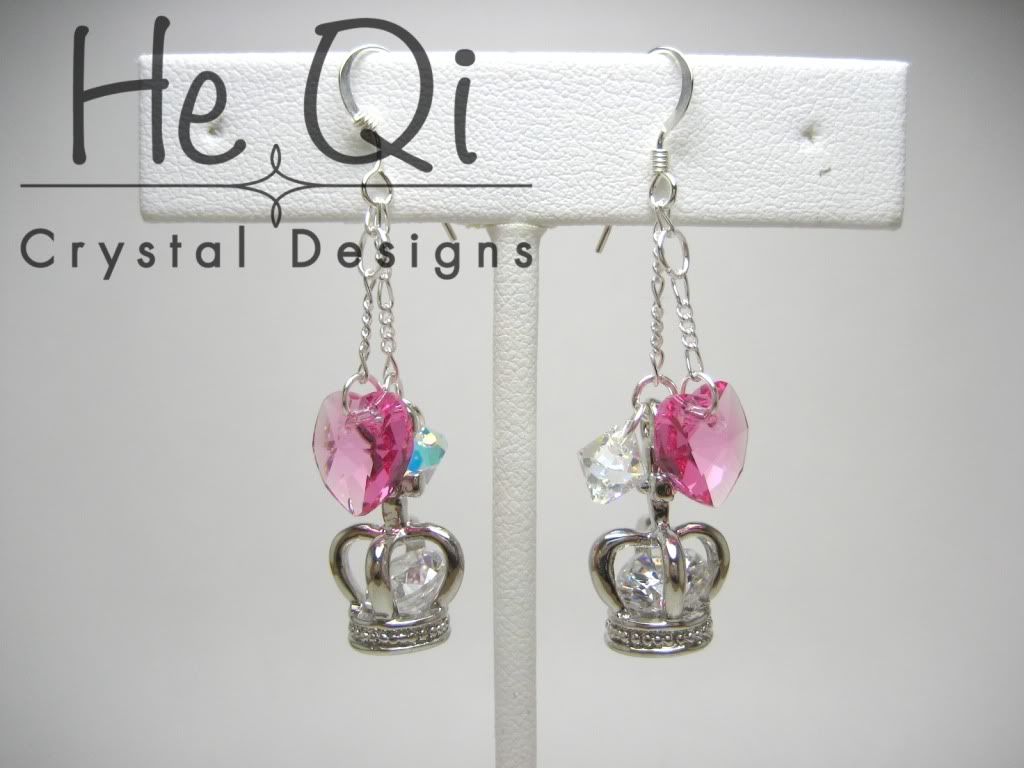 Enjoy!
Please place an order
HERE
.
And today's the last day to join my 200 follower giveaway! Details are on the side bar.