I've been trying to slow down and enjoy my spring break, so I haven't really had the chance to make many new things :X I HAVE been ordering a bunch of new, cute supplies though =). In honor of these new supplies and not having been very productive all week, I went on a jewelry binge today =)
Most of the metal parts are top quality materials, imported from Korea. Always solid sterling silver or gold plated over brass, and completely nickel free.
Speaking of nickel.....
I found out that I had a nickel allergy the bad way. Nickel in jewelry is generally a bad sign-- it's just not a precious metal. My ex gave me a promise ring (an expensive one, I must add) many years ago and the part where the band touched my finger turned black, rashed, and virtually started rotting away. Alas, looked up where the ring was purchased, and it said that jewelry "may contain trace amount of nickel". :\. Lesson learned: do your research when you buy jewelry.
New things on my website. You can get yourselves some
HERE
. =)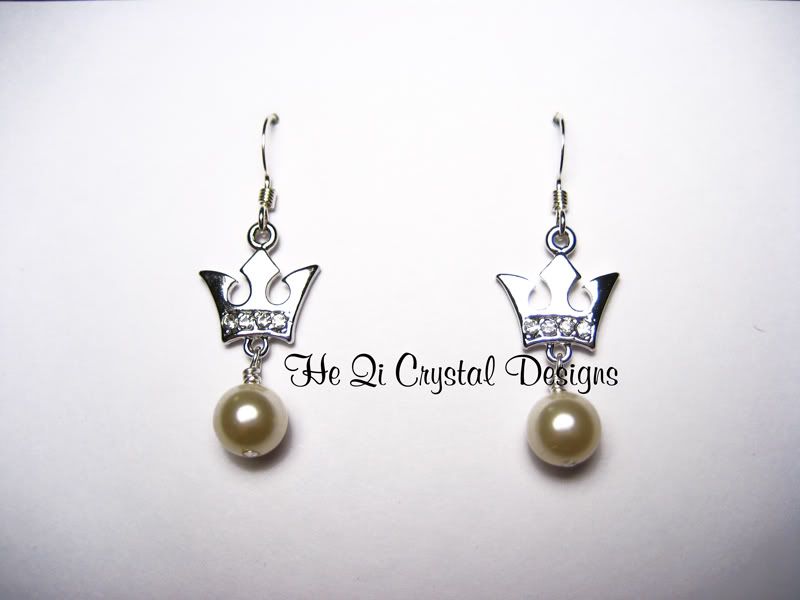 I've been getting a lot of attention from wearing these cute dress earrings: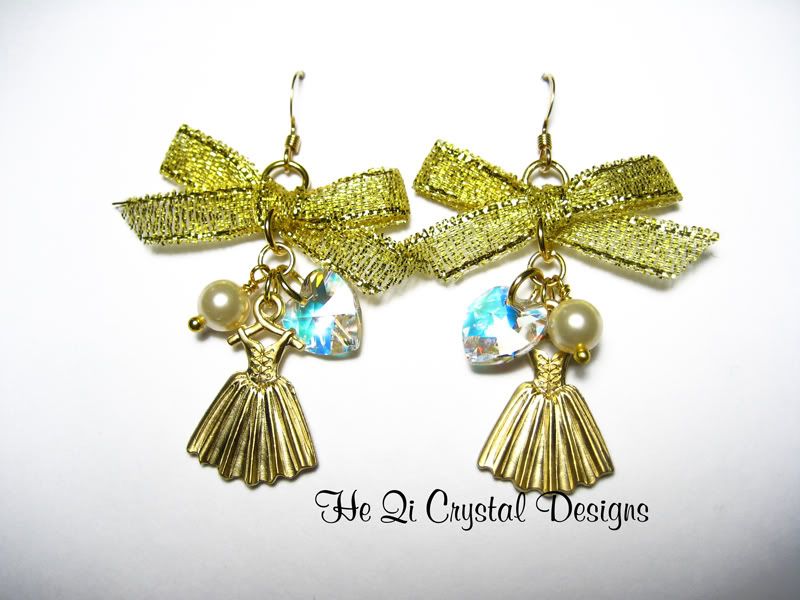 And goodness, these beautiful butterflies are seriously to die for.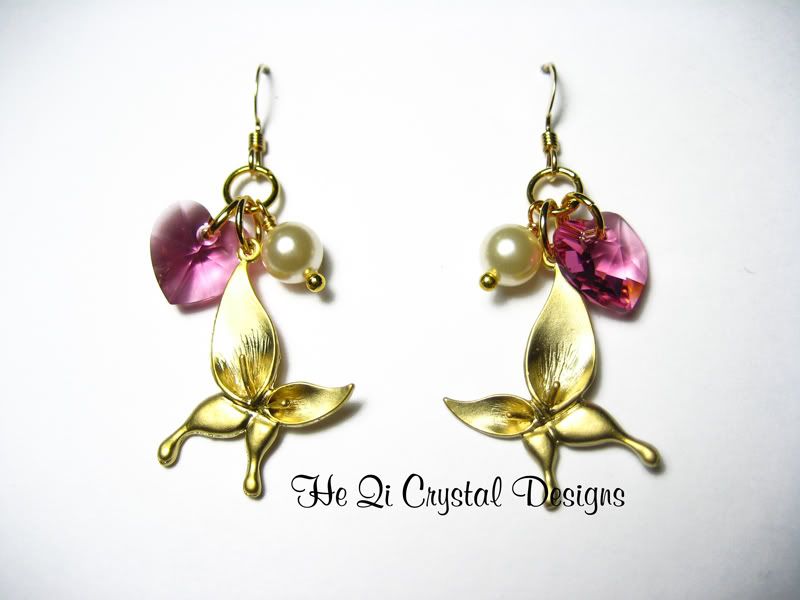 How cute are the mirrors? :X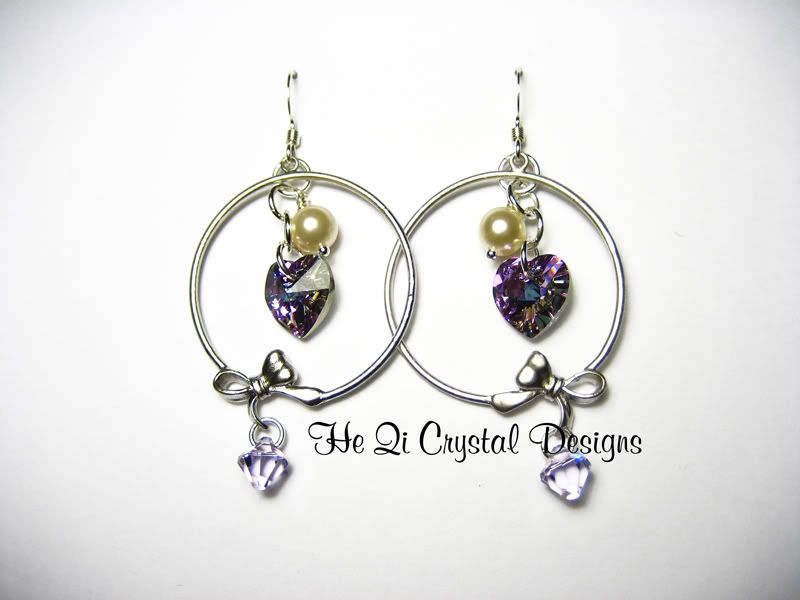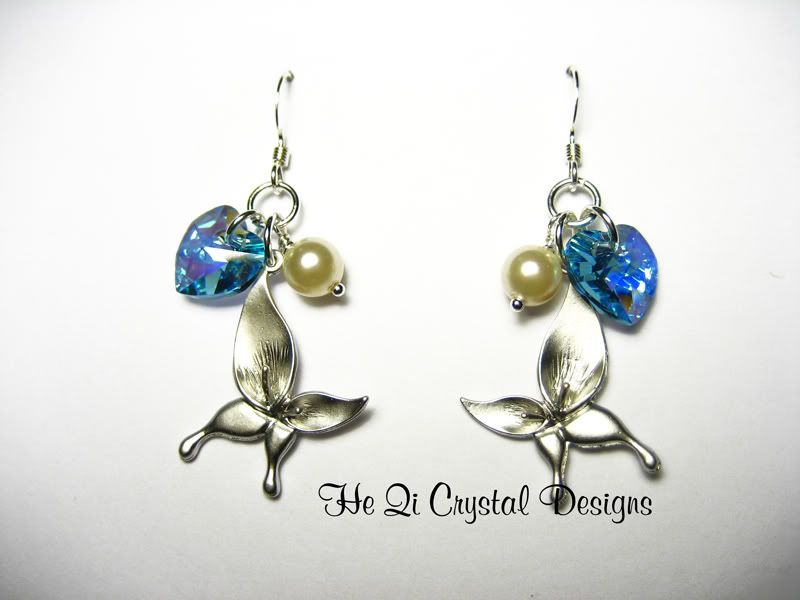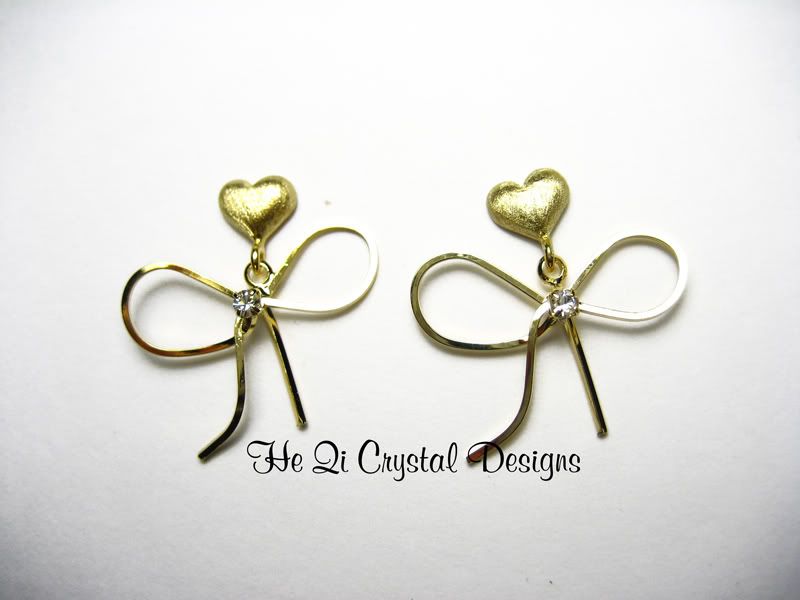 And restocked on some old favorites =)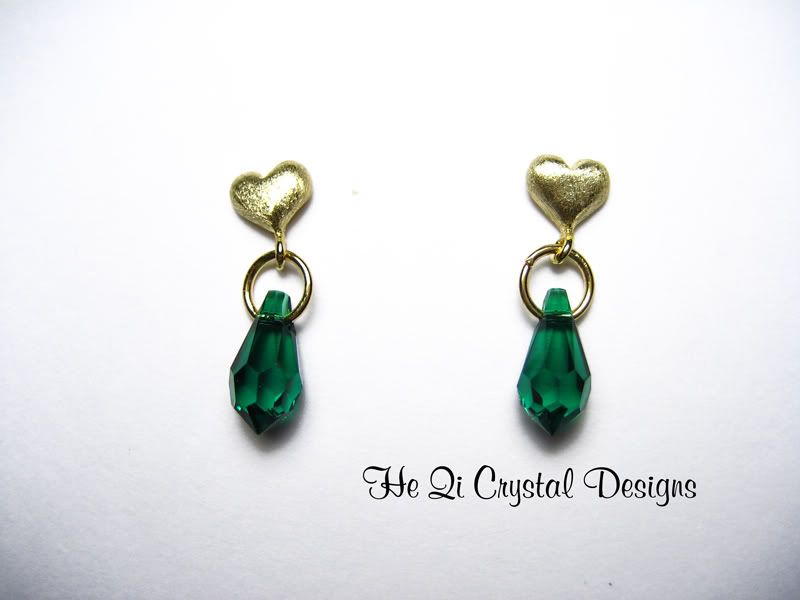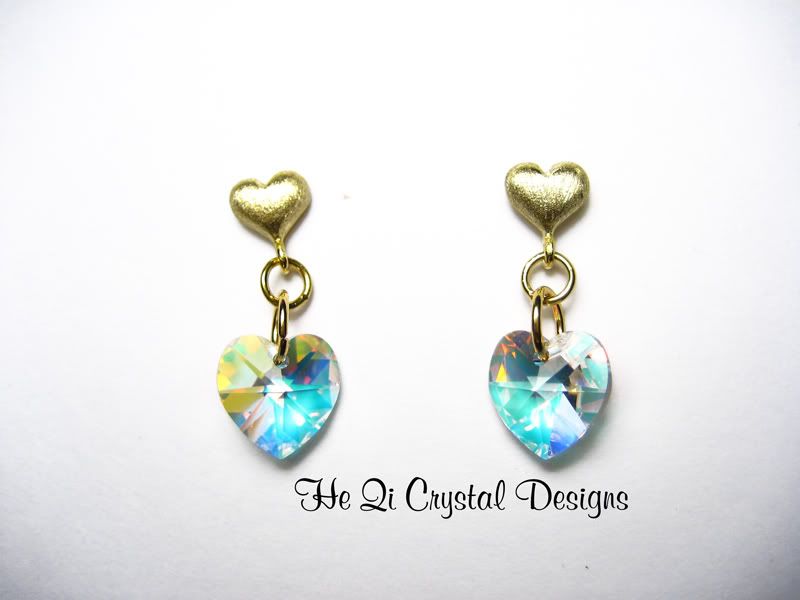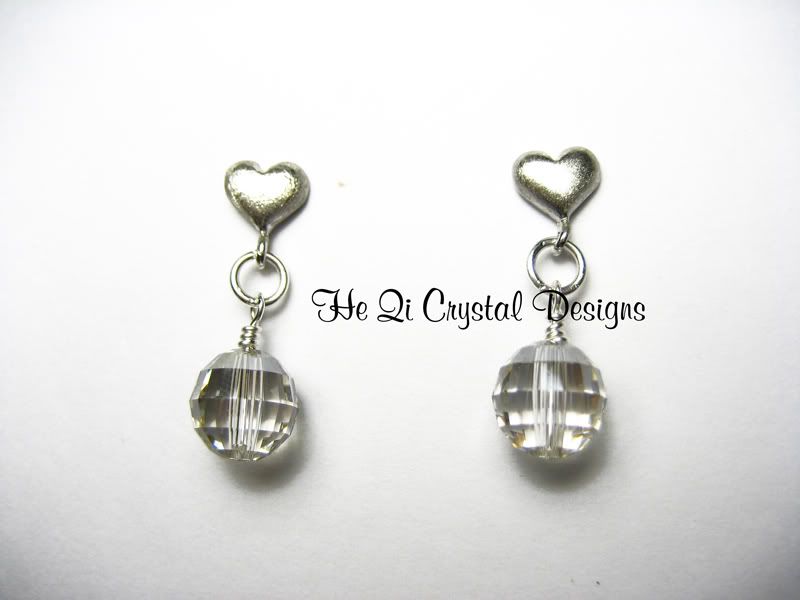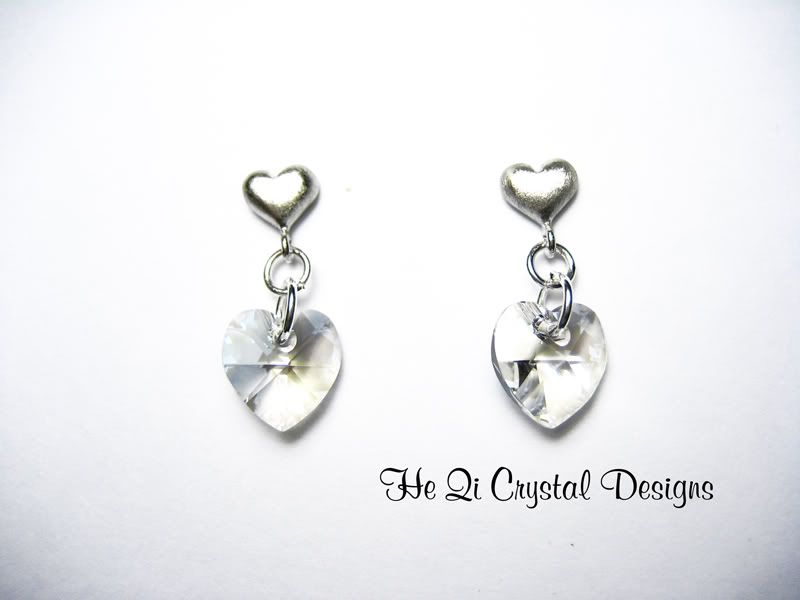 Recent Custom Orders: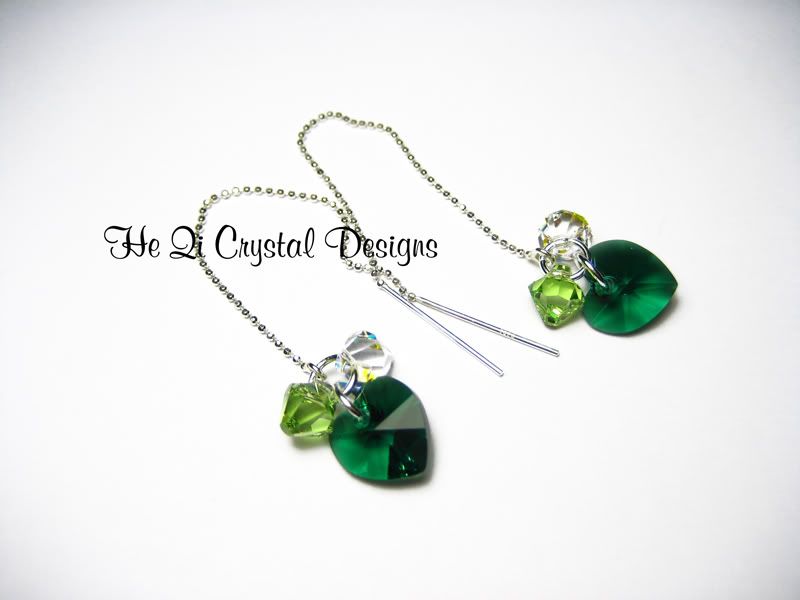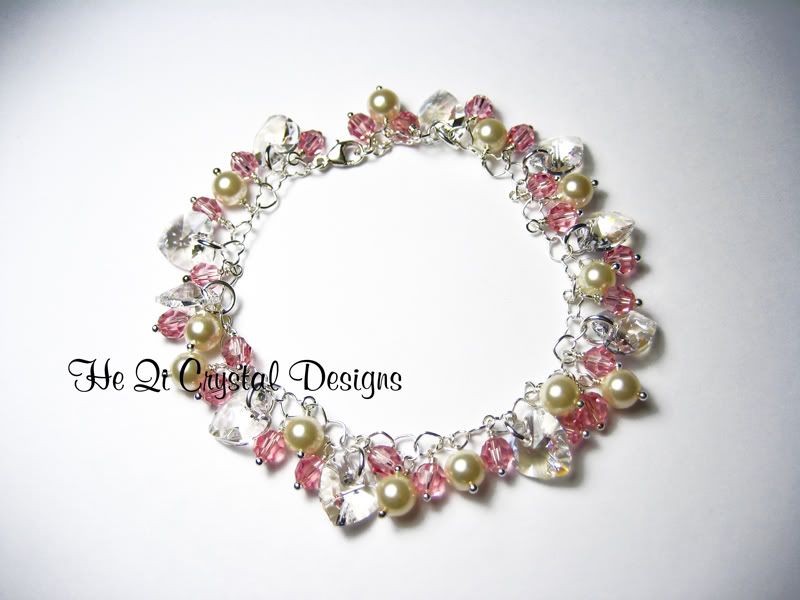 Enjoy your Sunday, all! Talk to you soon :D
Thinking about starting a rewards program soon... $1 = 1 point, and you can redeem your points for stuff later on? Thoughts? The only thing that would be a little hard to do would be keeping track, but I'm sure I can manage =)
- Lisa
Shop
HERE
Contact me with questions/special requests: heqicrystaldesigns@hotmail.com