Over a week since I've last blogged-- I've locked myself down this week to study for finals. Finally done, YAY! But also because of this, orders have been backed up a bit--- thank you all SO MUCH for your patience and understanding!
BTW, thanks to everyone who shared their favorite ice cream flavors with me =)
Congrats to
Jeri
for being the random winner of the ribbon earrings from the previous post! Jeri, if you can email me with your full name and shipping address, that'd be awesome! heqicrystaldesigns@hotmail.com
Some new things I've made this week =)
Firstly, a custom order: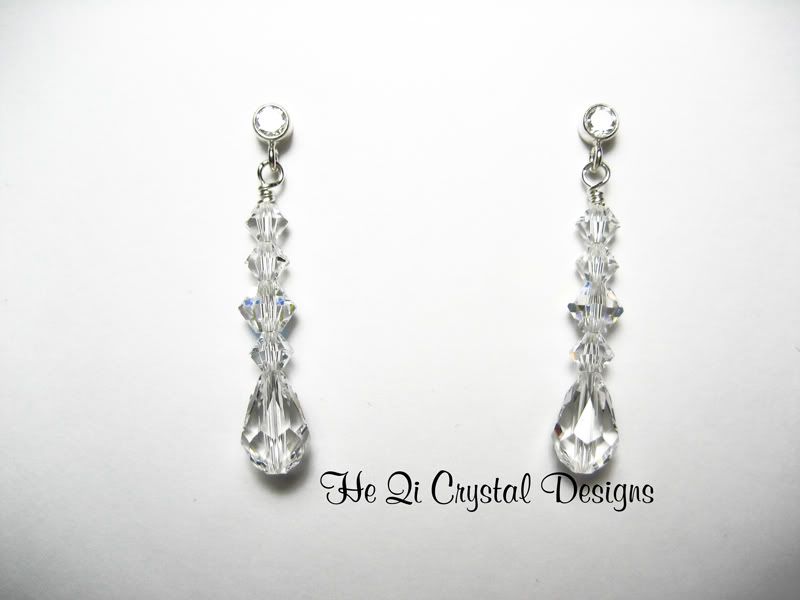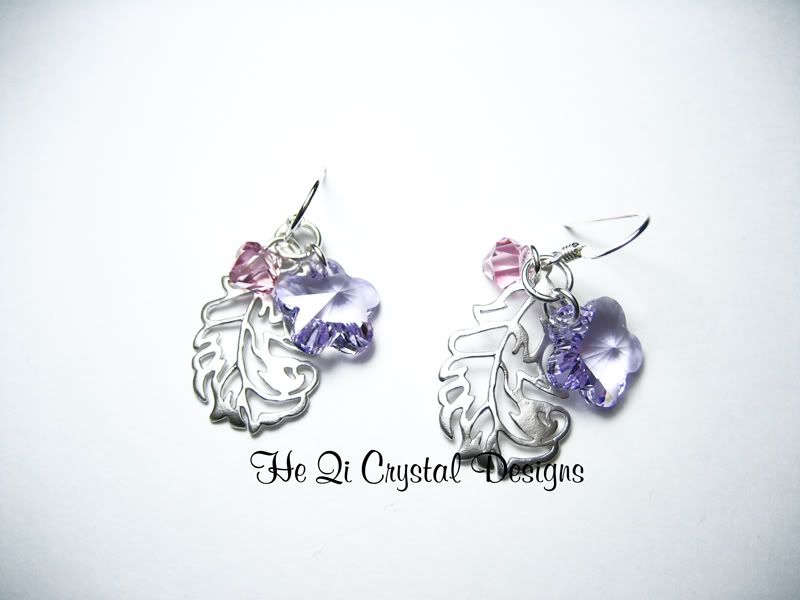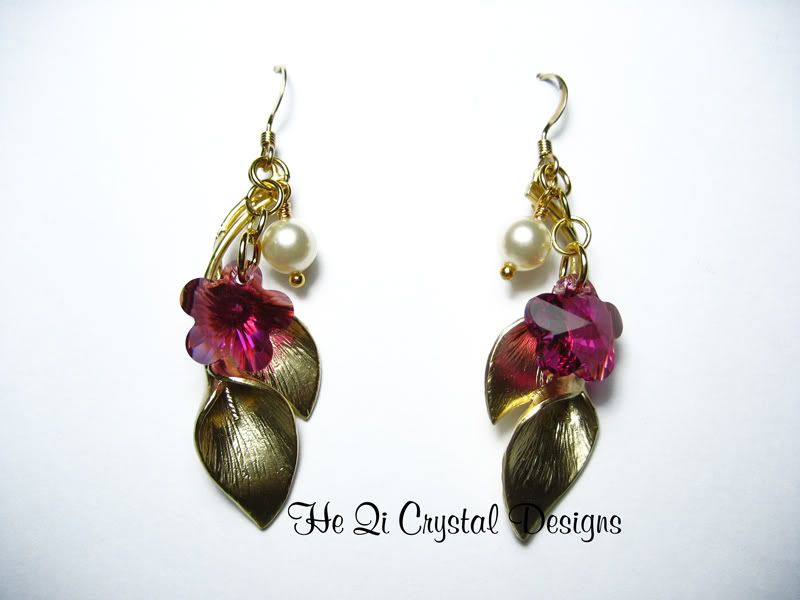 Tidbit about gold:
Did you know many implantable bio-medical devices including nano particles/carriers are made of GOLD (just like the gold in the gold-filled jewelry that I make :D)? This is because gold is a neutral metal and has no harmful effects on the body. Our bodies don't reject the gold the way we reject (or be allergic to) other metals! Surgical steel is another great alternative for people who have metal allergies-- my only gripe about them is that it's usually very dark and unattractive :X. I think I'll stick with gold :D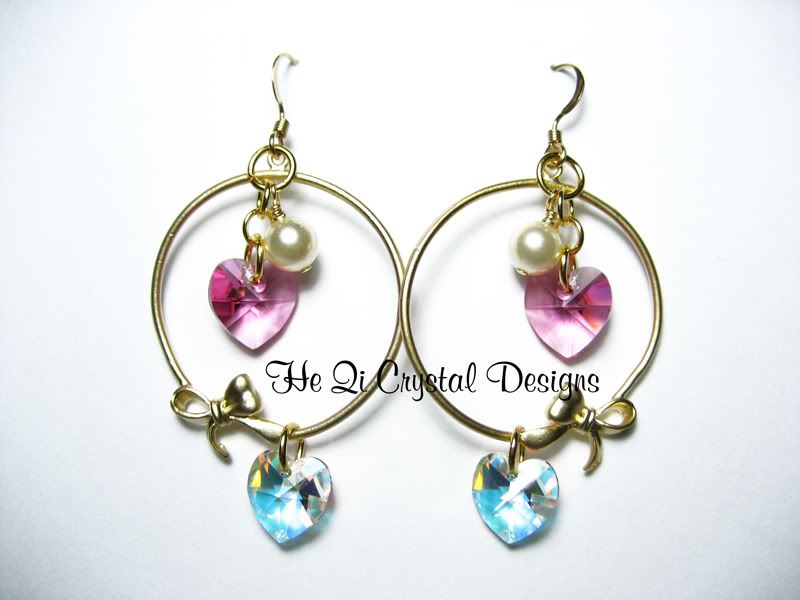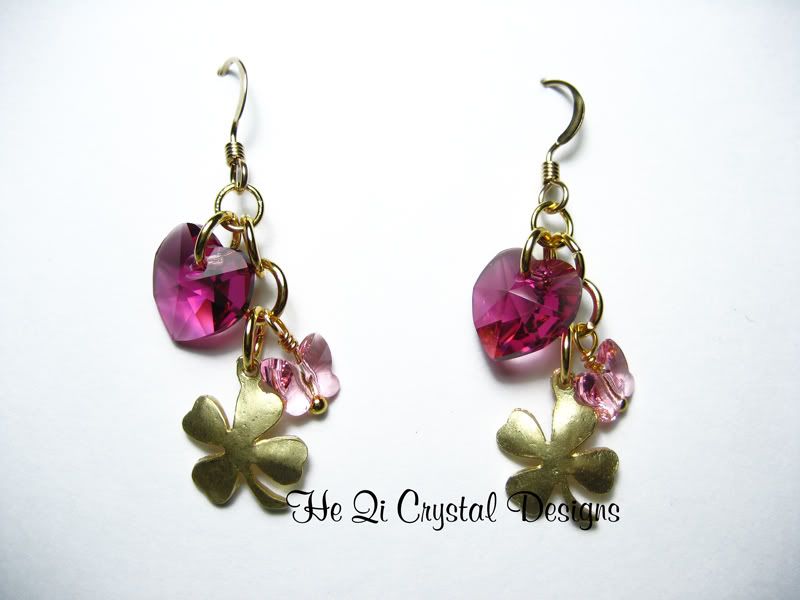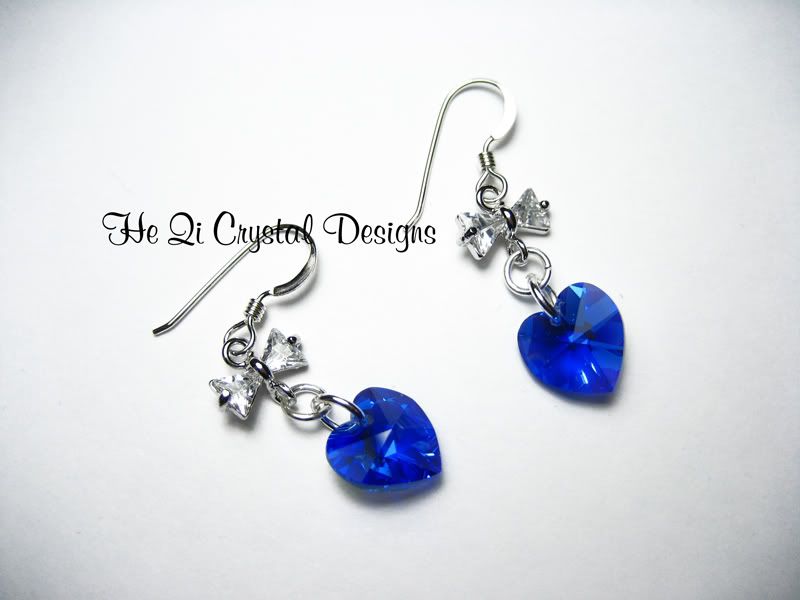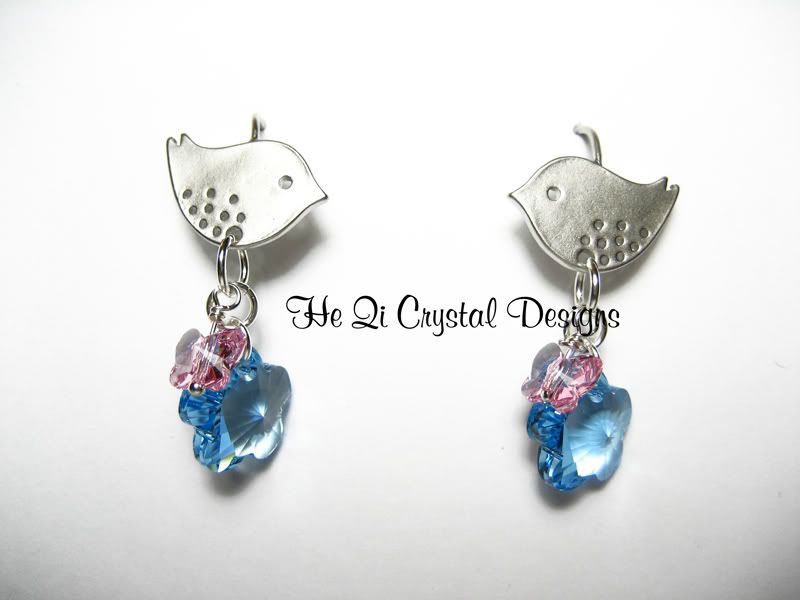 The famous Mother of Pearl DOVE earrings are back. It's harder and harder to find these doves in stock, so grab them while you can!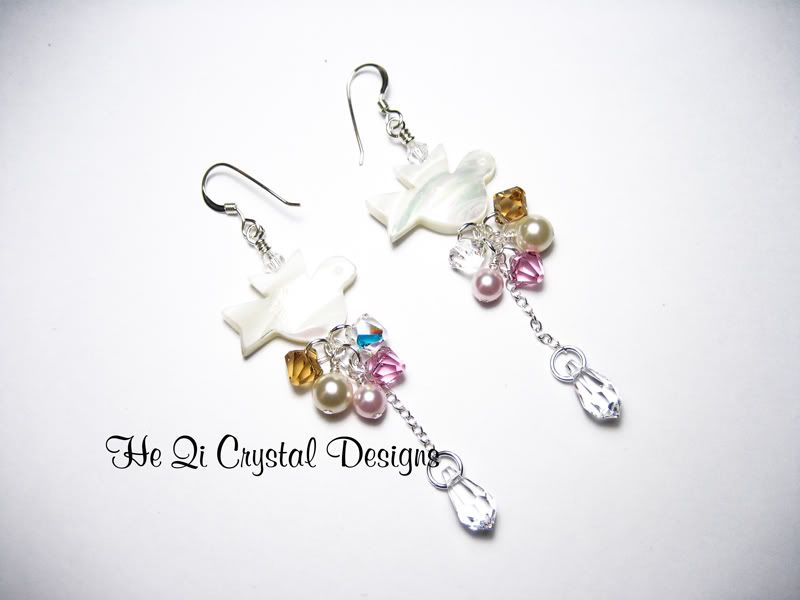 I also wanted to quickly shed some light on some older pieces that I think deserve some extra attention ;)
All of the following pieces are available in my shop
HERE
.
You might have to go back a page or so through each category to find them =)
These beaded balls have been a long-time staple of mine: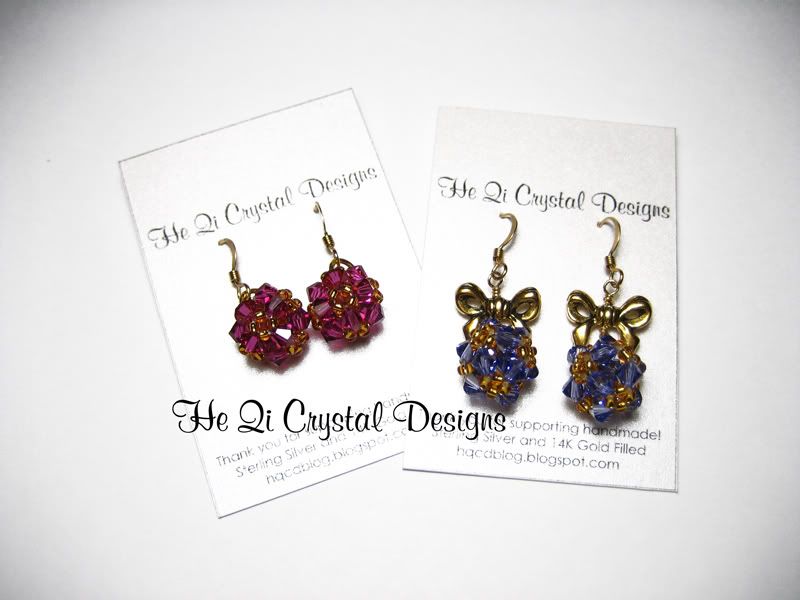 They're very unique-- usually we see the rhinestone encrusted balls-- but the rhinestones on those fall off. You won't have to worry about that issue with these. I AM, however, trying to get my hands on some SWAROVSKI fireballs-- MUCH better quality than rhinestone balls =)
One of my favorite, most versatile every-day bracelets: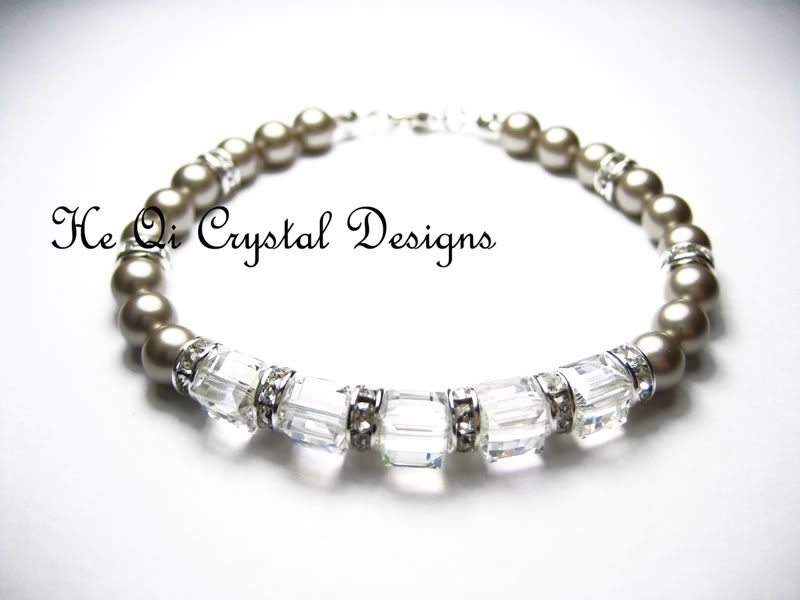 So, SO classic.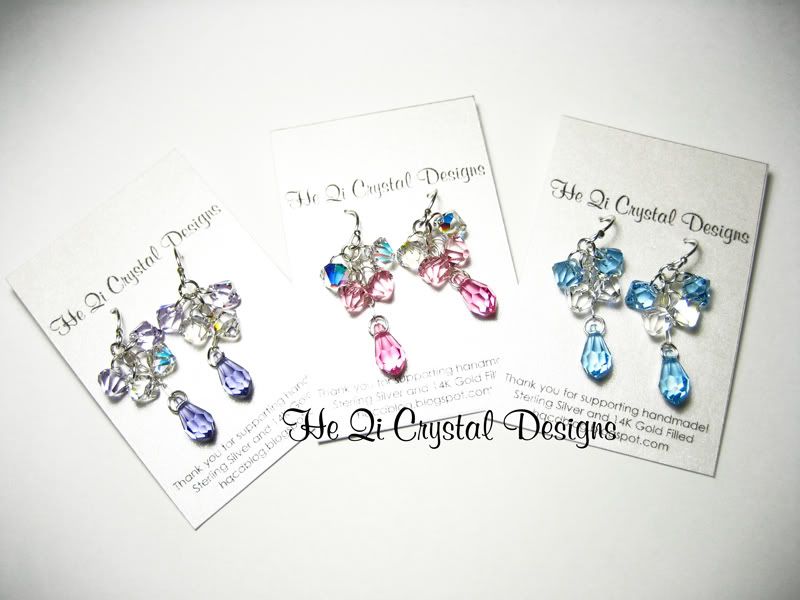 Faerie drops, I think, are some of the most under-rated items in my shop. These are pure crystal, no other stones or pearls. Shiny, beautiful, very dainty, the perfect length =)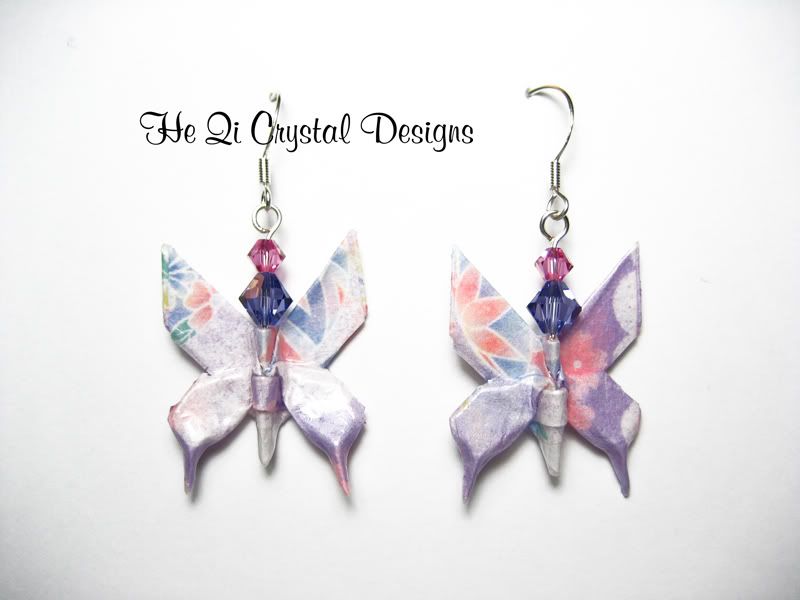 I first started making origami butterfly earrings at the beginning of last year-- they were my top seller at the UCD Whole Earth Festival.
Beautiful, classy earrings: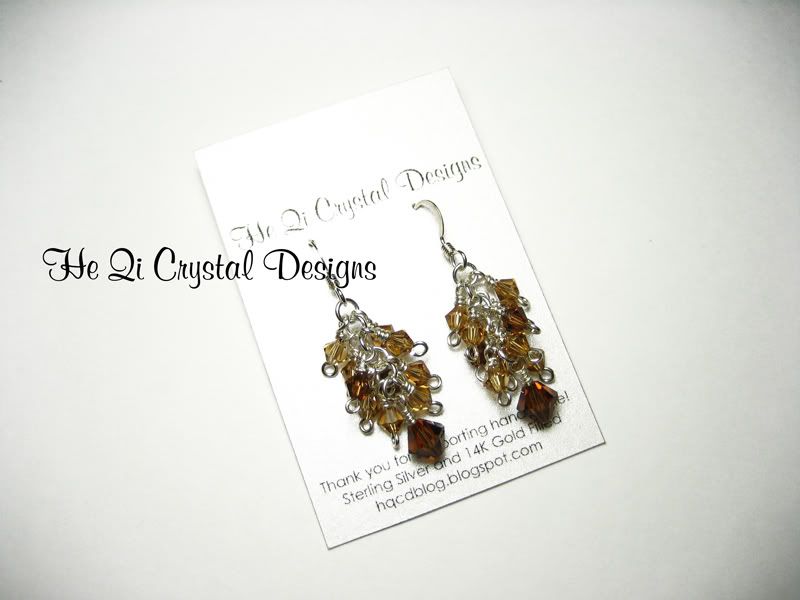 Bridal Clusters: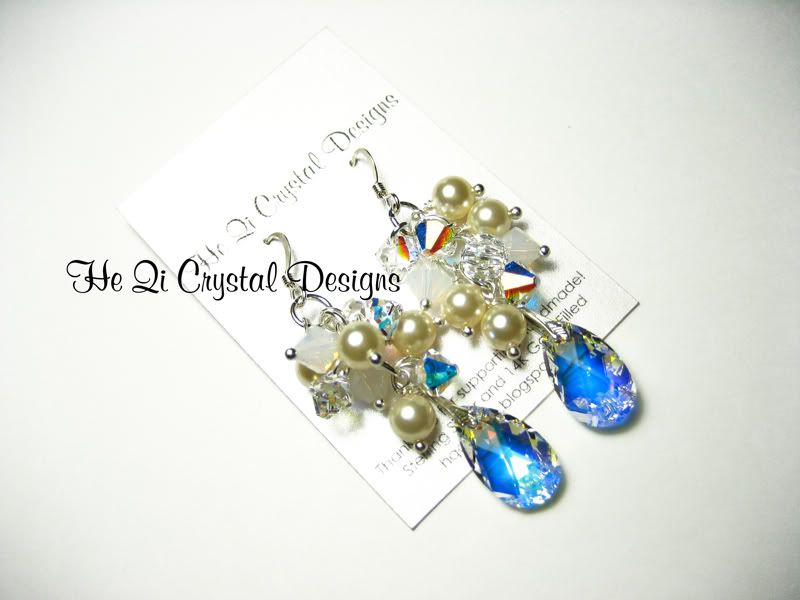 You don't need to be a bride to wear these beauties, though!
Since my last post on threaders, I've gotten a few emails regarding how to wear threaders. Since I want to keep my products in their newest condition, I won't model mine. Here's a photo from Google on how to wear threader earrings.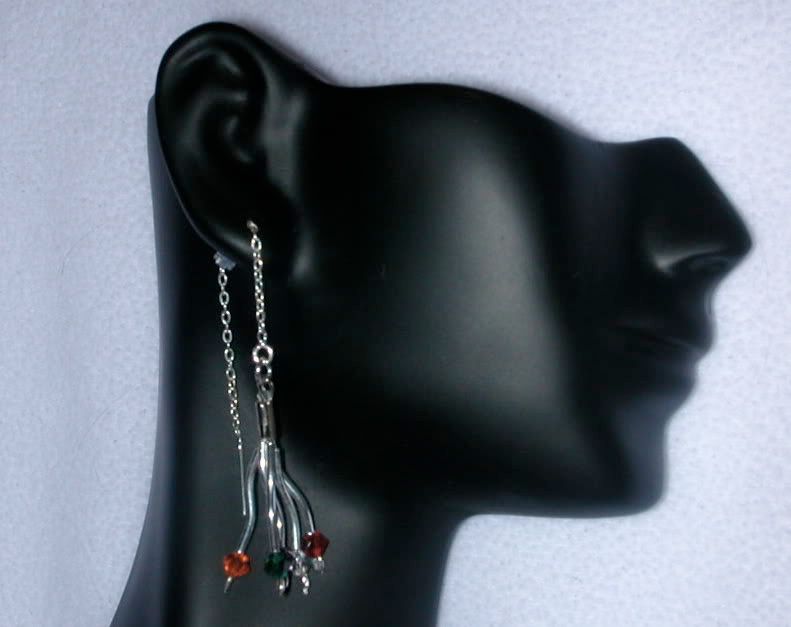 Okay, that's it for now. I have tons of NEW Spring/Summer 2010 SWAROVSKI Innovations to show you guys-- see the newest stuff here! =)
Visit my shop
HERE
.
love,
Lisa
heqicrystaldesigns@hotmail.com