Introducing NEW SWAROVSKI Crystal Spring/Summer 2010 Innovations, including a NEW Wing pendant-- you're the first to see it on this blog =)
Say hello to Provence Dragonfly: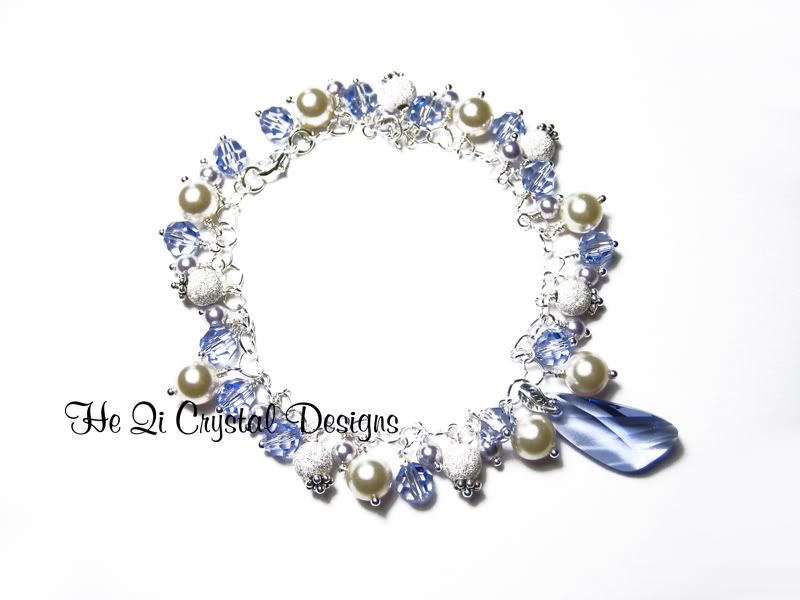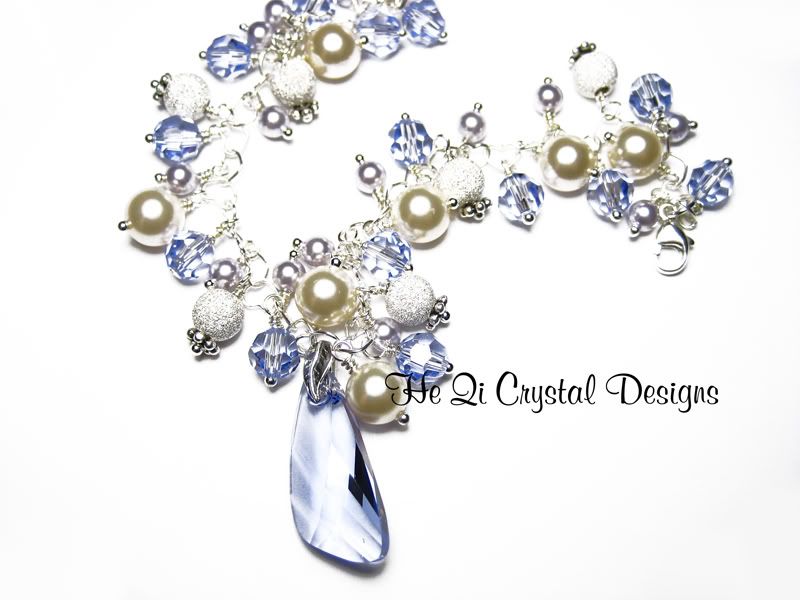 Features NEW SWAROVSKI Crystal Innovations: Wing pendant in PROVENCE Lavender, also a new SWAROVSKI color just added last week!
It does look a little more blue in photos, but the color is more tanzanite in real life =). Contains a very generous sprinkling of STERLING SILVER stardust beads, pearls, and crystals on a sterling silver chain. ONE OF A KIND! More info
HERE
.
Cute Heart Chandliers: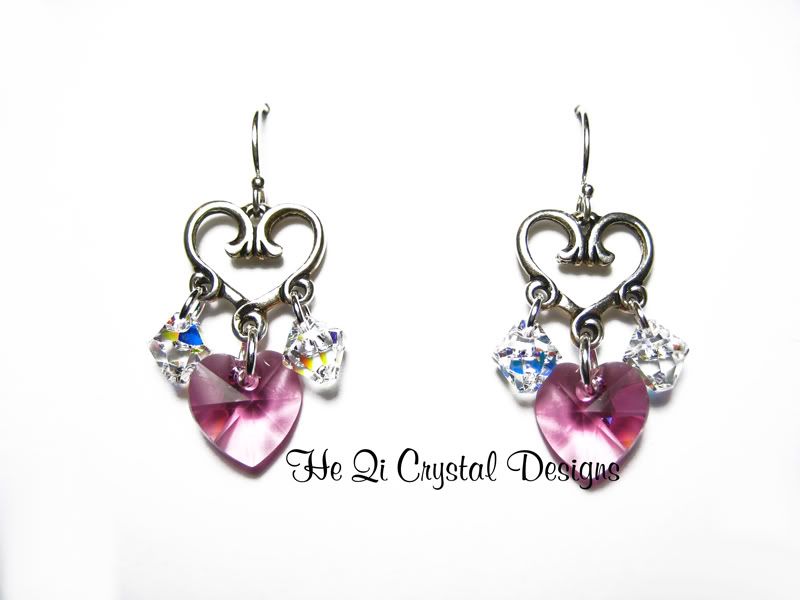 Finally got around to taking a NEW photo of these Moonlight Heart Chandeliers =)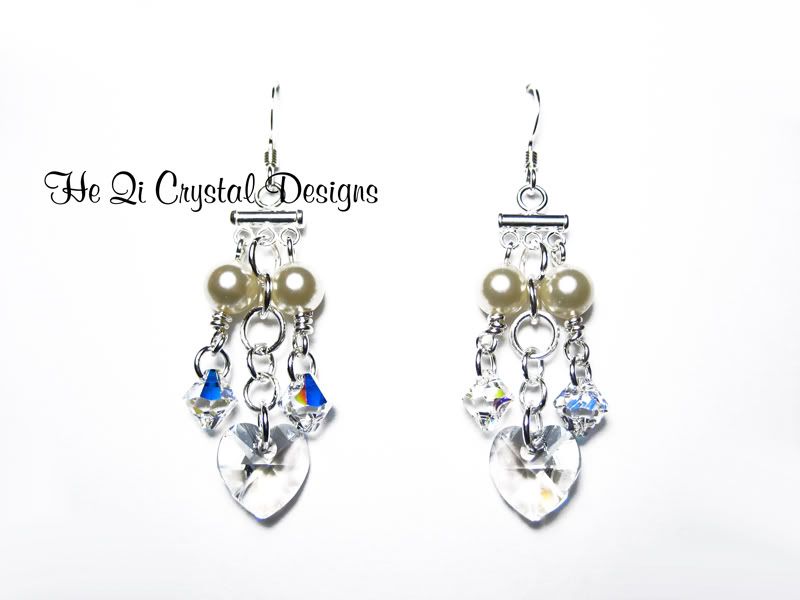 BTW, I had to share..
This is Achilles, he's about 1.5 yrs old now. He's Brian's roomate's cat, but I'm in love with him. When he's happily being pet.. he looks like this:
Ahh, too cute for words! I love this kitteh :D
Today was the first day of Spring Break, and I went to watch Shutter Island with Brian-- then we watched some Chuck, lounged around, and after this I'm about to go play some FFXIII. I plan for this to be a relaxing break, filled with lots of jewelry making. Anyone have special plans for break?
Mystery Earrings Giveaway:
I'm doing a QUICK giveaway to people who follow and read this blog =) Winner will be announced in my next blog entry :D... so I can announce it tomorrow... or two days from now..... So get your thoughts in quickly. The prize will be a mystery pair of earrings. Open to residents worldwide, as usual.
Just post a comment to the answer of this question:
What do you love most about Spring?
Do
NOT leave your email, your entry will be tossed. Check back here to see if you've won.
Ended, thanks for participating!
As always, you can purchase He Qi Crystal Designs jewelry
HERE
.
* Don't forget to check out the promos on the sidebar! Remember my monthly reader appreciation giveaways ;)
Will be posting again soon,
Lisa
contact me for custom orders/questions: heqicrystaldesigns@hotmail.com