.... a couple of my girlfriends from class and I were talking about some things. We're all the same major and it's fricken' TOUGH. We've jokingly (or even half-seriously) decided that if we all fail at being engineers, we'll get together and open a bakery, haha.
And I love baking, so it'll work out perfectly.... :X
I tried to bake French Macarons (not macaroons...) today, lol. They're very hard to bake, but I wanted to try, anyway.
So... I sort of failed at creating the "feet" that all macarons have... and failed at keeping the crust from cracking, BUT overall, they were still delicious despite being ugly. I'm definitely going to be trying again.
This is what macarons are supposed to look like: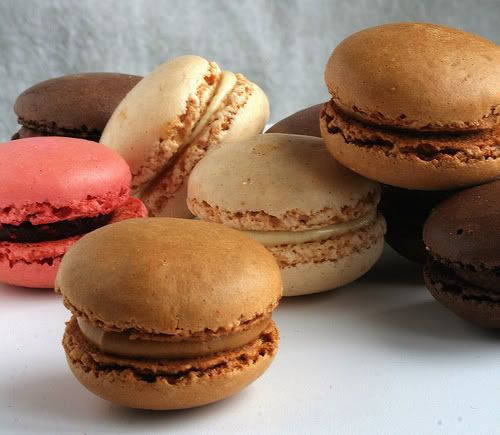 Notice the smooth top, and "feet" on the bottom part, or inside parts of the sandwich cookies.
And during MY baking process, hhaaa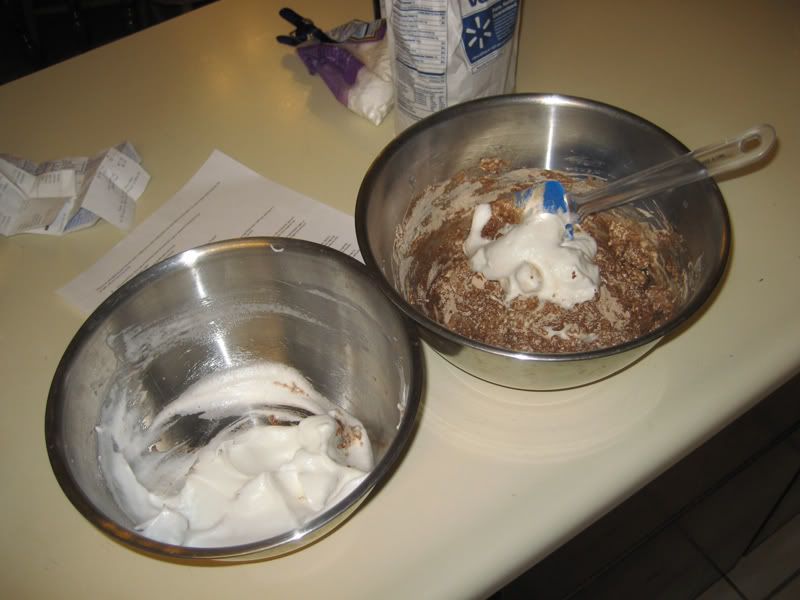 Piping..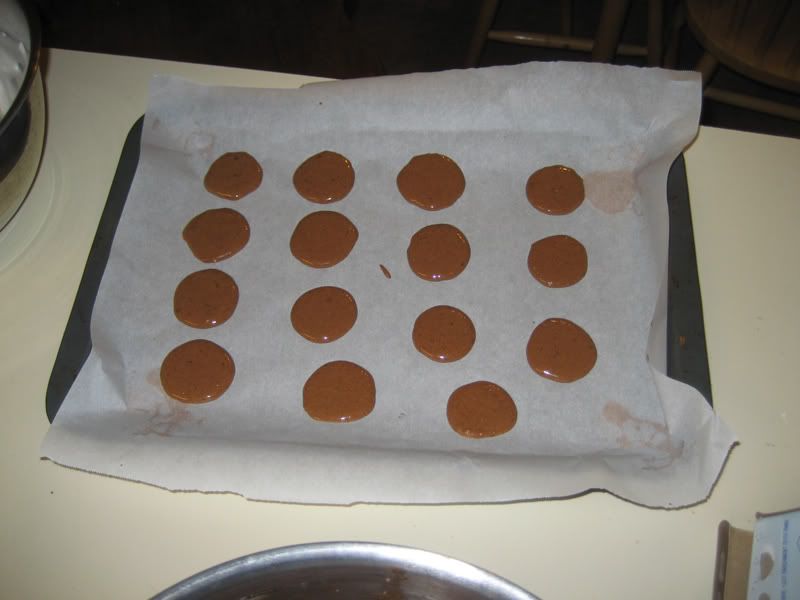 After baking (ugly, I know :\)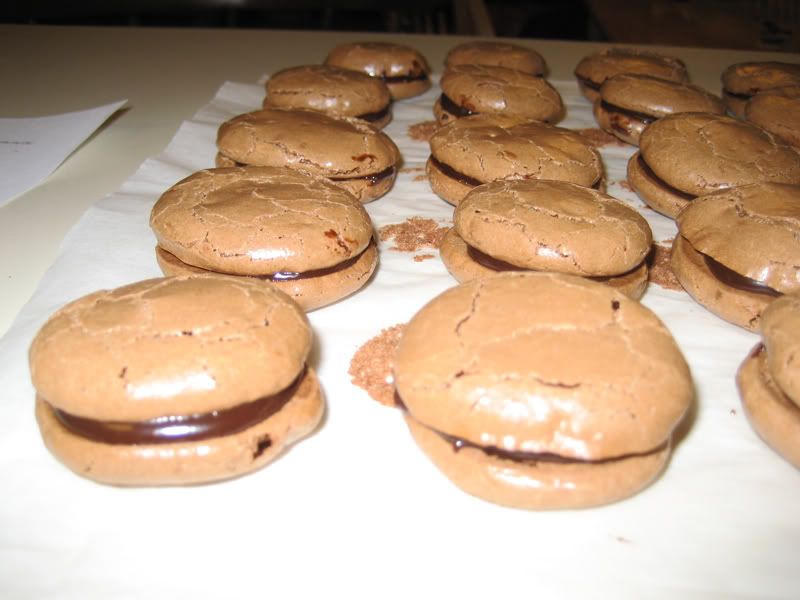 Packed away to give away to friends I'll be seeing tomorrow =)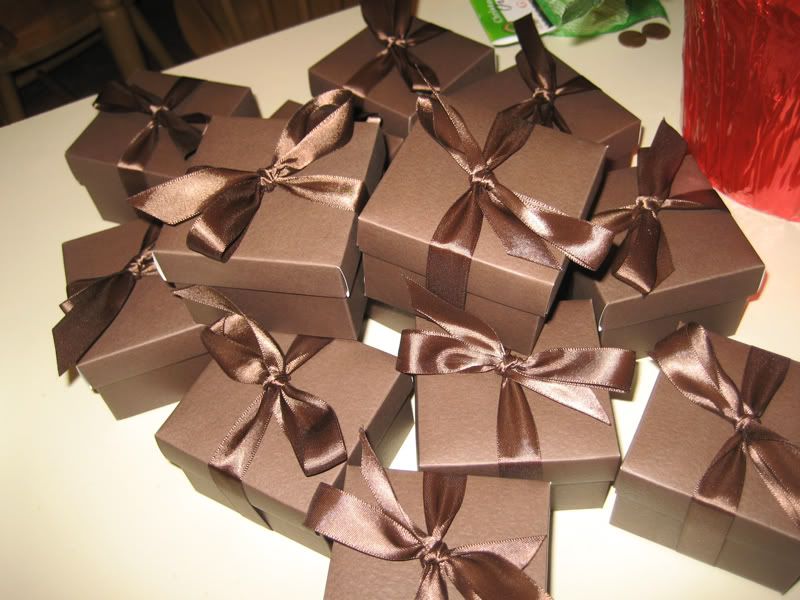 BTW, for those SWAROVSKI Crystal addicts, there are LENSES you can get with crystals in them! INTENSE. Read more
HERE
.
I know these have been out for a while, but I just came across the link again today and felt like sharing =)
New to HQCD today,
Restock my Blue Morpho butterflies =). A popular piece :D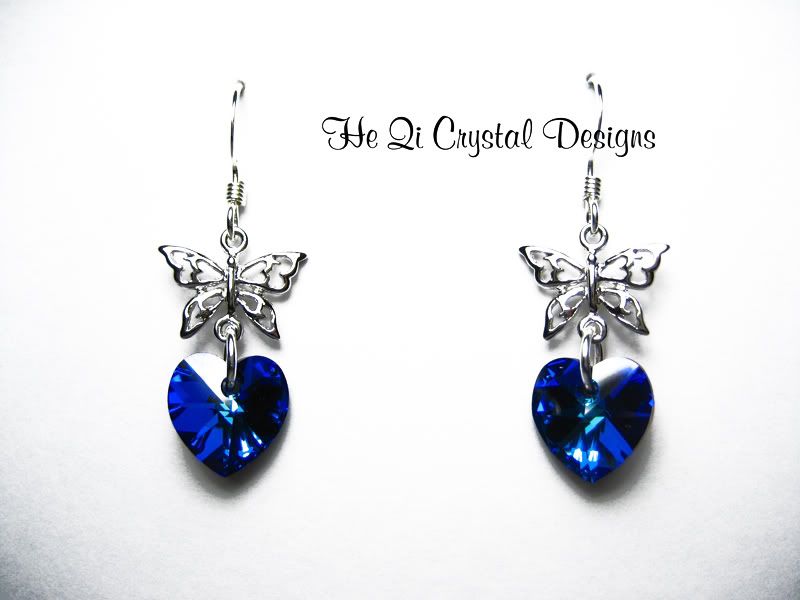 More origami butterfly earrings: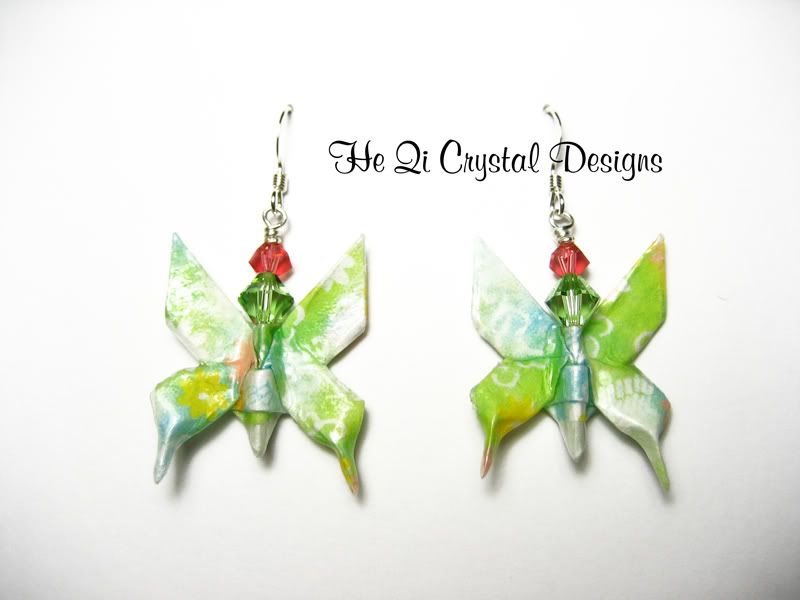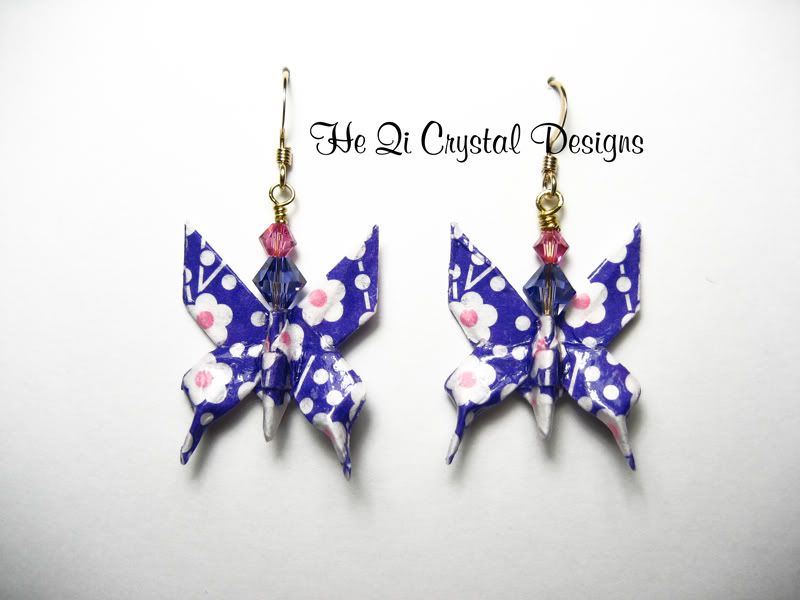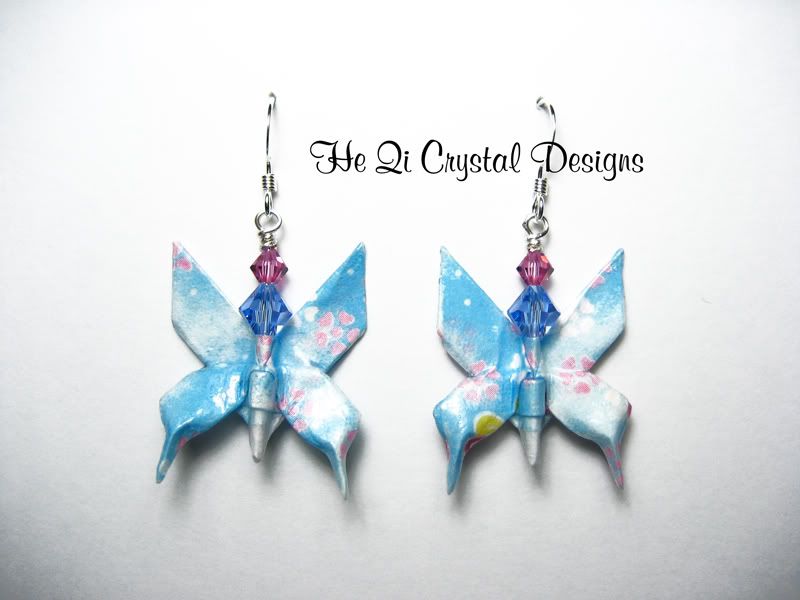 And some randoms =).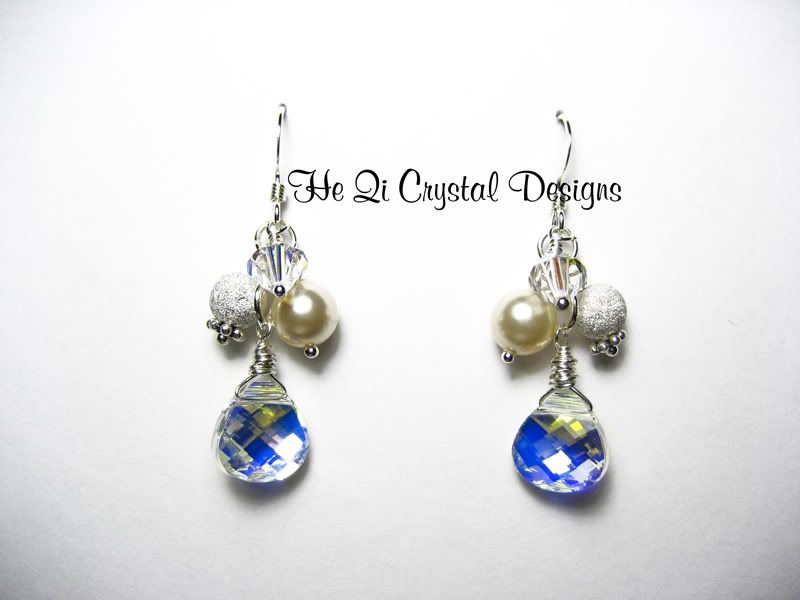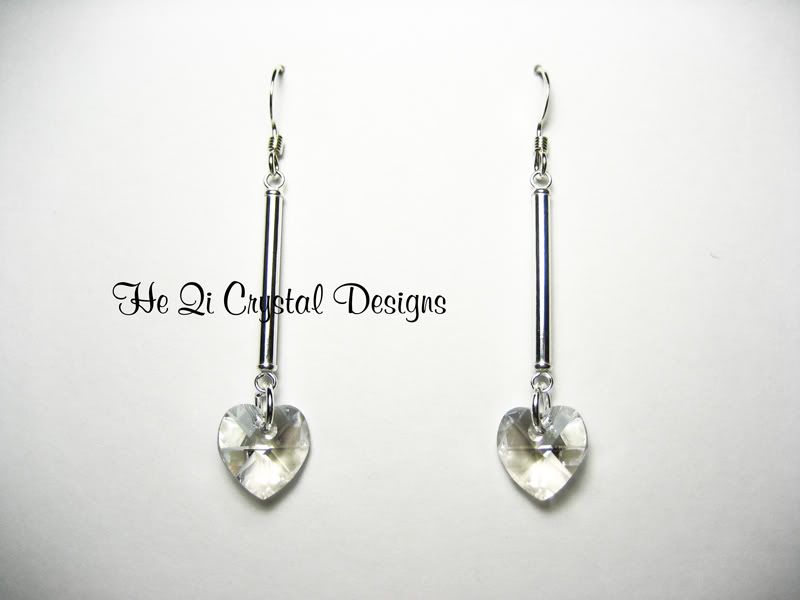 Gasp, a non-SWAROVSKI piece. This one's special, I'm saving is for someone ;).
Made of genuine shell.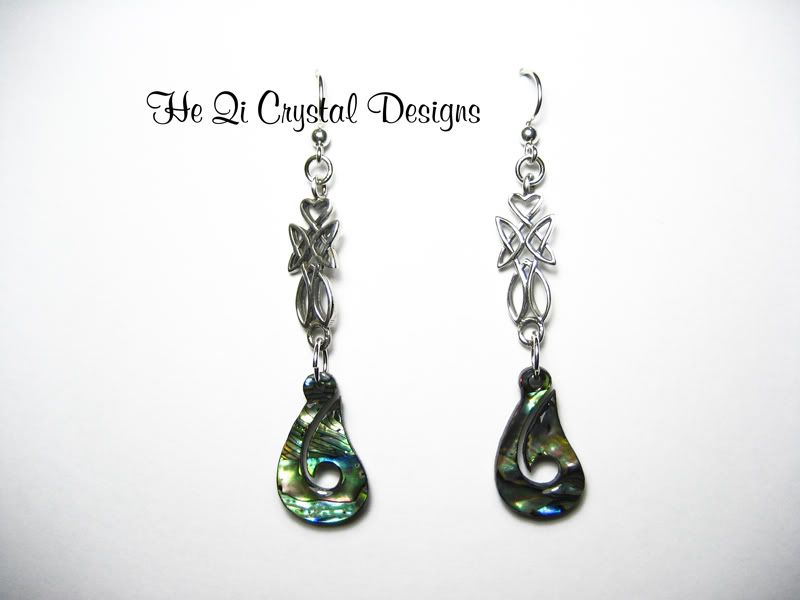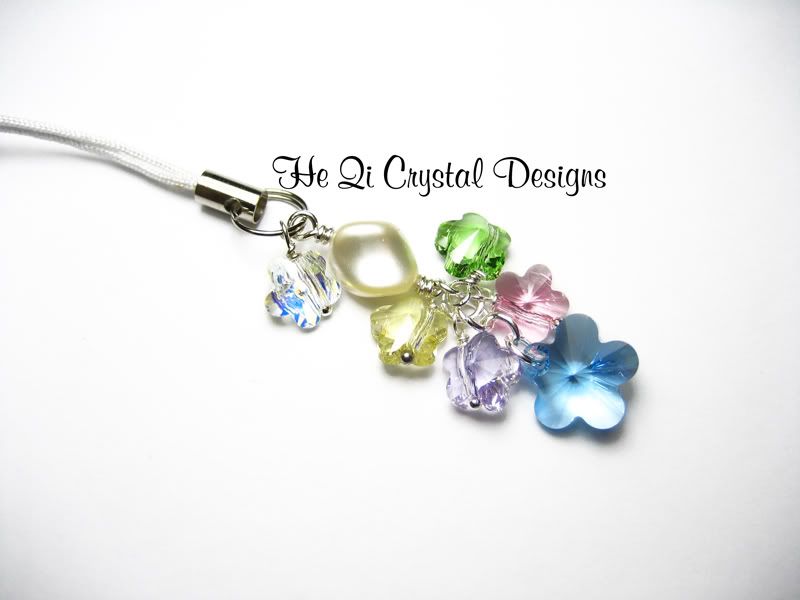 Get your HQCD HERE.
Congrats hana to for winning a pair of mystery earrings! If you can email me your full name/shipping address, that would be great =) :D heqicrystaldesigns@hotmail.com
That's it for now, talk to you all later!
love,
Lisa
heqicrystaldesigns@hotmail.com