Hi all!
The last few weeks have been a whirl wind of experimentation, planning..executing.. messing up, waste... but finally, success!
I have made a few new earring creations since last post...
First off, some more gemstone earrings, this time featuring a pink quartz, AAA grade with the slightest mystic sheen:
The onion briolettes are simply adorable. See them
HERE
.
I am on a cluster kick again lately, thanks to my housemate who's been feeding the frenzy, and I couldn't help but to make a pair of
Bollywood earrings
to match the
Bollywood necklace
: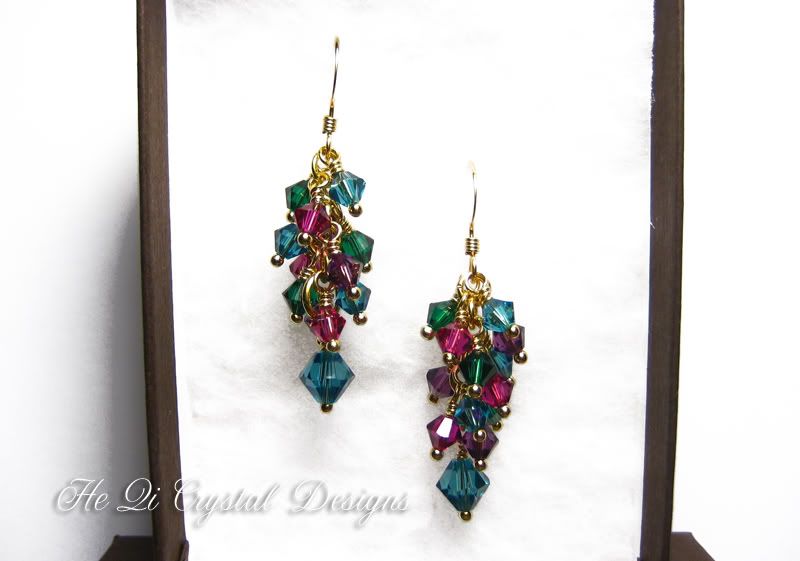 And while Loki was sleeping in Dad's lap,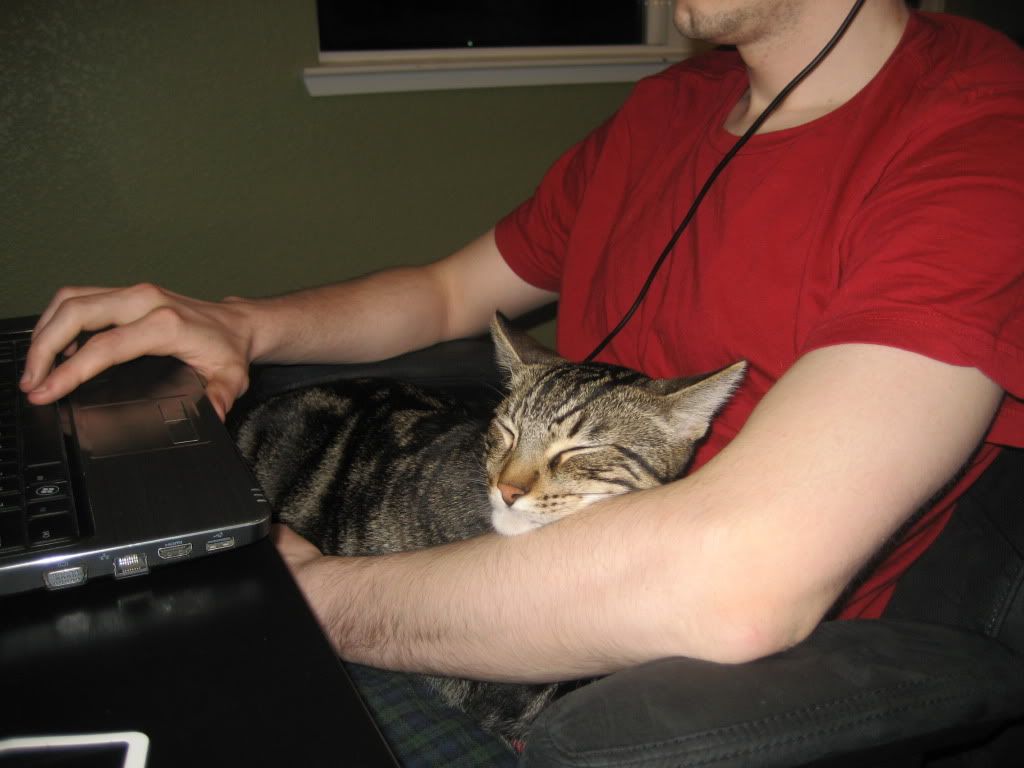 I was creating these:
Inspired by the sea: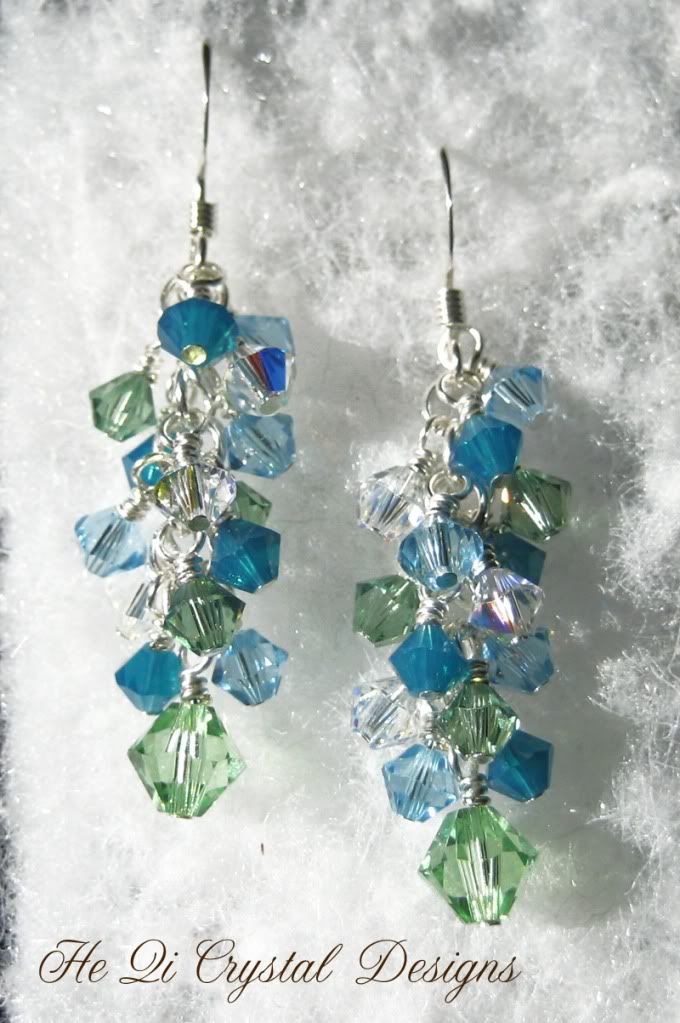 And by Tiger's Eye (both the actual animal's eye, as well as the natural stone!)
Tiger's Eye is secretly a tribute to Loki, because his eyes are super fierce and look awesome in the daylight.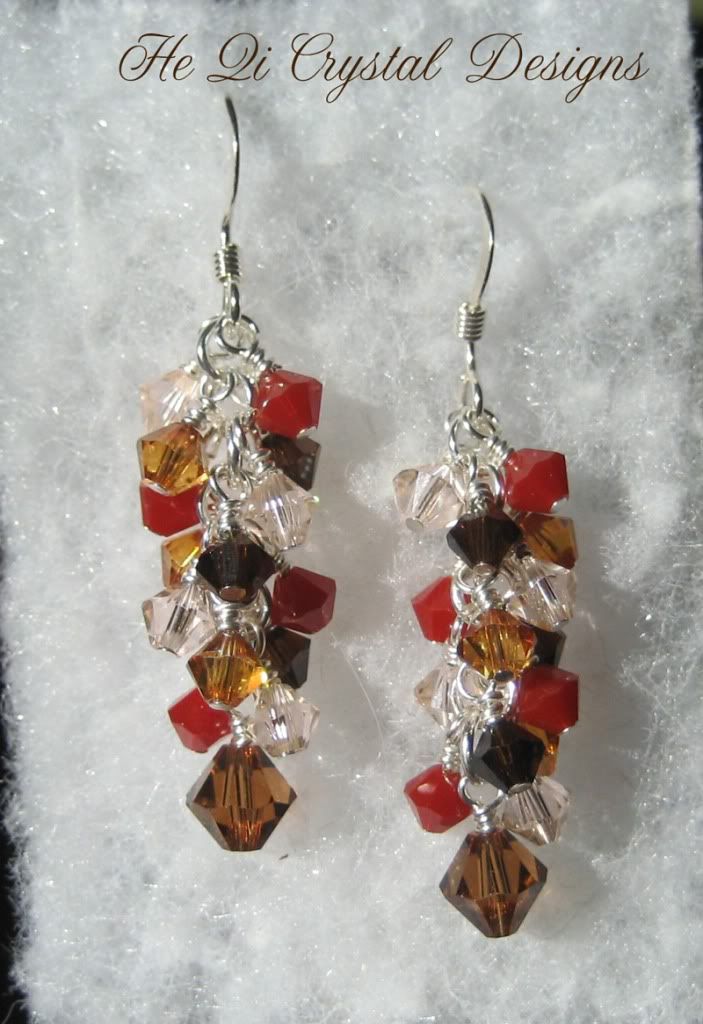 I am also selling some
handmade stickers
that I have wayyy to much of on my
Etsy Account
: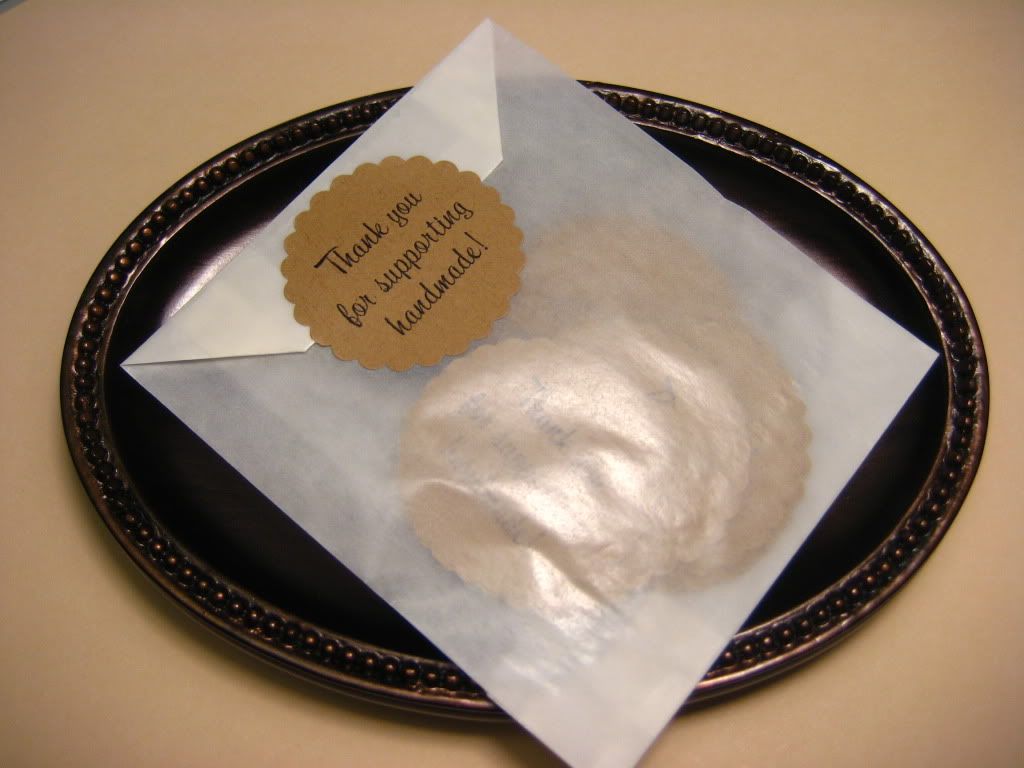 If you are in the need for supplies, check out
my store
for some destash packaging materials, beads, etc!
And lastly.. something that I have been working on since October 2011 to create: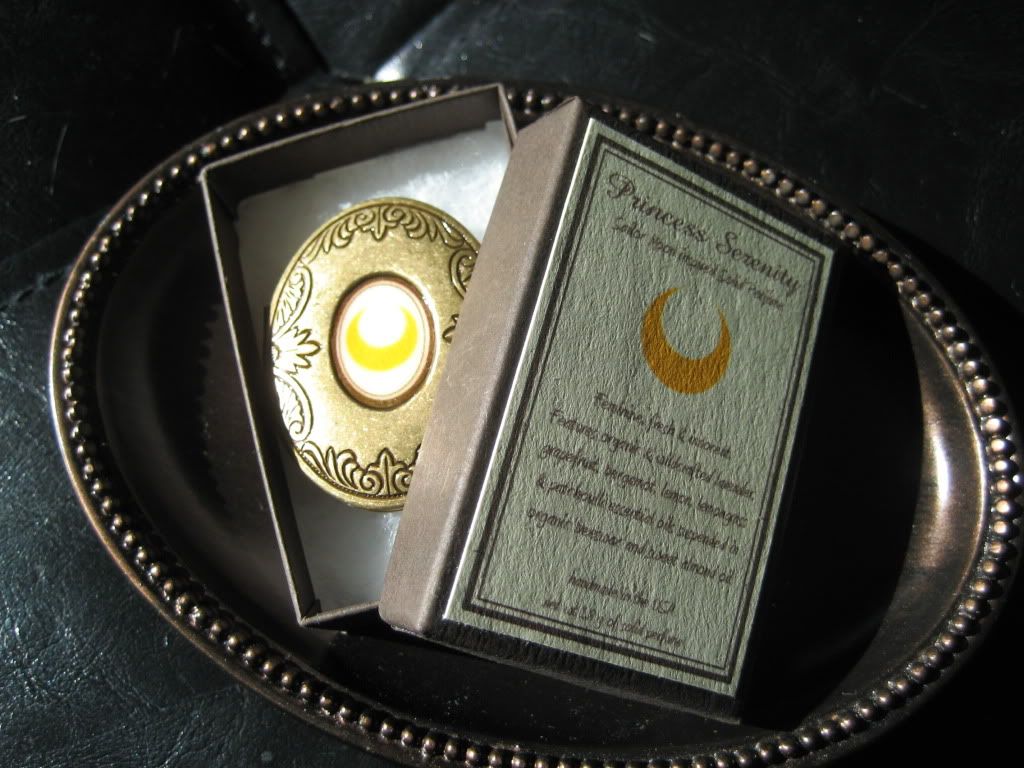 That's right. Sailor Moon inspired perfume lockets.
Ok guys, please use your imagination with this one, because I know that initially it sounds like a stretch. Perfume lockets are not new, and definitely not this type of locket (though I have worked hard to get my hands on a unique design), but as I fell in love with solid perfumery, I wanted to combine my interests. As many of you already know, Sailor Moon has been a huge muse for me over the years, and continues to me. I wanted to transform my thoughts about her character into a scent. I know, many of you are probably shaking your heads and think I'm nuts. I might be a little nuts. I might be pushing a little. Oh well ;) What's creativity without a bit of crazy and unexpected? Am I making a whole Sailor Moon series of solid perfume lockets? Maybe.
.. so after months of research, market research, designing, failing, sucking, making some really disgusting smelling things, I think I'm almost ready.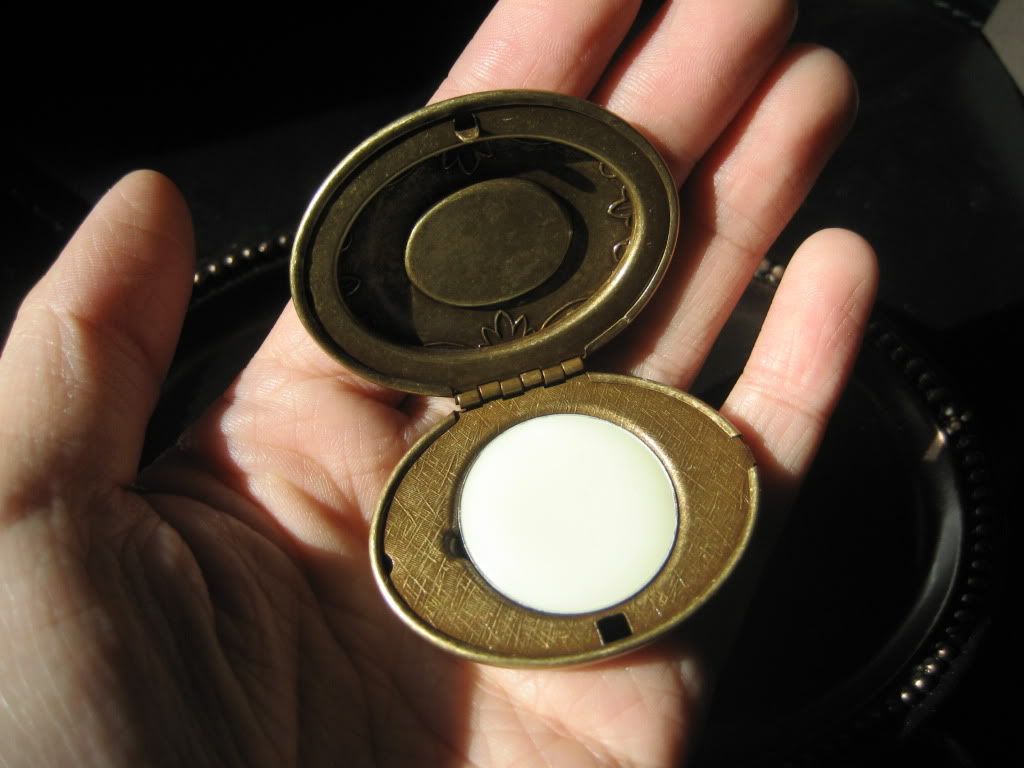 These lockets are made by a family owned business in the USA, and the quality is simply breathtaking. When I got my first one to hold in my hand, I was surprised. NOTHING beats the quality of these perfume lockets. They come with a little recess on the inside where you can swap out the aluminum pan with other scents or refills as you need over time. I am designing over perfume locket centerpieces right now, but am not ready to release them. Heck, I couldn't wait to show you these, and I'm not even ready to reveal the exact details of these yet, but thought it might be fun to show you what's in the pipeline.
Pretty cool, hmm? I'm pretty stoked to say that with a huge amount of Googling, I have yet to come across a Sailor Moon inspired Solid Perfume. I'm stoked.
Many consumers do not realize how much time artists put into developing work. Just like how the R&D department of a Biotech company takes a huge amount of money to run to make a product, causing the end product price to be 400-1000% or whatnot of material price, same idea applies across the board to something like what I do. The price of a piece reflects not only the materials, but the time spent on developing it, including all the fails, wasted materials, time spent redesigning, time spent on designing package... well, the list goes on and on. Keep that in mind the next time you're shopping for an artisan good; though I am not a full time artists, I have grown over time to value other handmade artists' goods because I know first hand how hard it can be to make art one's livelihood :)
Thank you all for dropping by and taking part in my little adventures of late.
Please head over to the
He Qi website
and take a look at all the new goodies there.
If you choose to place an order, I am currently giving away a sample of my new Vanilla Clove lip balm with all purchases!
I hope everyone starts on Monday with bright, positives attitudes.
Until next time,
Lisa
SHOP
TWITTER
FACEBOOK
heqicrystaldesigns@hotmail.com