I got these SUPER CUTE charms in the mail today, and of course, sat down to crank out a some jewelry :D
Firstly, two bracelets: (See them
HERE
)
Simple and clean. "Fashionista"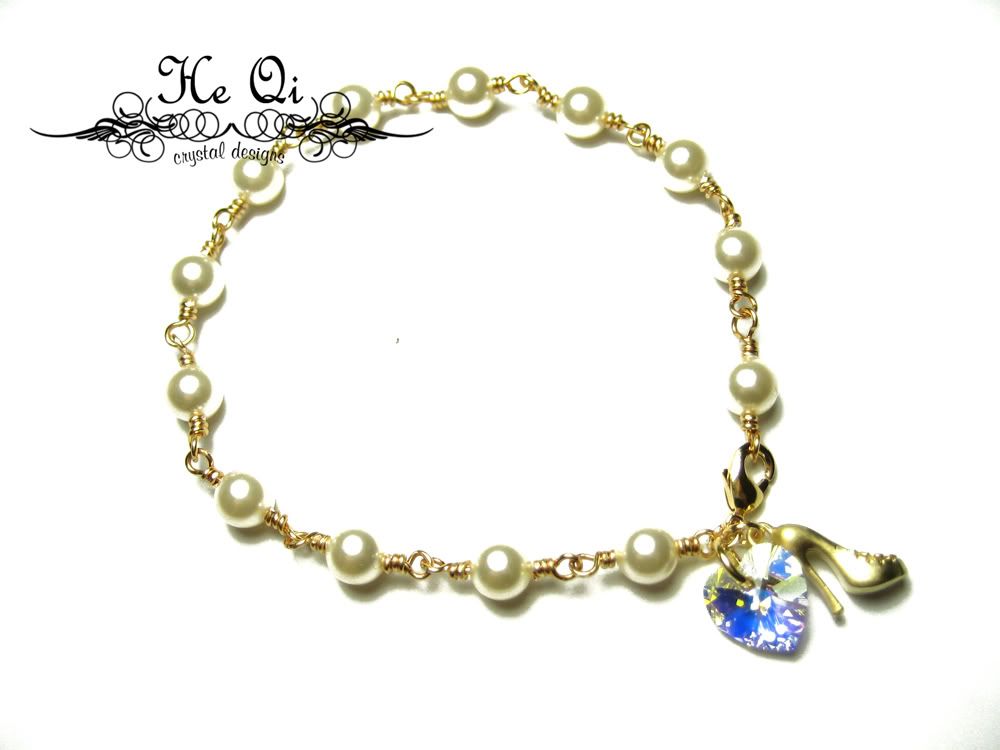 And "Feminine Charms"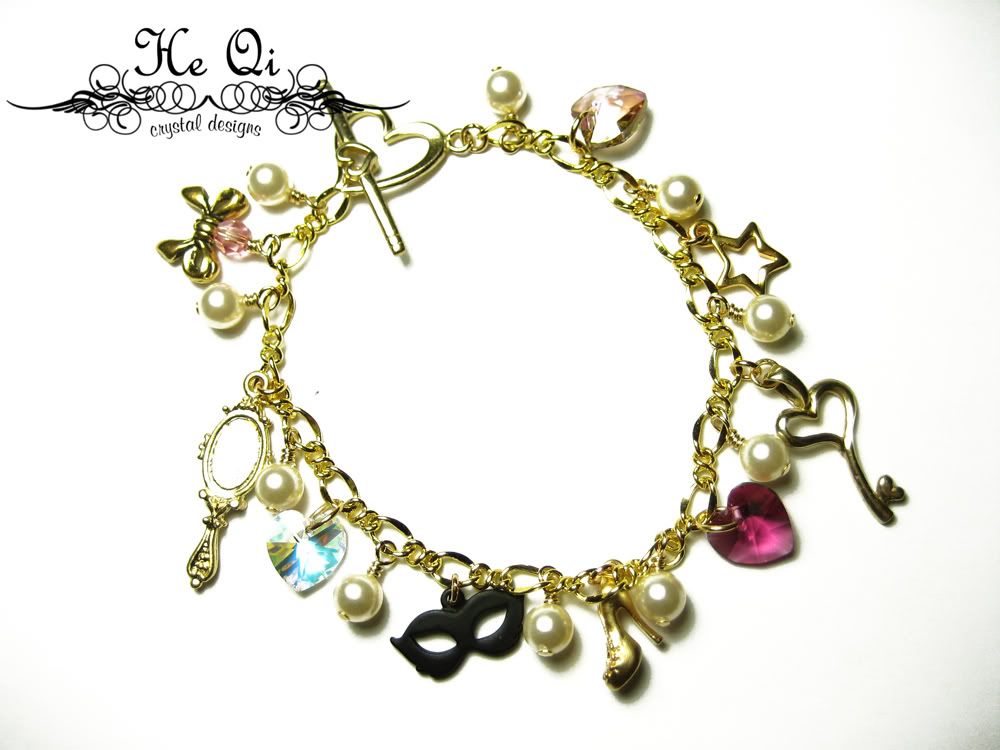 Not literally feminine charms, I was thinking more.. the charms of a female =)
And earrings with white-gold plated versions: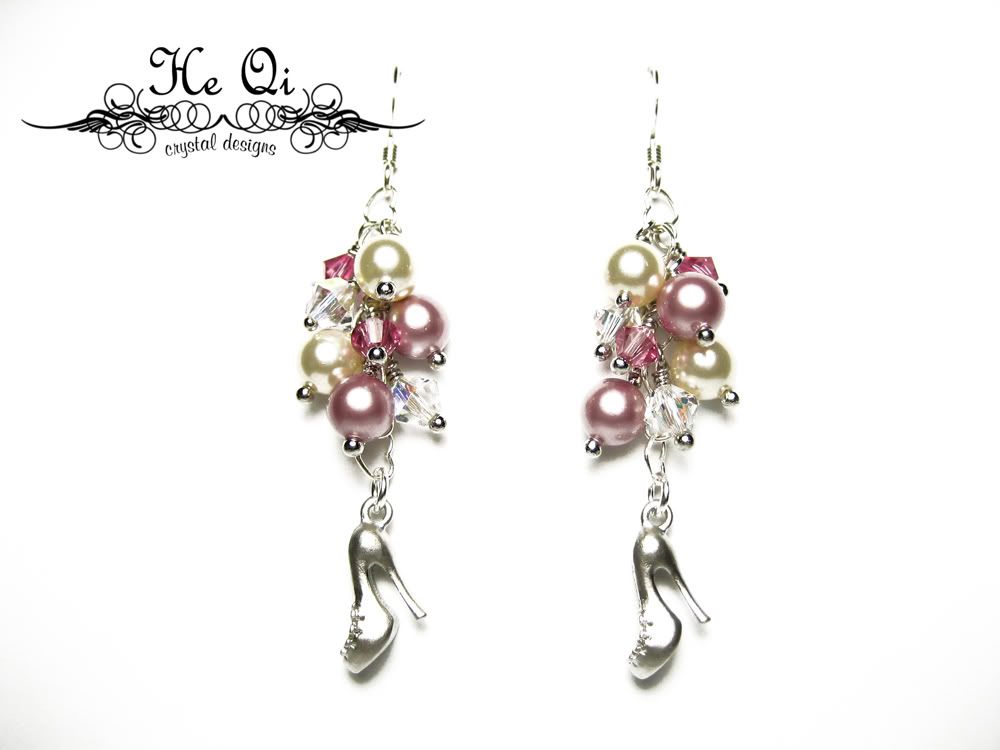 A close up of the cuteness:
And I also got a surprisingly beautiful earring component yesterday..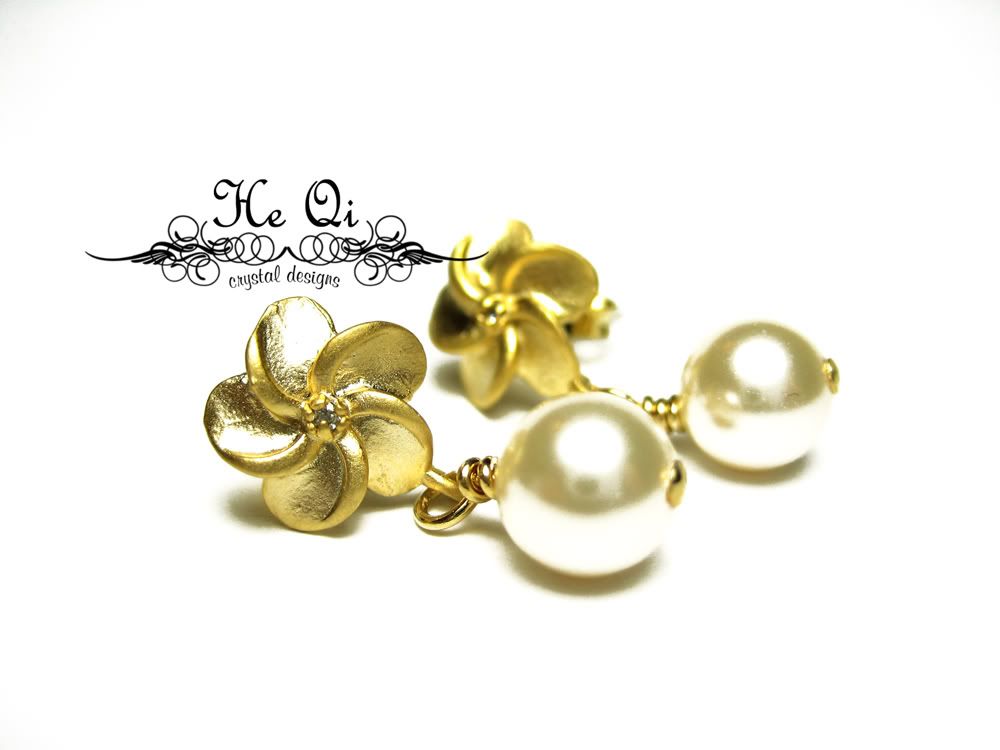 Plumeria flower posts (Thanks, STEPH for identifying those flowers!)
See the new earrings
HERE
.
And winner of this gift set: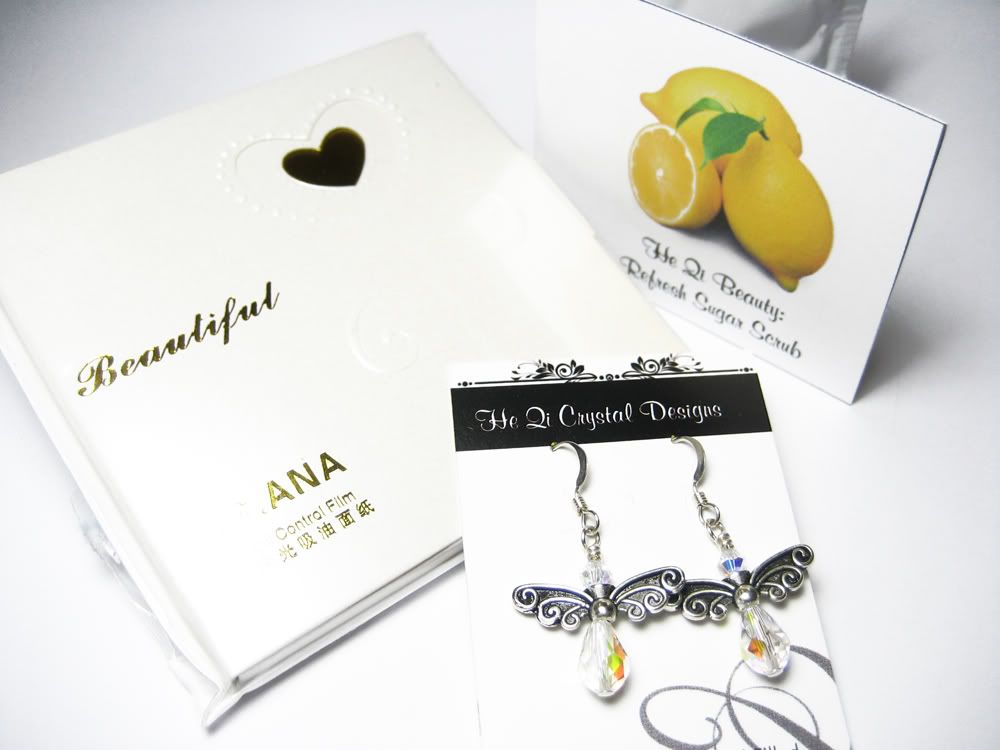 Is
sweetestbliss1
Congrats! Please email me at: heqicrystaldesigns@hotmail.com to claim your prize!
I have a busy couple of days ahead of me, so I may not be on as much. See you all after my midterm!
BTW, you if guys can continue giving me ideas of scents you'd like to see in sugar scrubs, that would be amazing. THANKS!
love,
Lisa
heqicrystaldesigns@hotmail.com
SHOP HQCD HERE