I MADE A BLUSH!!
******* SCREAM.
I've been on the lookout for the perfect blush forever. I bought the bare minerals set, and they had the "warmth" which made me look oddly copper and unnatural. I have pretty white skin, and the tone is actually a little pink, less yellow, so I wanted something more pink/red. Then I bought the VS blush, which made me look like a doll because it was too pink-- still unnatural!!
Say hello to ADRENALINE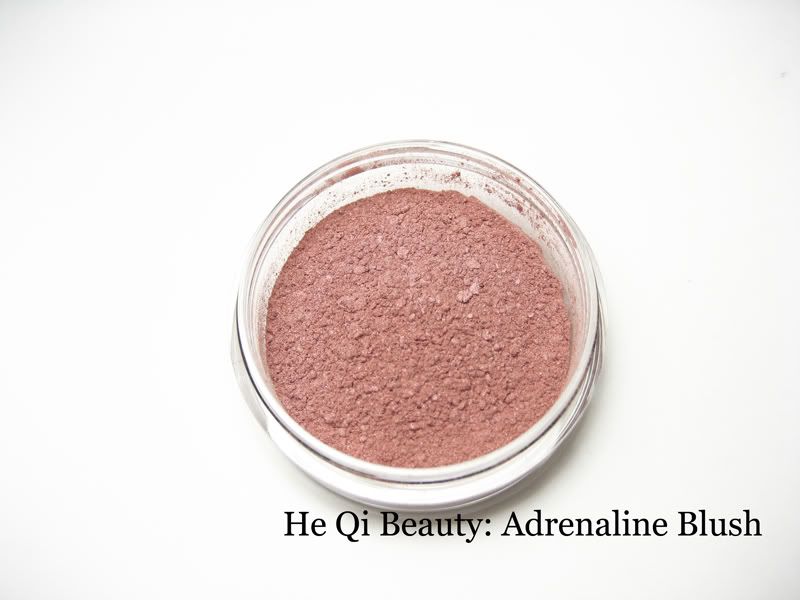 This blend was inspired by the colors our cheeks get in the cold, or after exercise or... after certain exertions..
Here's a sort of bad swatch of it. Keep in mind I use a point and shoot, and it pretty much sucks at capturing true color.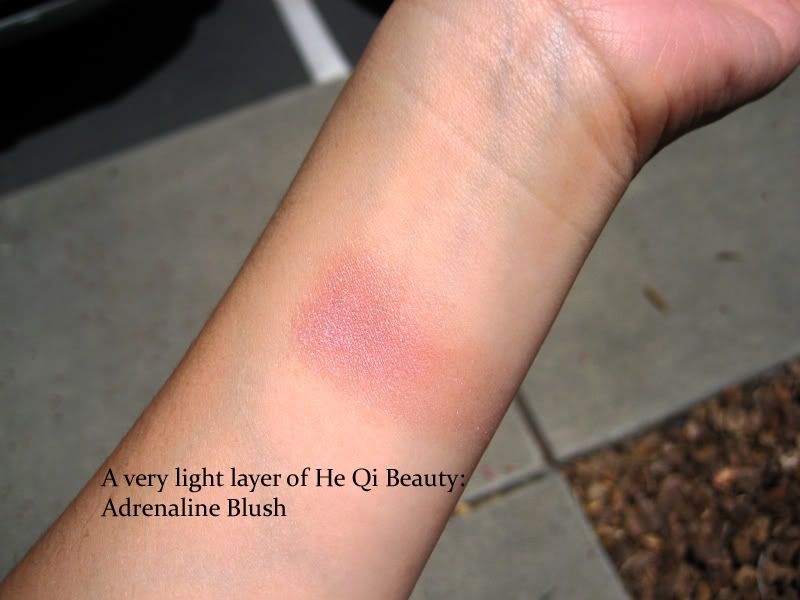 Anddd... the cute packaging I've put together for ALL the beauty items. Ready for gift giving!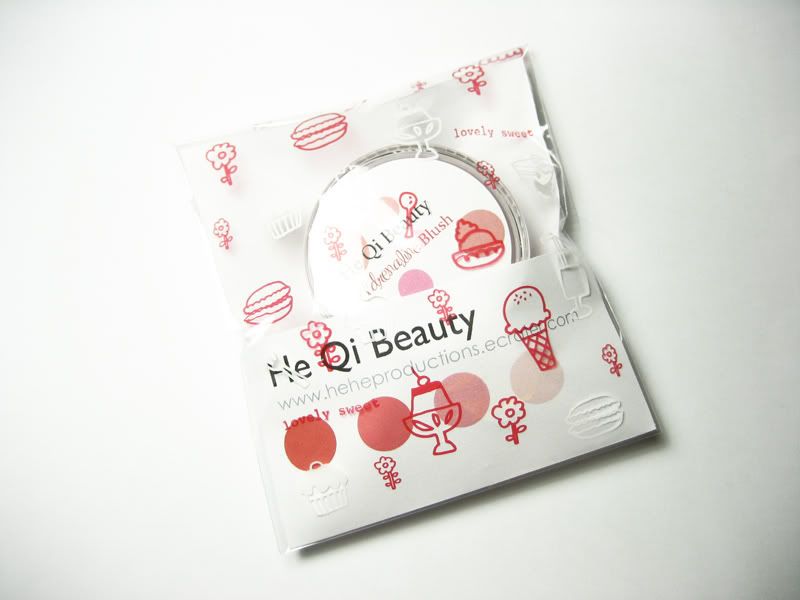 Anyway, I need to get back to studying, so I'll just quickly post photos and leave you for now =)
I think this necklace is going to be a hit!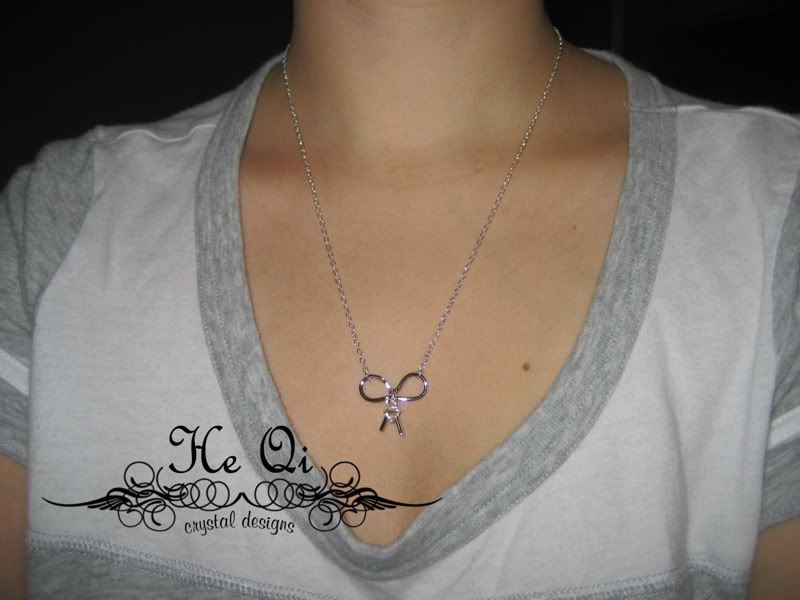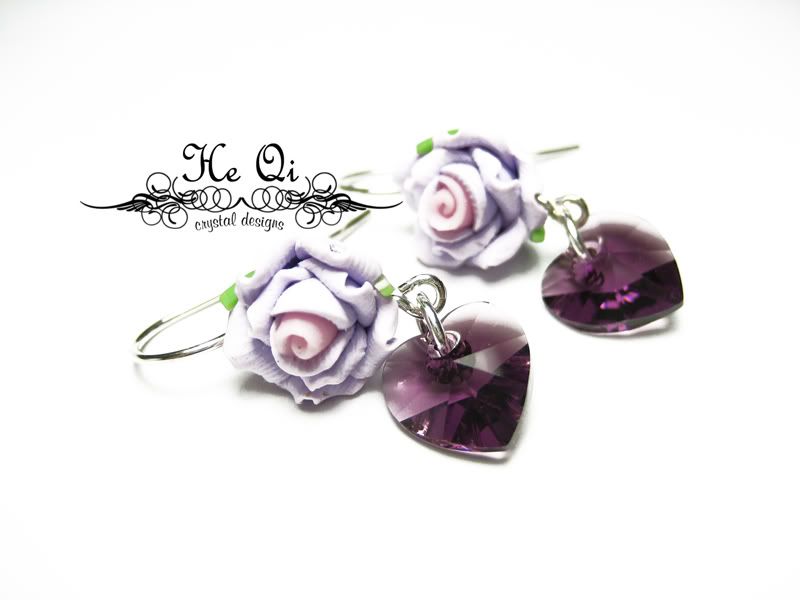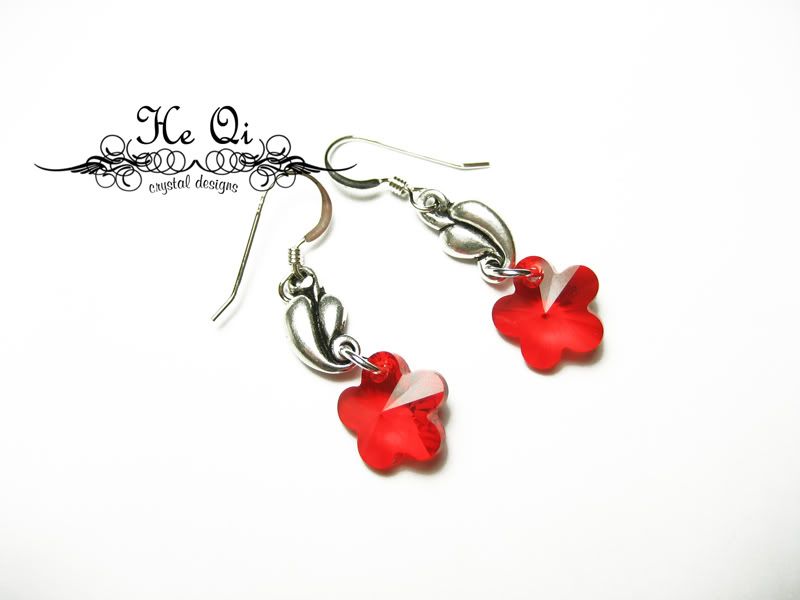 I had some extra 7 inches mini heart chain left over from the spool, so this is what I came up with. Simple, clean, not very creative-- did the best I can given the random leftover material. Definitely not one of my creative designs -_-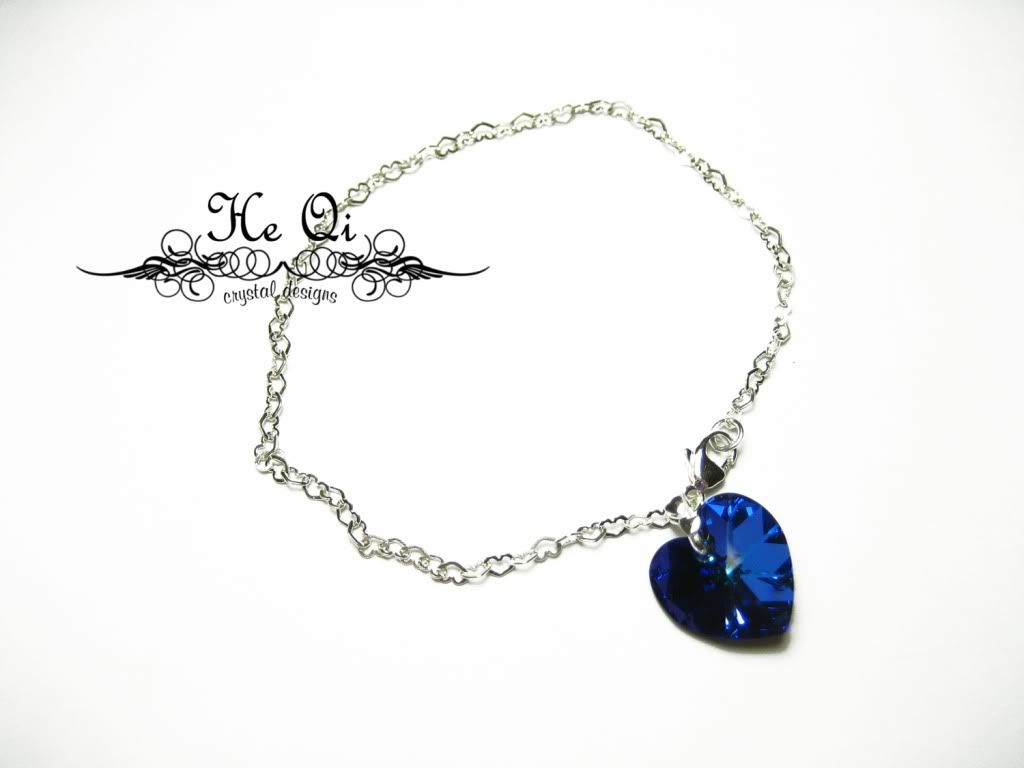 And and ollllllllddddd pice I found laying around:
** I've been getting TONSSSSSSS of emails regarding items that you've seen and wanted to buy, but are no longer on the website. While I sometimes agree to remake them, I WILL NOT most of the time. I choose to run my business this way because it makes your pieces more special. So if you see something you like, my advice is to get it QUICK, because I most likely won't be duplicating it.
love,
Lisa
SHOP
www.twitter.com/lisahqcd
formspring.me/lisahqcd
heqicrystaldesigns@hotmail.com