I was a little tired of using random.org to choose the winner... so I decided to choose it differently.
I left my laptop open and had
ACHILLES
walk around on keyboard for a bit. The first person that ended up in somehow highlighted in any part of their comments would be the winner. Too bad I don't live with Achilles, or else I would have taken a video of it, lol. Next time :P
The winner is...
Tammy!!!
Click on the link to visit her beauty blog! Tammy's got tons of beauty reviews on her blog, and is also having her first GIVEAWAY.
Congrats, sweets! Please EMAIL ME your full name/shipping address here: heqicrystaldesigns@hotmail.com
HQCD is having another giveaway soon.... ;)
-------------------------------------------------------
Also, Selina from Bliv (by
Cellnique
)c ontacted me a couple weeks ago to review a couple of products from Bliv.. I still need some time to adequately test them, but I'll be posting about it within the next week or so. Anyway, they have a "Happy Single Available Day" event, and you can read more about it
HERE
. This particular, humorous, holiday is also on Valentine's day, and was created to cater to those who are single on Valentine's Day. All the single ladies and gents get together to celebrate being happily single.
Visit b.liv's
Facebook
page.
Just wanted to share the word :). HQCD was not paid to advertise the event.
----------------------------------------------------
I got new packaging.. again, haha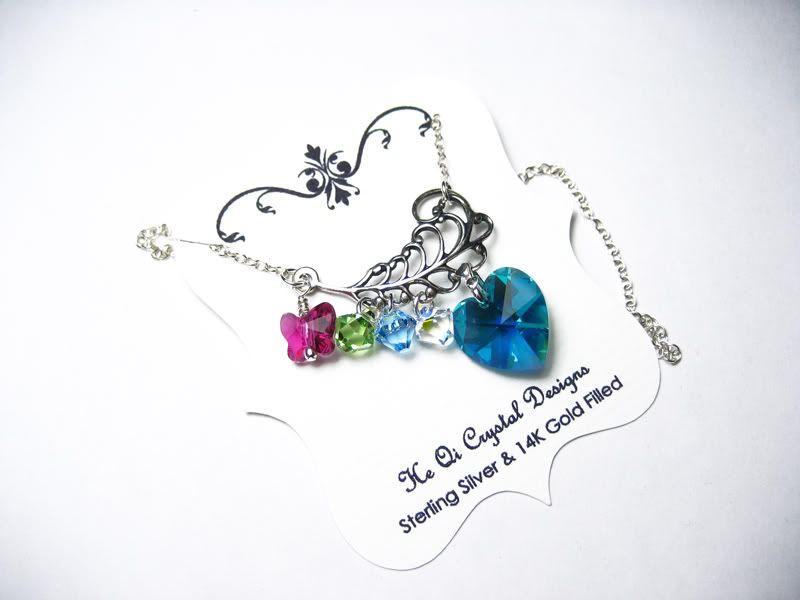 HQCD's new bridal earrings: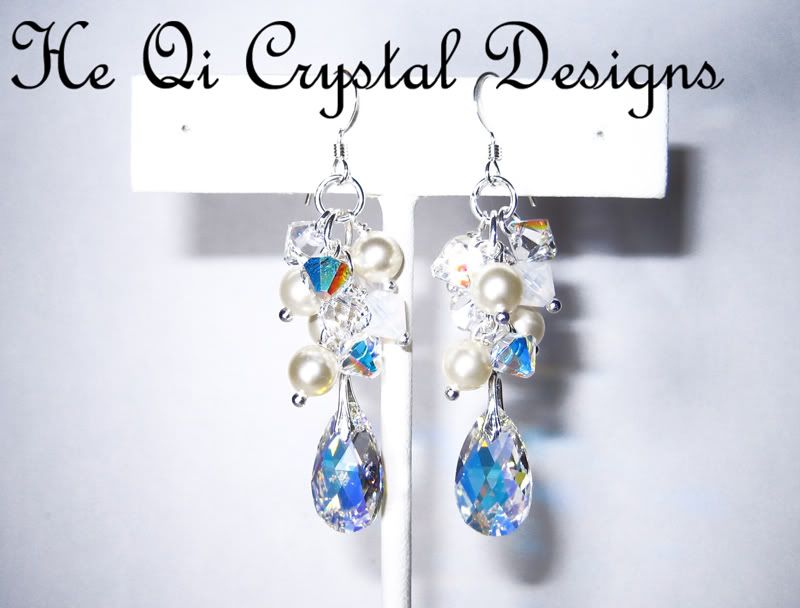 New Clusters: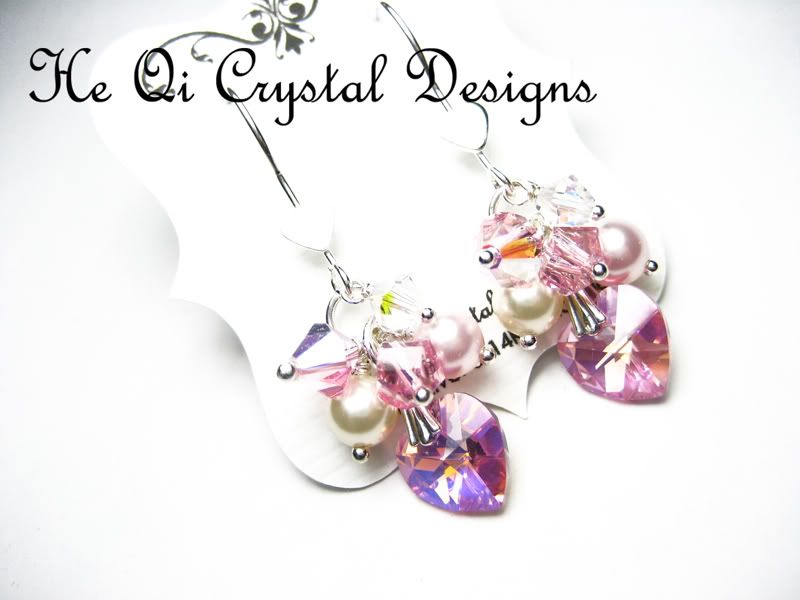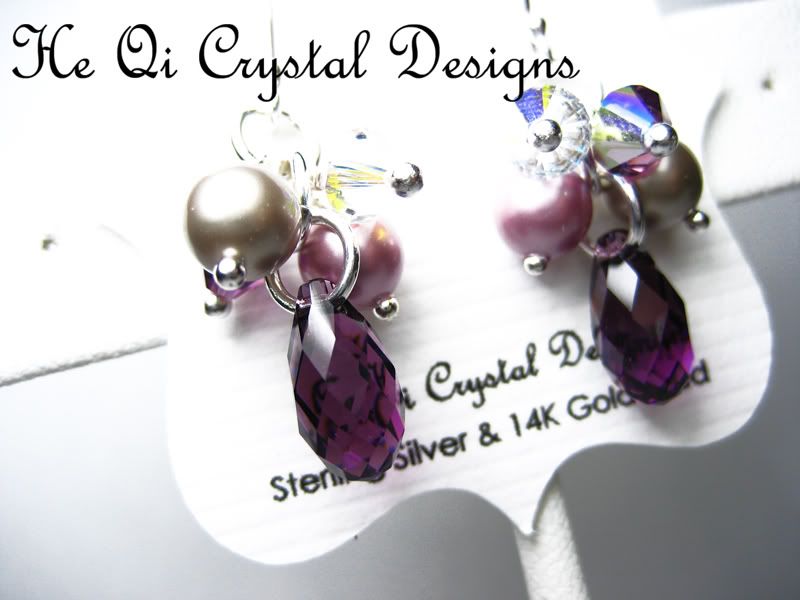 And I'm starting a $25 18mm SWAROVSKI Heart pendant series: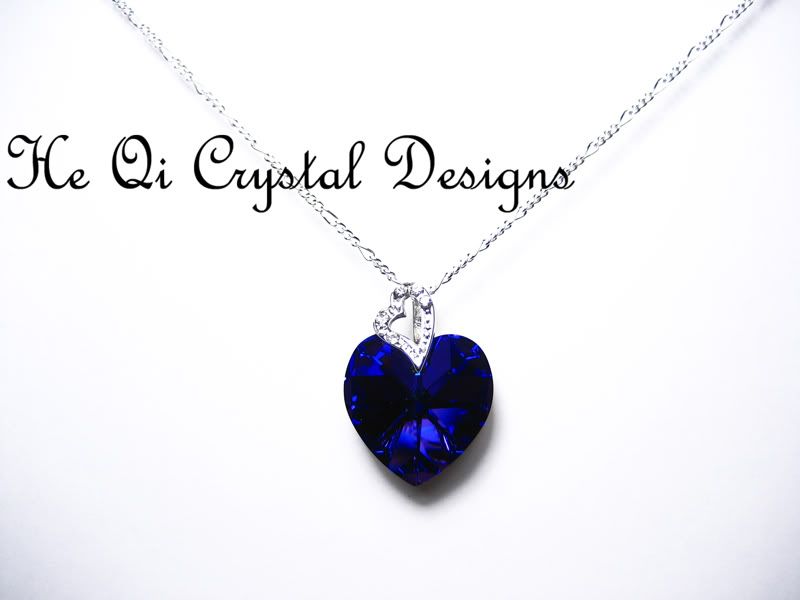 Visit my shop
HERE
.
And email me for any questions/custom orders: heqicrystaldesigns@hotmail.com
See ya,
Lisa