I've been really, REALLY craving caramels. I wanted to buy some off Etsy BUT the seller is so swamped with orders, and I'm craving so badly that I couldn't resist anymore and made some of my own...
My morning class got canceled today, so I went to the store and stocked up on sugar, butter, and more sugar....
... and $50 on a nice, stainless steel 8qt. pot. mmm. Give it to me to spend so much on cooking gear.
It took about an hour of stirring before it was ready to be cooled..
What it looked like in the pot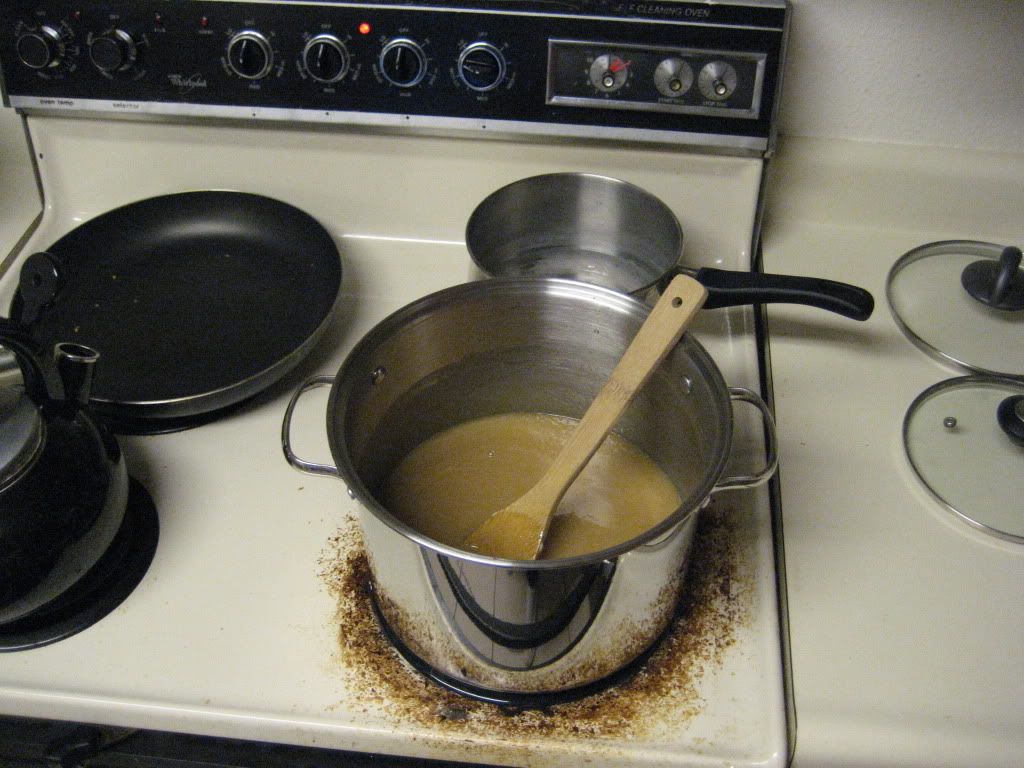 Cooling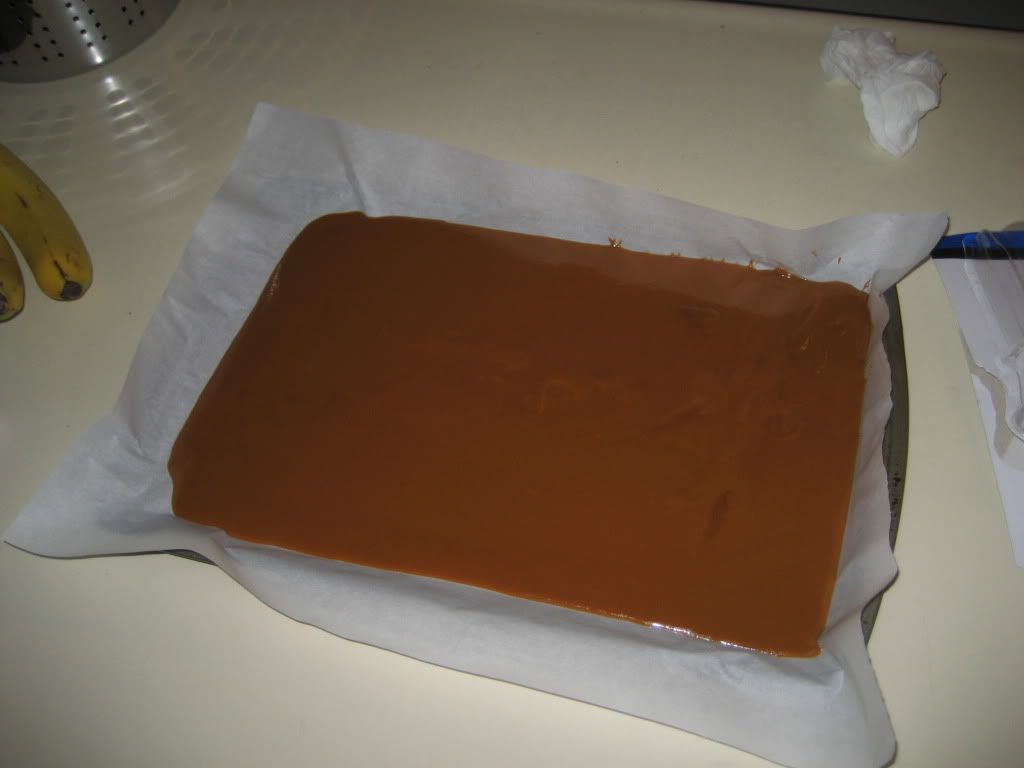 Packed for love packages!
At the store, I also picked up the
NEW
Eye Studio™ Lasting Drama™ Gel Eyeliner
I've been wanting to try a new gel liner for a while, and at $8, this was a steal. Came with a brush, as well! I got the purple color.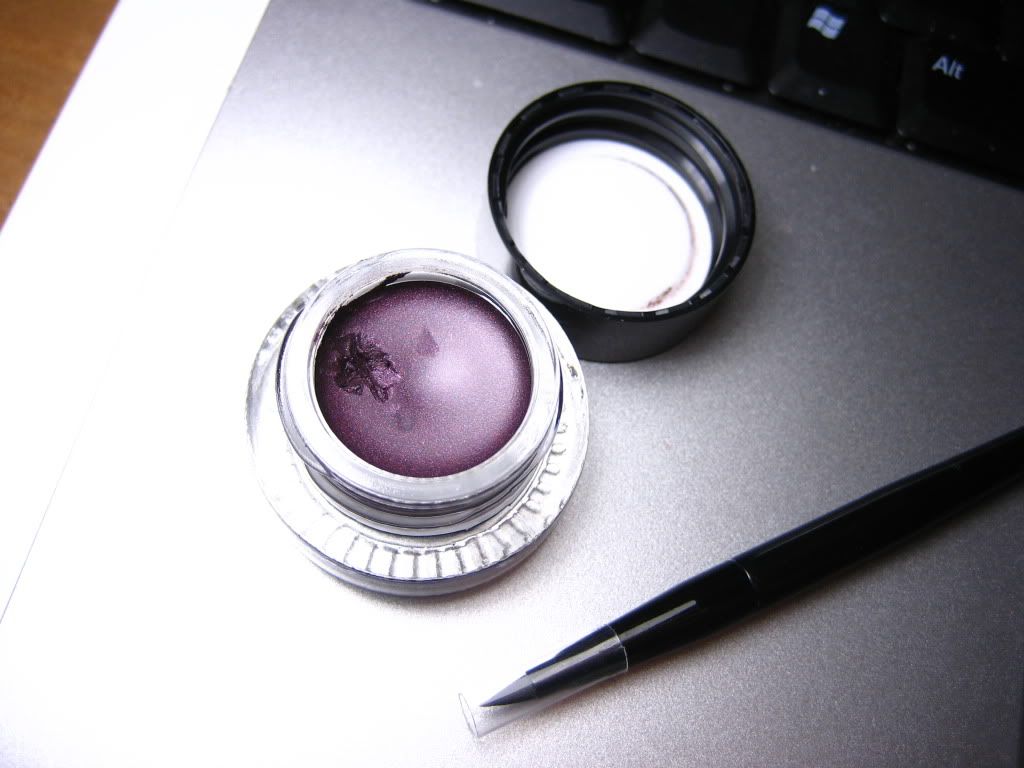 Swatches:
Left: After 3 layers
Right: After 1 layer.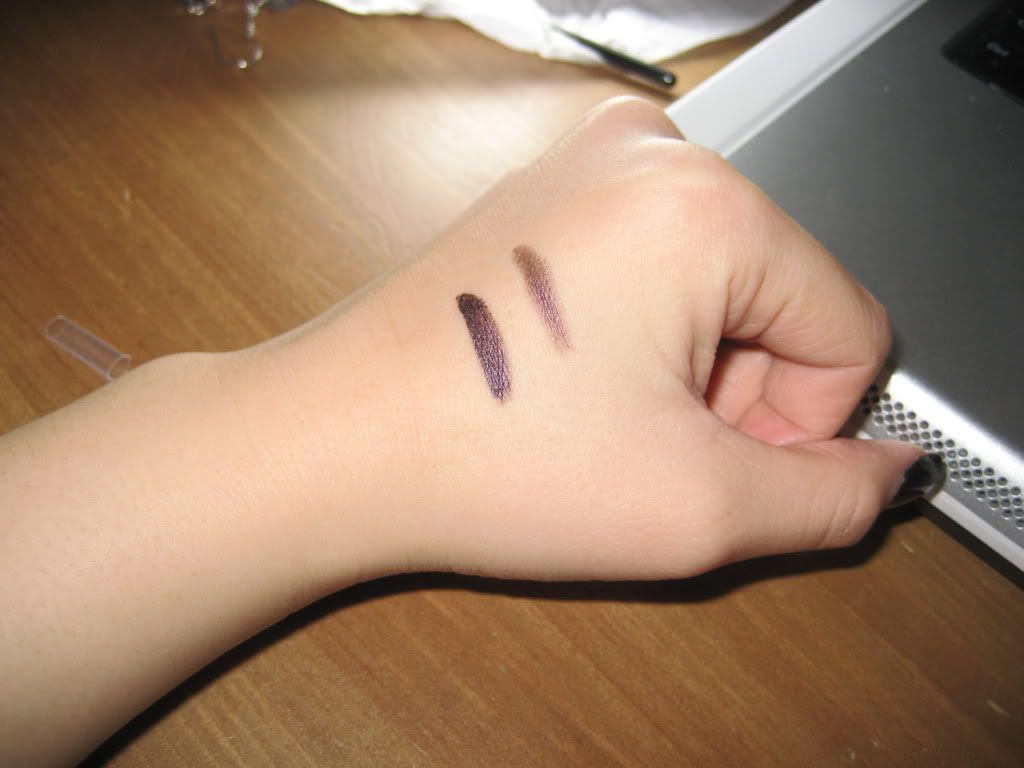 The Verdict:
I LOVE the color. It's a pity that it's not half as pigmented as the ads claim it to be, though. But I think it's so worth the $8, especially since the brush that it comes with isn't half bad. I don't mind going over the line a couple times more to make it darker =)
And jumping topics to new earrings at HQCD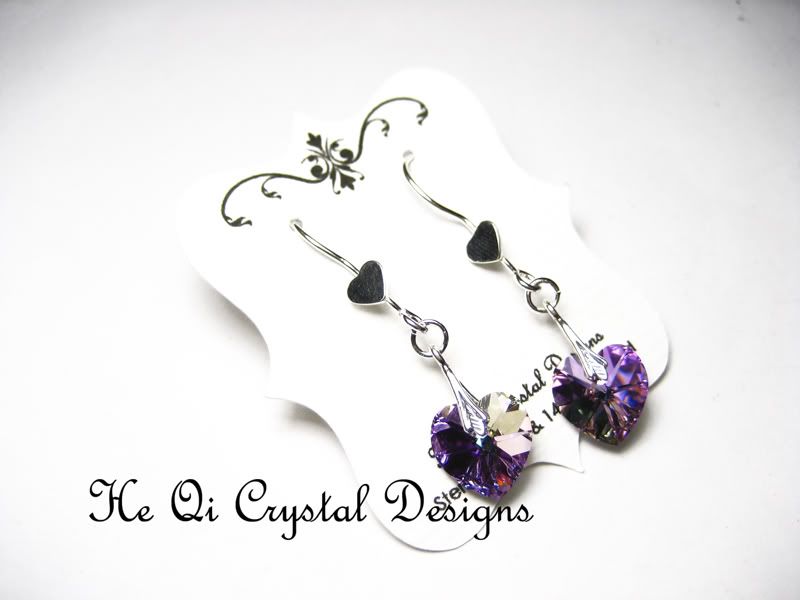 Also, I wanted to reiterate that HQCD does business honestly-- whether that be from a business point of view, OR an artist's point of view. I DO NOT entertain requests to knowingly duplicate another artisan's jewelry.
Due to an overwhelming response lately for me to "sponsor" either bloggers or Youtubers, I'd like to publicly acknowledge that HQCD is not sponsoring right now. I've been getting tons of emails from people who'd like to review HQCD-- you are encouraged to do so, but I won't be giving away any more free goods, sorry!
Visit the
HQCD SHOP
.
Contact me: heqicrystaldesigns@hotmail.com
Have a wonderful week, everyone! A Cellnique review is coming up :D
- Lisa