December 5, 2009
I'm still offering free shipping/bulk discounts for Christmas! It's NOT too late to place an order =). (If you live in the US, that is. If you're international, I suggest you upgrade to PRIORITY/EXPRESS, ask me about it!)
Here are some new things I've been working on:
A pretty awesome bracelet-- a half bangle?
The tubes are sterling silver, and pretty light. Looks super awesome with pretty much anything.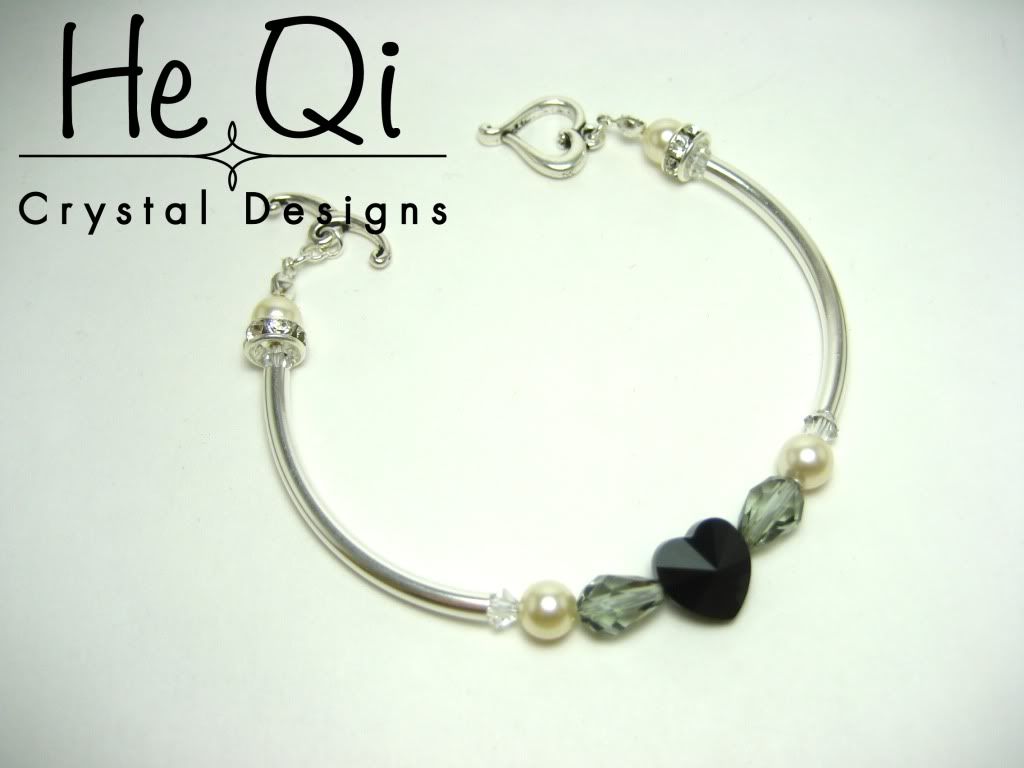 More earrings..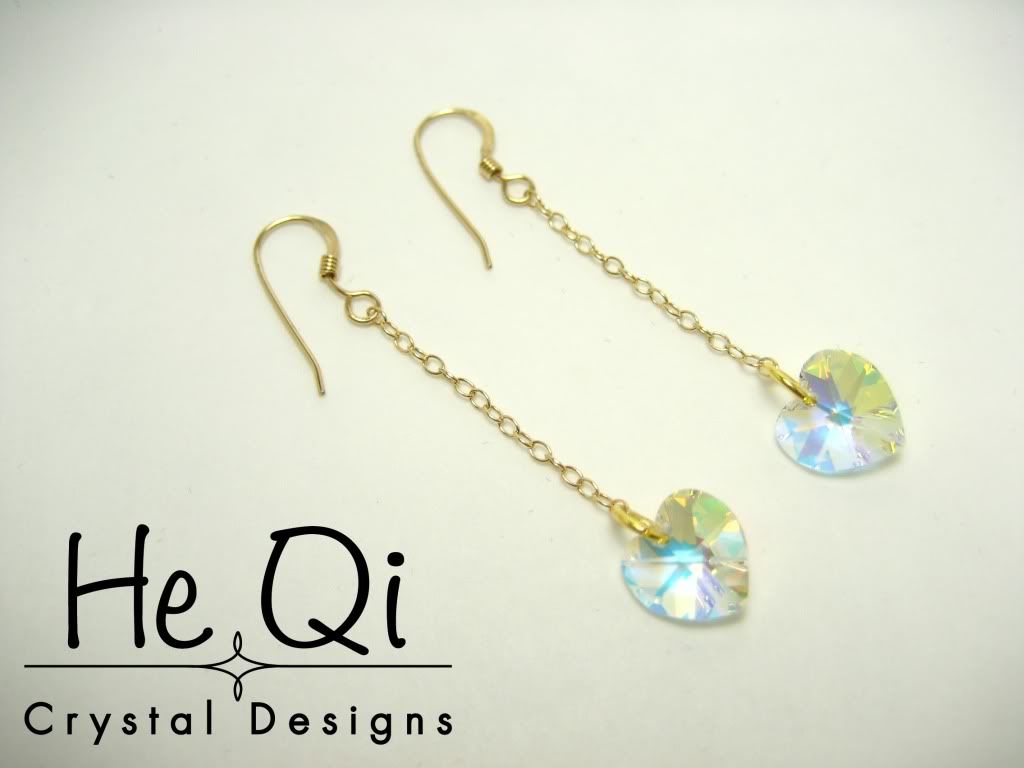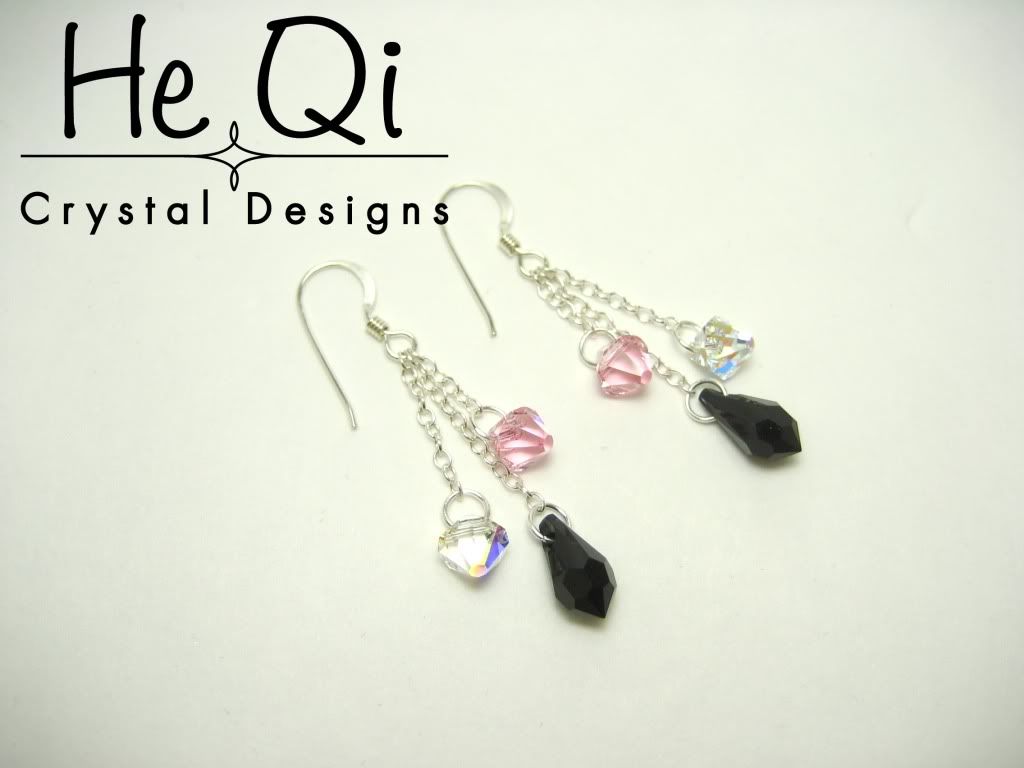 These golden pearl drops are BEAUTIFUL.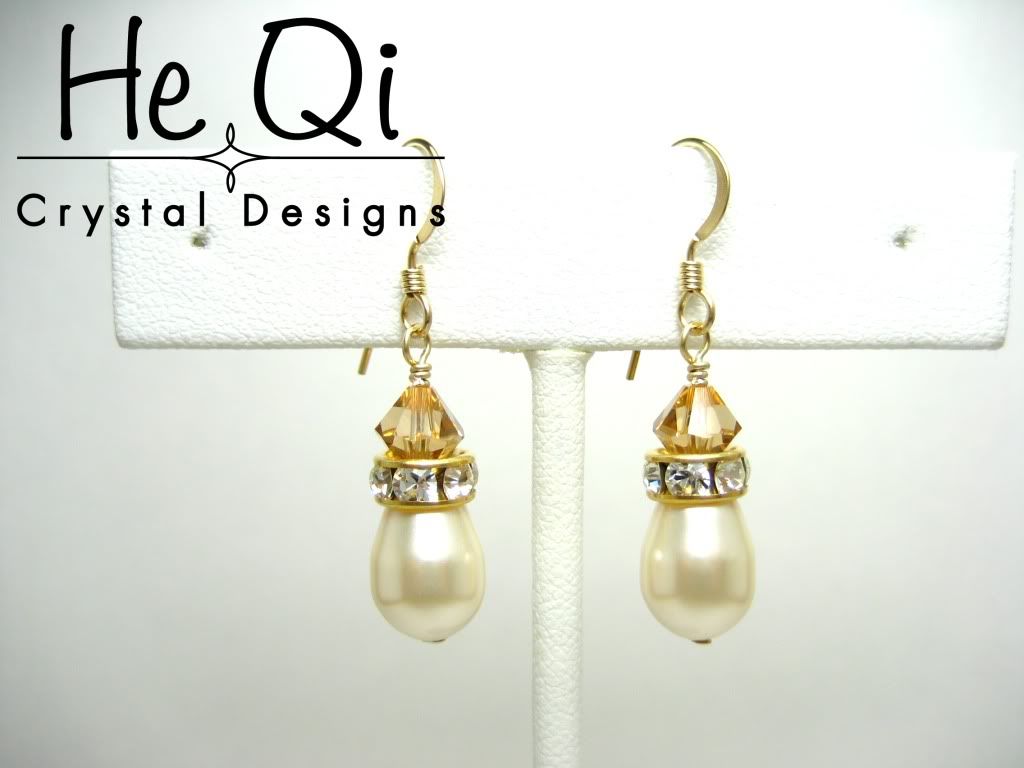 Another understated piece, I think.
Cute Necklaces!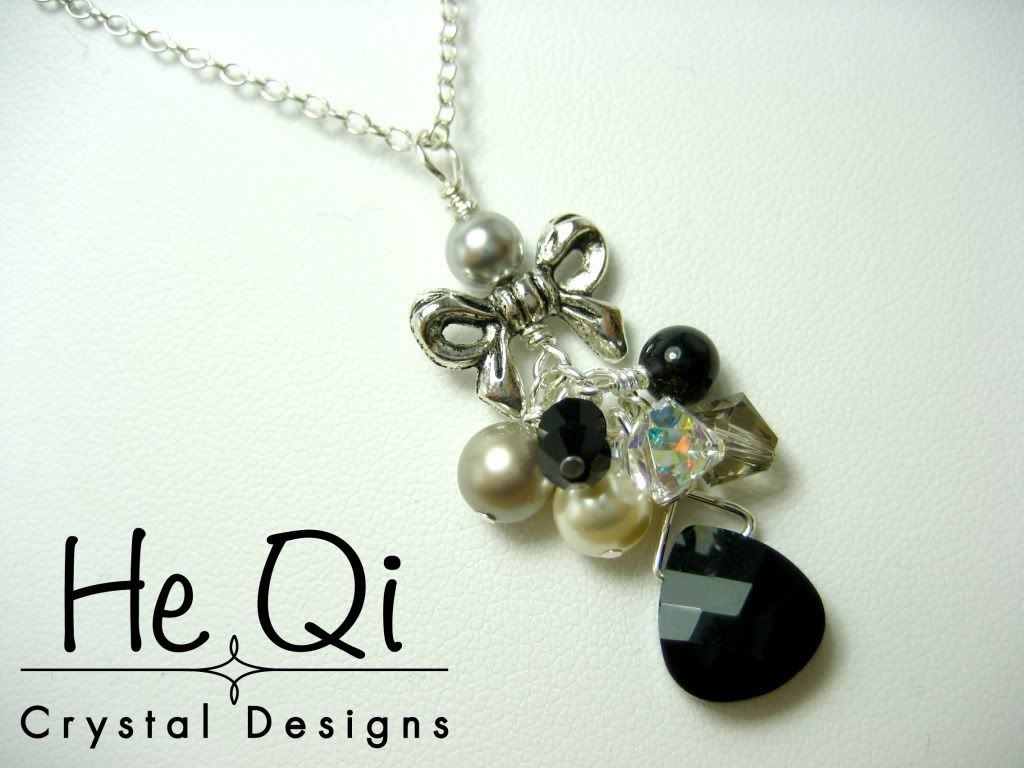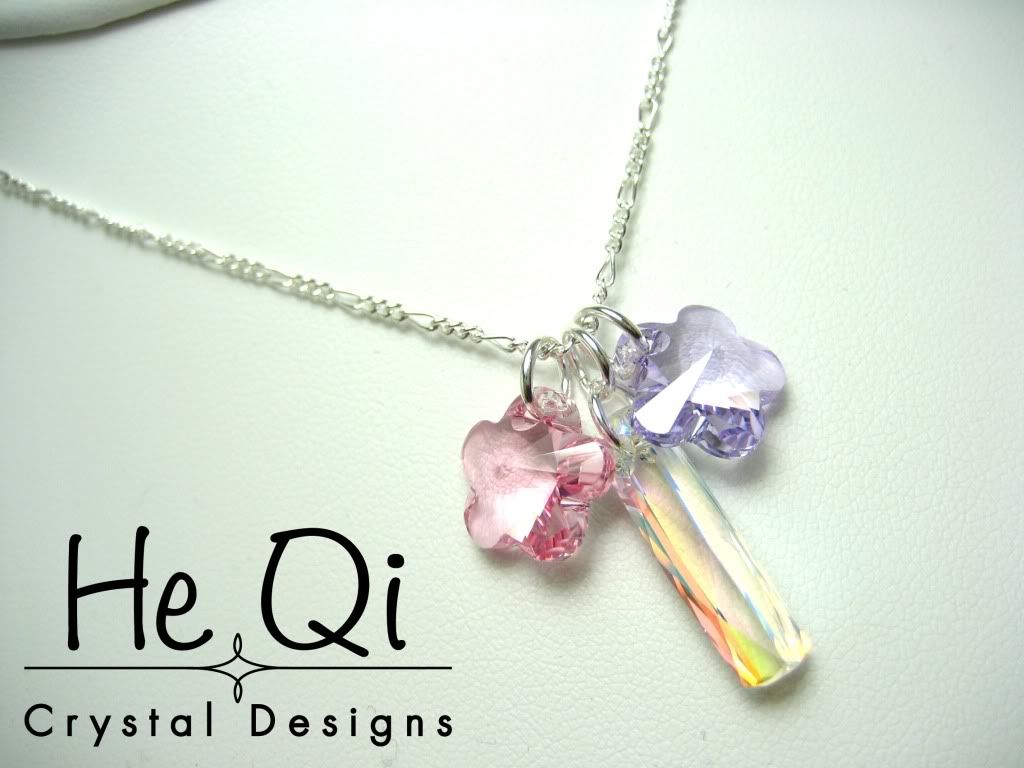 These are super cute, made with the larger 14mm hearts-- The pictures do these designs no justice!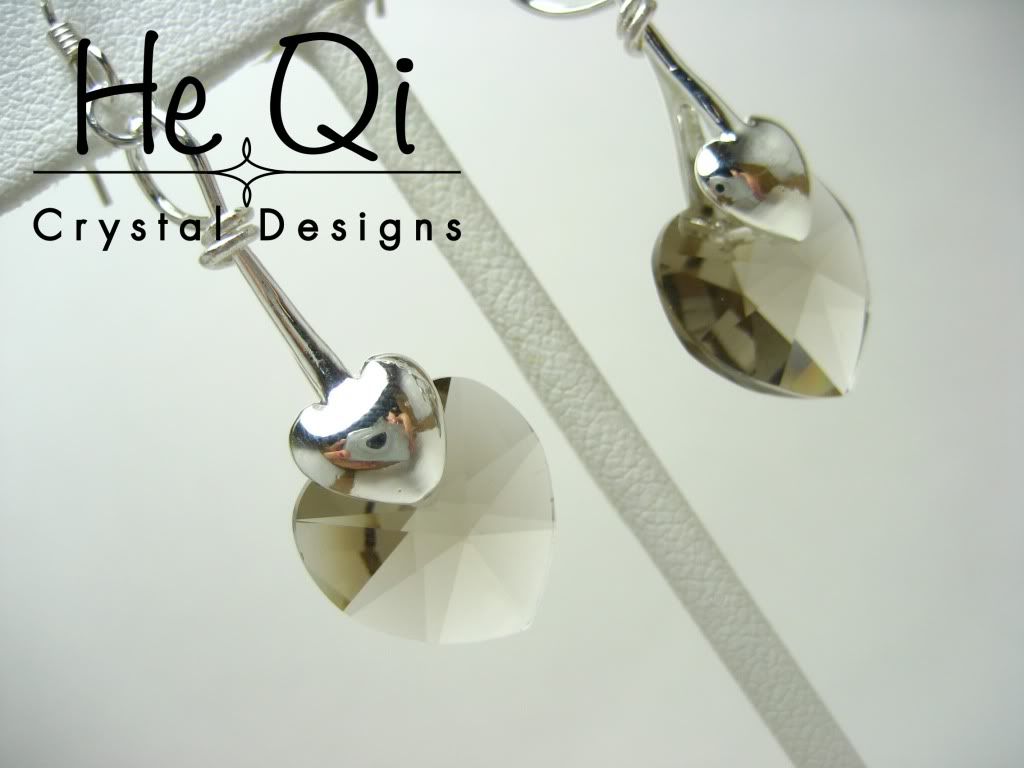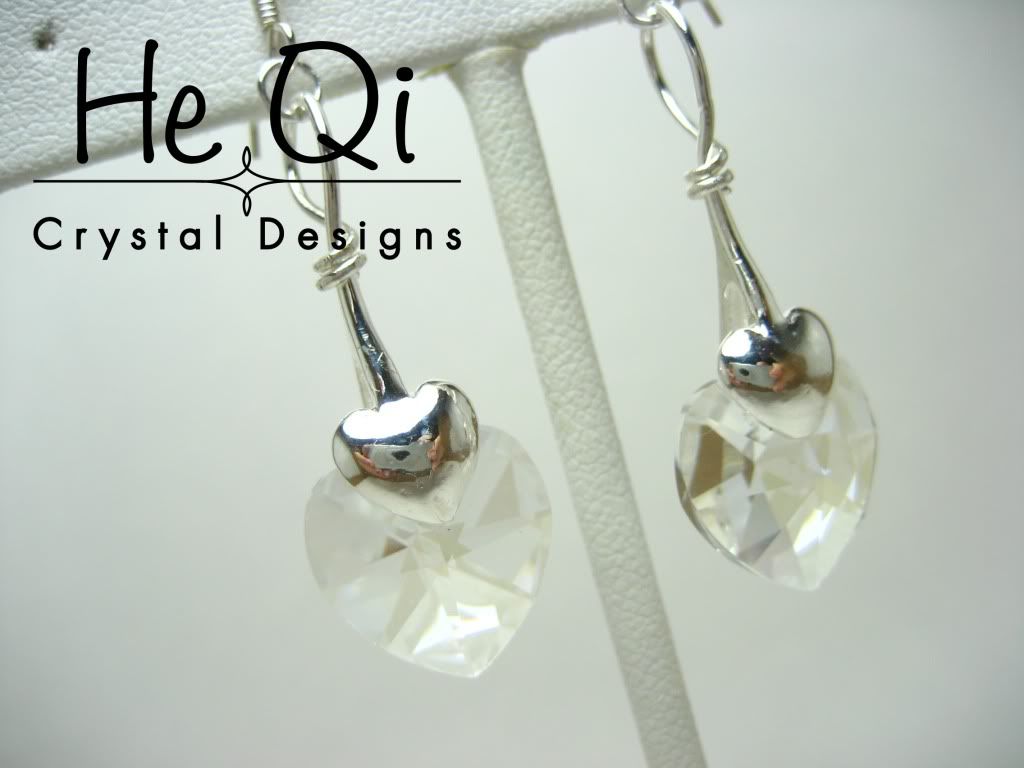 And a simple star pendant necklace: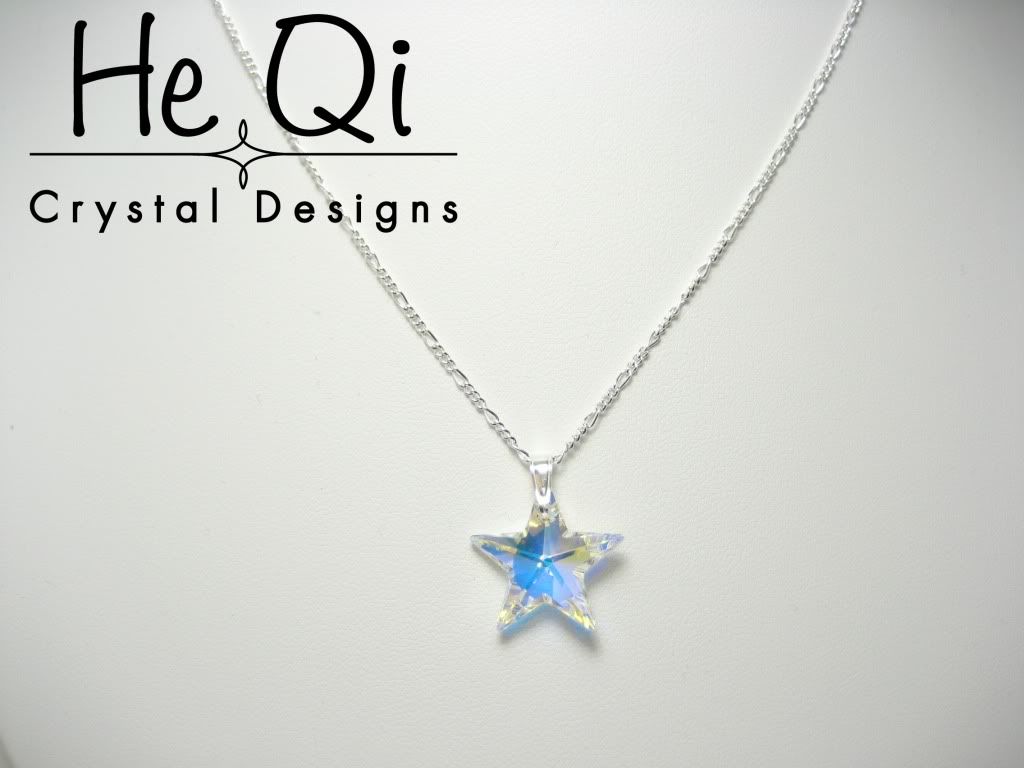 Check out details of the new items
HERE
.
Email me if you have any questions/comments! heqicrystaldesigns@hotmail.com
I'm also selling MY BEAUTY DIARY oil blotters in my shop =)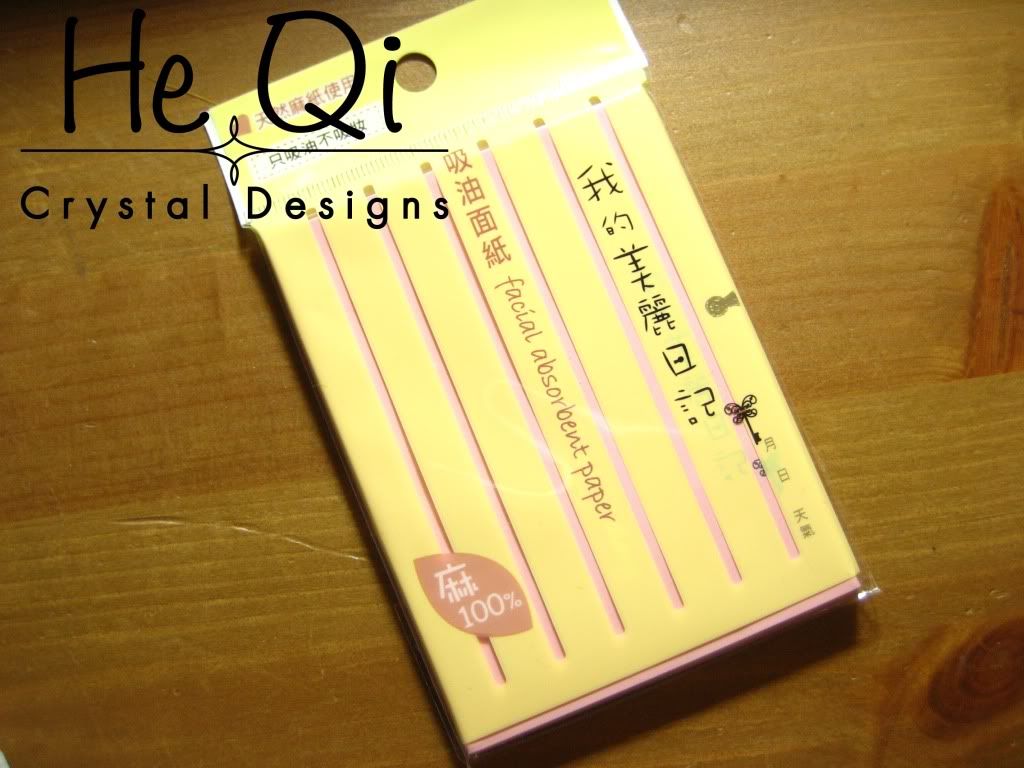 IN OTHER NEWS...
I got all my snowboarding stuff! Here's a shot of the BF putting my bindings on my board for me =)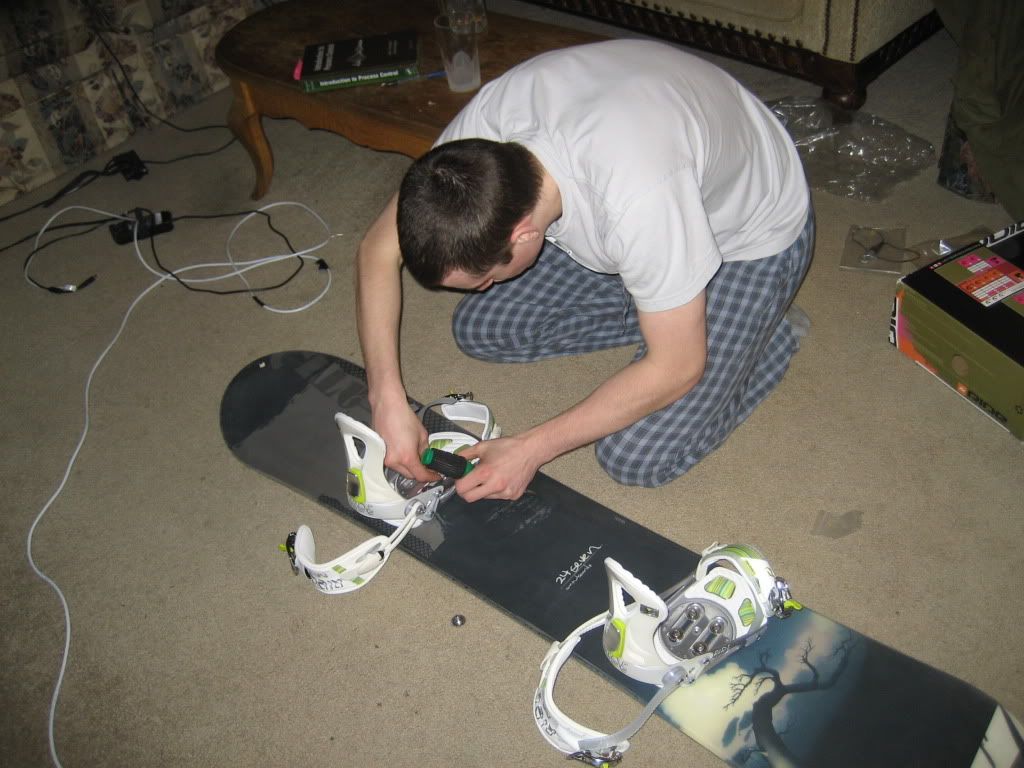 I've spent over $500 on snowboarding gear over the passed 2 weeks :X. I still need a helmet-- can't wait for UTAH from Dec. 13-20!!! What're you guys doing over break?
And Achilles going "wth are you guys doing? meow"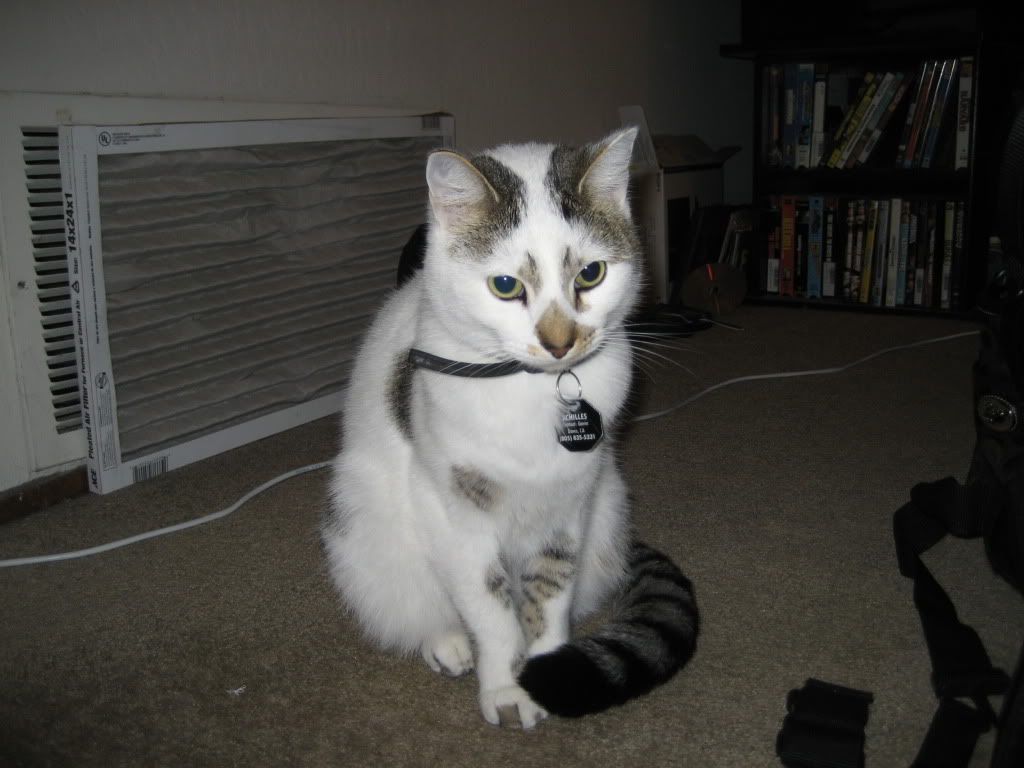 Talk to you all later!
Hopefully, I'll get to post my Winter Giveaway soon :X