December 4, 2009
Thanks everyone, for being patient with me during the Holidays. I haven't been able to process the larger orders as quickly due to final projects/finals. My last final is Tuesday, yay! So there's still time to place orders for Christmas if you reside in the US!
I also apologize for the lack of posts recently-- I'll blog more over break. I've been working on a couple of new pieces, and I hope you'll like them.
A winter GIVEAWAY is also in the works-- but I haven't gotten a chance to accumulate all the prizes together yet :(
I wish I had more time, more brains, and more hands :X
This has been a quick, QUICK update, and I leave you with some photos of a recent piece I customized for a good friend. She wanted it super, SUPER busy to match these earrings:
http://heheproductions.ecrater.com/product.php?pid=5752384#
So this is what I came up with...
Whoever wears this-- be warned, your wrist might get weighed down due to all the weight of the SWAROVSKIs :P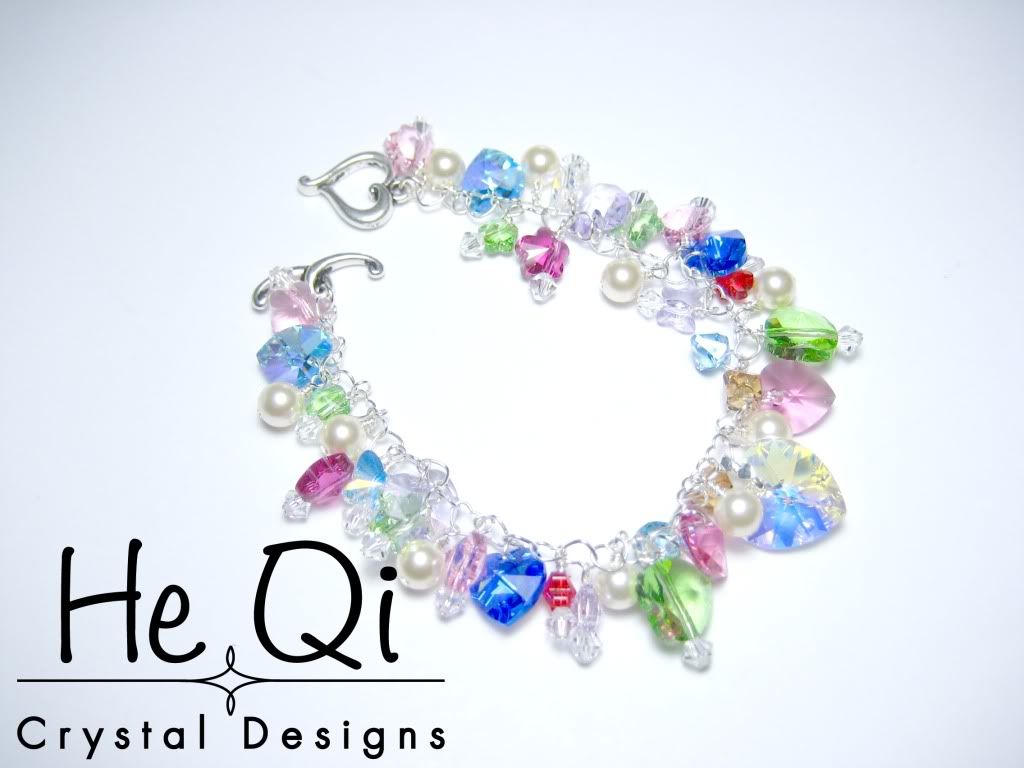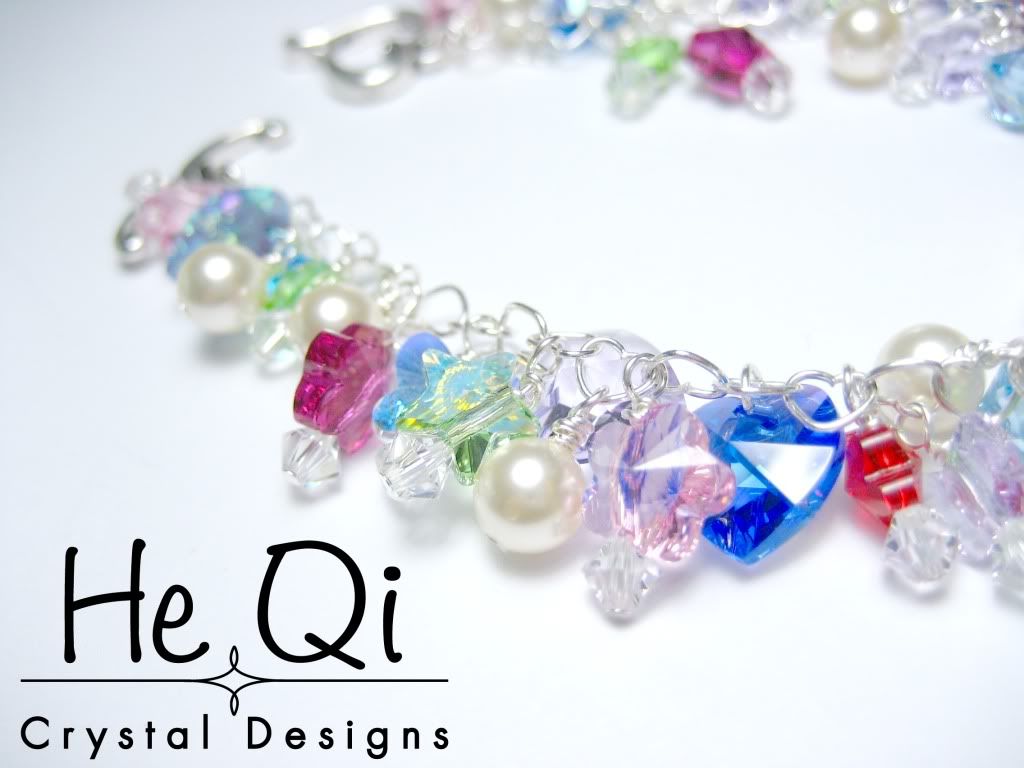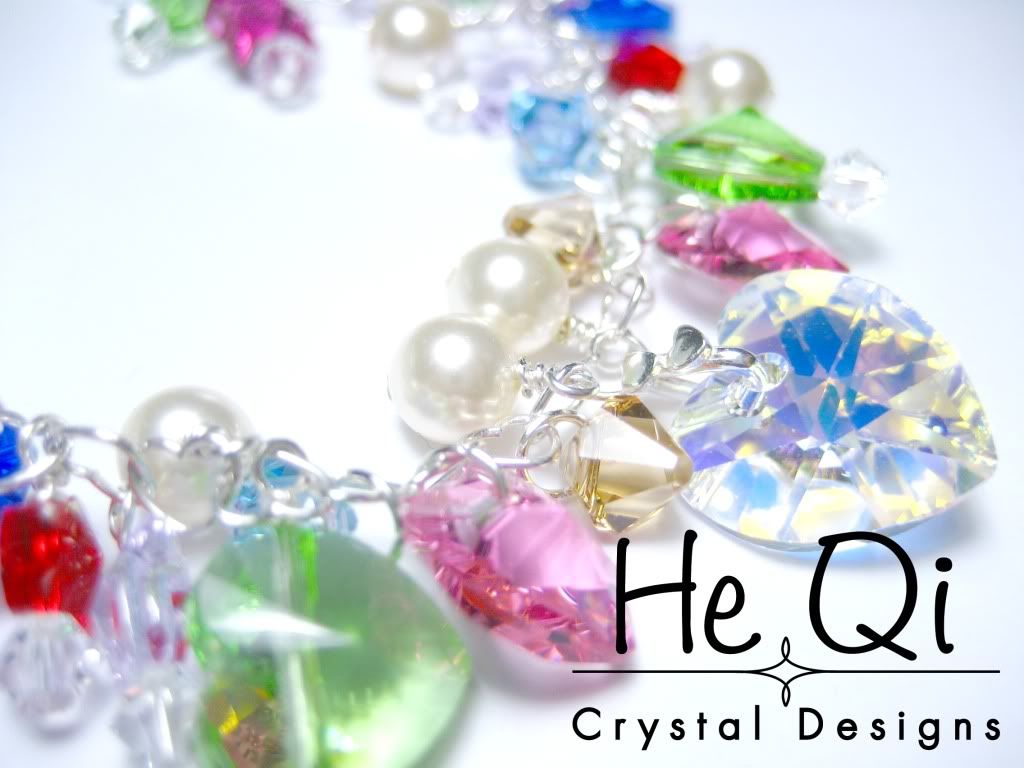 Just a side note:
I don't really make these bracelets. They use over 40 Crystals/Pearls, and are very time consuming. An average bracelet like this costs $60-$75. They're very, VERY detailed. I generally see a lot of pearls and other cluster bracelets, but because these are made with actual crystallized shapes, it is much more expensive. So... if you're interested in something like this, talk to me, but I won't be making any specifically for sale on my site anytime soon.
Visit my
CLEARANCE
section for some AWESOME deals!
Email me if you have any questions: heqicrystaldesigns@hotmail.com
Thanks loves, I really appreciate that many of you drop by =)
Lisa
EDIT
Here's a
20% off Coach coupon
-- can only be used in OUTLET stoes