December 29, 09
My boyfriend's mom got me the BEST SLIPPERS EVER for Christmas. They're the
Bath and Body Works Lambie Balllerina Slippers
. They're CRAZY soft, and I have small feet (5.5-6), and the size small fits WELL. I'm NEVER gonna go back to other slippers, lol! In fact, I'm gonna buy about 3-4 more pairs of these... stock up while I can! They're also on sale, check out the link! I'm considering buyin $40 worth, and getting the $10 off...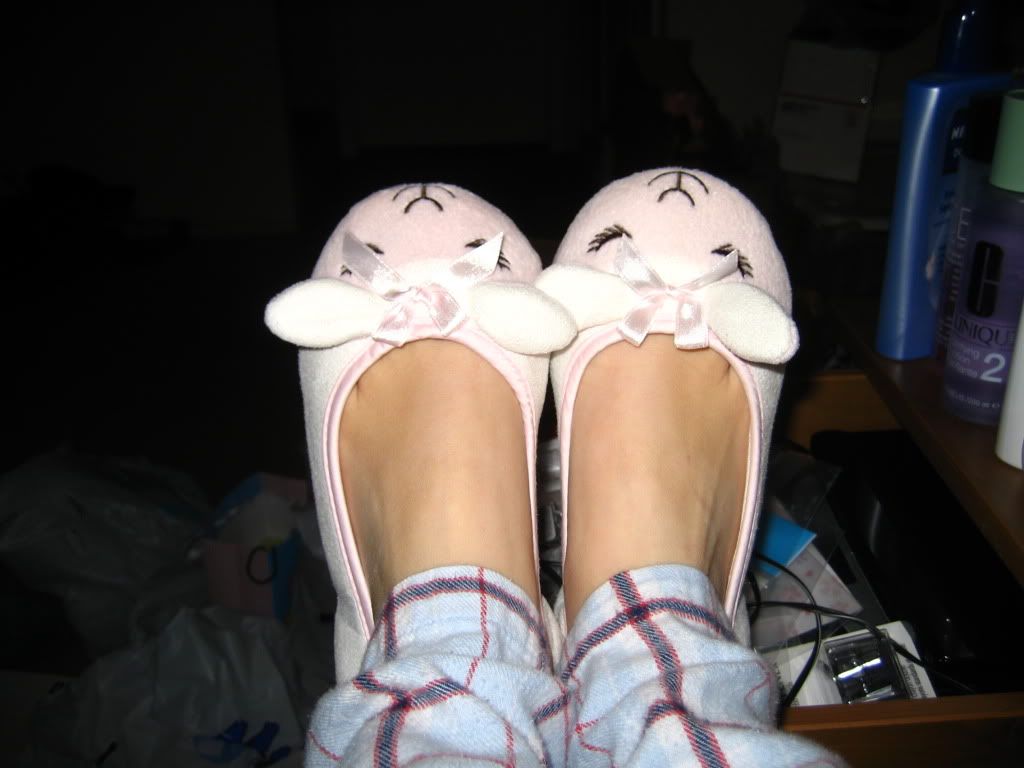 Aside from being SUPER COMFY, they're SO CUTE! AH! Everyone should own a pair. I can't seem to stop raving about them to everyone.
** HINT: I'm gonna be giving away a pair of these for another Giveaway once I get more...
On the note of jewelry..
I got a ton of requests to do another crazy cluster bracelet. Here it is, tada!
It's hard for me to do these, since I kind of run out of patience.. and it ends up taking a couple days to finish :X. Enjoy!
A "Something Blue" bracelet:
And some very unique earrings!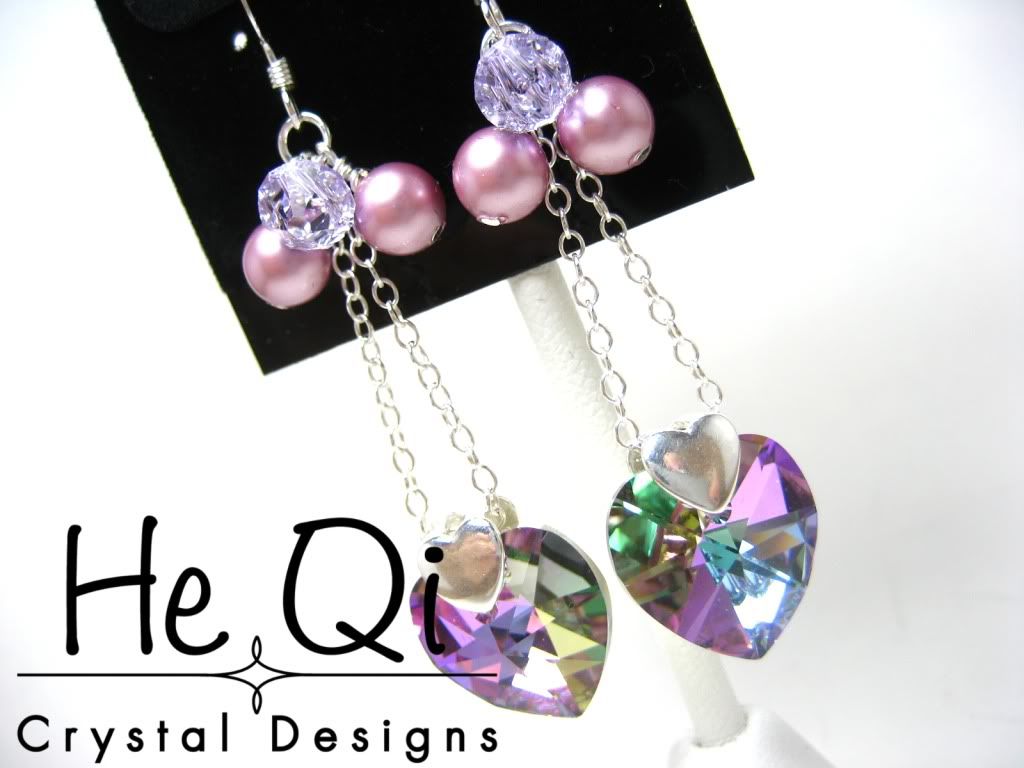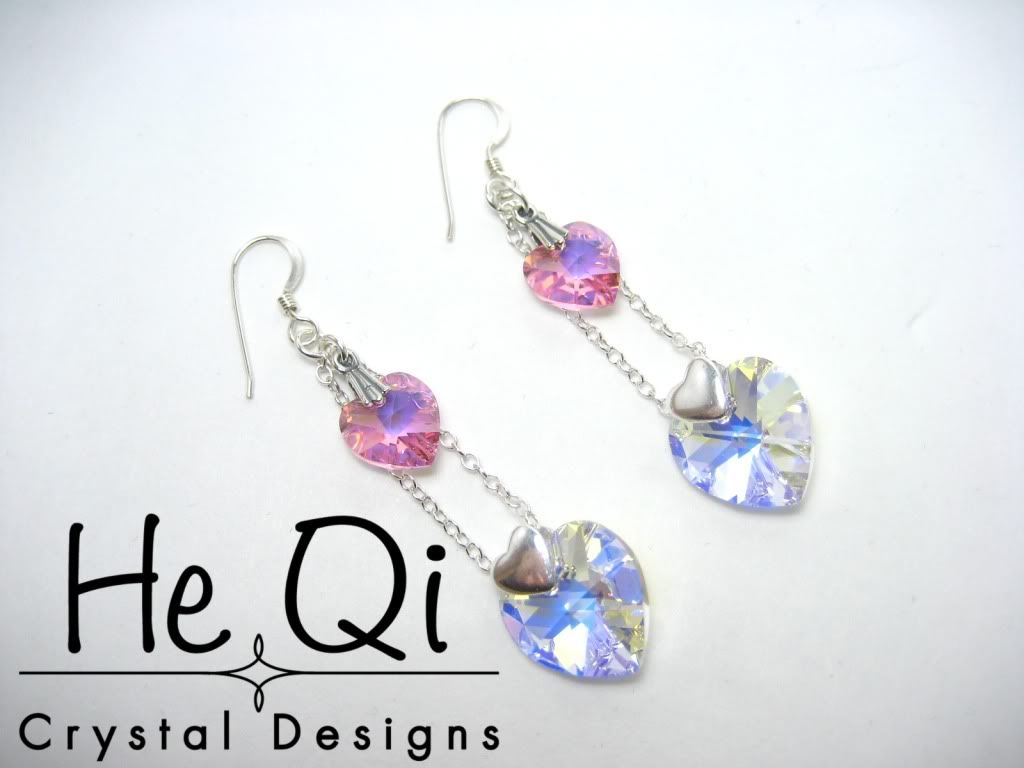 What are you thoughts on these new earrings?
Visit my
SHOP
.
And email me for questions/comments/custom order: heqicrystaldesigns@hotmail.com
- Lisa