A huge thanks to everyone who keep coming by to read my little going-ons! Many of you shared what He Qi goodies you were interested in; thank you so much for your input! I actually ended up entering everyone who left a comment at all, regardless if it related to the question :D
Congrats to and
Tina Y. &
Shiseiten
; you guys have both scored a tube of He Qi's Matcha Mint Lip Balm! Please email me with your full name and shipping address :)
In other news, my obsession with bath and beauty products continues. I have so much in the pipeline, I don't have enough time to experiment and play with all the things I want to!
Please welcome the release of the
Matcha Mint Sugar Scrub
!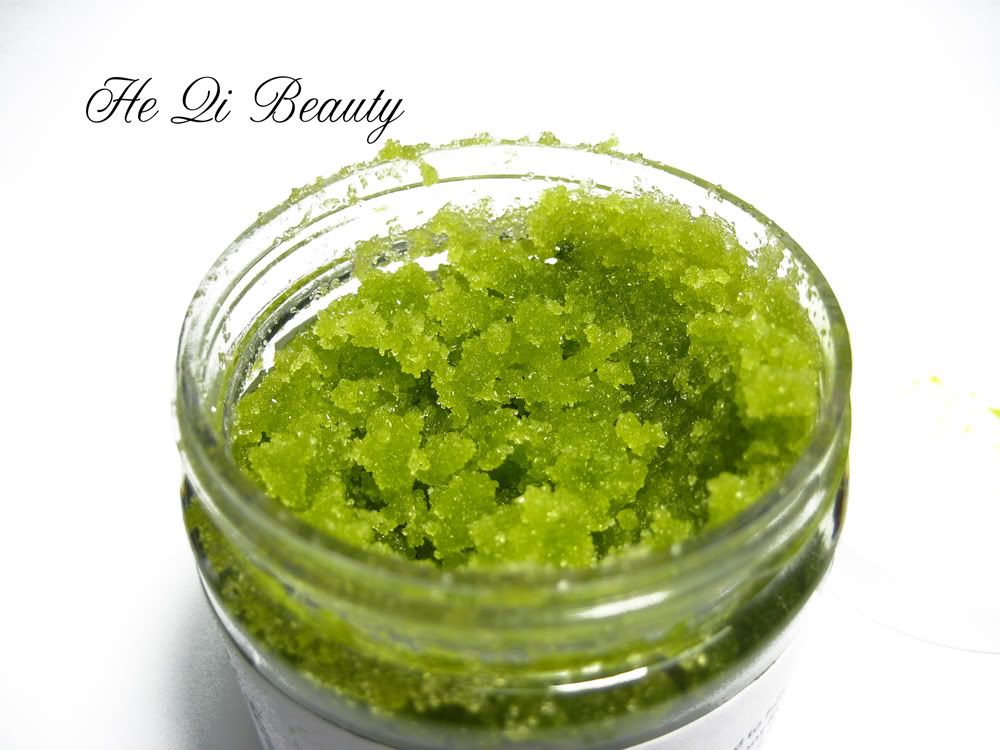 I've been using this scrub for my hands and face, and I love how fresh and mildly sweet it smells, as well as how soft and smooth it leaves my skin. Winter also is a time for chronic dry skin for myself, and this helps my moisturizer work better.
I have samples available
HERE
.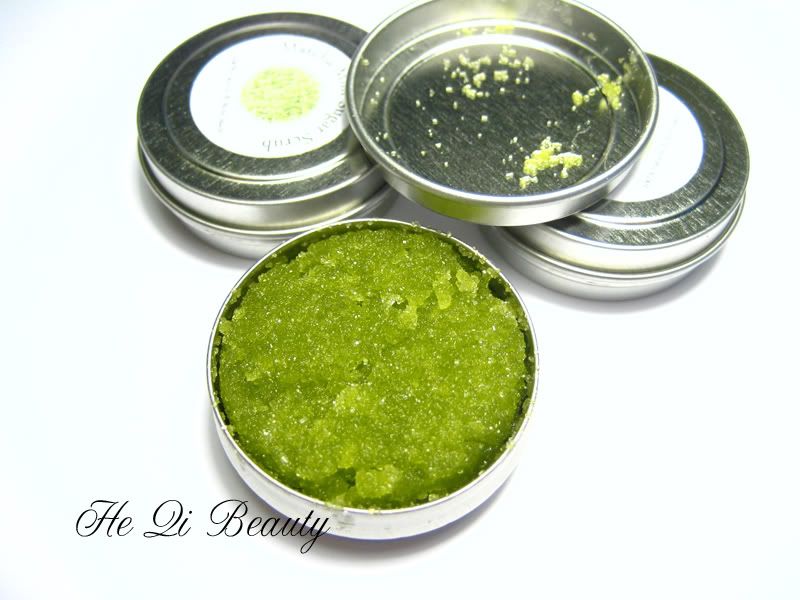 These mini sugar scrubs make WONDERFUL wedding/bachelorette party favors!!
I am giving away 1 sample of the Matcha Mint Sugar scrub:
If you'd like a chance to receive a free sample of the Matcha Mint Sugar Scrub, please comment below in this post:
What would you do if you came across $1000 this instant? No strings attached, use your imagination to answer this :)