Hi everyone!
Happy end of the week =)
I'm generally horrible with posting special listings for Holidays--- but I'm finally able to do it in time for Mothers' Day!
Show Mom you love her by giving her a lasting gift (with an excellent price tag....)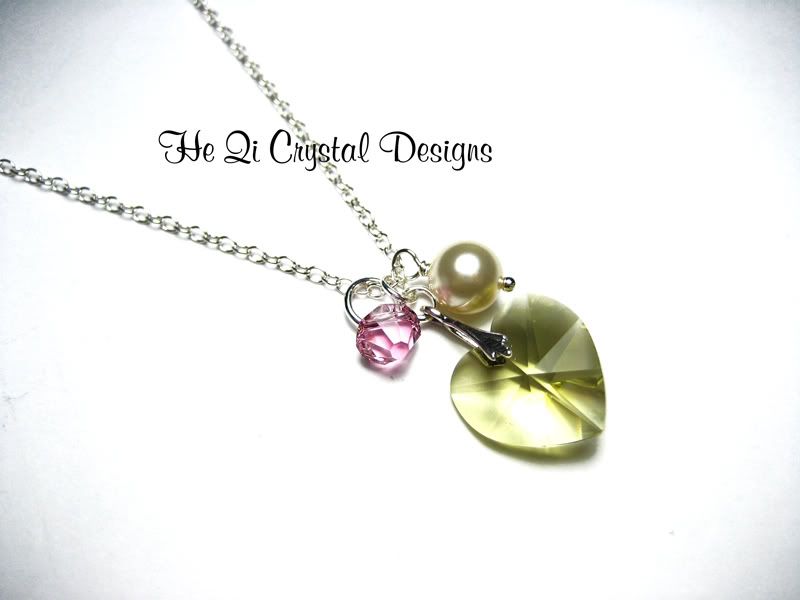 Colors were specially paired together to show the nurturing and feminine side of Mom =)
Very gentle design, simple and clean.
And some more earrings-- back to a little more special and detailed =)
These are back! I finally found these links again. These floral earrings were my top seller last year =)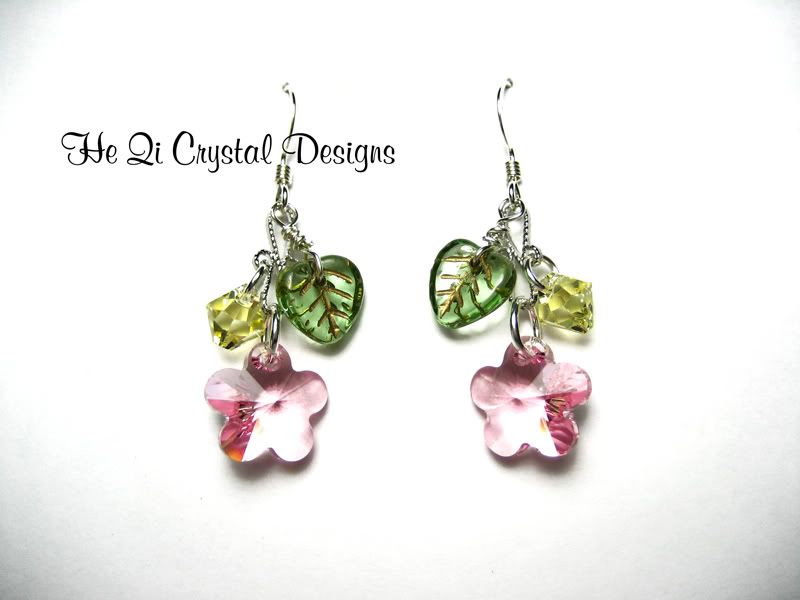 And finally bringing these back as well =)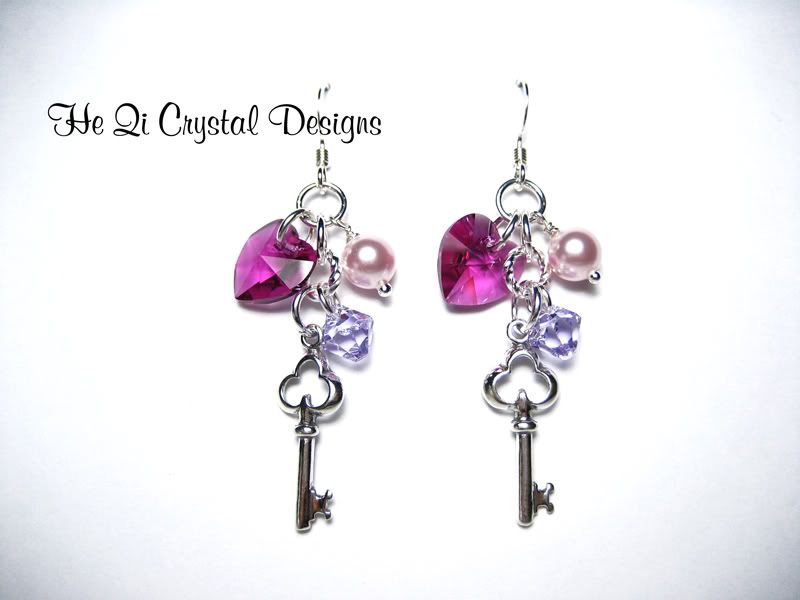 A play on the other golden ribbons I had =)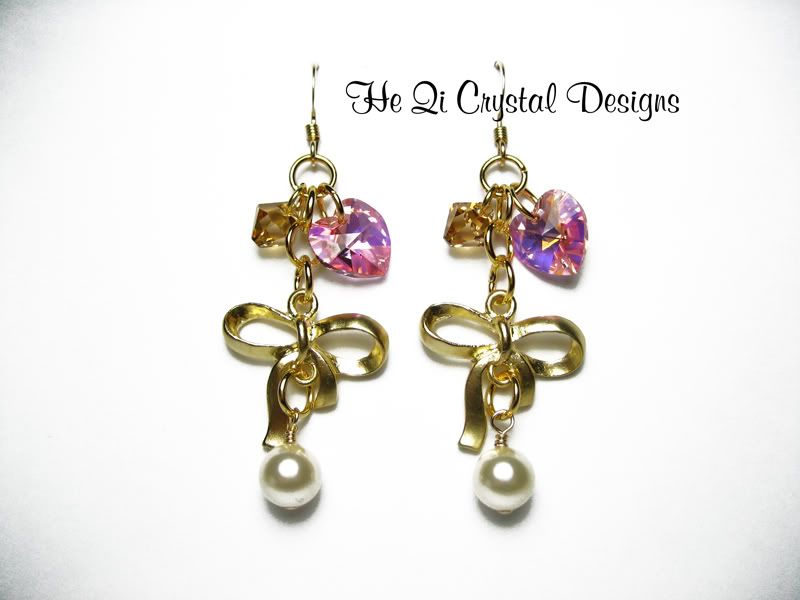 And some more bridal earrings: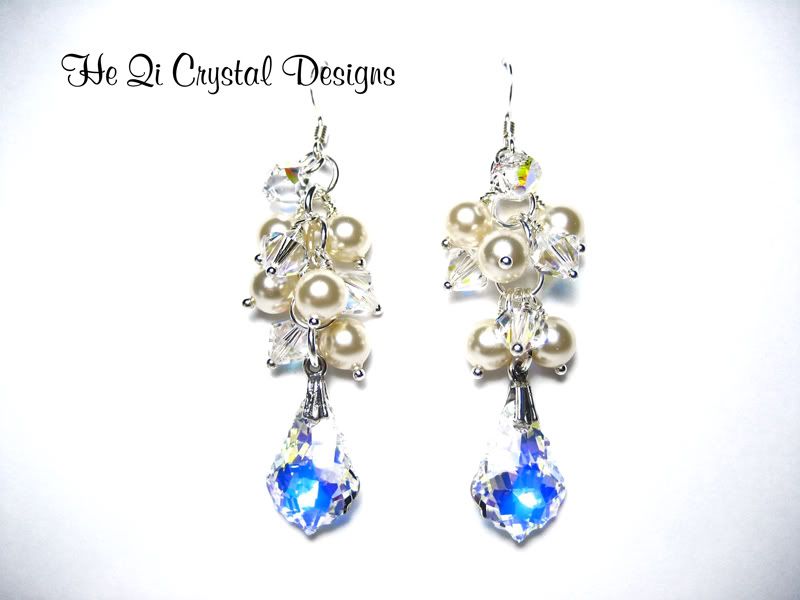 I like making bridal earrings that can be worn outside of the big event-- something that's versatile and beautiful, but not over the top =)
Over the weekend, I'm gonna make a video, as well as an entry for my 500-sale giveaway.
General note
:
I'm putting my shop on hold from May 7- May 9 because I'll be selling at the whole earth festival at UCD. If there's something you've had your eye on, please get it now. Once things get sold at Whole Earth, I won't guarantee that they'll be back in stock.
Small Giveaway
Open to residents world wide. Will announce chosen winner when I make my next blog entry. Could be tomorrow... could in be a few days, so get your entry in quick!
Answer the following question for a chance to win these: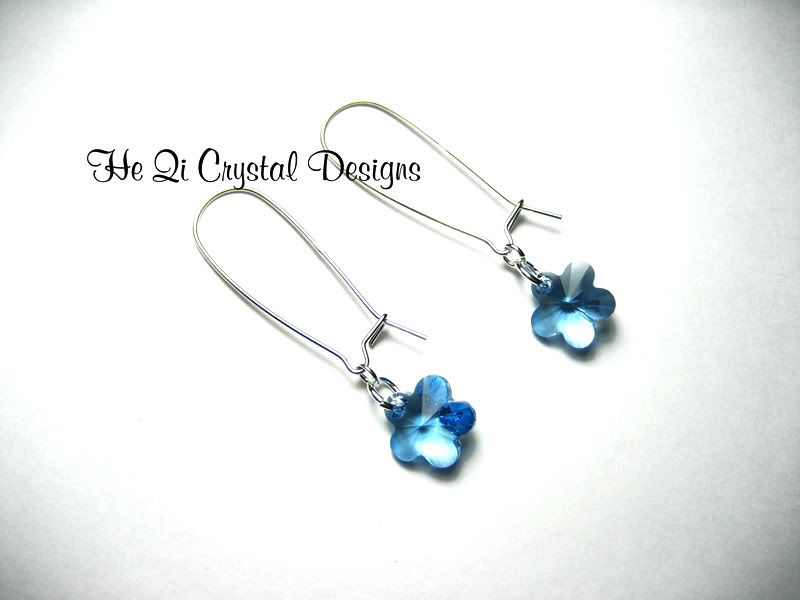 If you were a drink, what kind of drink would you be and why?
Leave your thoughtful or creative responses in a comment to this blog entry =)
love,
Lisa
Shop HQCD
HERE
.
heqicrystaldesigns@hotmail.com