School is busy busy, which is why I haven't been able to blog as much :(
I've gotten quite a few requests to make a youtube vid to better show off those Triangle bracelets-- will do, as soon as I get the chance, probably this weekend =)
I added to my Everyday Classic collection-- this is a simple collection that features just 1 crystal or pearl or so-- everyone's been asking for a simpler selection, so I hope this is good!
A good friend of mine asked me to make these for his girlfriend-- HE came up with the design! Thanks :D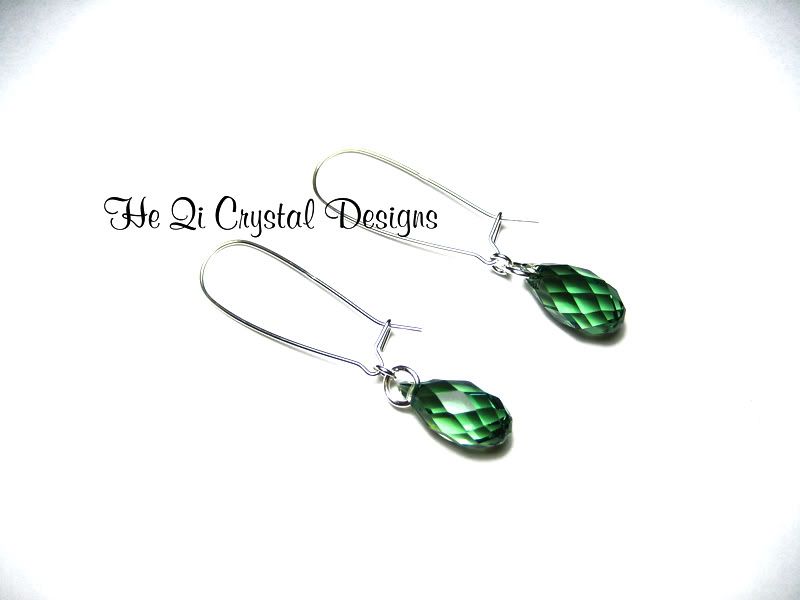 The Everyday Classic collection has been modeled after the above earrings designed by my friend.
Here's a look: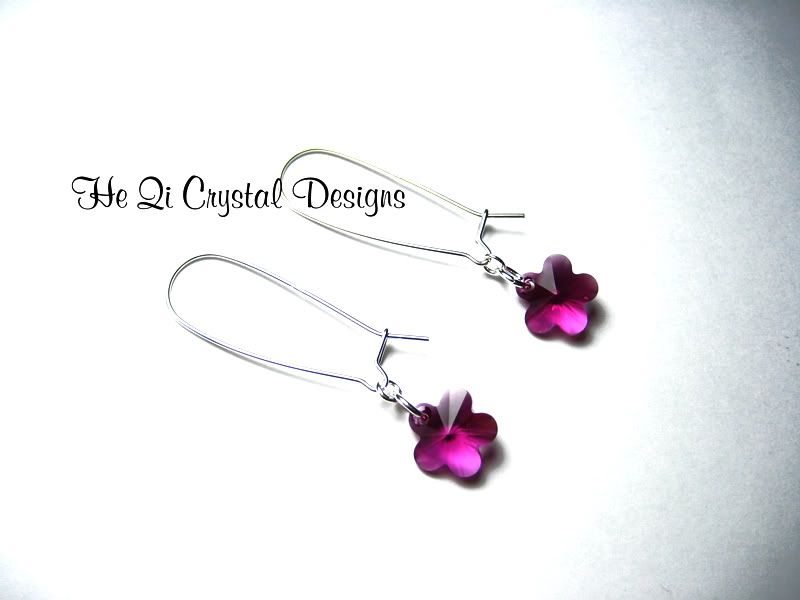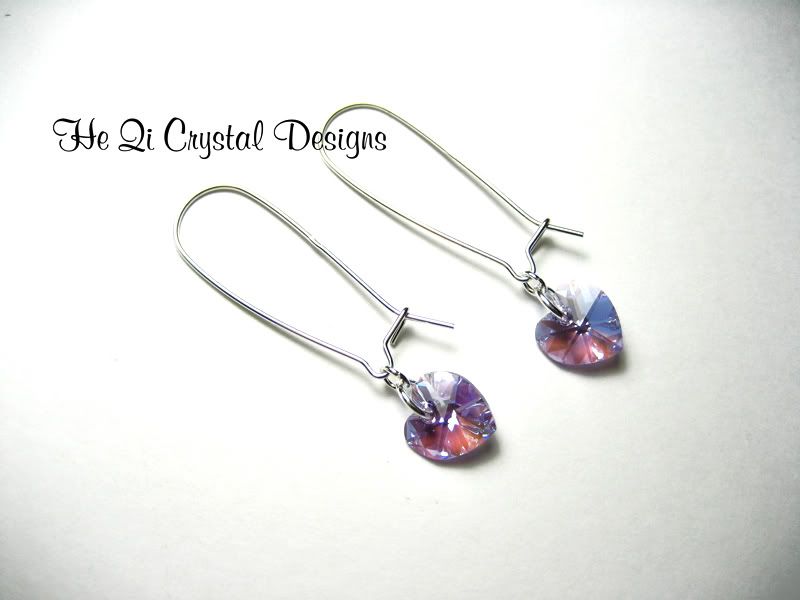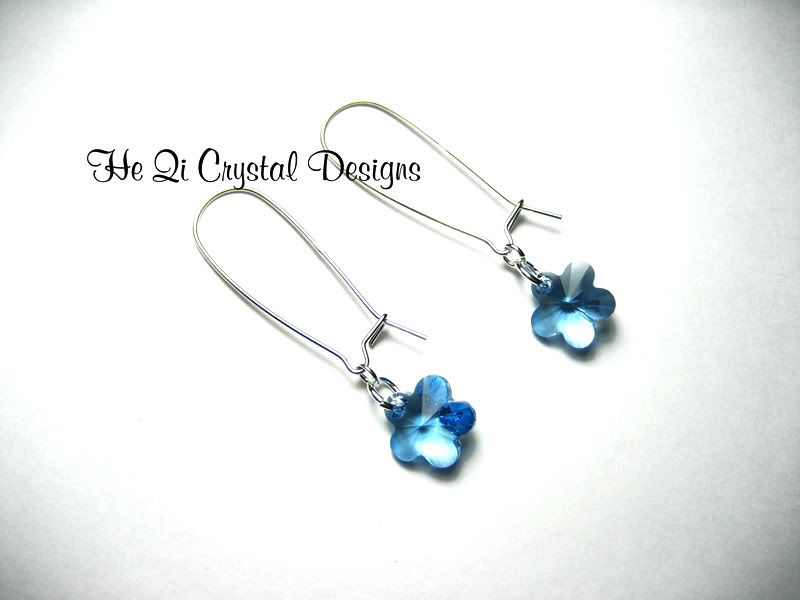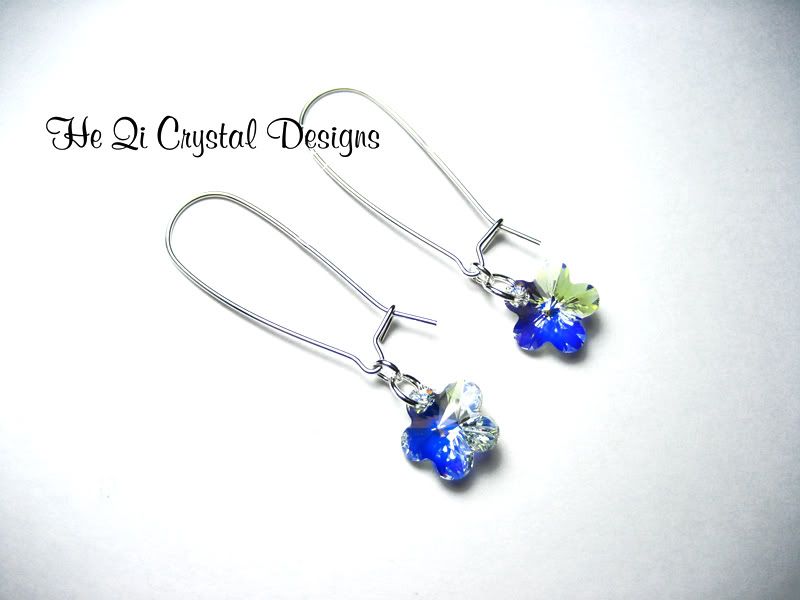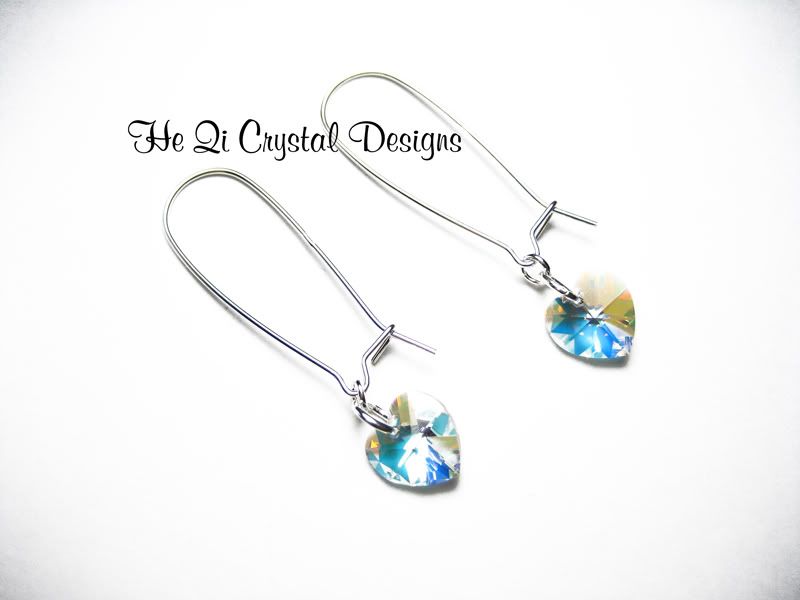 At $12 a pair, these are VERY affordable, not to mentioned, made with the best sterling silver ear wires!
See those beautiful earrings
HERE
.
Also, bringing back the first type of bracelet I made when I first started making jewelry: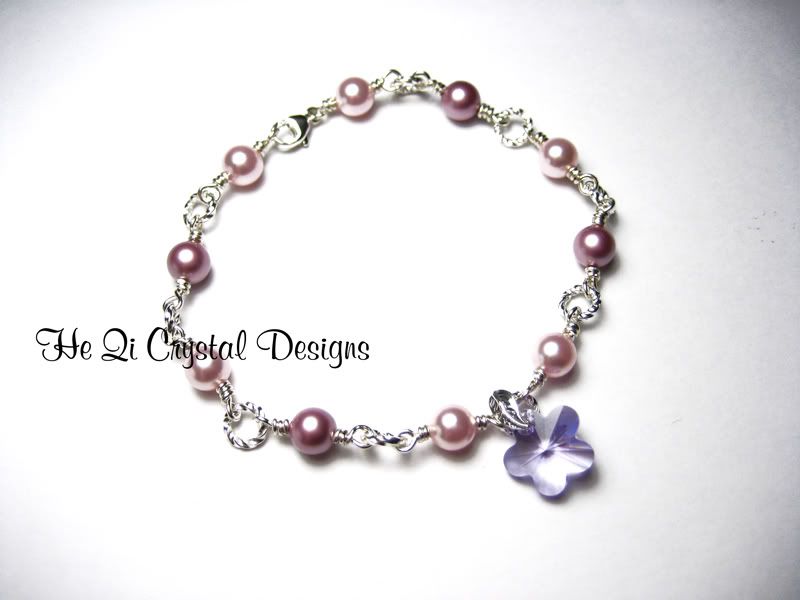 Cute, also only $20 =)
And something new.... and pretty different.
I'm not a fan of a simple strand of pearls, but when I saw these BEAUTIFUl faceted roundelles, I HAD to make a simple, FRICKEN SHINY piece.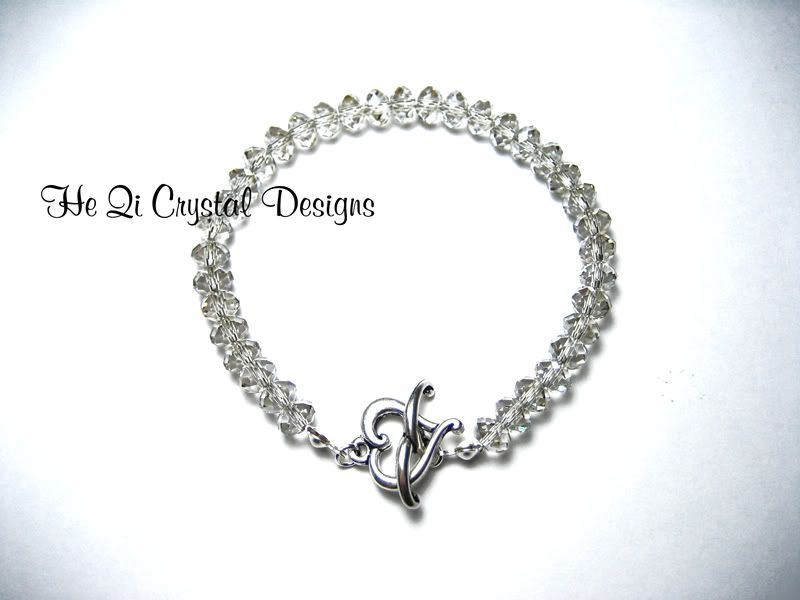 The more facets (cuts) a crystal has, the shiner and pricier it is. This is the only all-crystal strand bracelet I've ever made :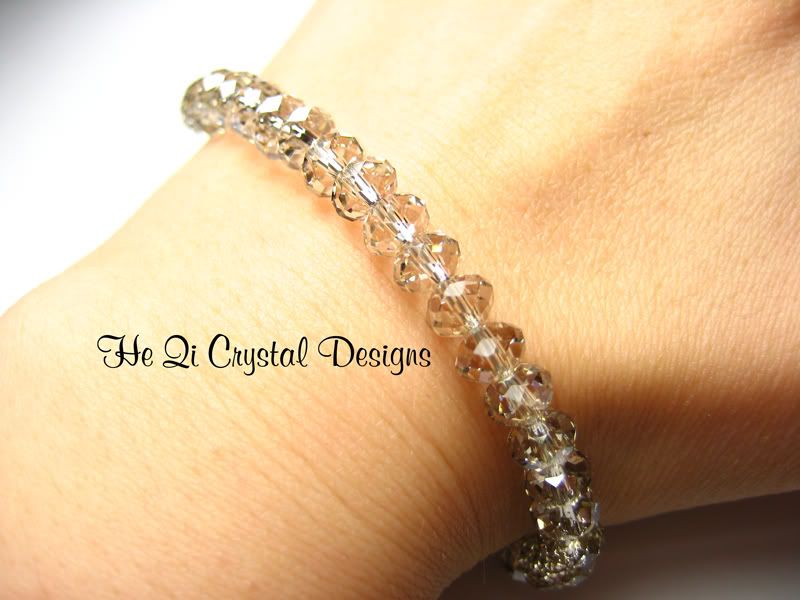 You can find out more about the bracelet
HERE
.
Okay, so that was a SUPER quick post. Keep your eye out for my giveaway coming up! It'll be a big one =)
love,
Lisa
SHOP HQCD
heqicrystaldesigns@hotmail.com