Thanks to everyone who drops by and leaves such awesome comments-- you guys are truly the best. I went through the month and pretty much randomly picked a couple of winners-- the prizes are earrings from below:
In honor of Spring =)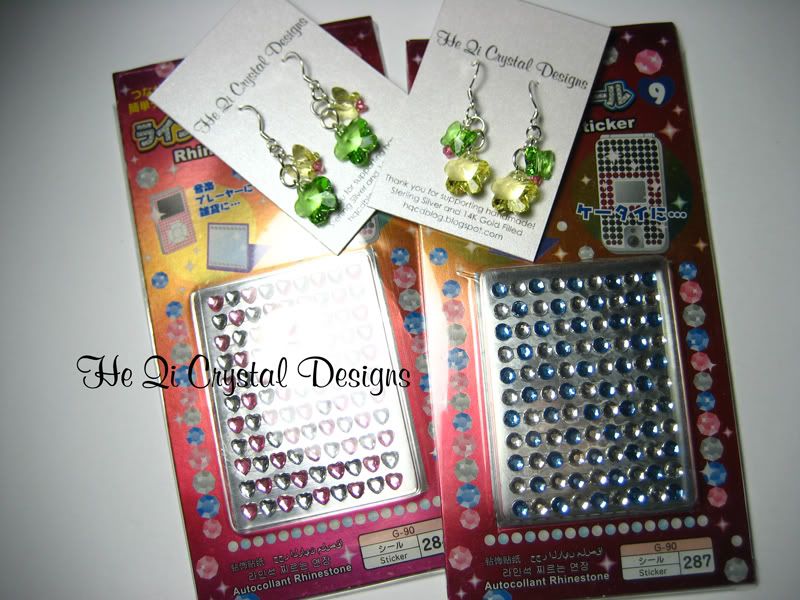 PLUS some bling for your phone/camera, whatever =)
Congrats to:
Saving Capulet
and
London's-beauty
If you gals can email me (heqicrystaldesigns@hotmail.com) with your full name and shipping addresses, that would be awesome!
Remember, keep dropping by the blog-- leaving a comment will make you eligible to win April's gifts!
Also, Spring Quarter has started for me, and I'm taking 4 BME classes, so the workload is a bit heavy. I'm going to try to keep blogging to once a week.
I've also signed up for classes at the ARC! It's $45 for a whole quarter-- that's a tiny price to pay for getting back in shape. It was "Try Before You Buy" week, and I got to try a bunch of classes-- strength training, cardio and yoga. It's a well rounded program, and the price is for unlimited classes-- yay! Anyone in Davis interested in working out with me? =)
Anyway, some new work =)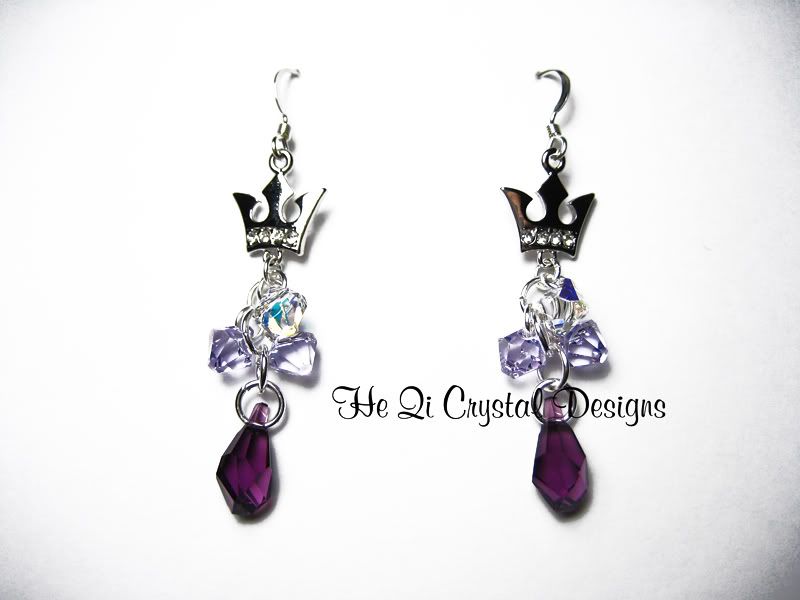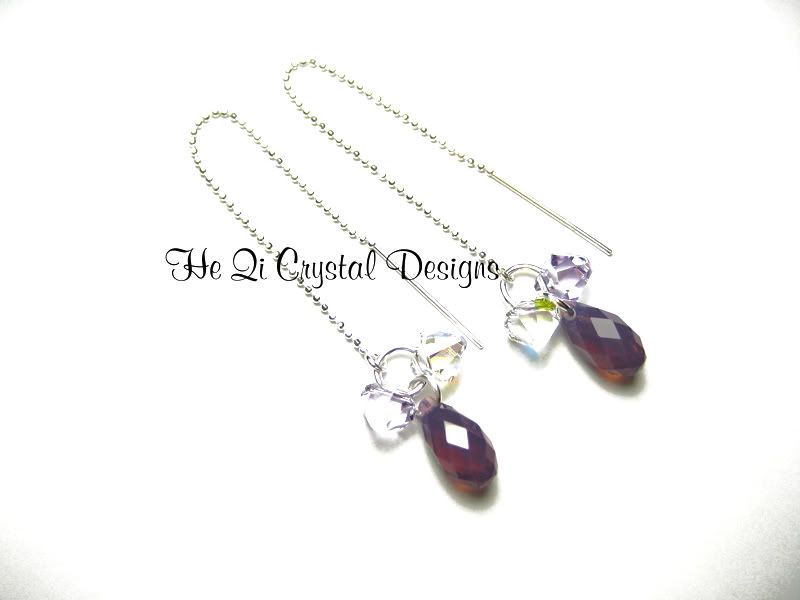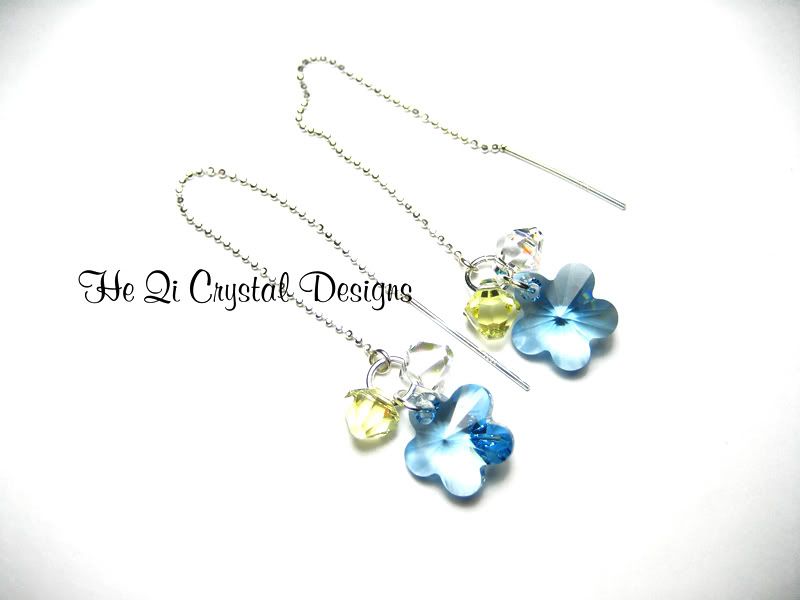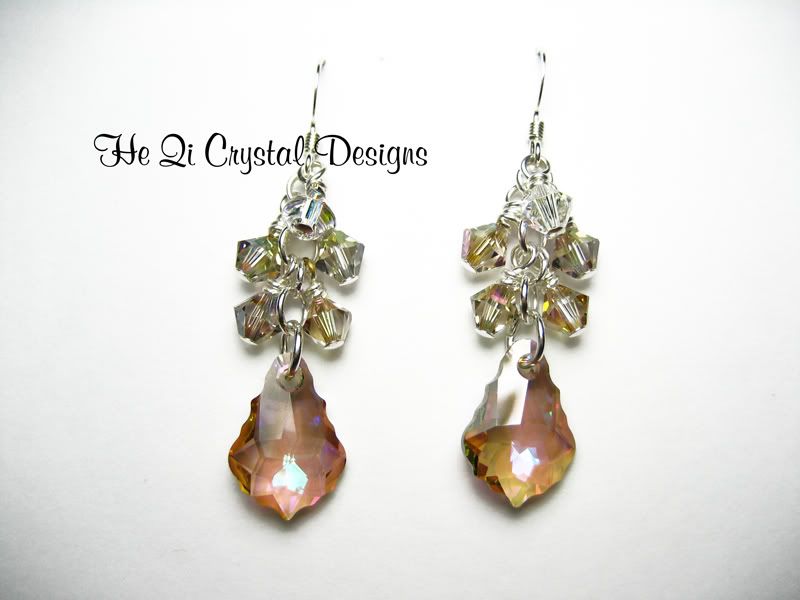 Enjoy! I'll talk to you again soon. I'm having a 450-follower giveaway soon!
- Lisa
SHOP HQCD
heqicrystaldesigns@hotmail.com