Have you all met Sam?
(this is a loooooooong overdue post, sorry)
She's a
Youtube Guru
, and has some of the most informative, straightforward tutorials I've seen :)
.. she's also a relatively new addition to the He Qi family!
You can catch her sporting He Qi feather earrings and cuff sets!
Sam has the fiercest hair. I'm envious.
Here's her showing off her first cuff set: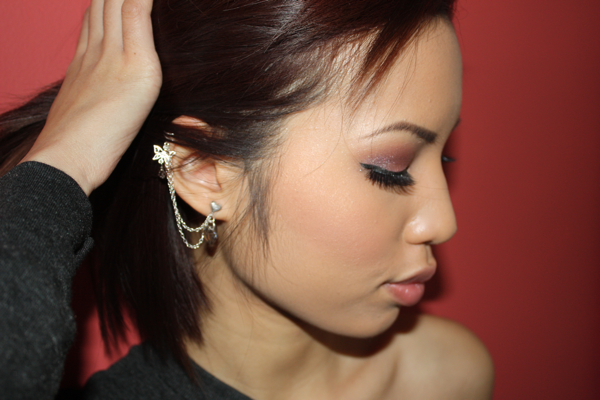 And here, with a
Herrohachi
shirt (which I love.. which I'm eyeing.. which I will purchase the second I get my first real paycheck...)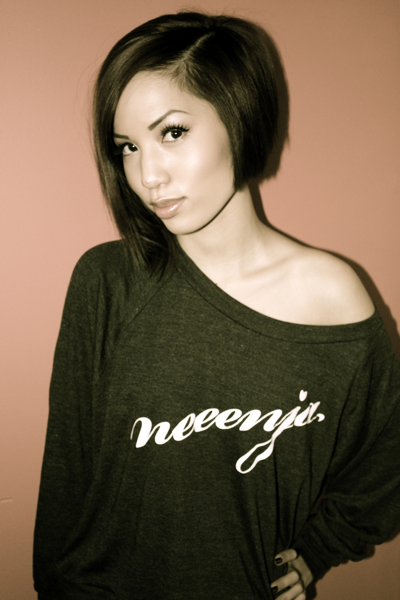 (I stole your photo Sam... forgive me)
and.. did you know Sam and Herrohaci collabed? Here's some info:
http://www.youtube.com/watch?v=ulb-oz8ORcM&feature=youtu.be
Since I'm graduating... and will be moving in two months, I need to clear out my inventory!
All in stock items: 10% off, no min. purchase required w/code:
10clear
Expires on June 12, 2011.
SHOP: www.shopheqi.com
Apply it during checkout :)
Enjoy!
Please spread the word! :)
love,
Lisa


heqicrystaldesigns@hotmail.com


SHOP HE QI
TWITTER
Facebook