I was in a very pink sakura mood, and ended up making quite a few pieces with pink sakura SWAROVSKI Crystals: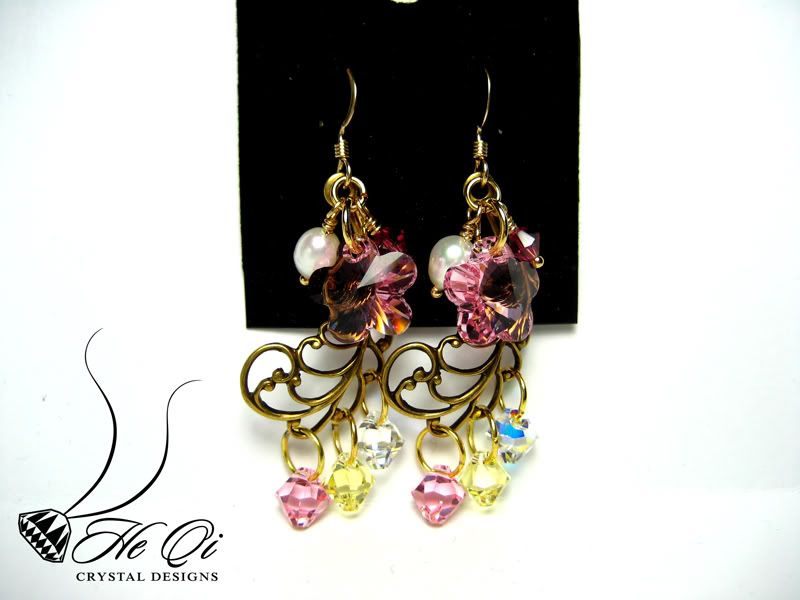 Spring, I love spring jewelry. Sigh. You all must be sick of spring jewelry by now. :X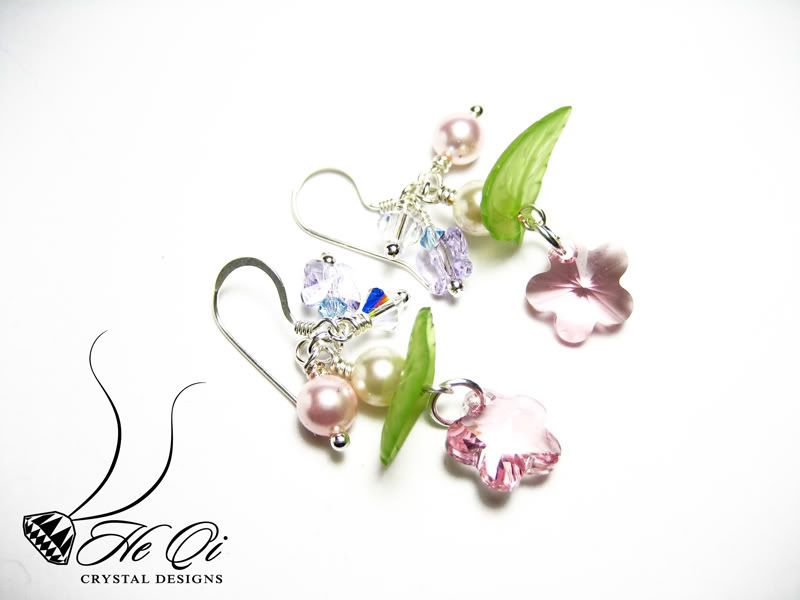 Also made some gold Romance in the Forest necklaces!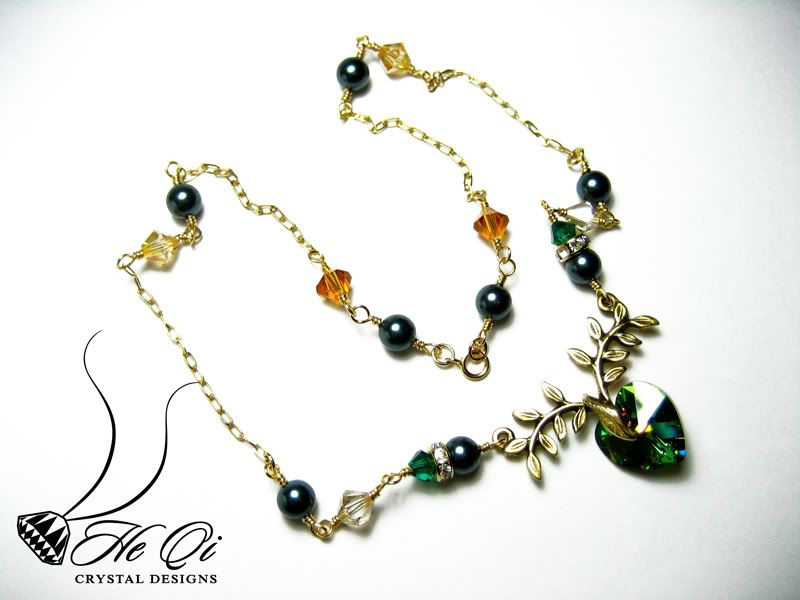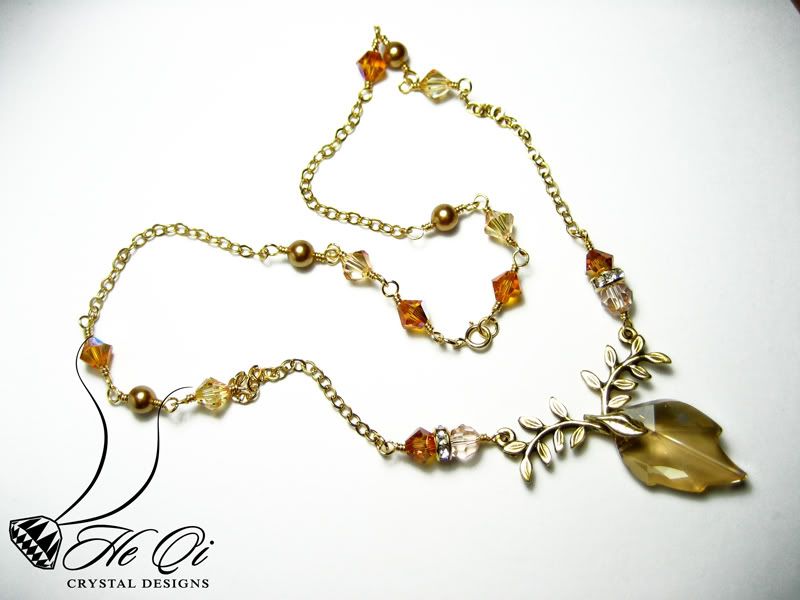 For details regarding any of the above pieces, please visit:
www.shopheqi.com
:)
Also, in an effort to clear out inventory to make room for new goodies, please feel free to use coupon code: "heqi10off" for 10% off your purchase of $50 or more! This discount expires on the 15th.
In addition... I'll make an effort to post more FOOD related posts! If you know me, you'll probably know that I'm obsessed with eating delicious food. I also enjoy cooking and baking :) So... if you're interested, drop by :)
love,
Lisa


heqicrystaldesigns@hotmail.com


SHOP HE QI
TWITTER
Facebook