Most of you are well aware of the recent catastrophic earthquake that affected Haiti on January 12, 2010.
In order to lend a helping hand to the victims of the Earthquake, I've decided that 10% of proceeds of ALL orders I get between now and Jan. 30, 2010, will go to
redcross.org.
This means that 10% of my profit (excluding materials cost and S/H) will be donated to the cause. Donations will be made on a weekly basis until the end of the month, and receipts will be posted here. First donation (if I get any sales) will be made the coming Monday.
EVERY SINGLE ITEM (yes, even beauty items!) that's for sale in my
SHOP
will be included in this event!
Other ways to help:
Text "Haiti" to 90999 to donate
$10
to the American Red Cross. The amount will be charged on your next phone bill.
If you guys could help spread the word about this event, I'd appreciate it!

________________________________________________________________
And on the note of beauty, I wanted to do a product rave.
It's about the
Eye Curl heated Eyelash curler
that I'm selling on my site. I bought one for myself a few weeks ago, and picked up a few extras to share.
I admit, I'm obsessed over having long, curly lashes. But the one problem I have is that only my left eye's lashes stay curled-- the right side curls for a bit after using a curler, but falls straight within a matter of... well. a couple minutes if I'm wearing mascara.
In high school, I came across the Eye Curl. It lasted me a year, before I dropped it on my hardwood floor. Since then, I haven't really used an Eye Curl, since I had mine shipped from HK. It was a hassle, I figured that other eyelash curlers would be about the same.
Wrong.
In the last 4 ish years, I've been experiment with TONS of different manual curlers. Anything from Revlon, to ELF, to Shu Uemura (my latest). The best, out of them, was the Shu, which as lasted me months without much complaints. But, the Shu still didn't solve the issue of my RIGHT EYE's stubborn lashes. They still fell, within MINUTES. It was frustrating!
And then.. I decided I really wanted the Eye Curl back. I know a lot of people don't even notice that my lashes aren't curled or what not, but I personally do.
Here are my results:

Pros:
- Holds curl all day
- Heats up quickly
- Easy to use
The bottom line: Does its job well.
Cons:
- The cap sucks. But I don't use it anyway, so I guess it doesn't really matter (and you don't need it, either)
- Dropping it, as with any electronic device, could (and probably will) break it
- You need to clean if after every use to prevent build up.
The bottom line: There's some maintenance involved. Slightly more than a manual curler.
Would I buy another one if this one broke?
Yes.
__________________________________________________________
Moving on to Jewelry!
New work =)
An Avatar inspired piece! Features some colors and themes from the planet Pandora.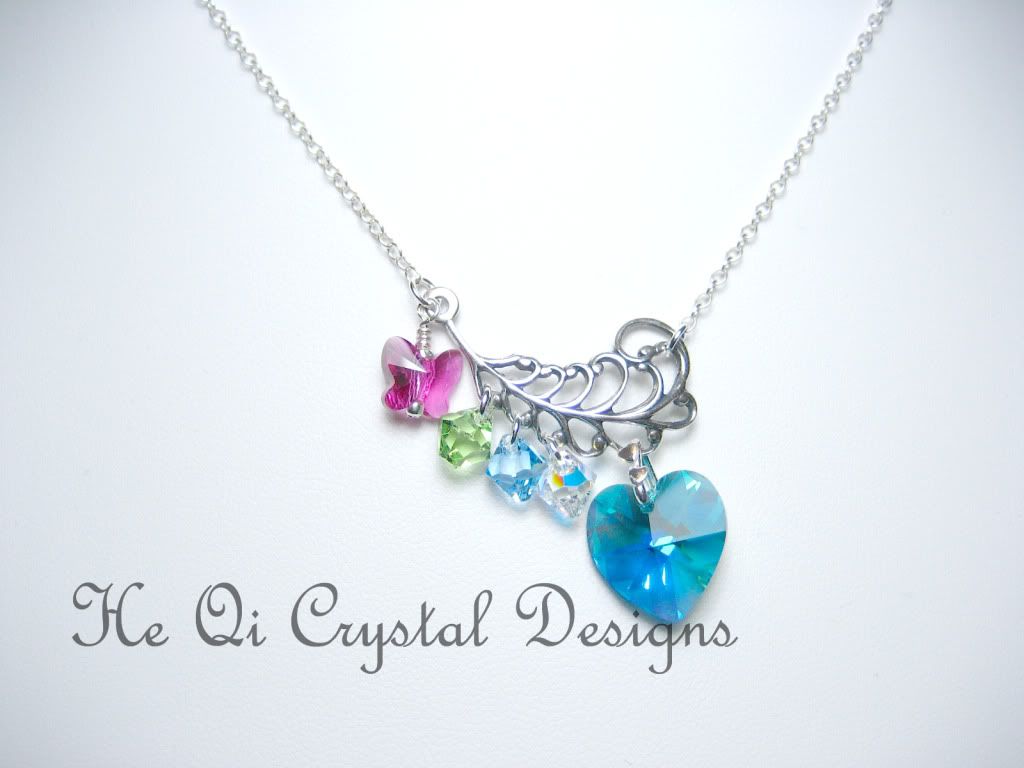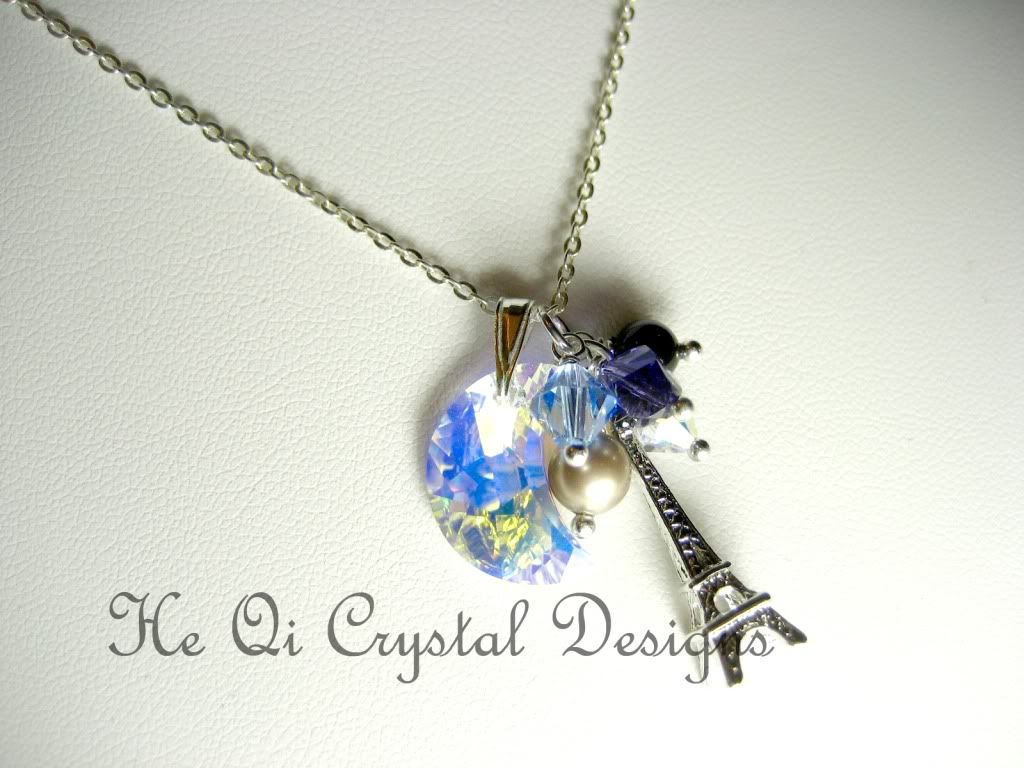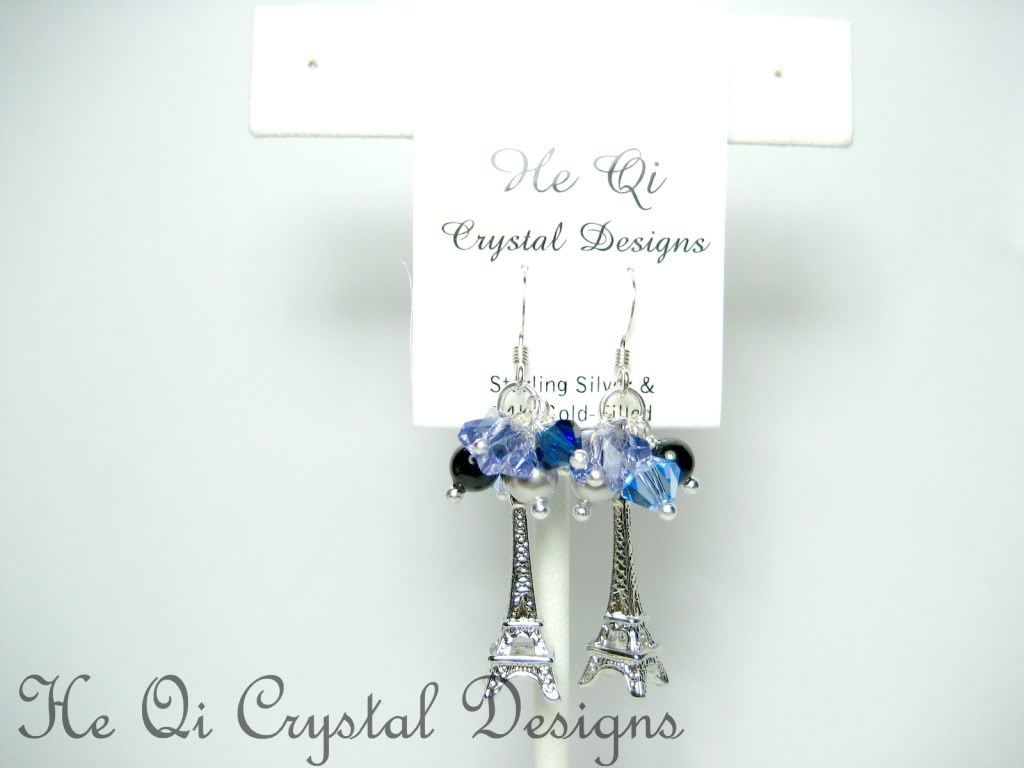 The cluster obsession continues...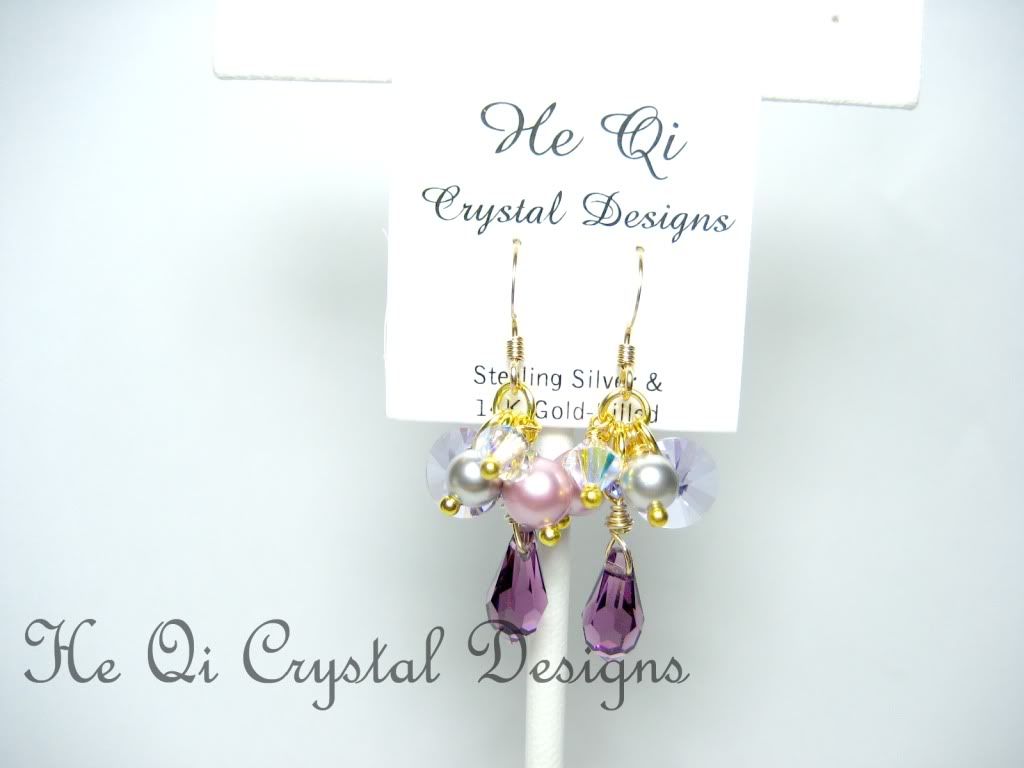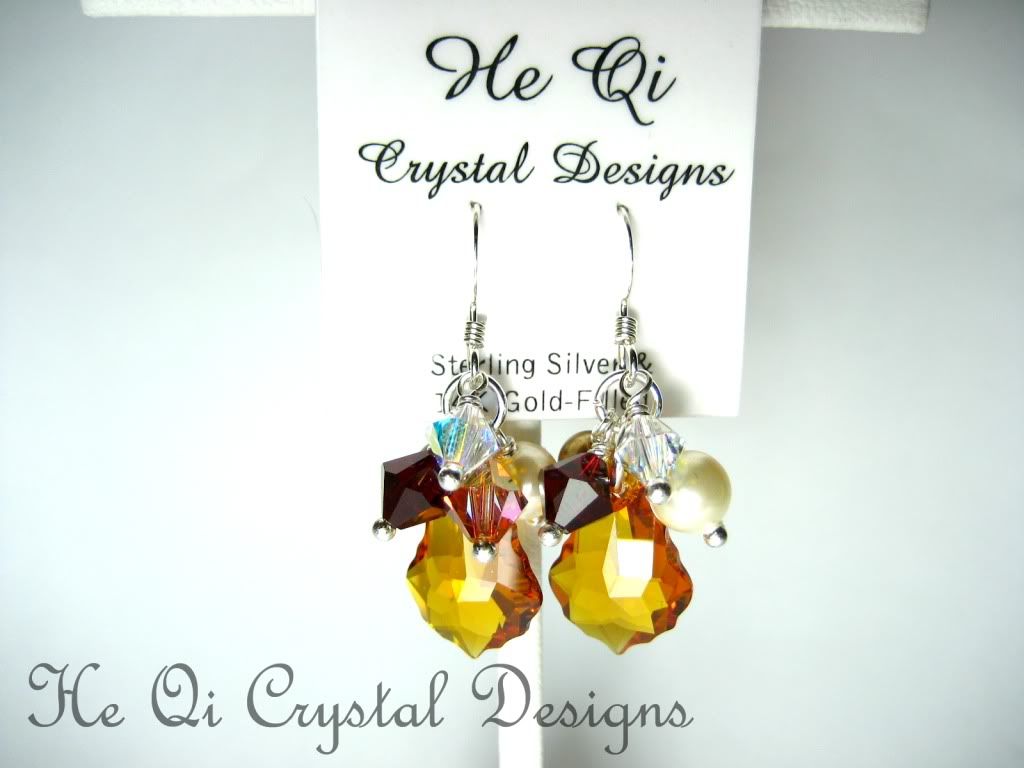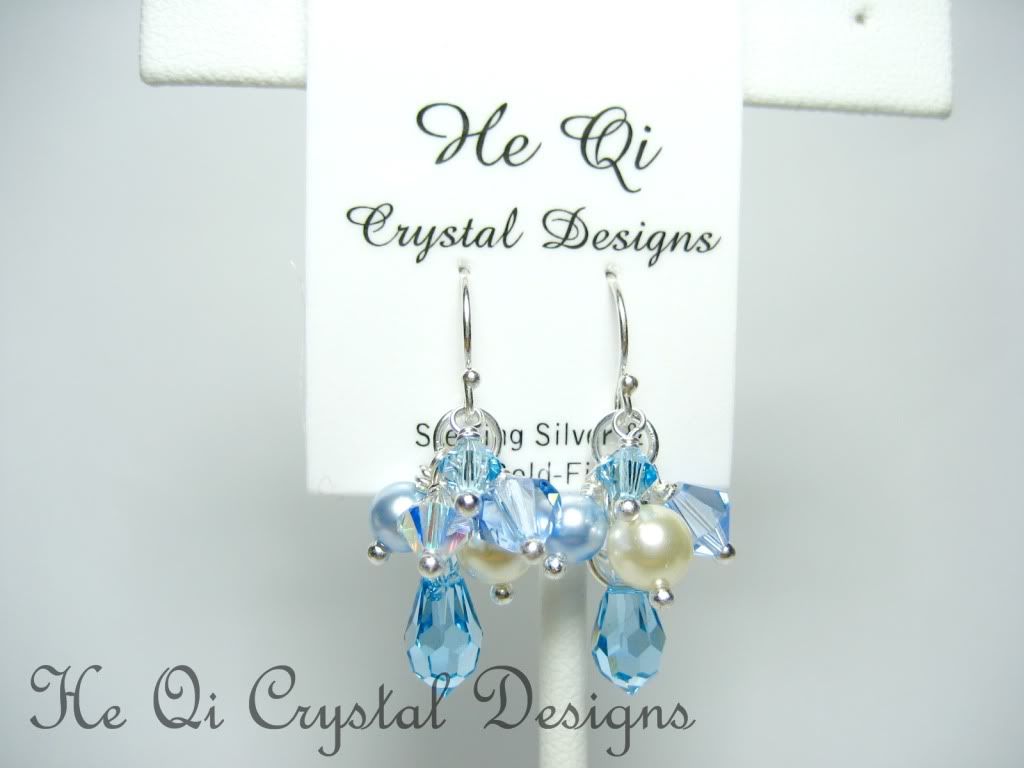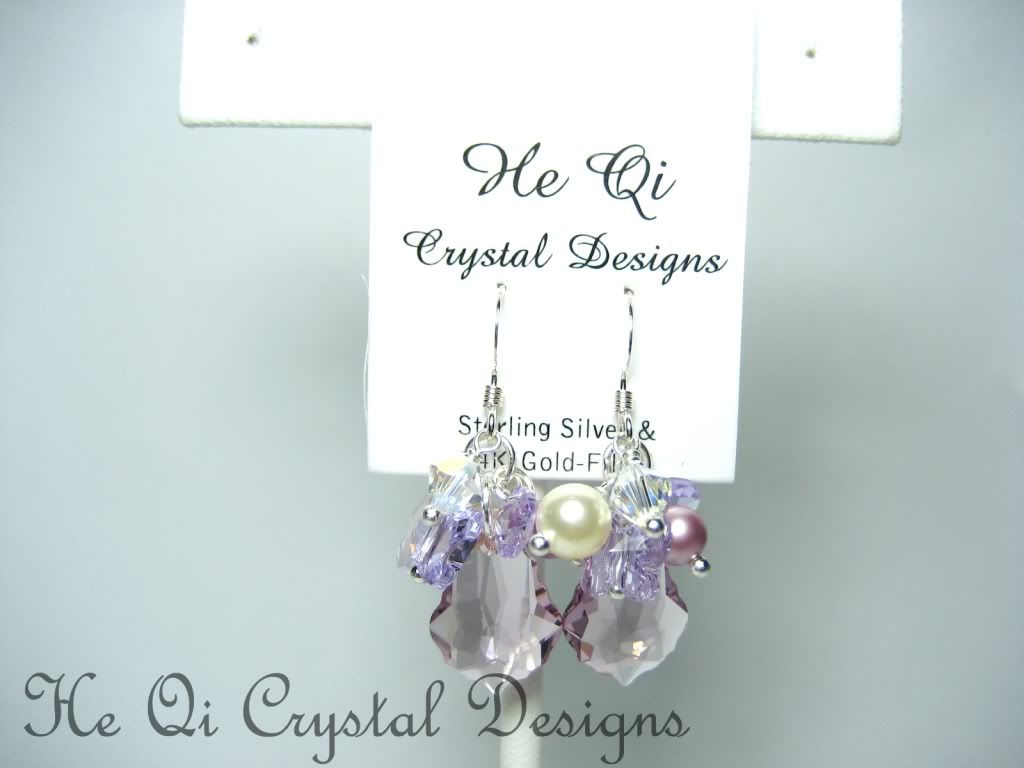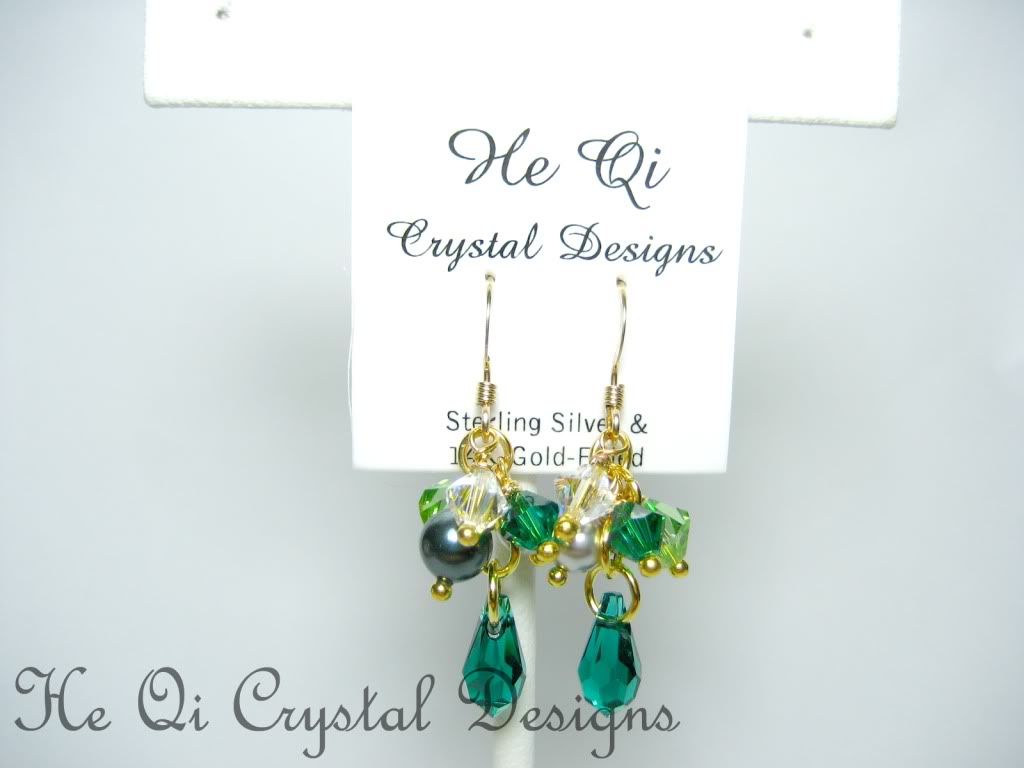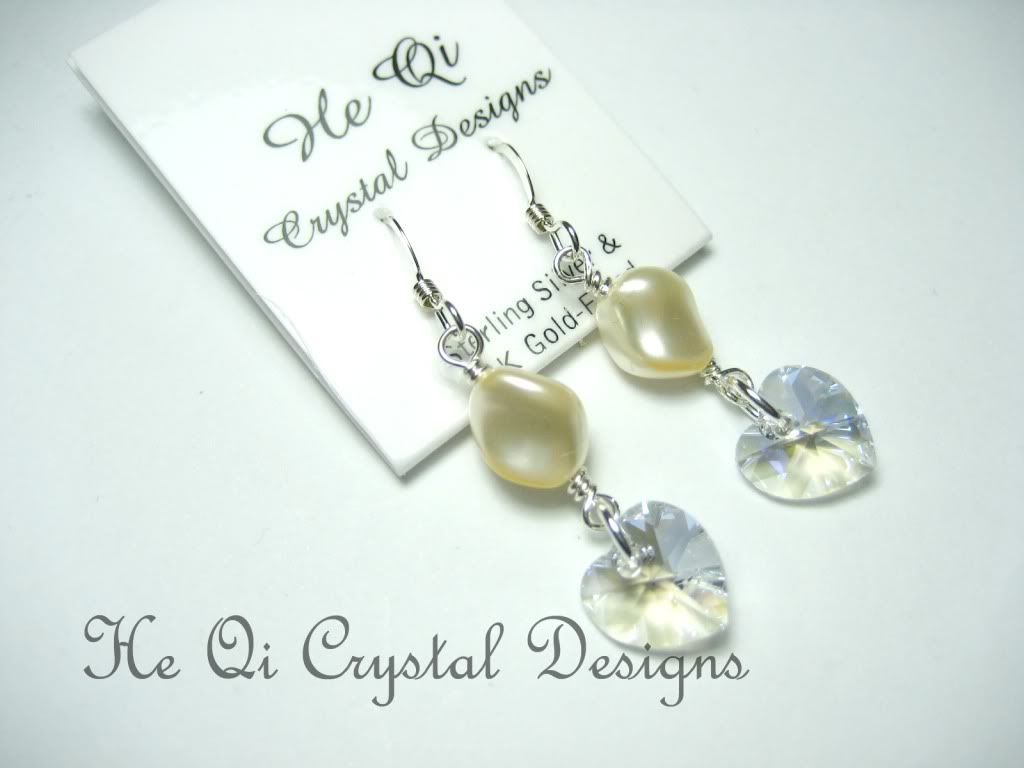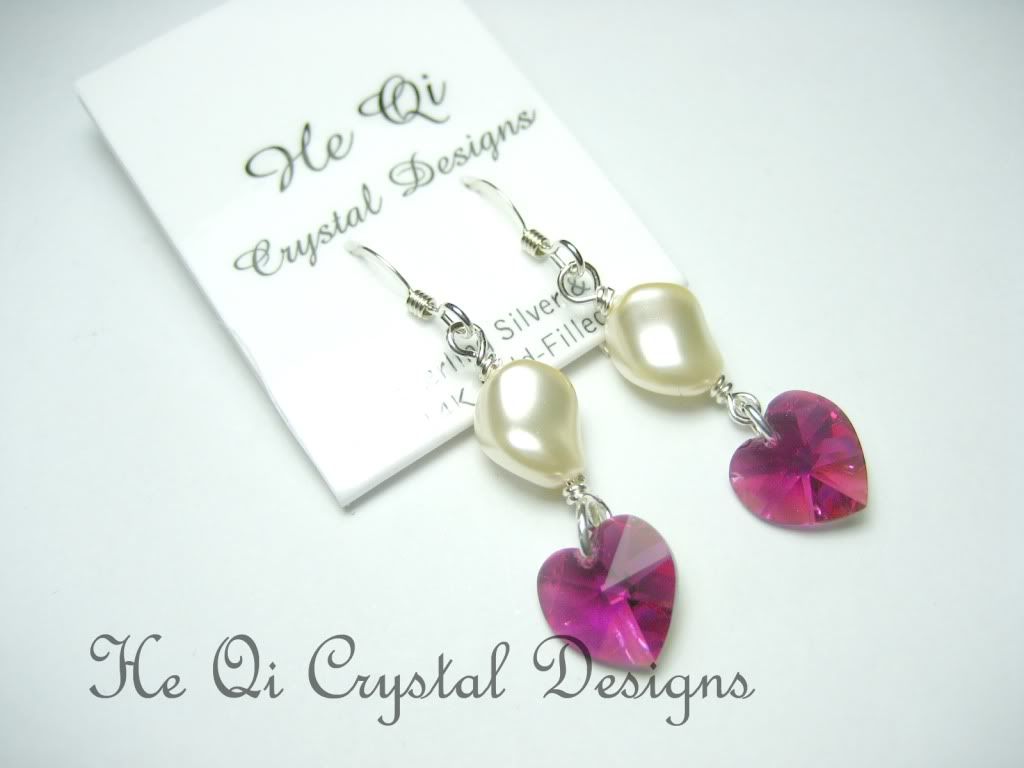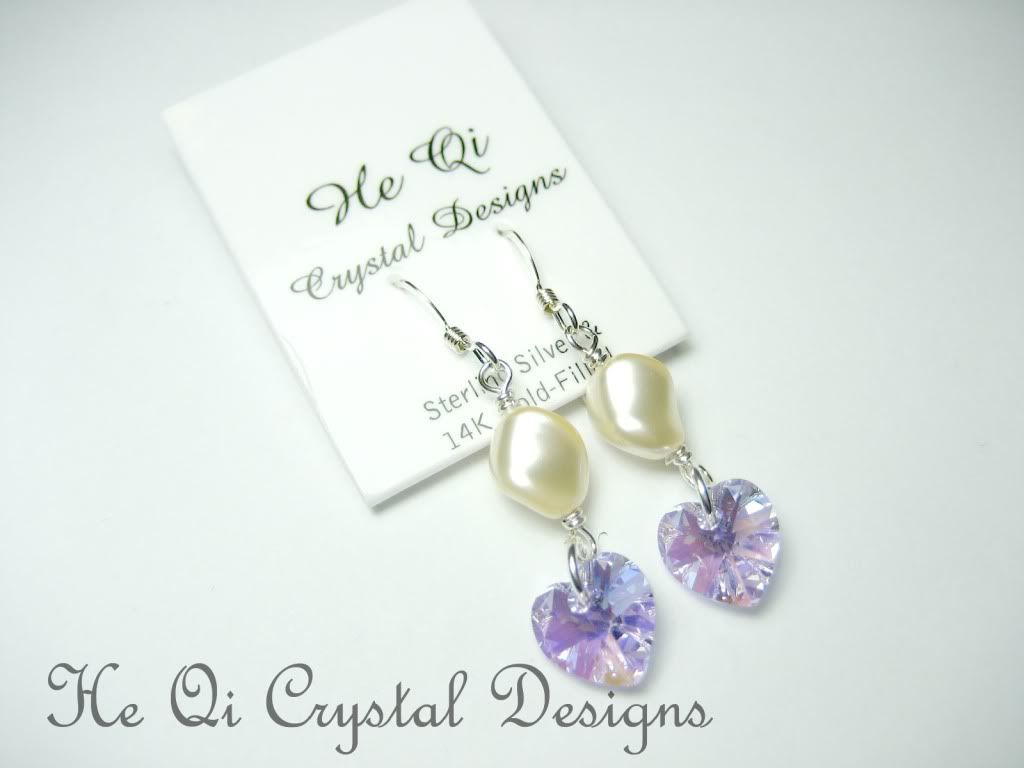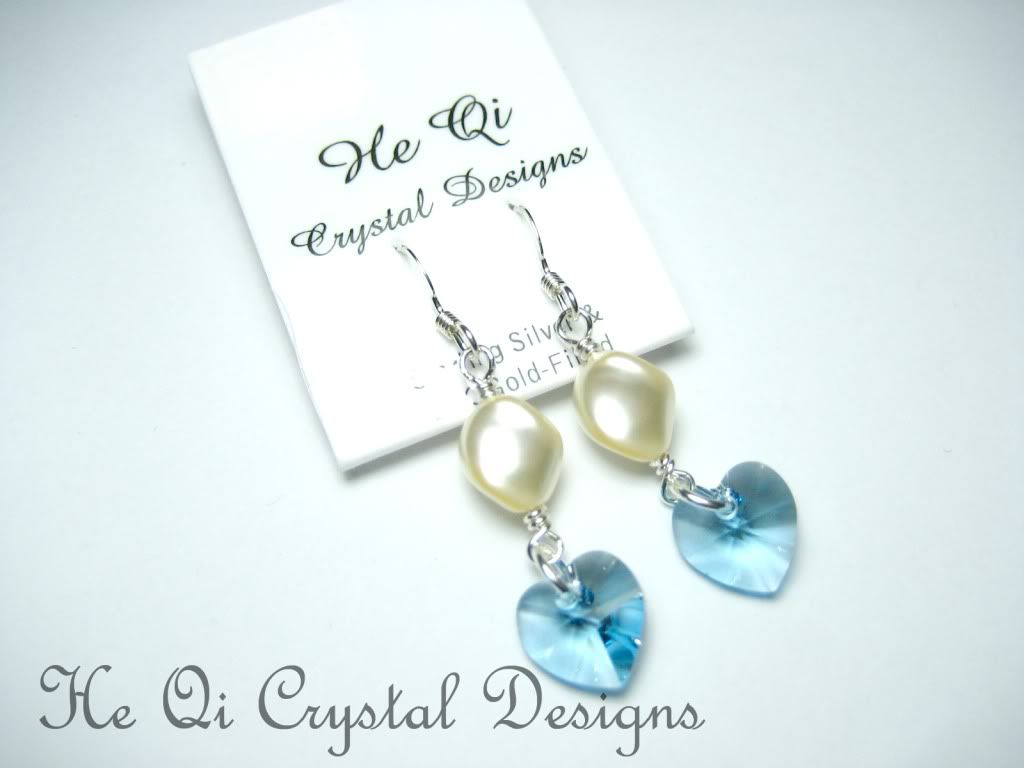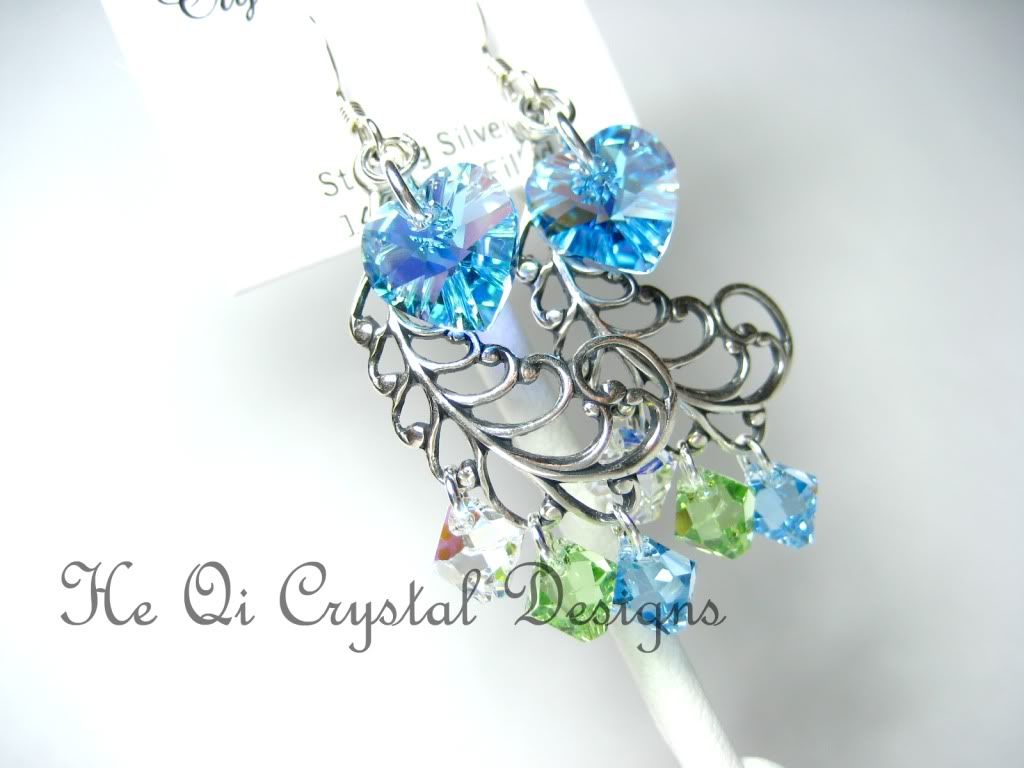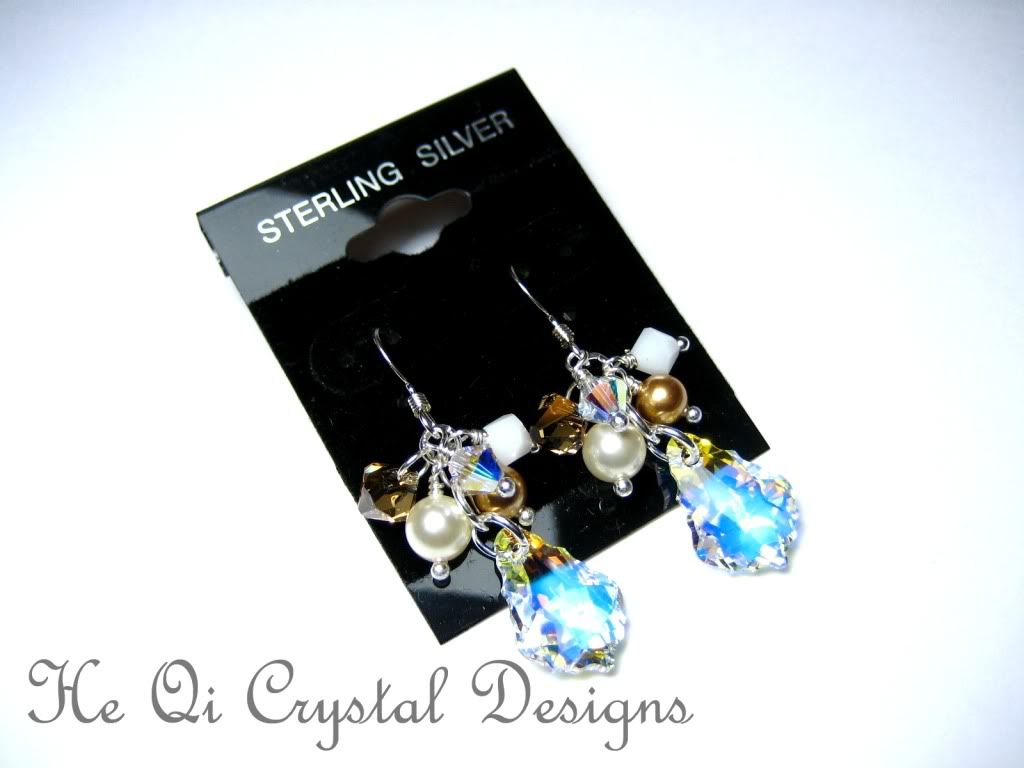 SHOP
HQCD
Contact Lisa: heqicrystaldesigns@hotmail.com