This is Loki.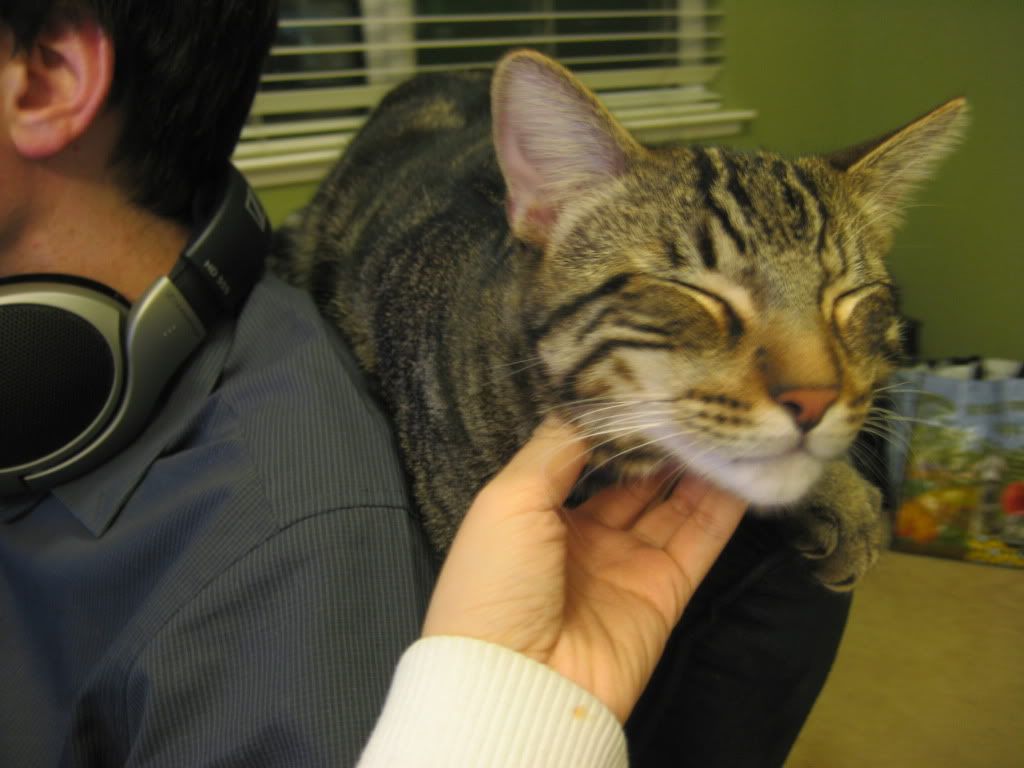 He likes chin scratches and face pets.
He also likes to lay awkwardly.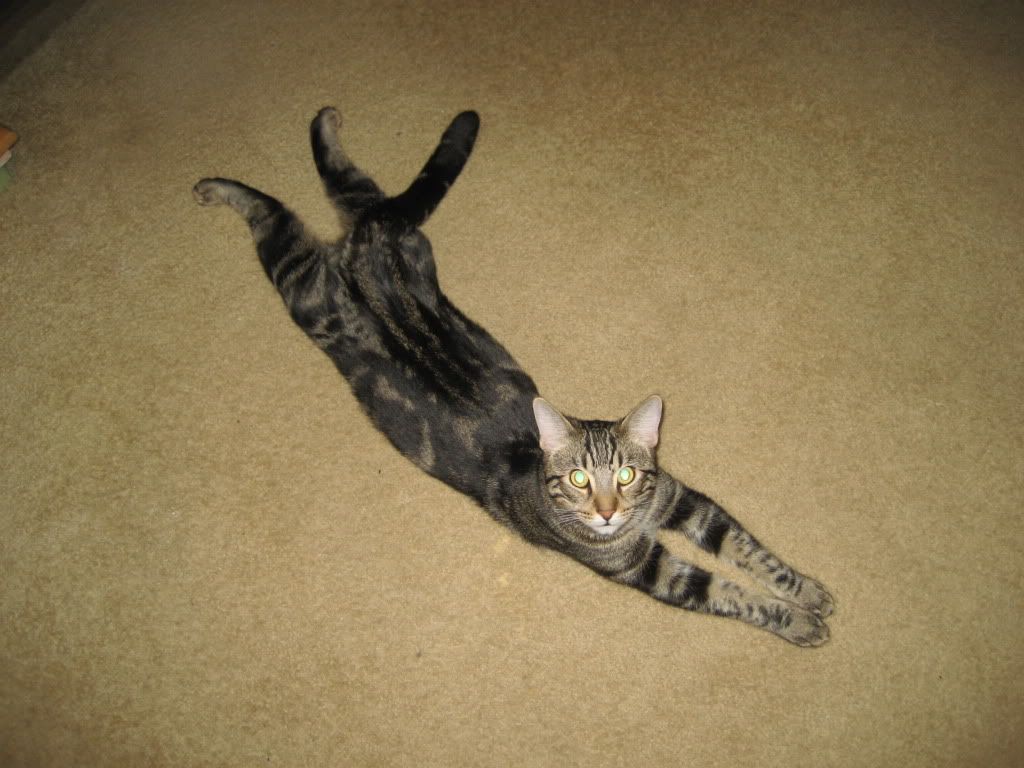 This is his signature pose... flat on the ground with legs spread. Super attractive, eh? haha
I also made macarons.. 1 batch of batter, with three very different results. It's confusing.
First batch: (same batter)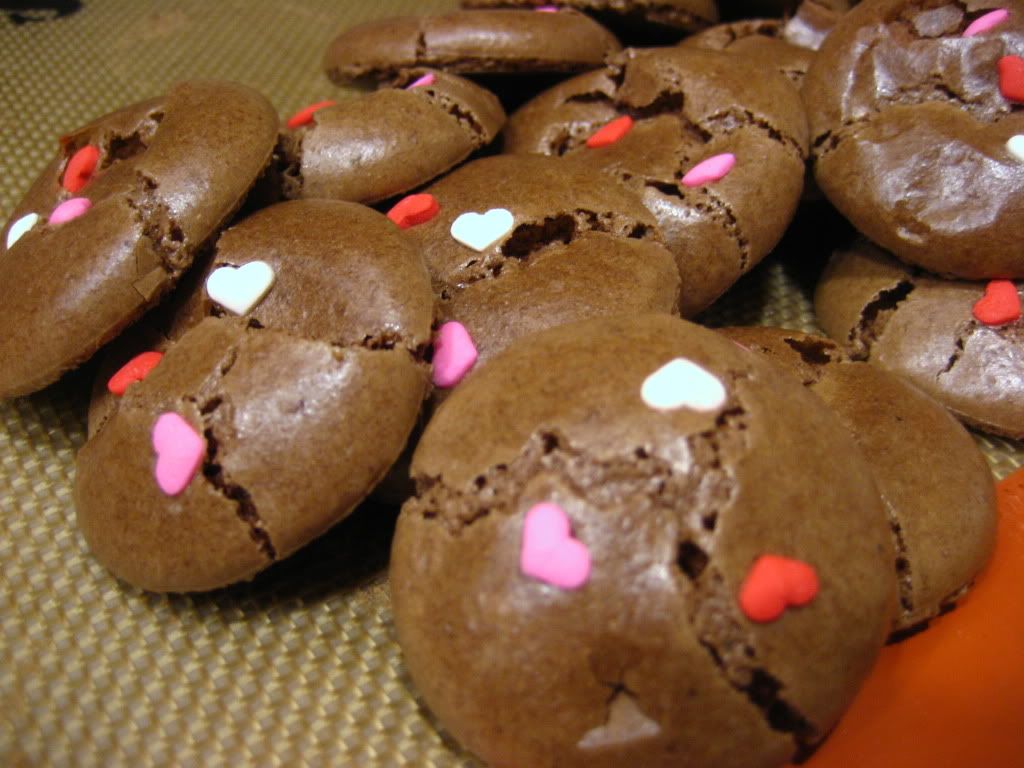 Ugly and cracked.
Second batch (same batter):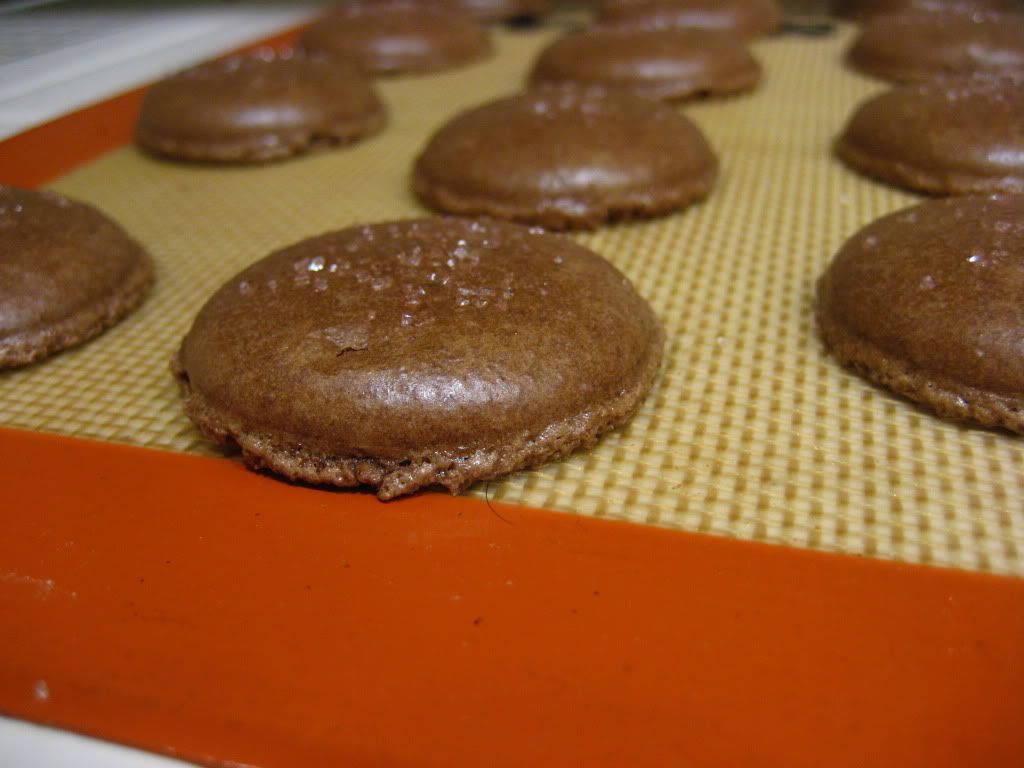 um... the feet pooled out and the shells were super fragile
Third batch: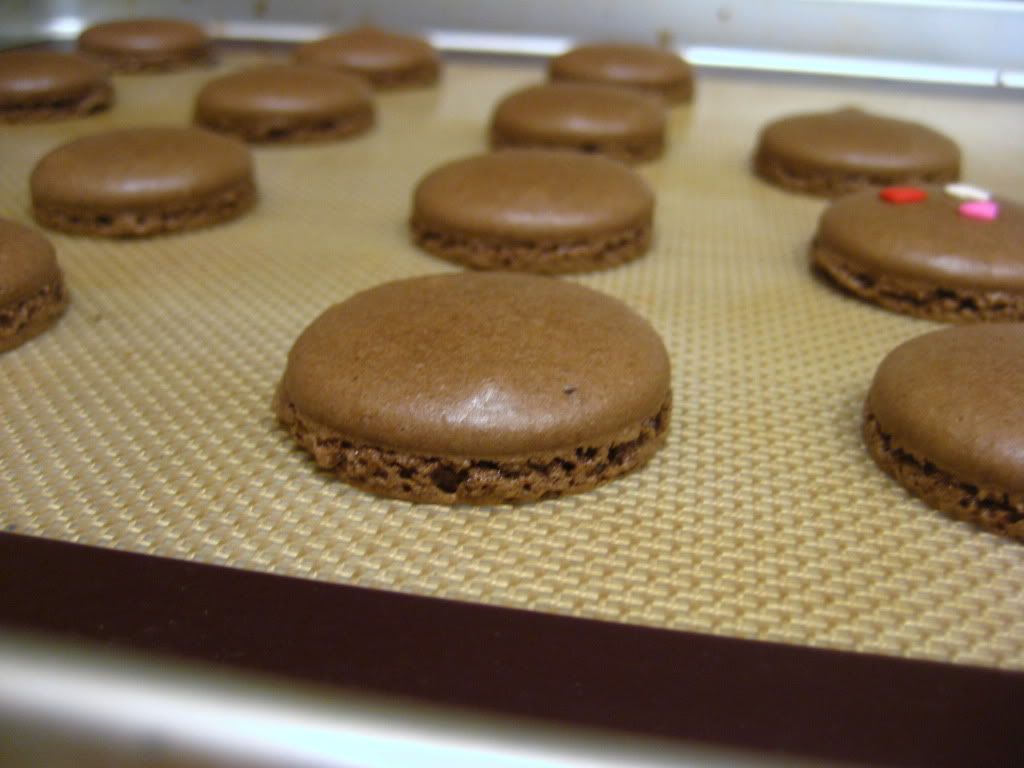 Perfection. Strange.
And at some point, I went on an earring binge!
Emerald, one of a kind earrings!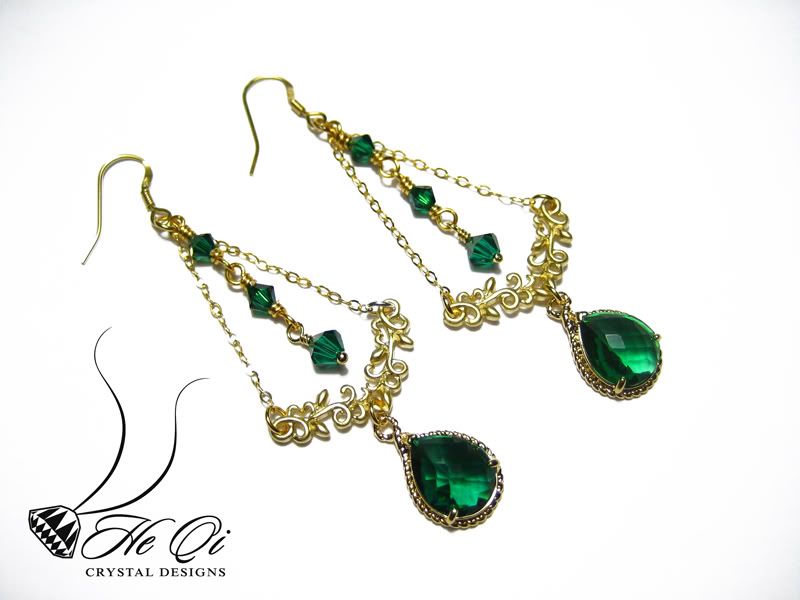 These were one of a kind, and out of stock, sorry I'm late in posting :(
Some classy earrings: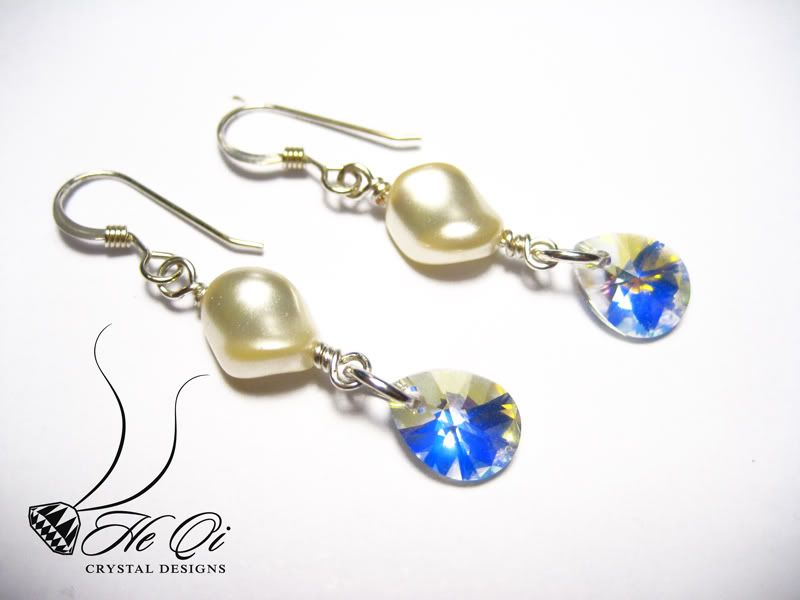 Giant SWAROVSKI leaf earrings: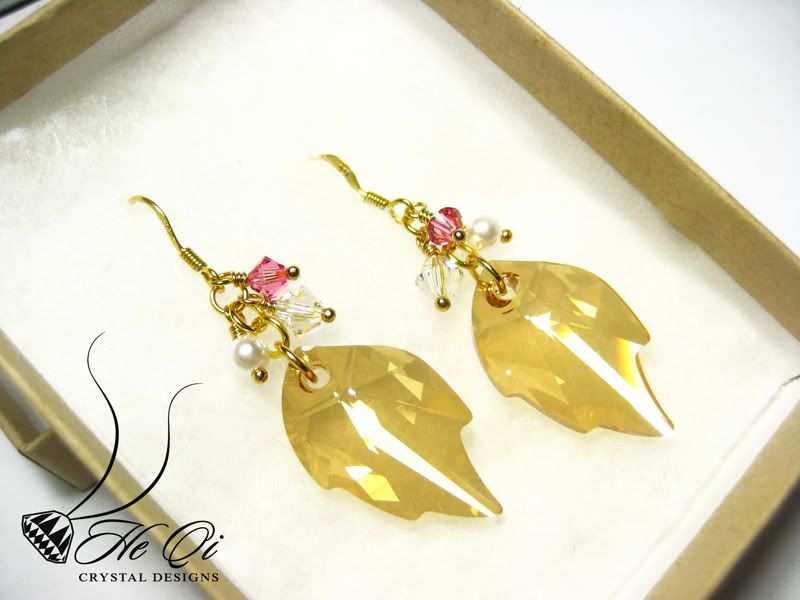 And Faerie Forest collection: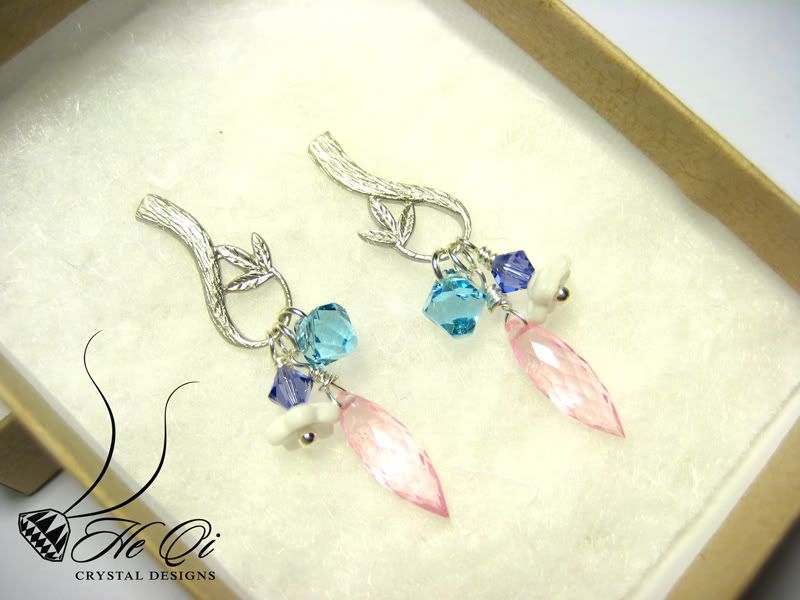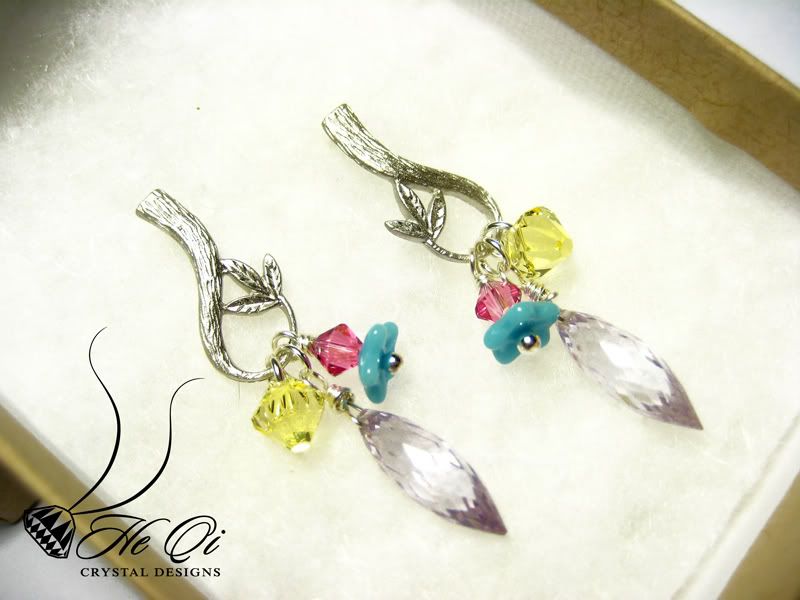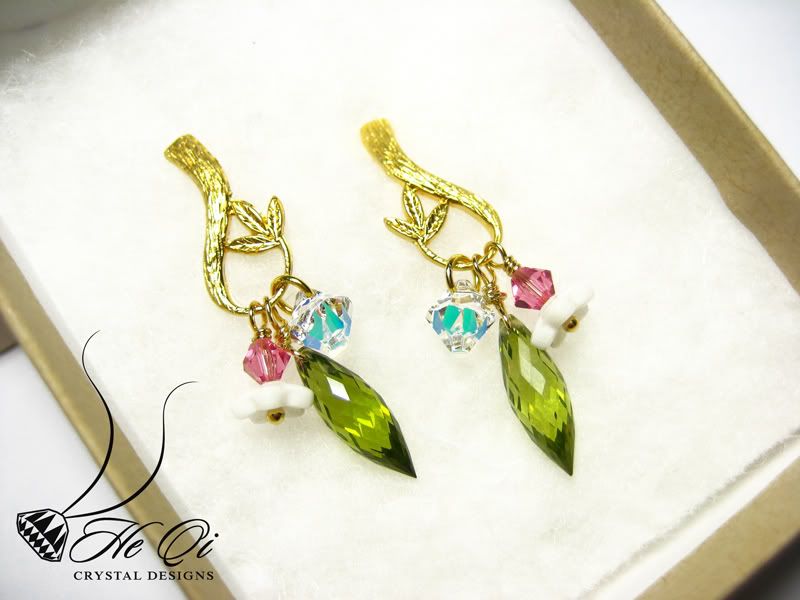 Over the weekend, I made my first batch of lip balms.
I have yet to perfect the recipe-- but I'm giving out samples for you to try :)--- you will have a chance to give your input before the formula is finalized!
Tonight, I had the craving for potato chips... so I put my new mandolin to work and made some!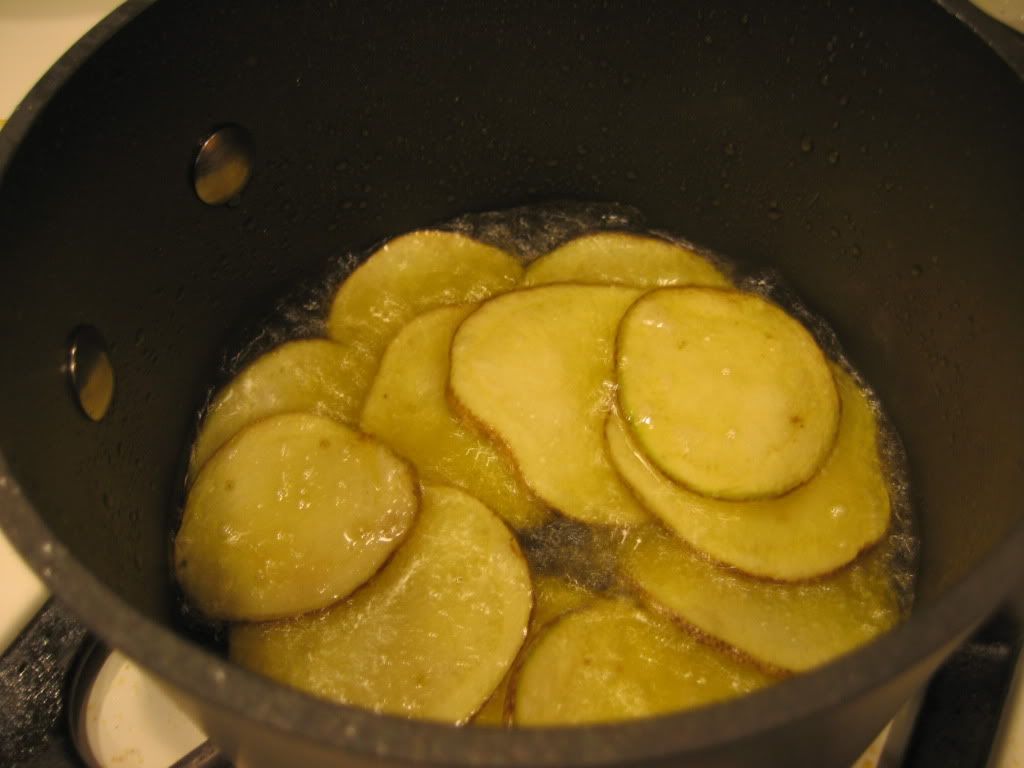 Frying in olive oil..
Seasoned when hot: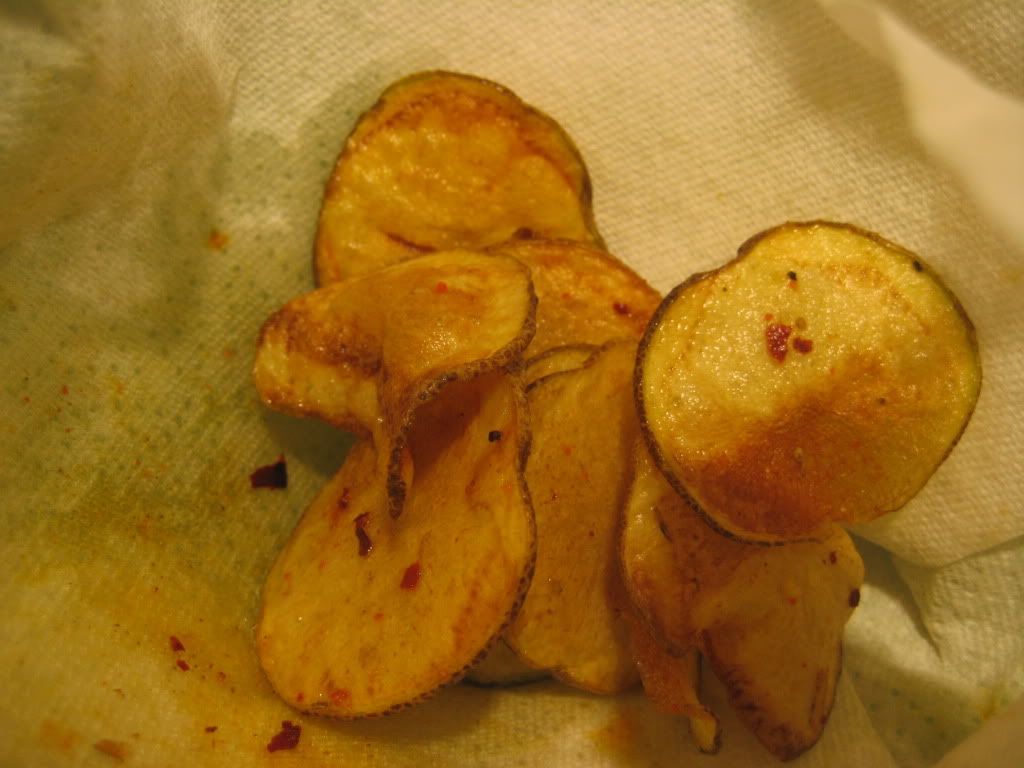 So that the flavoring will stay...
and this is the seasoning I used and it's awesome:
How is everyone's week coming so far?
What are you looking forward to this week?
love,
Lisa
Shop
Twitter
Facebook