I am a bit over due-- HAPPY 2012, everyone!
I hope the new year has started out positively for everyone.
2011 was a turning point in my life.
He Qi Crystal designs grew with all of your love and support.
I
developed an
continued to foster my obsession with Macarons.
I made beauty products-- what the heck!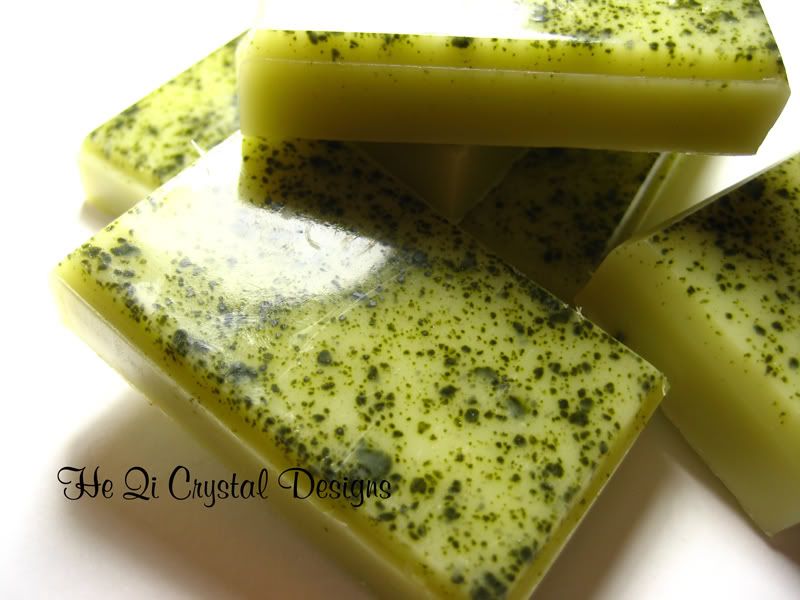 ... the beauty products created opportunity for you and I to donate to Japan's Tsunami disaster:
Completed Senior Design project -- I am so proud of our team.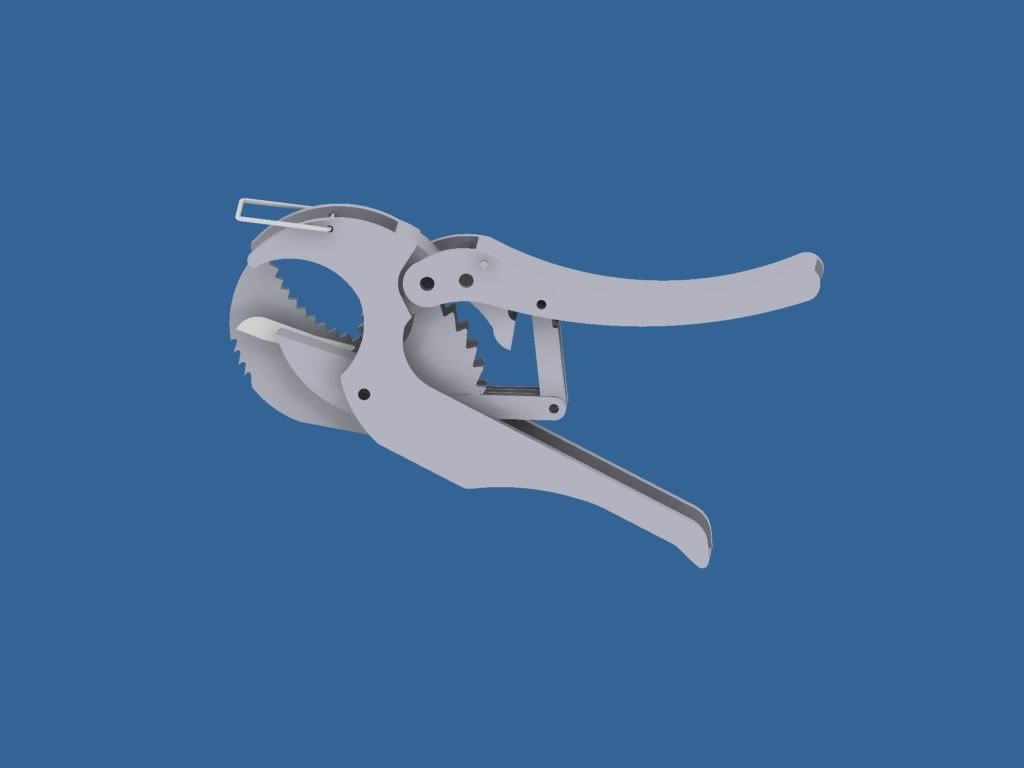 Honorable mention for best senior design whaaaaaaaaaa?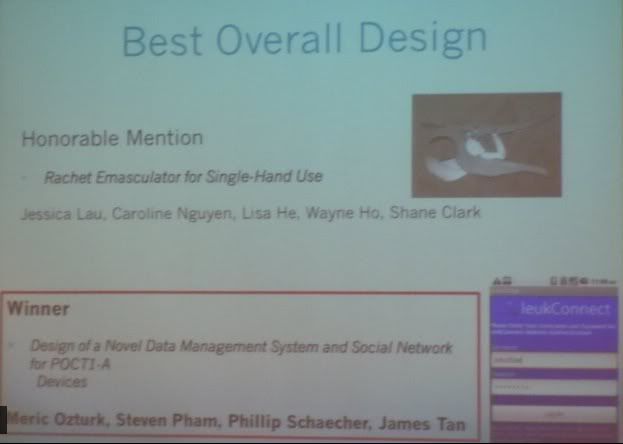 Played with Poppin' Cooking or whatever. Lesson learned: cute food, nasty taste.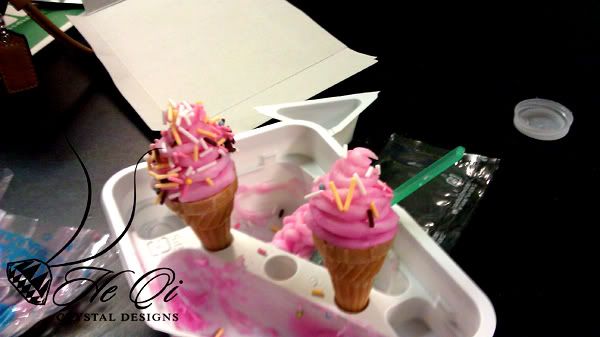 I rode the feather trend: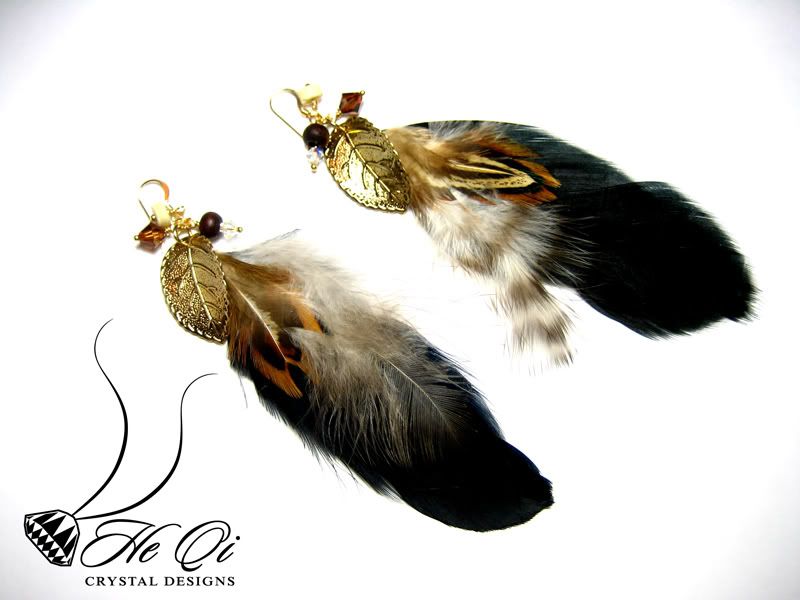 Hoarded Matcha Kit Kats.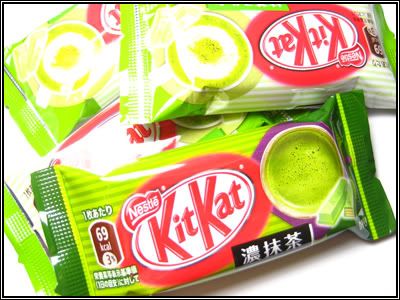 Adopted two of the most cutest kittens evaaaaaaaarrrrrrrr.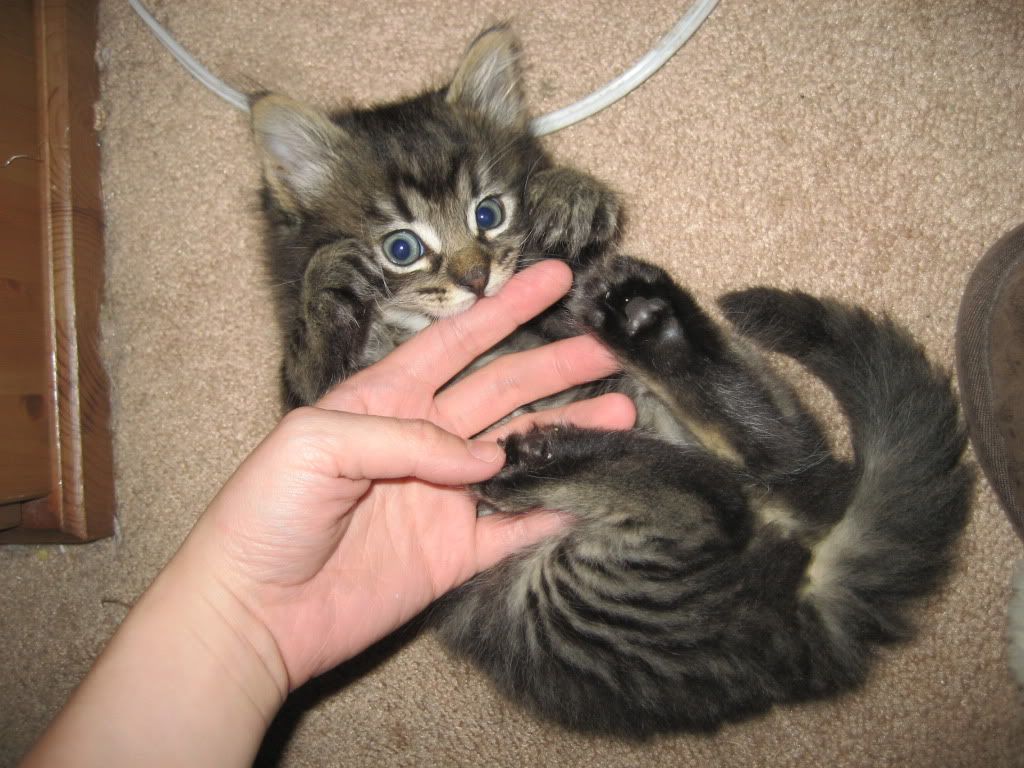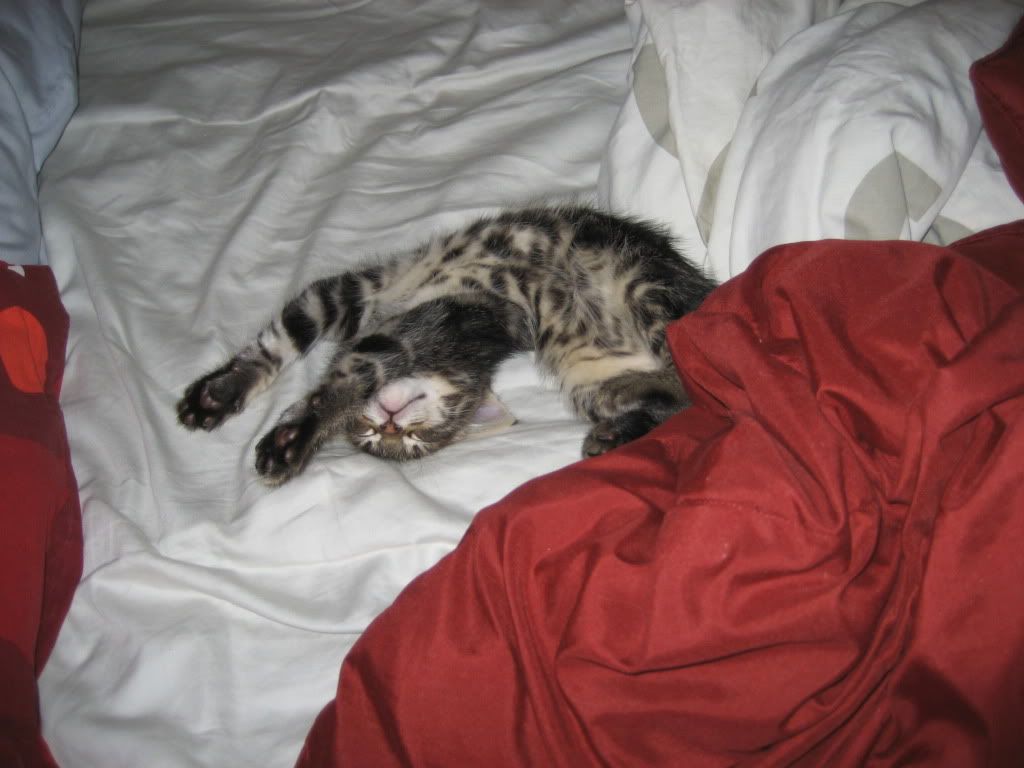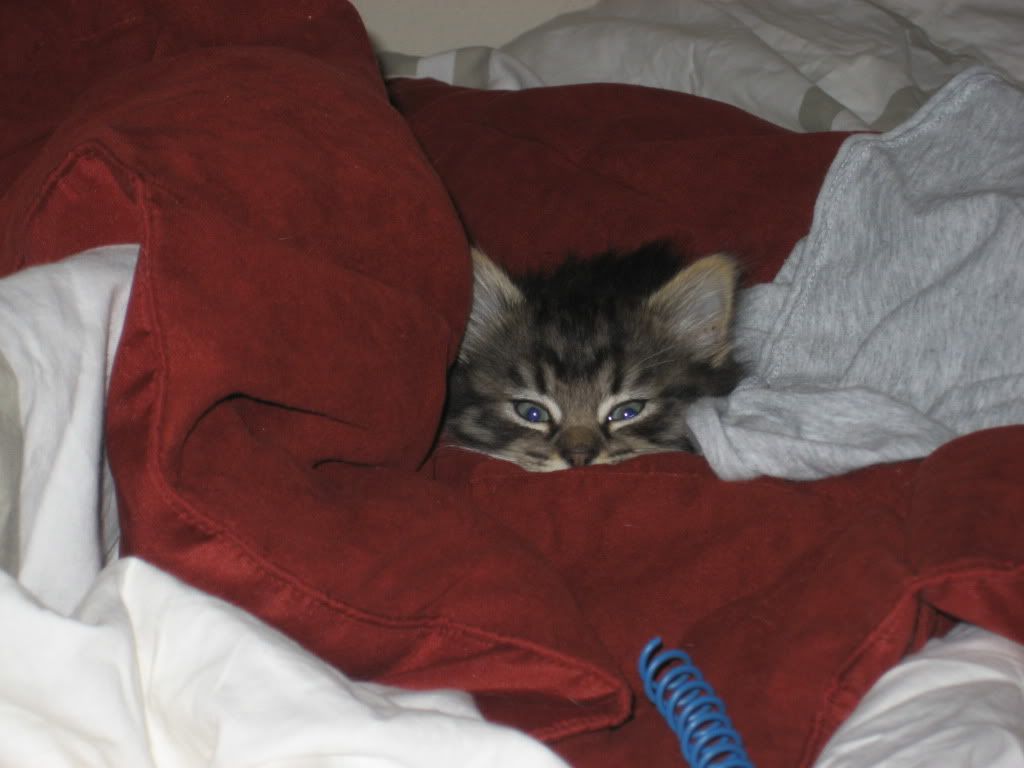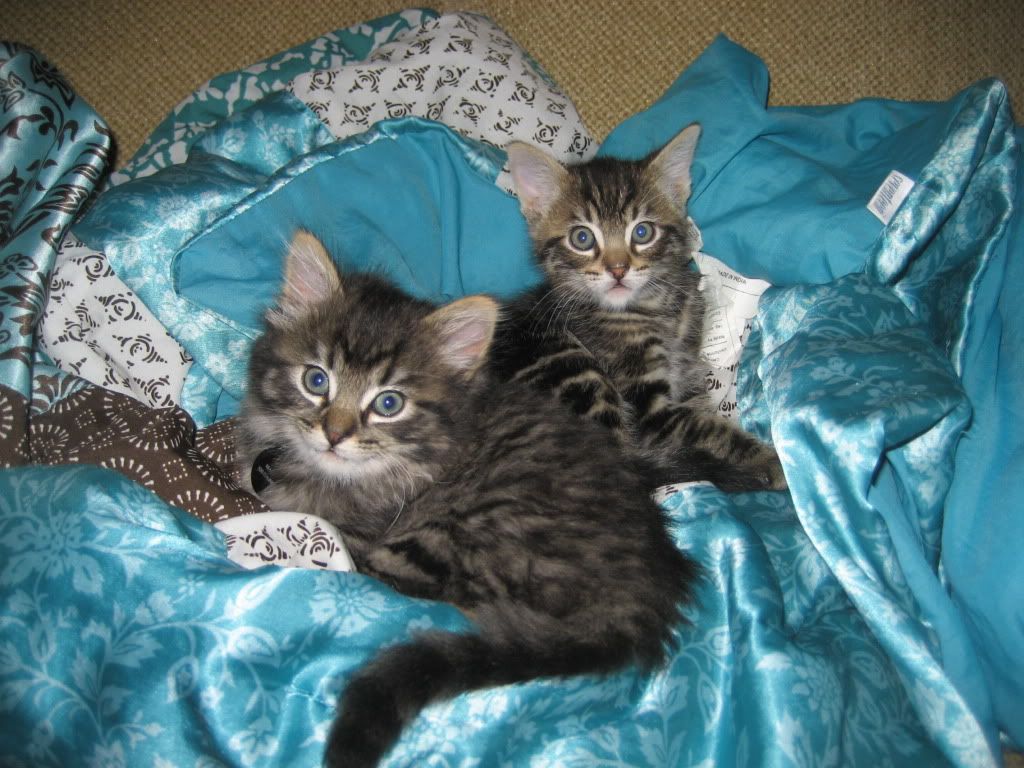 Met the amazing. Sam.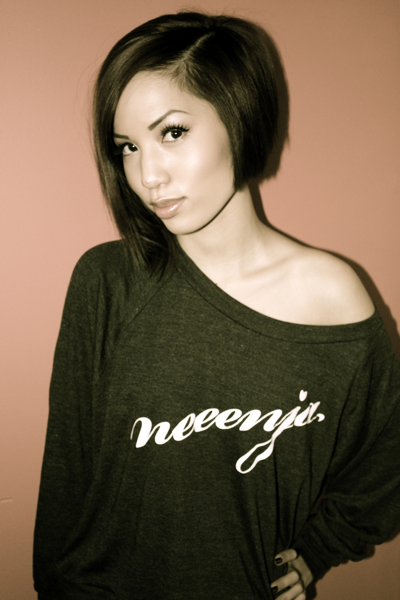 VISIT HER NOWWWWWWWW.
http://www.youtube.com/user/saaammage
DID I MENTION SHE IS A HE QI MODEL?!!?!!?
I graduated college.
Grueling times. Fun times, amazing times with amazing people.
Celebrated by making a trip to Vegas... and eating everything in site.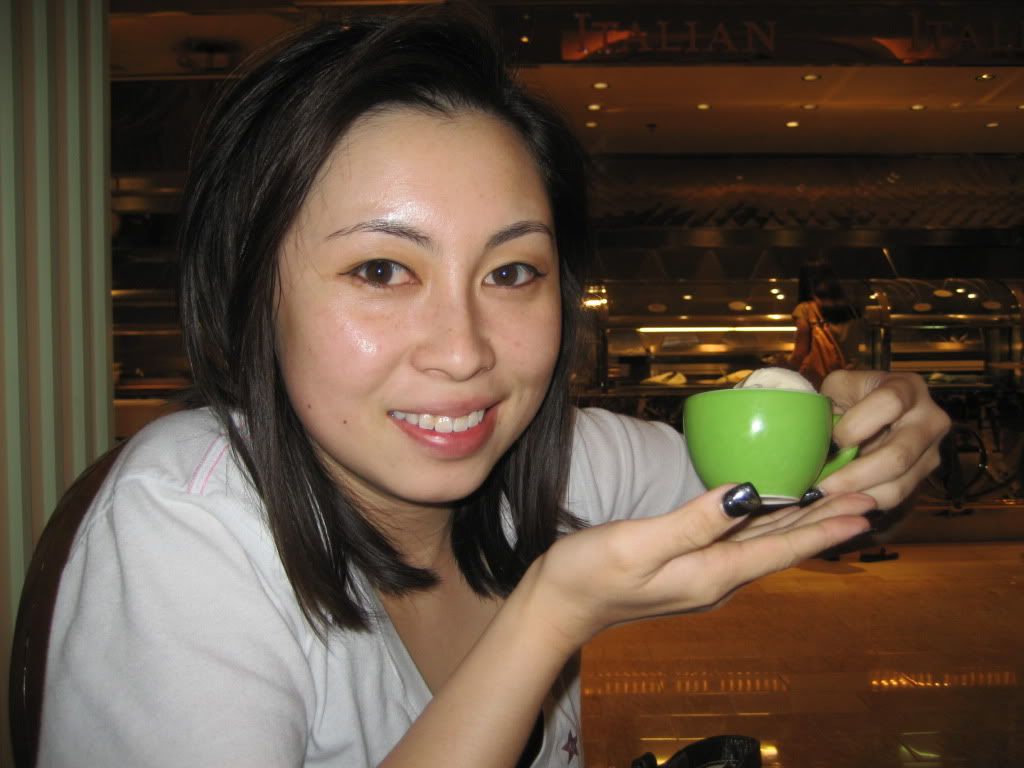 EAT ALL THE CUTE THINGS!
I baked and made food.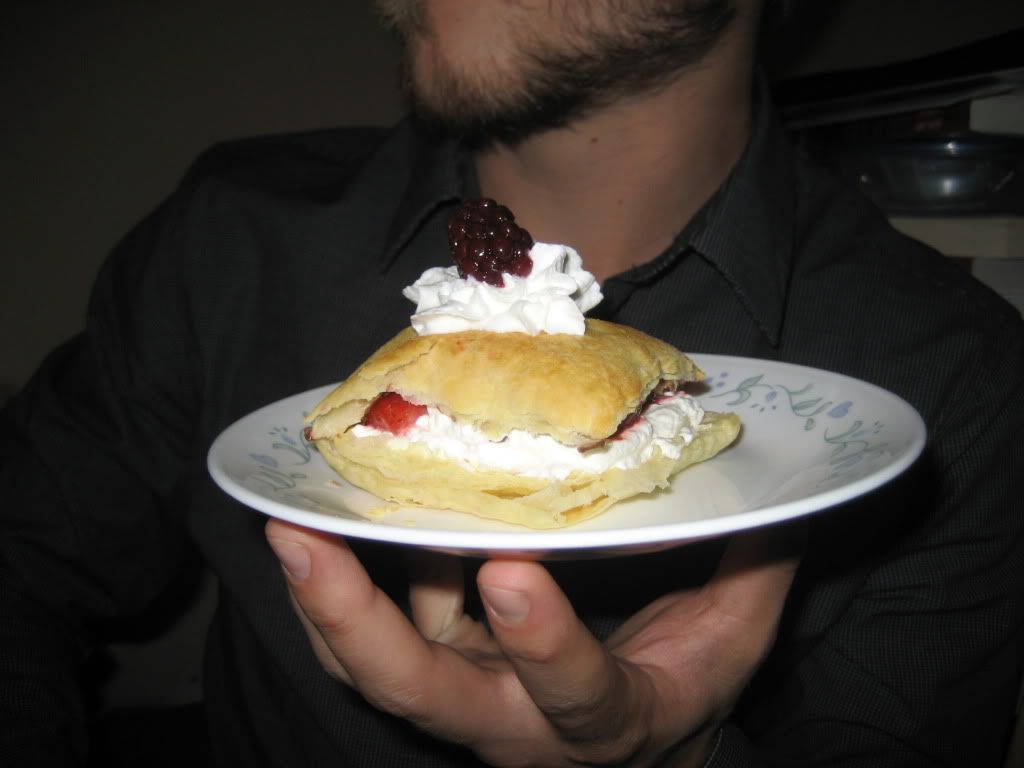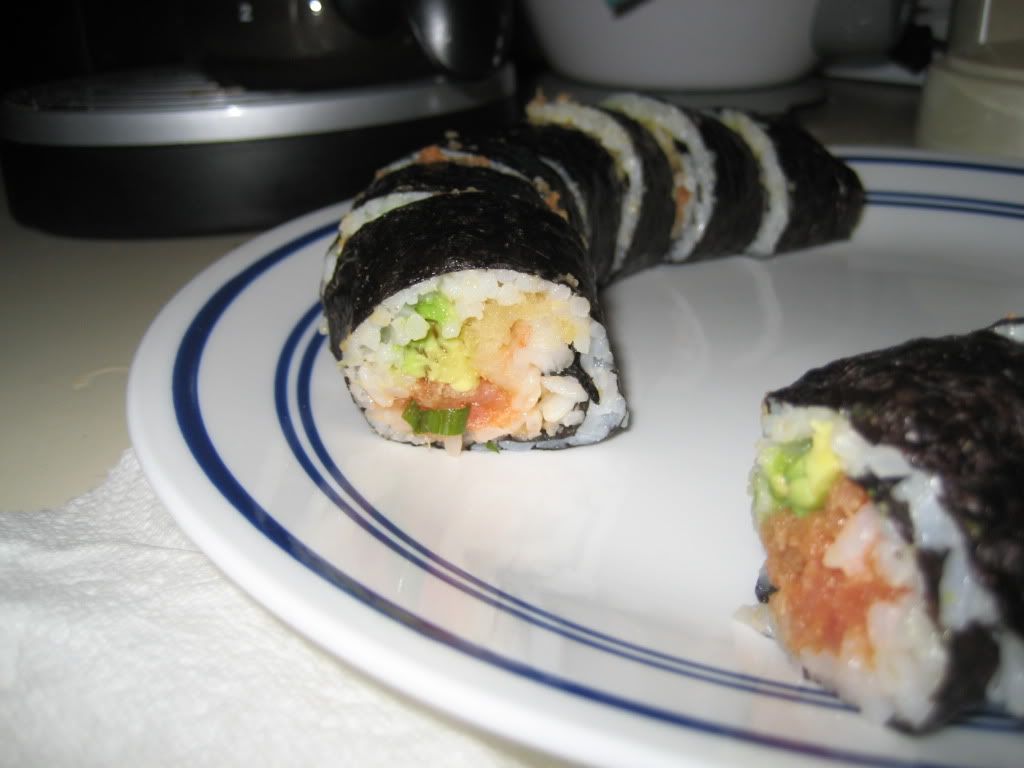 I GOT A FULL TIME JOB. I can't say where though :P
... but with that first "real" paycheck, I bought a sewing machine.
.. and made pouches.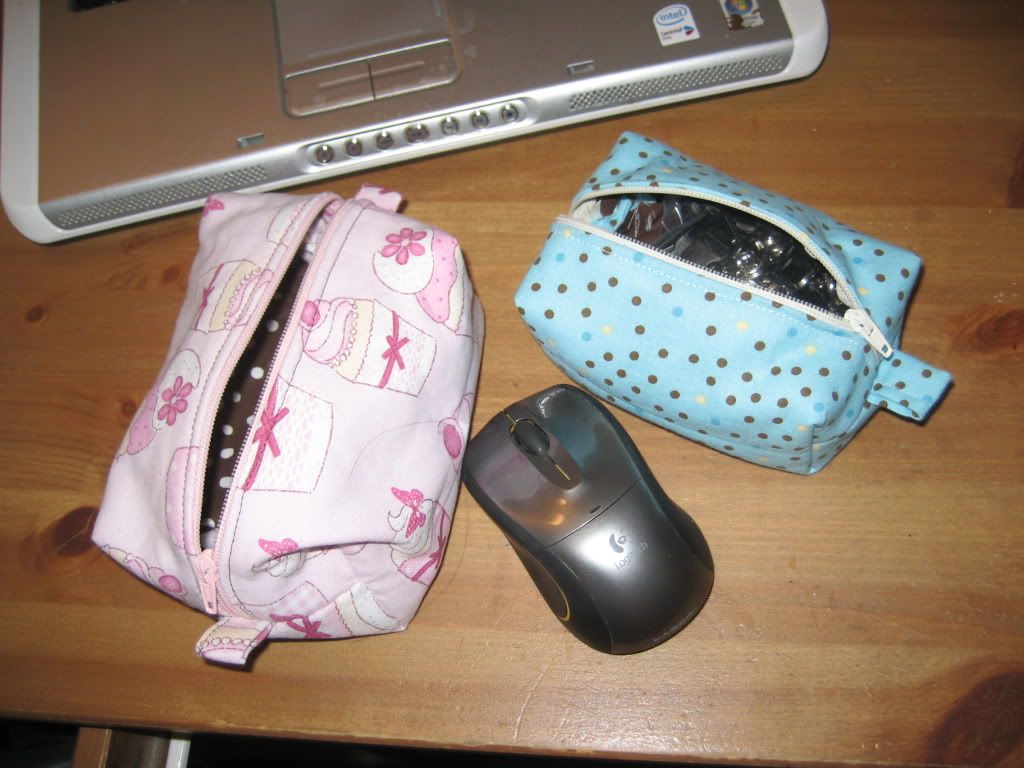 Also, I cooked and baked some more.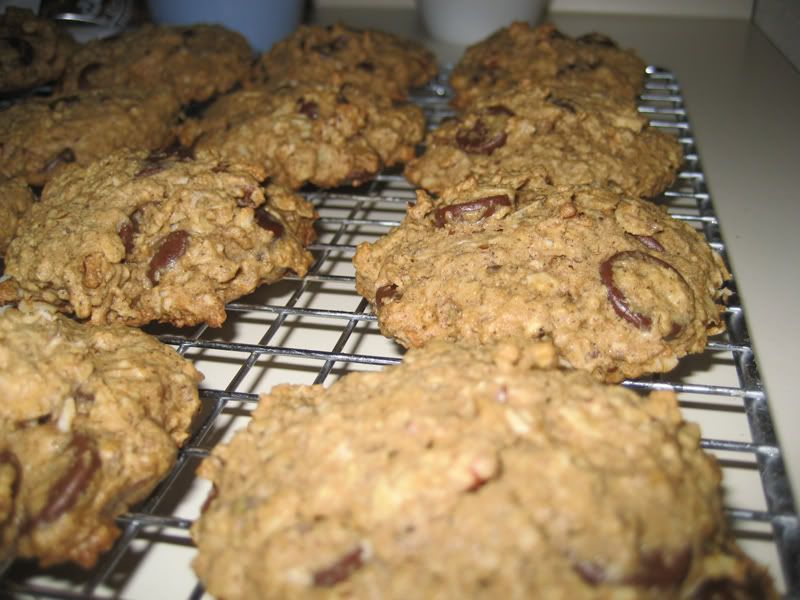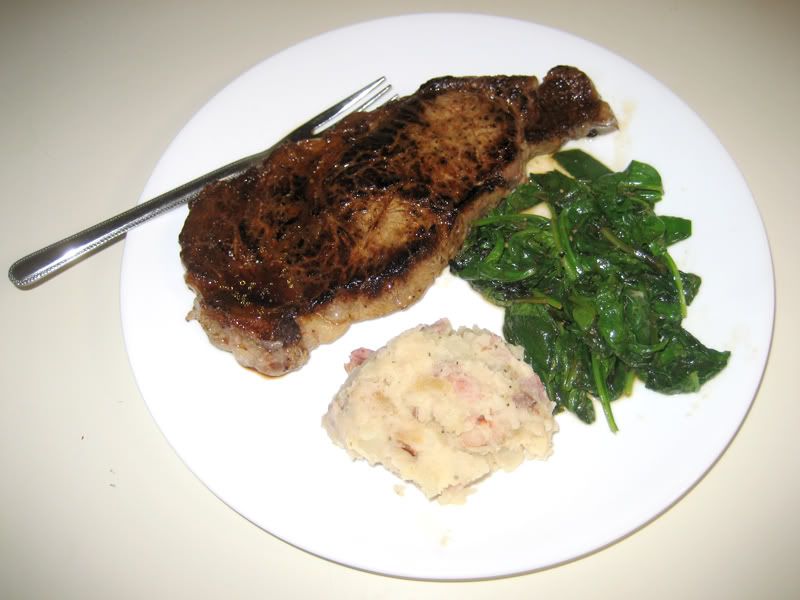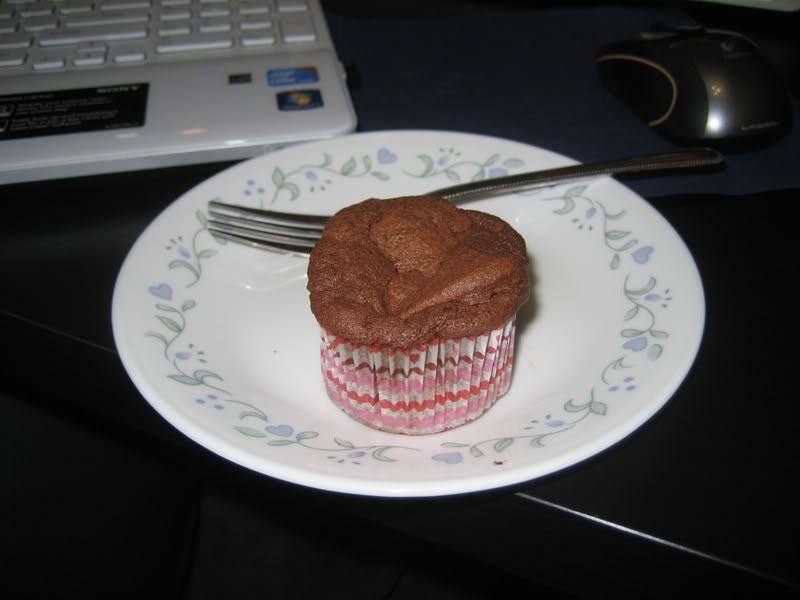 ... and started to make higher-end earrings with my newfound source of stable ish income.
And inbetween I would bake..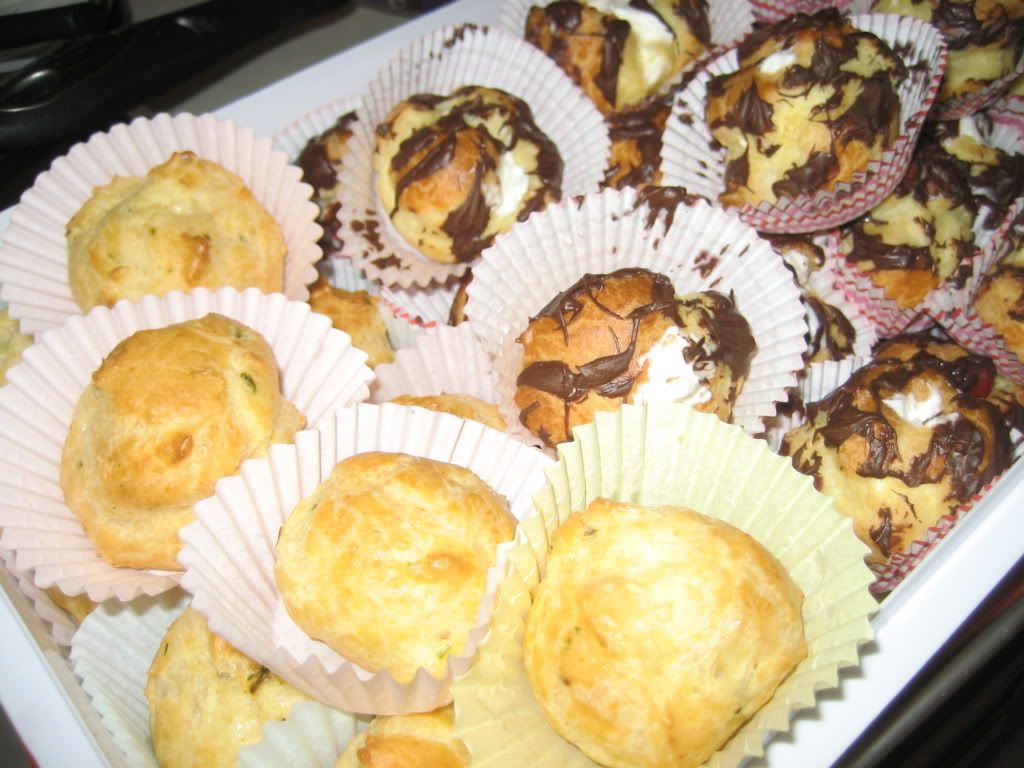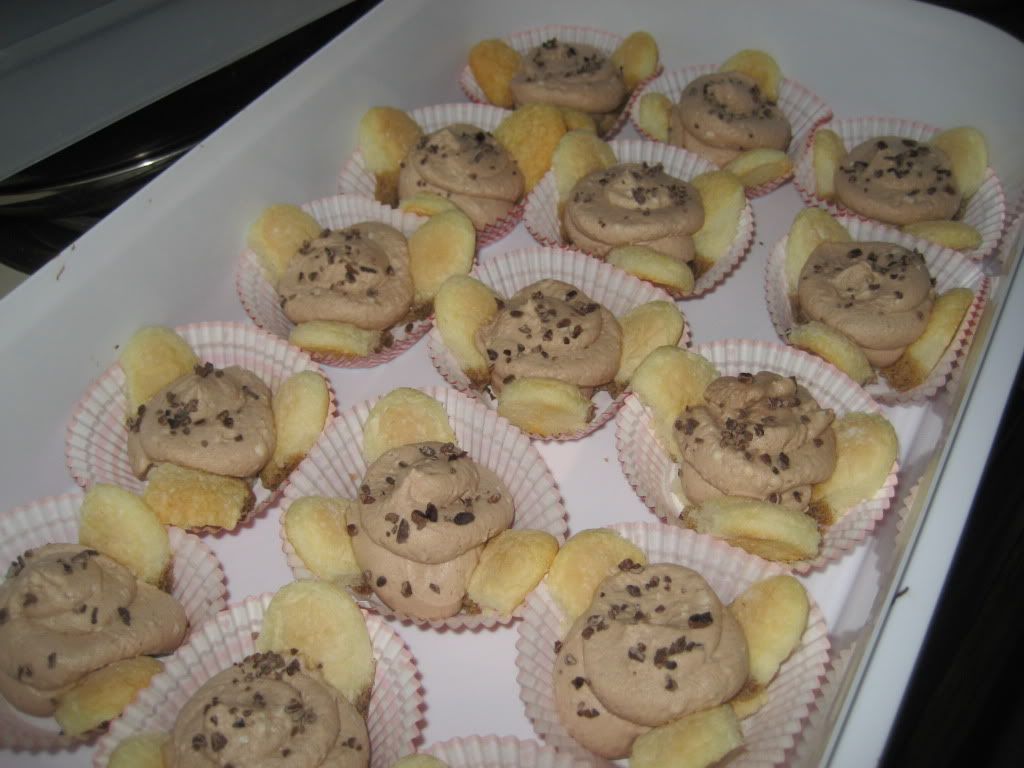 And come home to madness: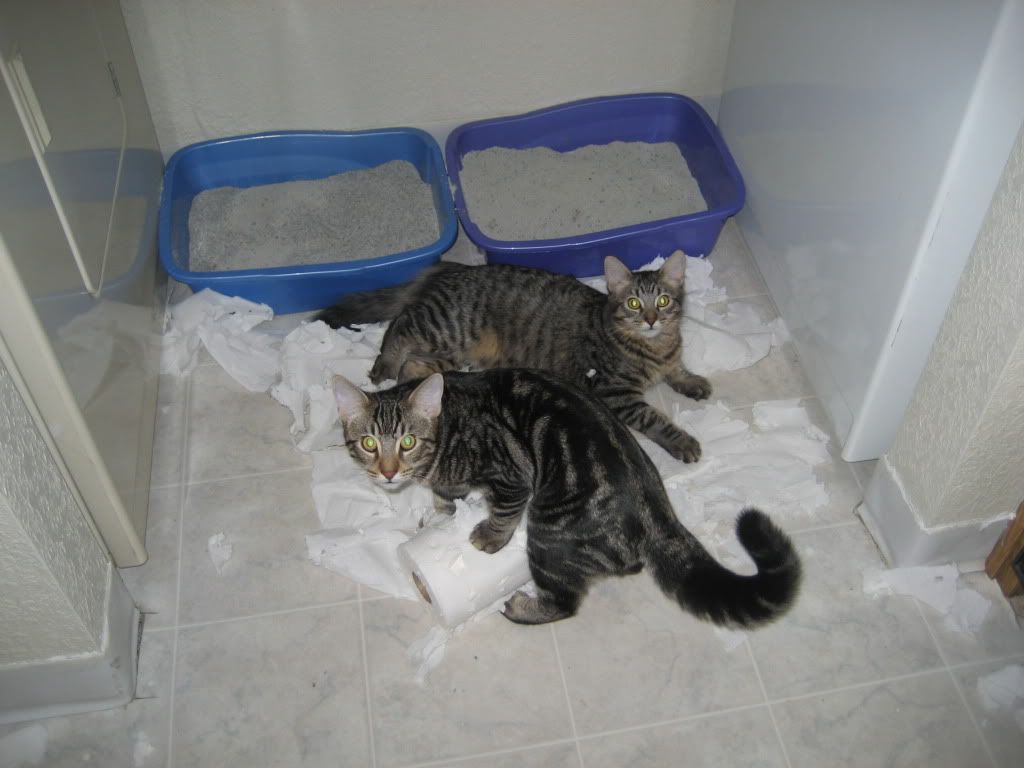 Fail miserably at making macarons:
But succeed at rum cake: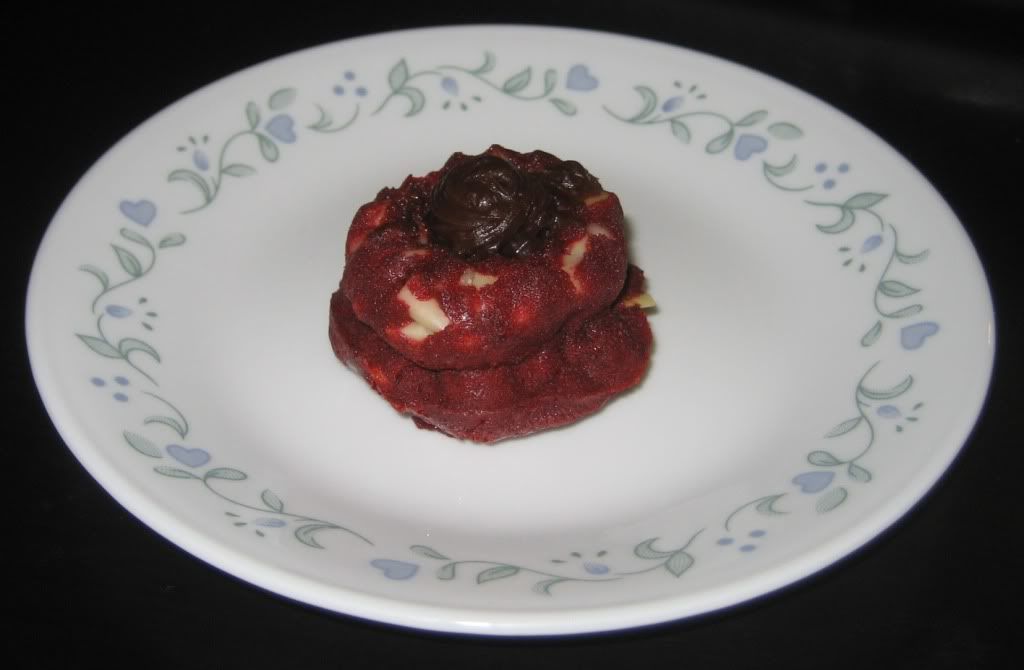 Did the most intense couple of days of baking -- during work, we had a fundraiser for Breast Cancer awareness month..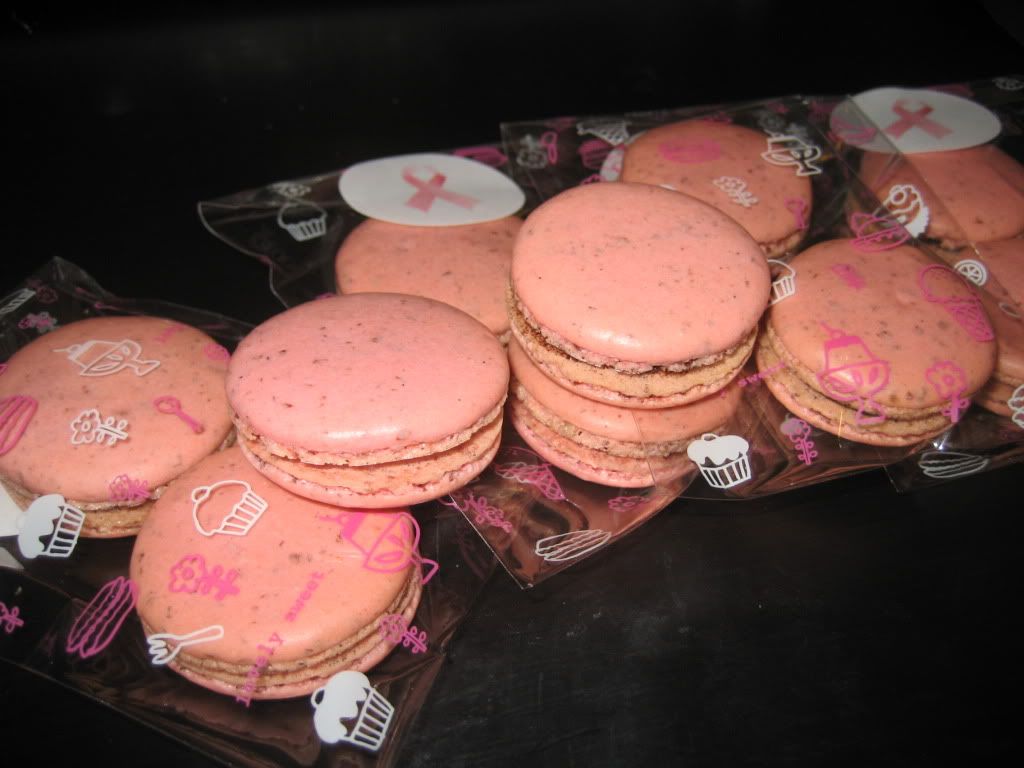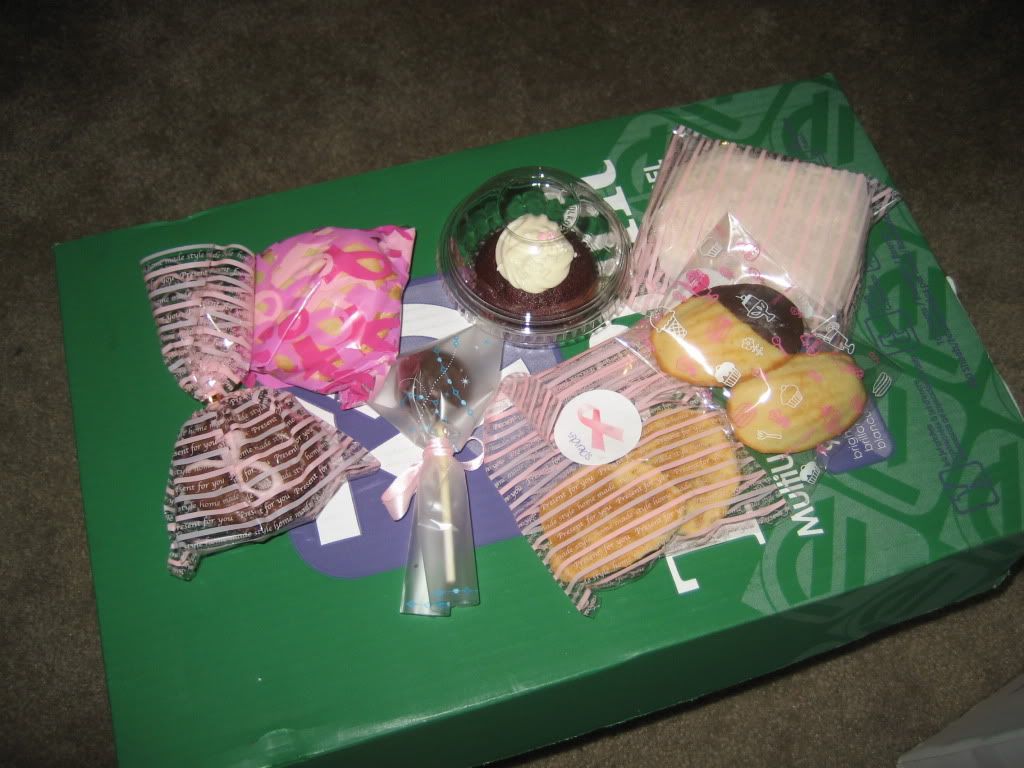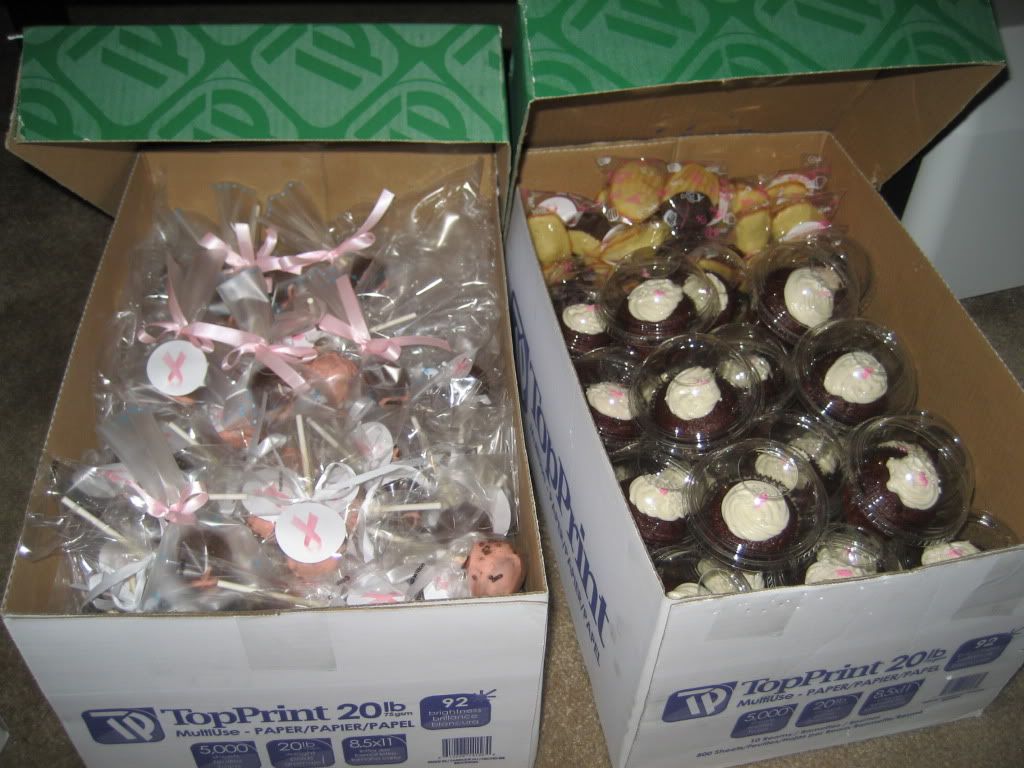 The last few weeks of 2011 were nuts.
The bf and I moved out of our tiny 1 bedroom into a large 4bedroom house and back in with our college roomie and his gf..
Here are some shots of our GREEN (but not barf or gross green..) house!
From upstairs: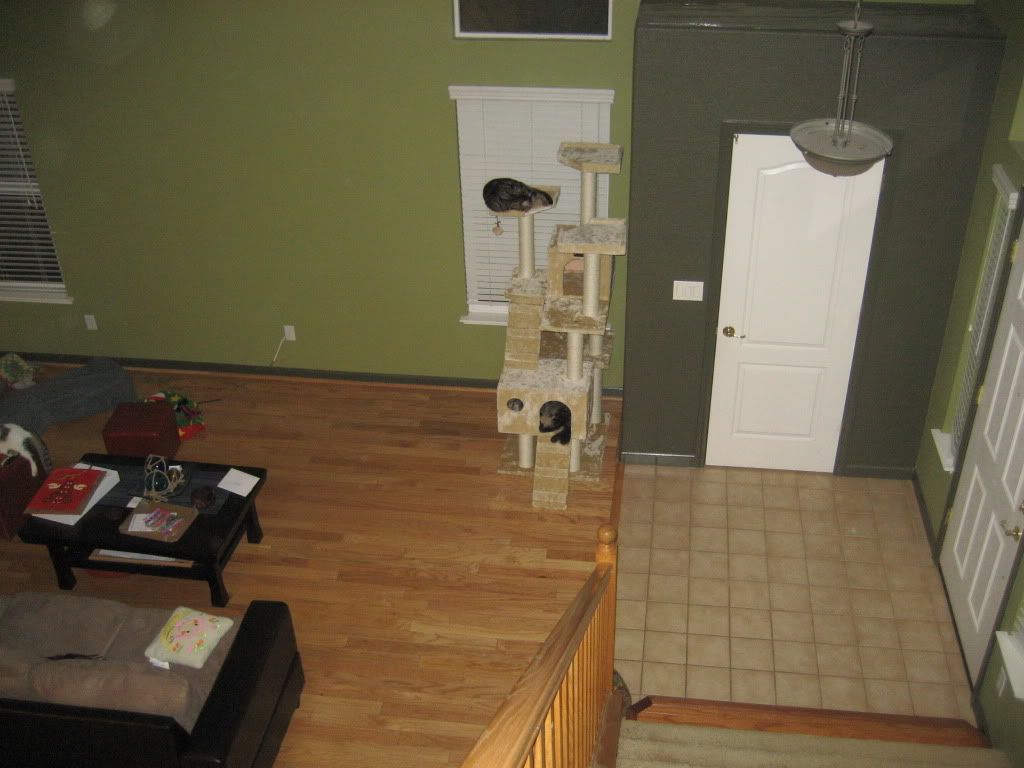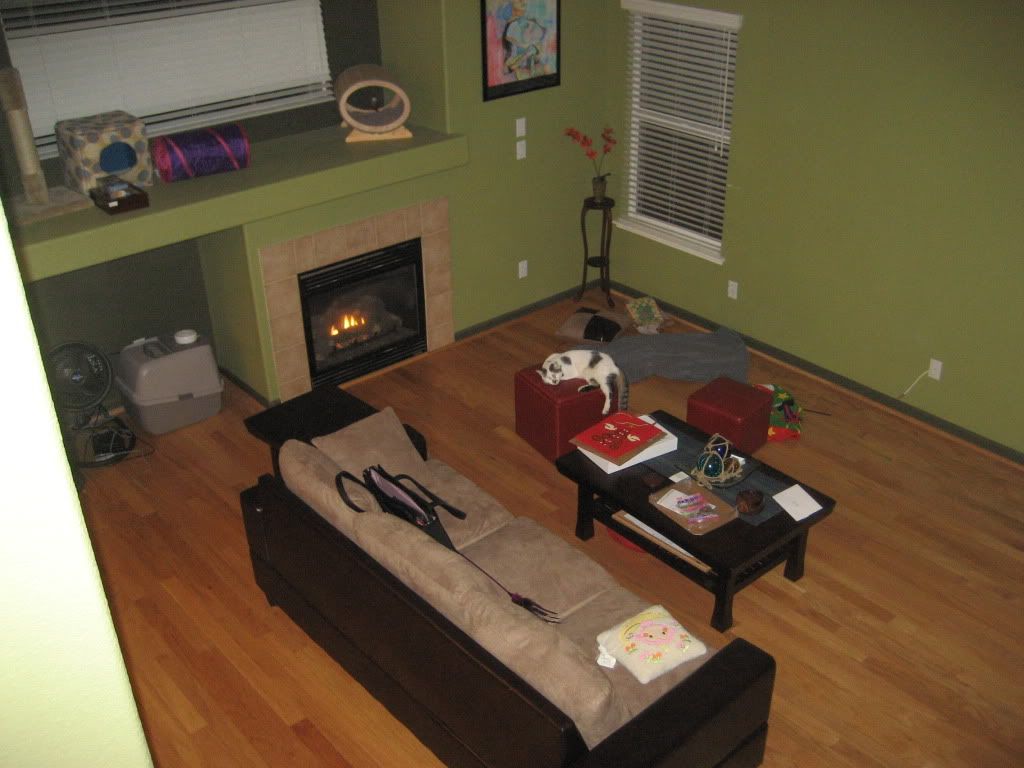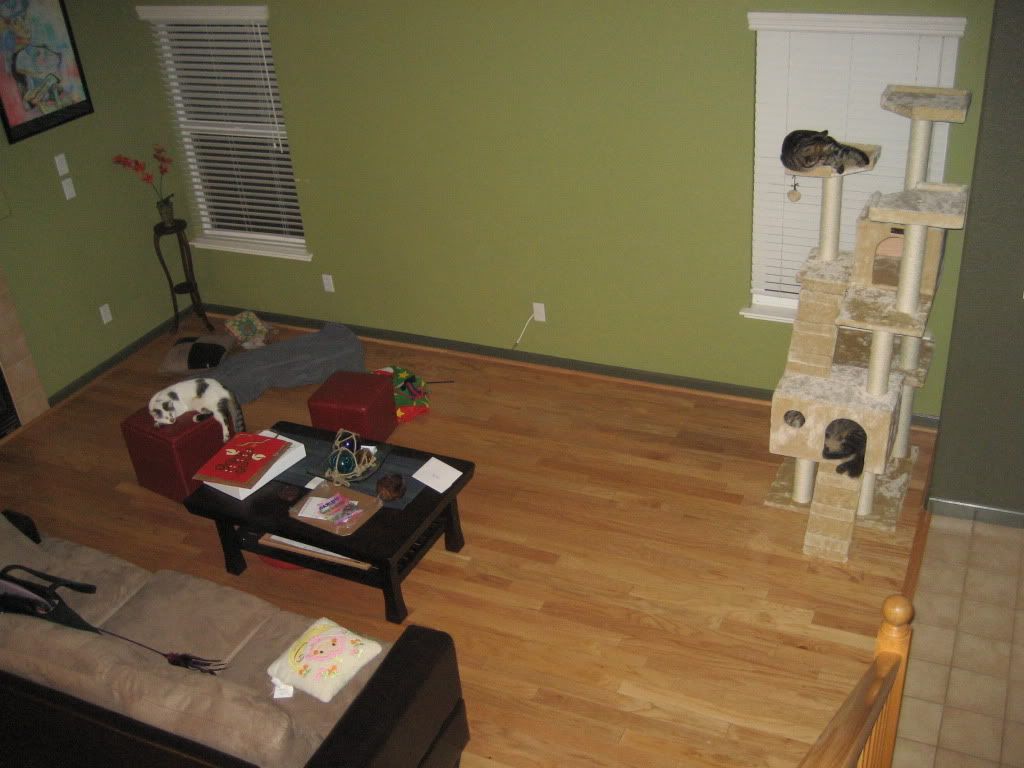 The giant cat tree you're seeing is Kratos and Loki's Christmas present. Best $130 ever spent, not even kidding. We have three cats in the house now-- they better be happy there!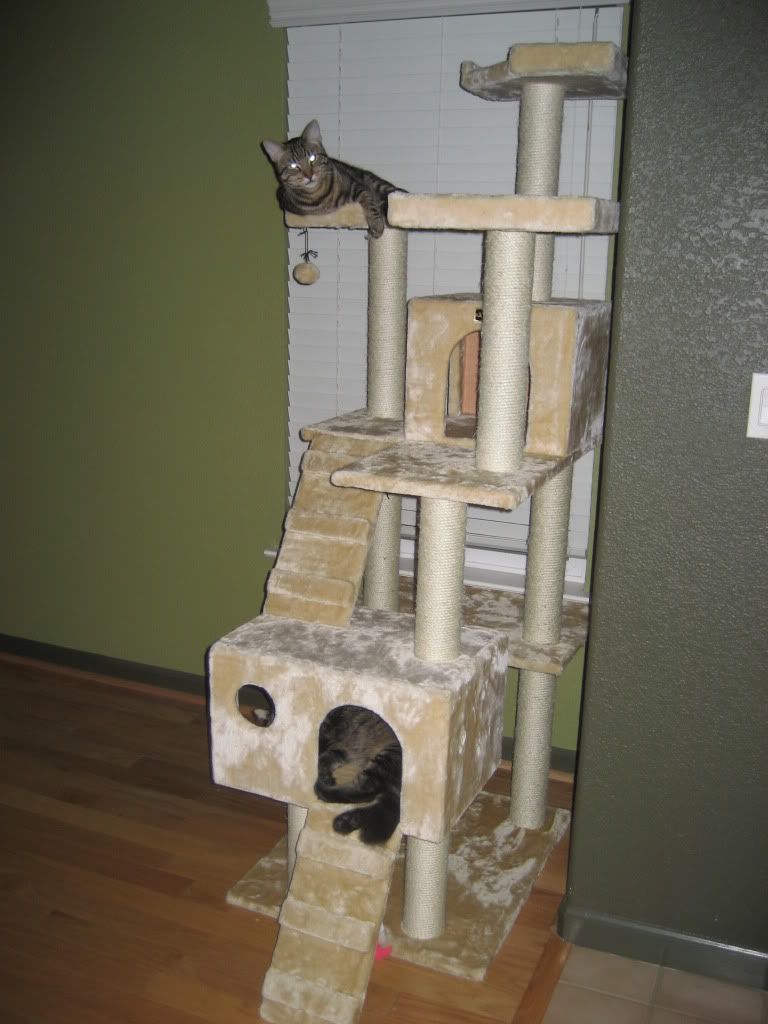 We have a fire place, it is amazing. Achilles agrees.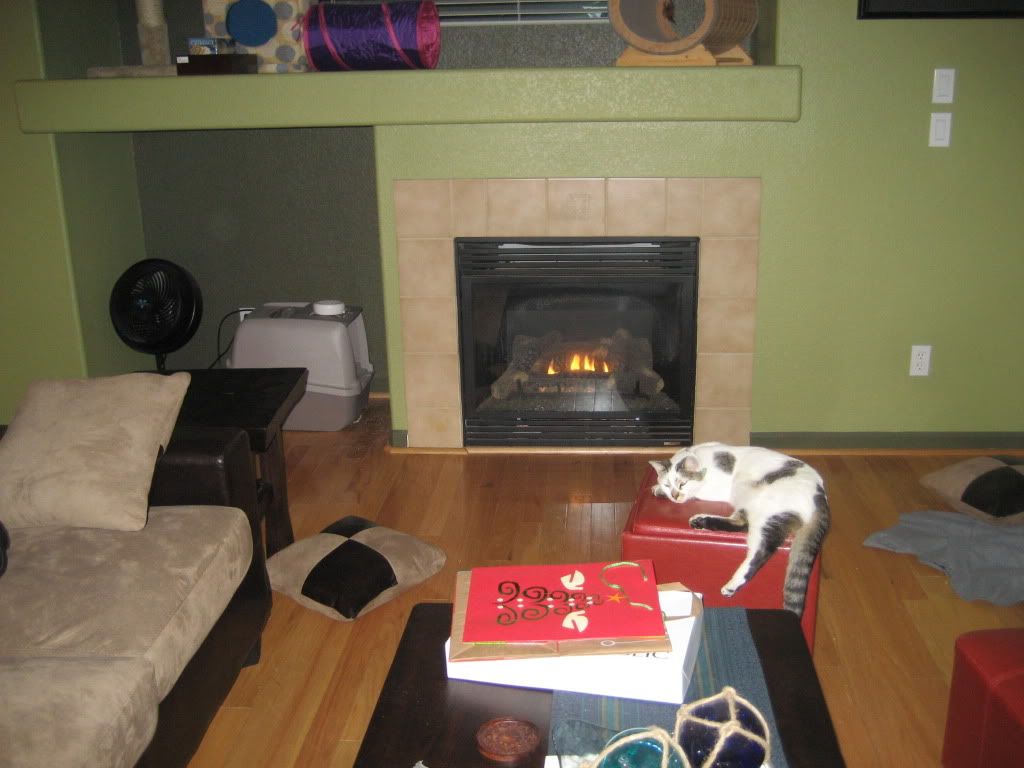 The kitchen is spacious and the appliances are lovely. Lots of opportunities to cook and bake in this kitchen.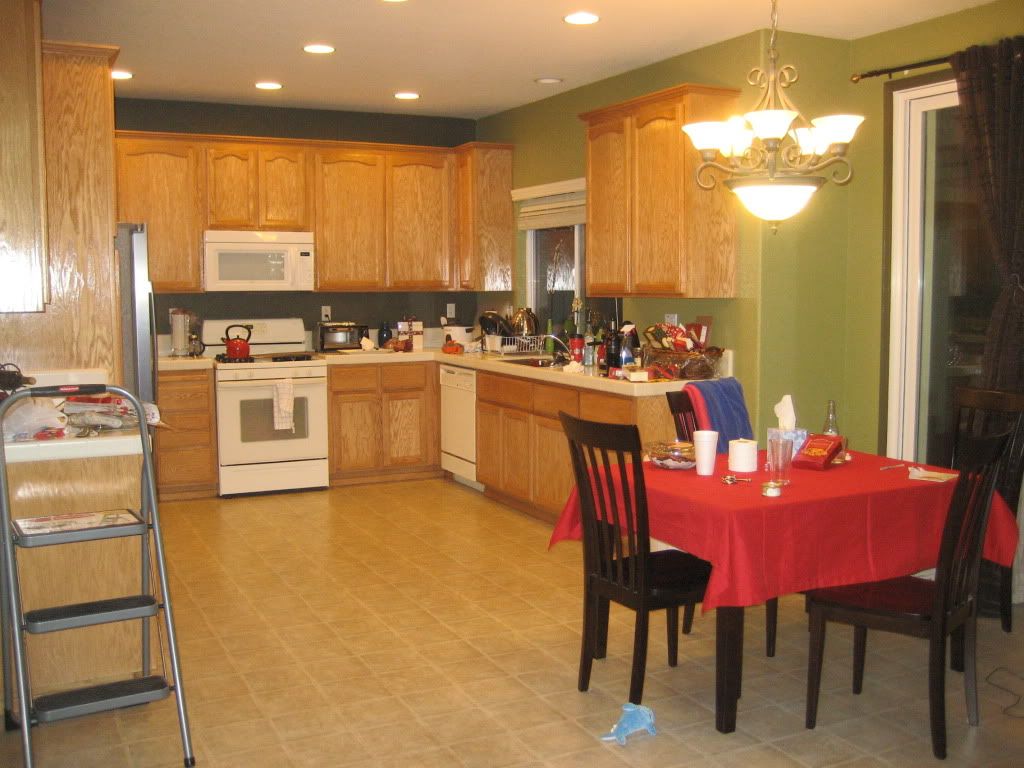 And of course, I've been baking some more.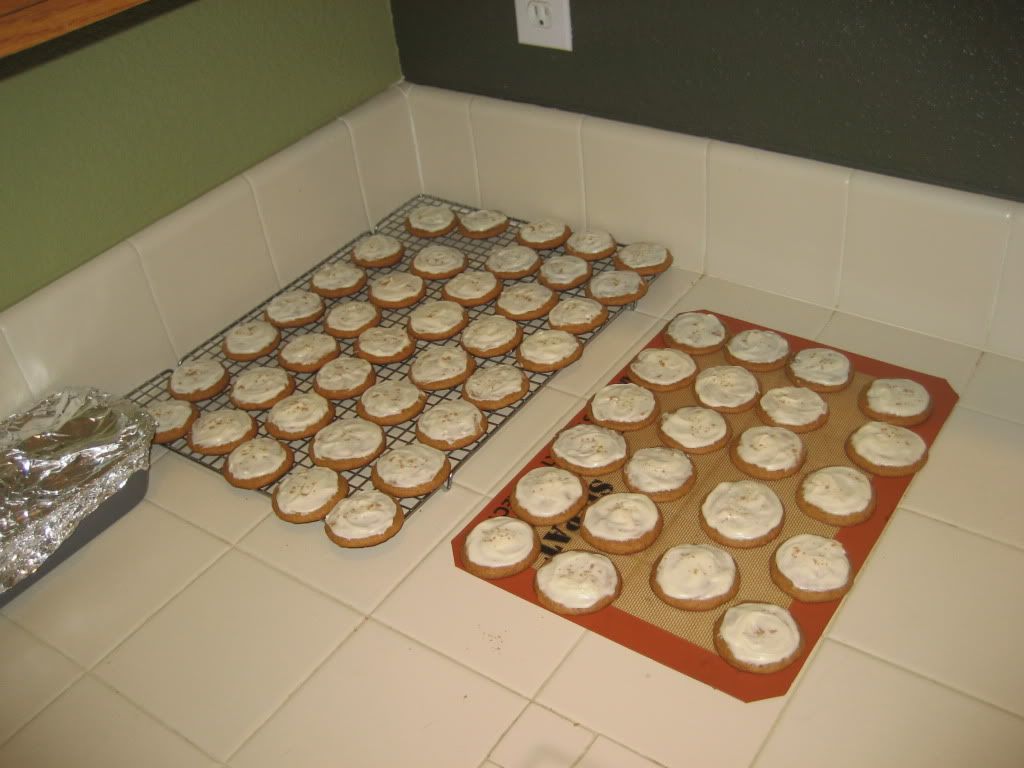 If I could ship everything I bake, everyone would be getting baked goods in their packages. Probably not a good idea though... :(
The last couple of days, I have been working on incorporating gemstones into my collection:
QUARTZ!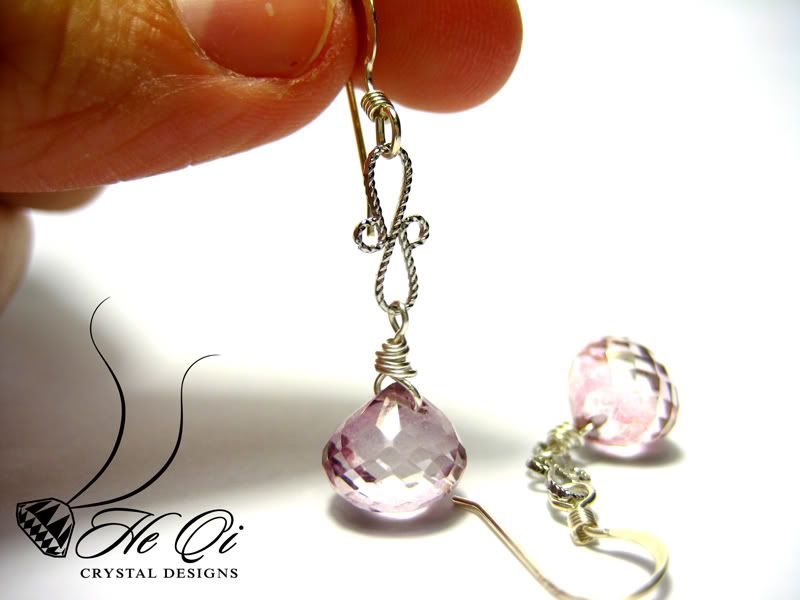 I made of REMIX of
Jen
's feather earrings:
Some Valentine Earrings:
(OMG! I am ON TIME with the Holidays this time! AMAZING.)
And some typical He Qi Spring Earrings: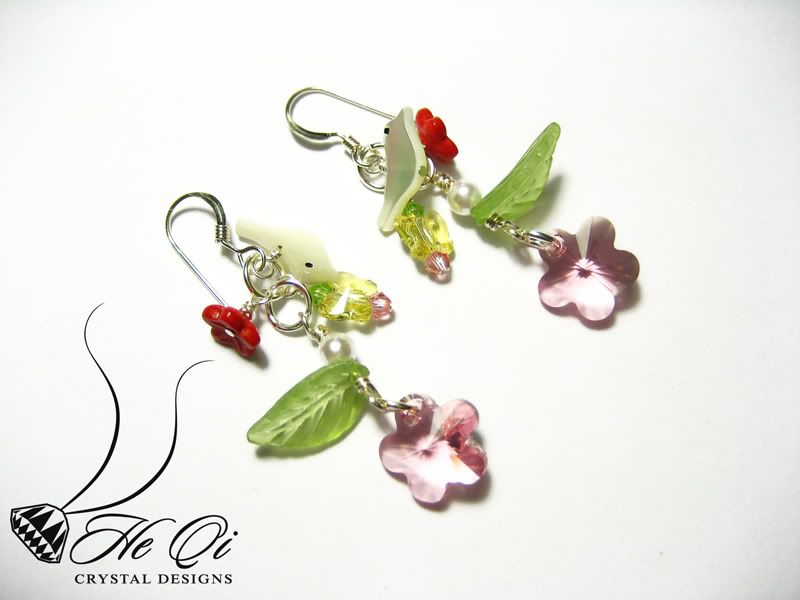 I am super proud of 2011. It was an absolutely amazing year all around. I grew so much it is actually overwhelming when I think about it.
In 2012--
- I am super duper stoked to go to Japan in March!!!!
- I am SUPER DUPER EXCITED to learn more at work and prove my value
- I am going to further grow He Qi
- I am going to vow to eat healthier and live a healthier lifestyle now that I'm busier than ever :X
- I am going to KEEP IN TOUCH with my blog girls. I love you guys and I've missed interacting with all of you so much in the last 6 months of transition to real life.
- I am going bake and cook as much as time allows
Simple goals :) ... but I can honestly go on and on. There is so much I want to do-- but so little time to do it all + stay sane.
SO. What are some things you are REALLY excited about this year? What can do you to make positive changes in your life? Let me know in the comments! I PROMISE that if you leave a comment today, I will DEFINITELY get back to your on your blog!
Happy 2012!
love,
Lisa
SHOP
Twitter
Facebook