.... gasp! A post almost entirely dedicated to jewelry! It's been a while :) I have missed having time to sit down and create, but despite being busy, I am extremely happy and fulfilled with what I'm doing in the day.
I have been receiving many emails from soon-to-be-college-grads asking for work advice, etc-- and I'm happy to answer all/listen/give study advice, based off my personal experience. If you need help, please do not hesitate to ask! Sometimes it may take a while to get back to you, however, so if you don't hear from me in about a week, please send me a reminder email! :)
So... the jewelry first today. These were made over the last three days-- it's been a fun, creative, productive weekend.
First off, matching bracelet and earrings!
I know many of you have been asking for matching sets-- and I honestly have no idea why I don't do it more. But here's one set!
Some antique wing earrings:
Also, I discovered something about these wings... I used to purchase these antique wings from a supplier in Canada, and my most recent batch was from a United States suppliers. They look relatively the same in photos, but the recent batch is SIGNIFICANTLY higher in quality. I've noticed this pattern with a few other components-- it seems that knock-off parts are everywhere now :\ Sad face. Especially with the rising cost of silver. However, rest assured. I'm out to find the best quality, highest value for everyone-- well, to the best of my ability.
Another request: more phone charms!
A Cinderella theme charm-- one of my favorite themes for charms and I'm not sure why ...
And by request, more MINI origami earrings.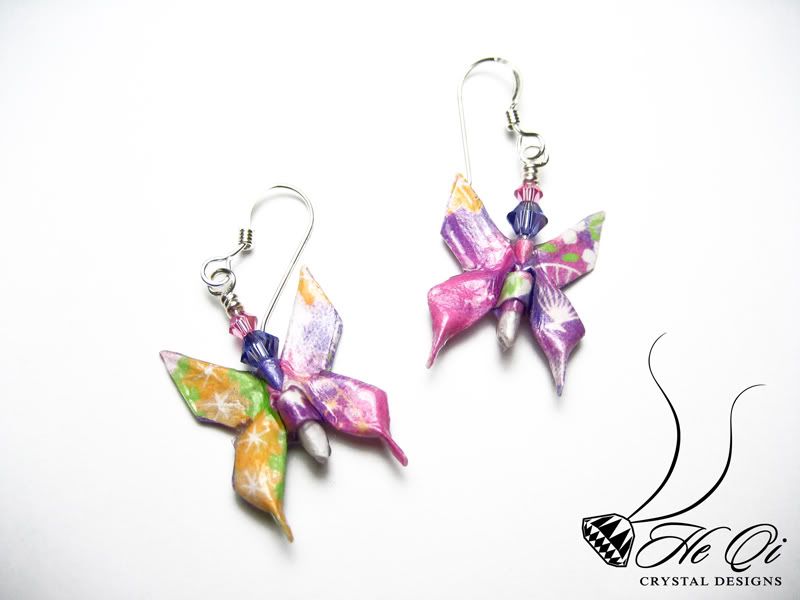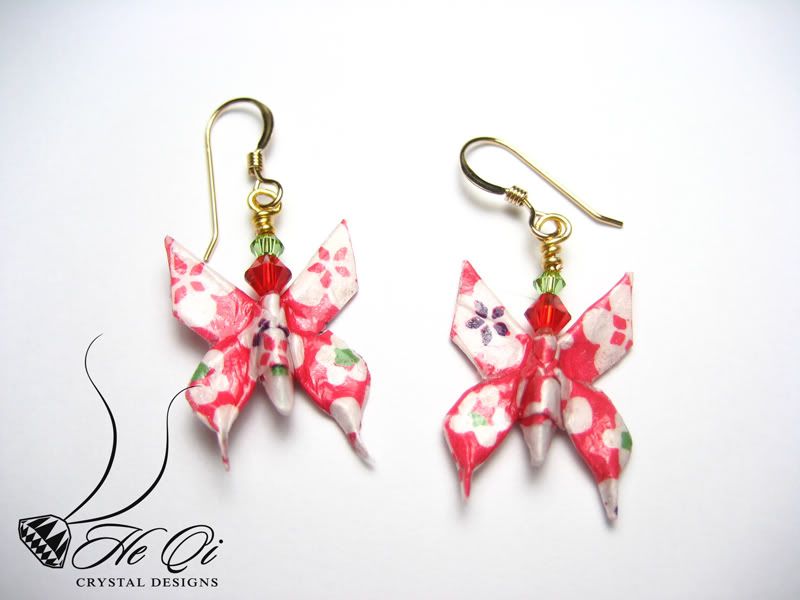 The mini versions take significantly longer to make than the regular sized-- I'm happy in times like these I have small hands :)
And of course, no post is complete without the kids: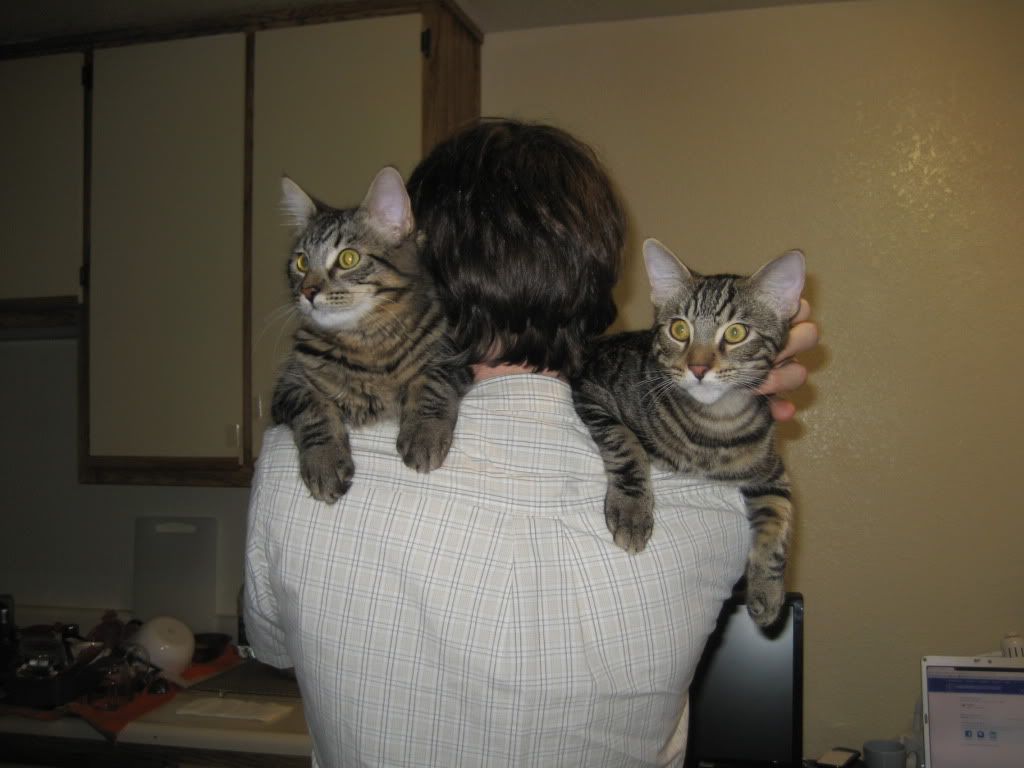 Just chillin' -- they love each other.
... and Oh, Kratos..
Lisa
heqicrystaldesigns@hotmail.com