SoOoOOoOOOO in random news...
I have opened up my Etsy again. Thought I'd give it another shot. It's been a while. :)
Visit if you'd like:
http://www.etsy.com/shop/heheproductions
I found these Korean imported earrings while cleaning, and decided I will sell them since I can't wear them ><
(due to sensitive ears).
These are under the NON handmade section.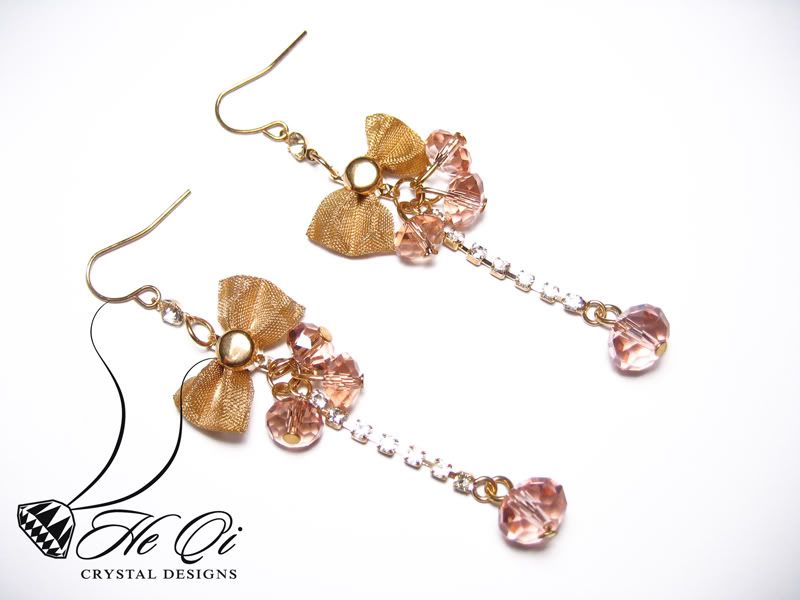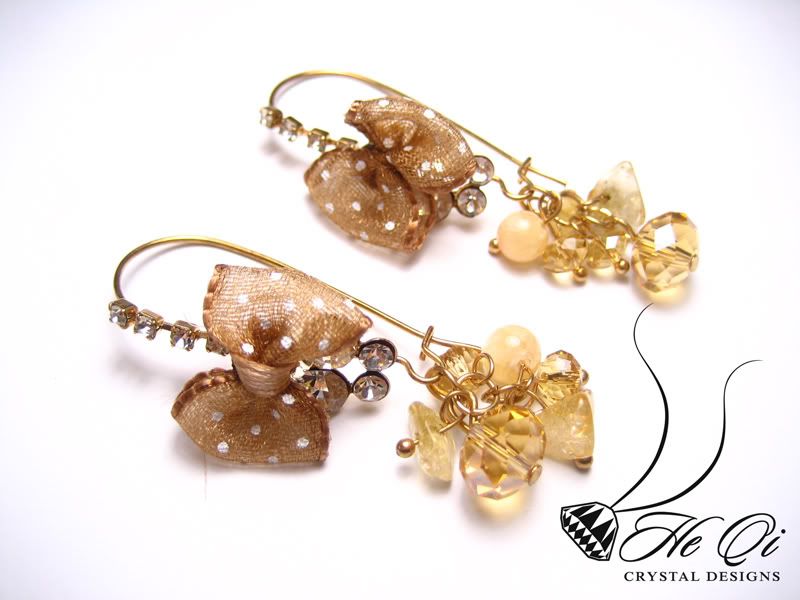 And here, a pair of earrings made with recent SWAROVSKI 2011 Fall release Rhombus crystals: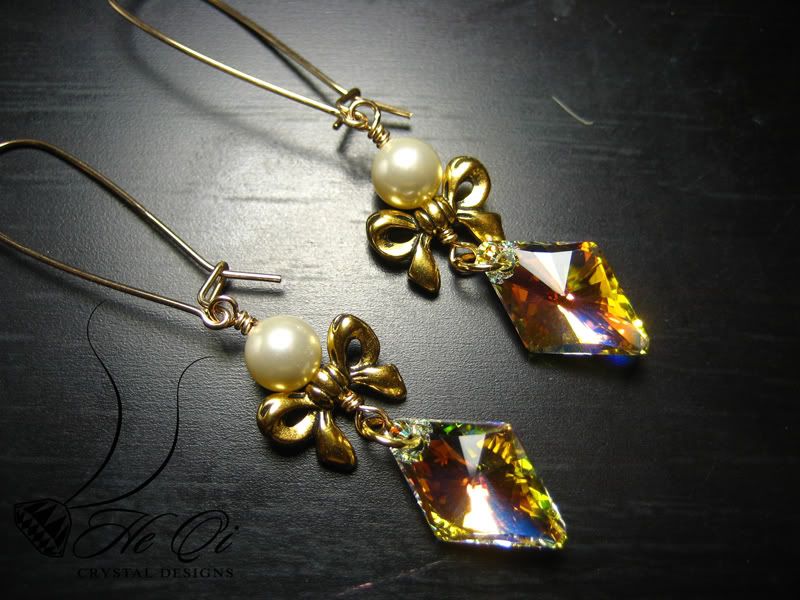 And new gift with purchase of $30 or more :) No code needed!
What is everyone doing this weekend? ITS FRIDAY TOMORROW!
My plan: to eat some good sushi.

goodnight!
Lisa
heqicrystaldesigns@hotmail.com