SooOOoOOoO I was able to get a surprising about of crafting done :) I was able to make more earrings: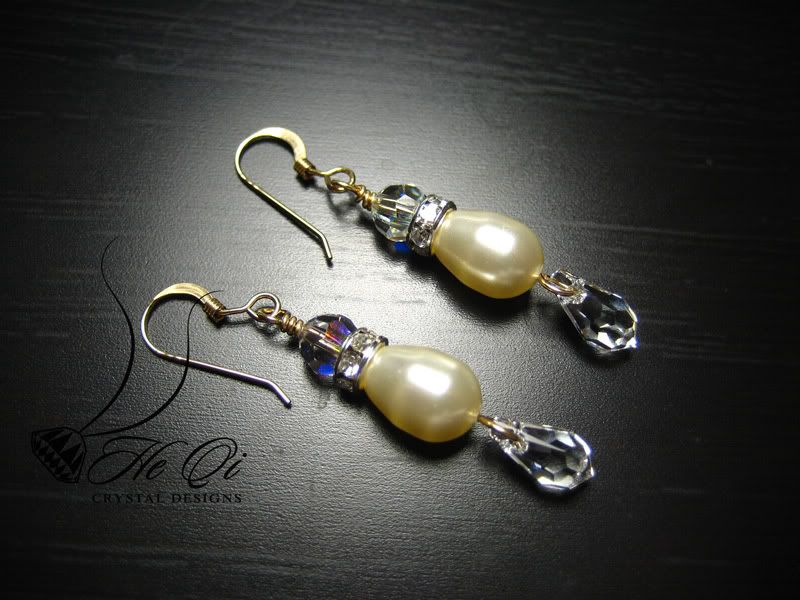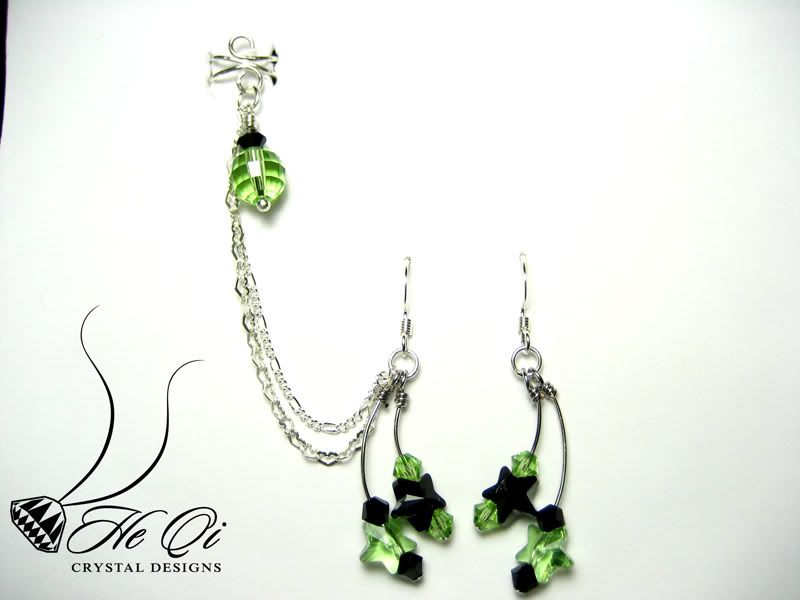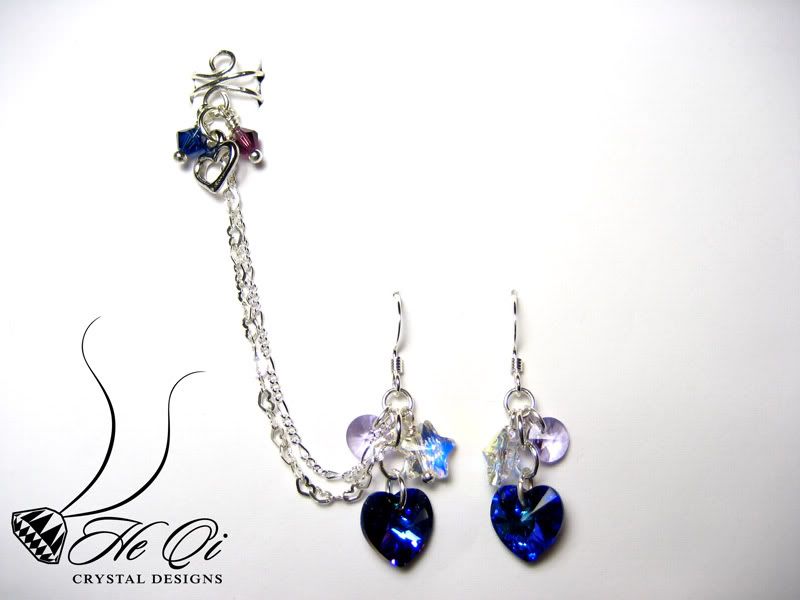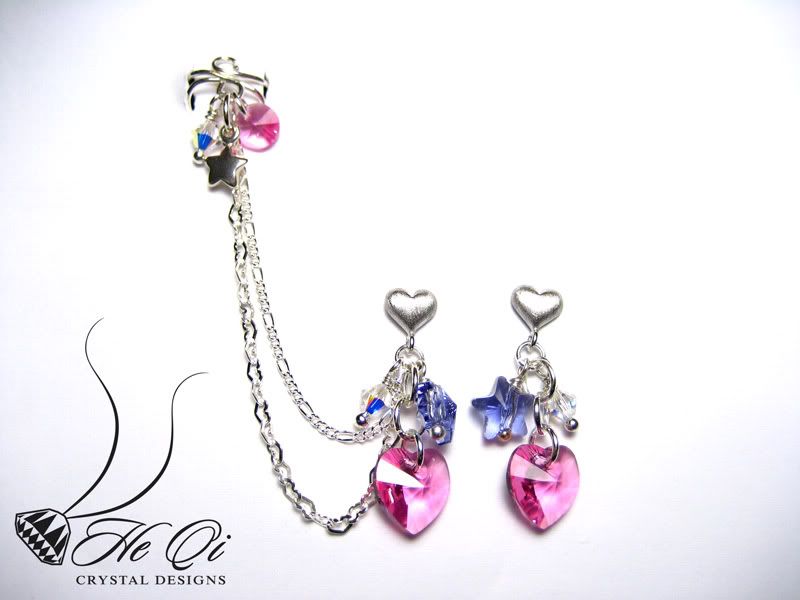 And... a couple of pouches that I am happy enough to put up for sale..... the prices are so low because these are "prototypes" and are not "perfect".
The first is a little rectangle pouch: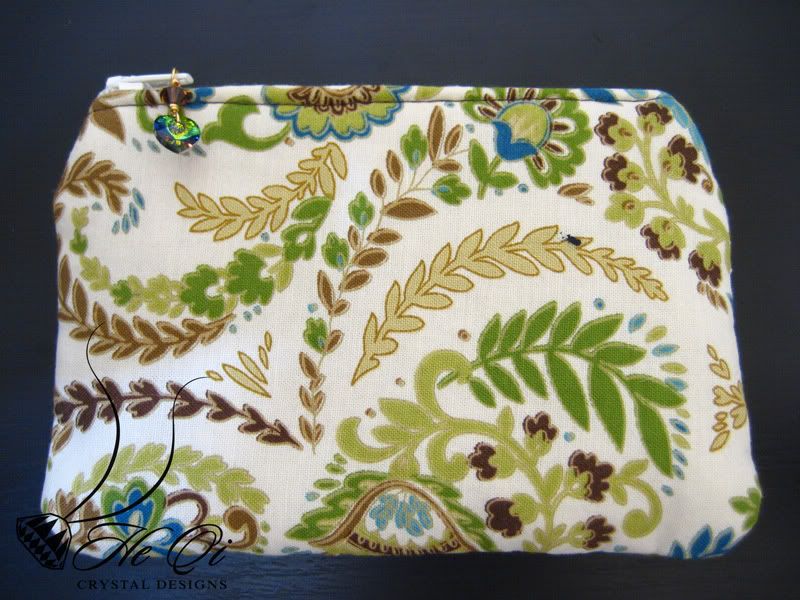 Perfect for gals who want to store their pads on the go (keeps it separated in your purse from all the other stuff), or for some small travel.
I AM GIVING THIS POUCH AWAY TO ONE READER-- just comment on this post with any SEWING projects you'd like to see in the future :), yes, it's that easy. My plan for the future goes away from pouches-- I've also sewn cat collars for my cats, and I'm thinking of making wristlets, pencil cases, brush rolls-- and you can tell me what else :)
And... the first pouch up for sale is this boxy pouch: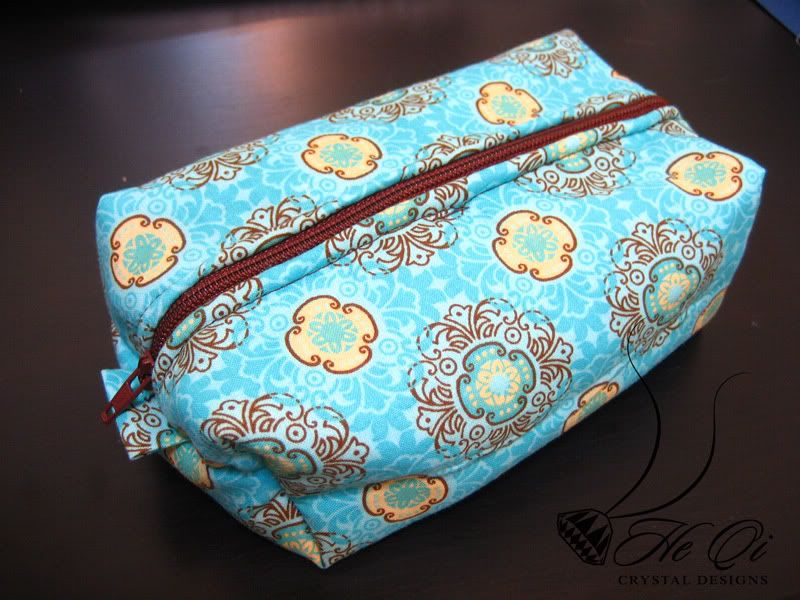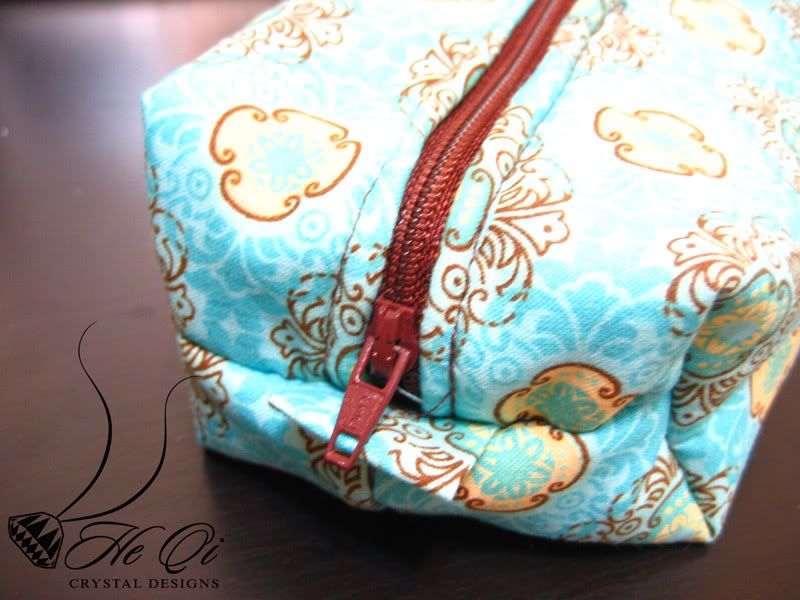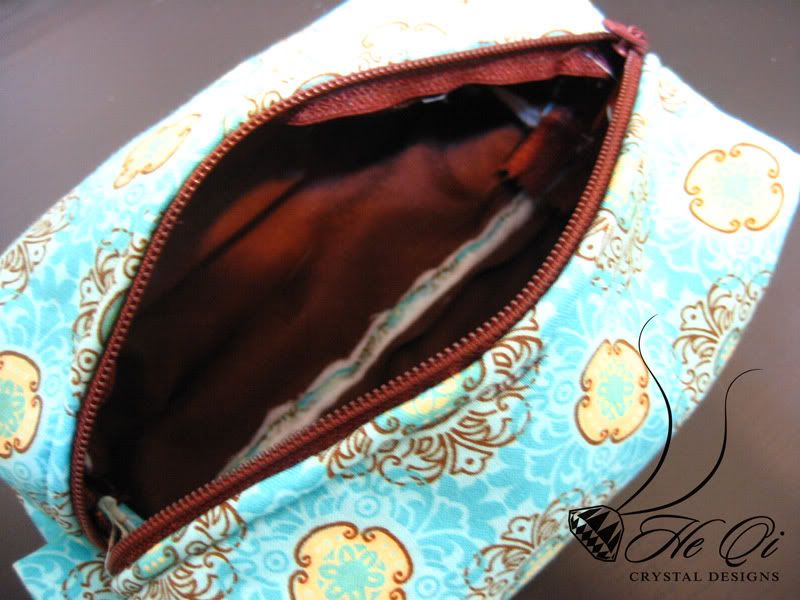 Okay, that's it for today. Talk to you soon.
ooOo also, look what's back in stock: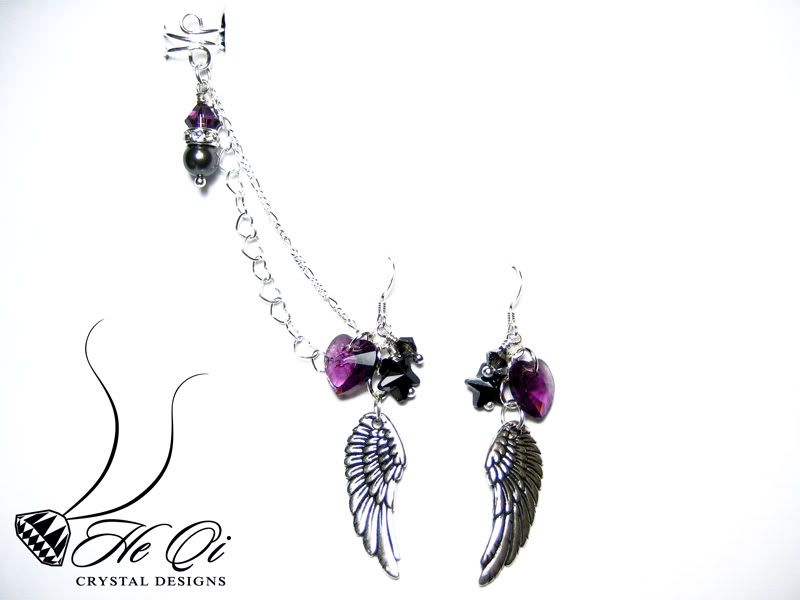 A variation of the Rockstar Angel cuff set :)
And eye candy, a custom set for Joanne: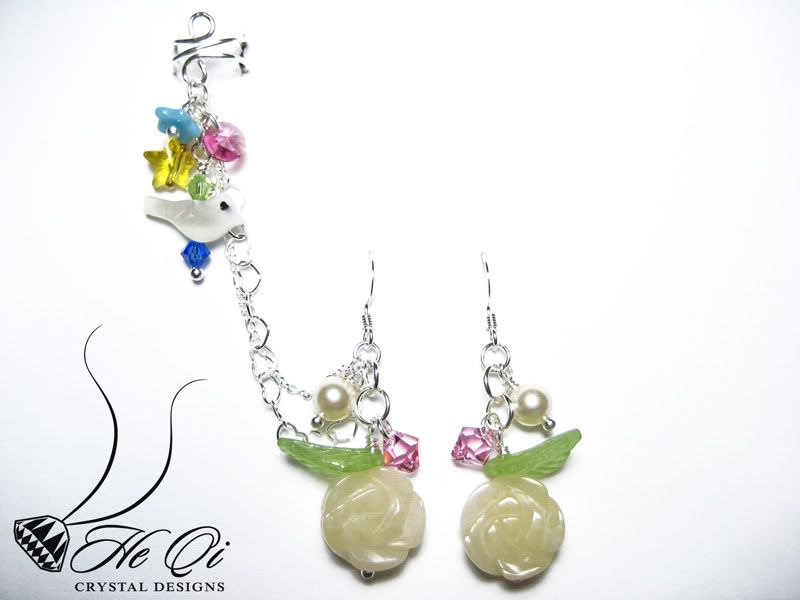 love,
Lisa


heqicrystaldesigns@hotmail.com


SHOP HE QI
TWITTER
Facebook