Please check out my listings on my website for the following items on sale:
(I'm moving, and I really need to get these items new homes ASAP so they do not go to waste)
I am asking for LESS THAN RETAIL price for all the products-- and YES, I will through in Free Shipping, despite some of the cleansers being very heavy.
VIEW ITEMS AND PRICES HERE.
Everything is brand new, still in its original packaging.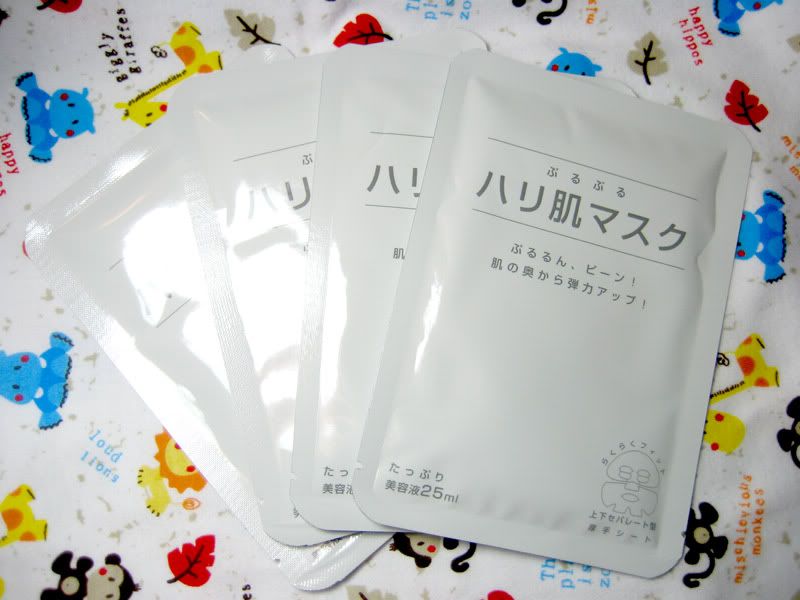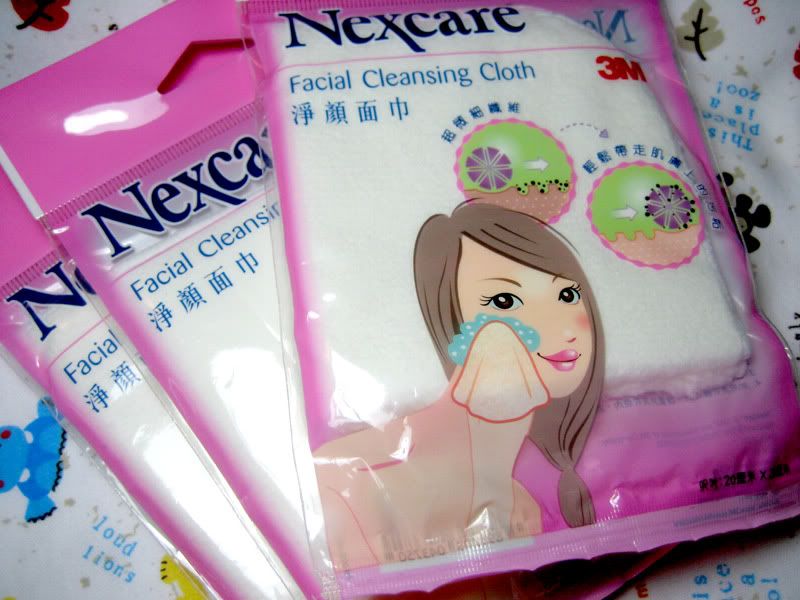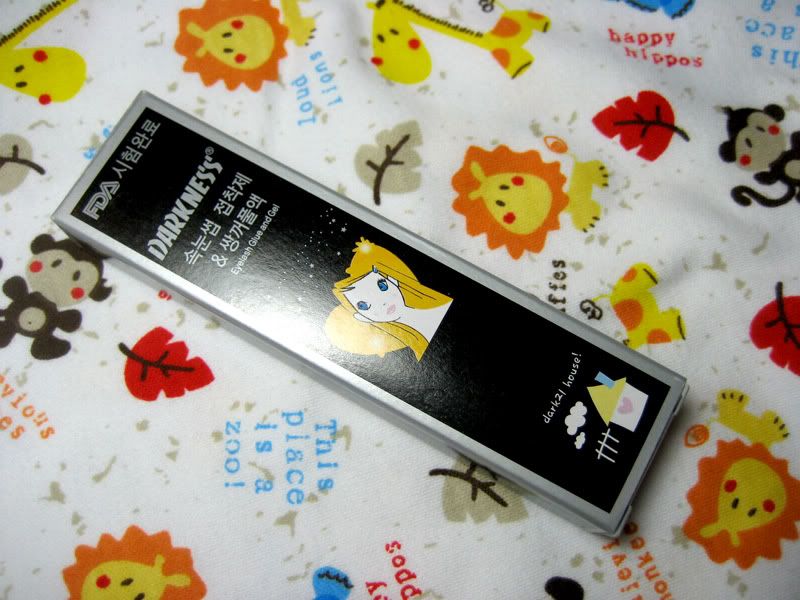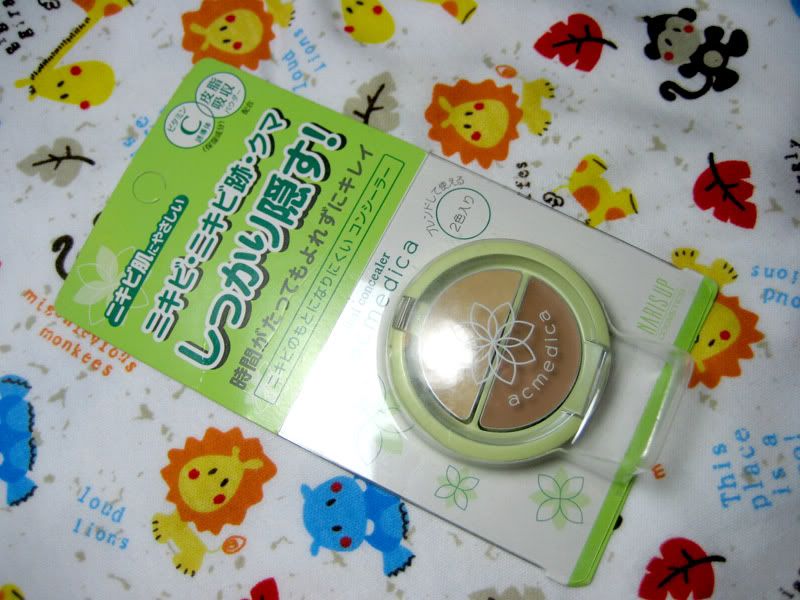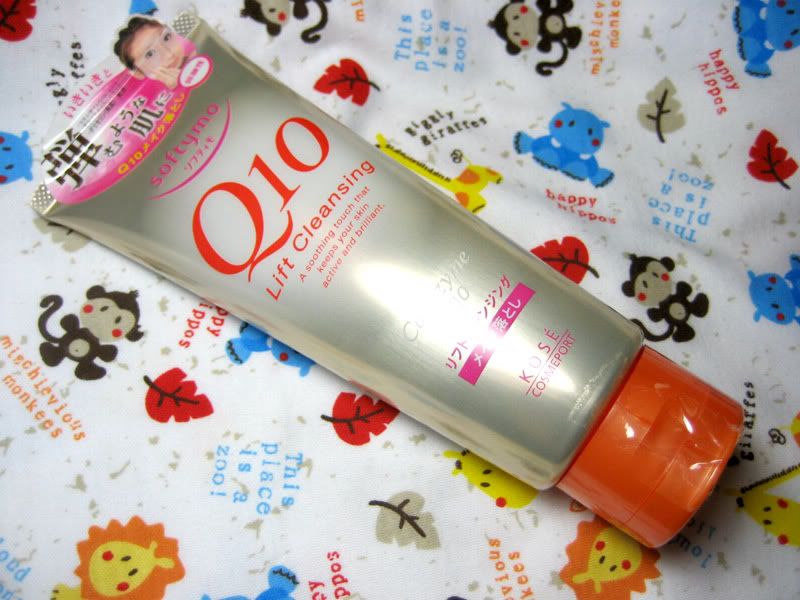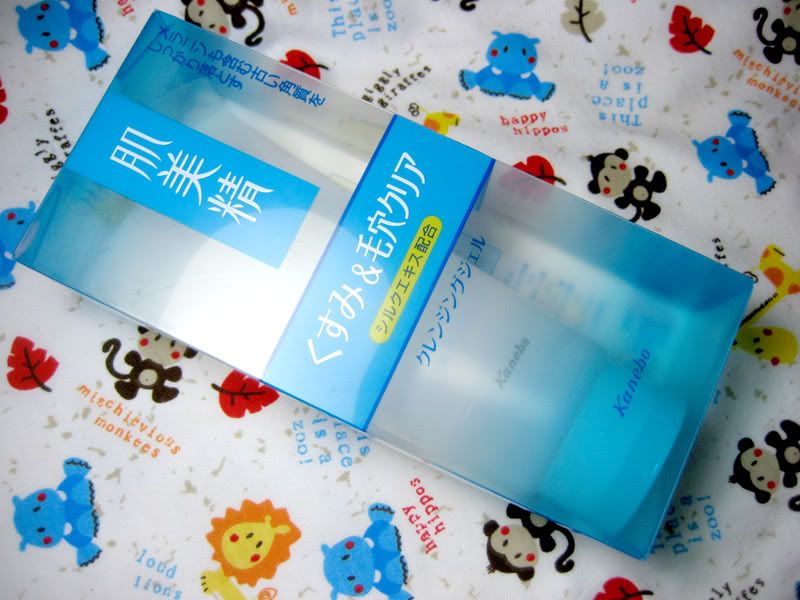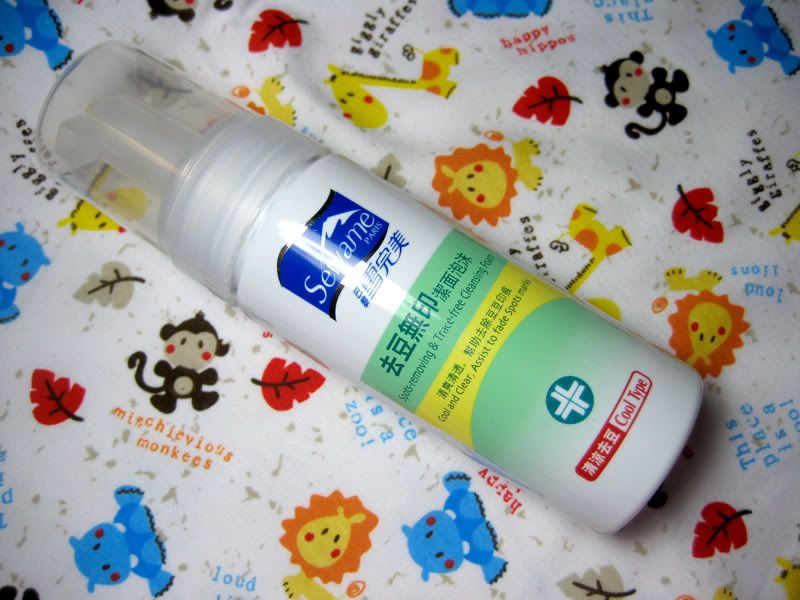 (do you see that cloth I used for the background of these photos? IS IT NOT DARLING!? It's going to be cloth I'm going to use to make a bag for my friend... I hope she's not reading this...)
Help give these items a new home-- spread the word!
SHOP NOW
.
And some MINI origami butterfly earrings :)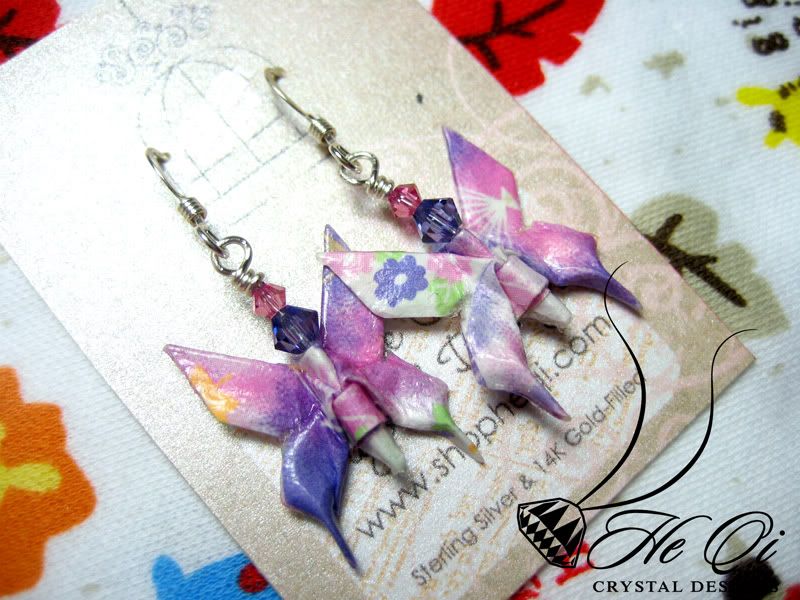 Did I mention? Also, Gift with Purchase Promo :)
... and an awkward Kratos photo: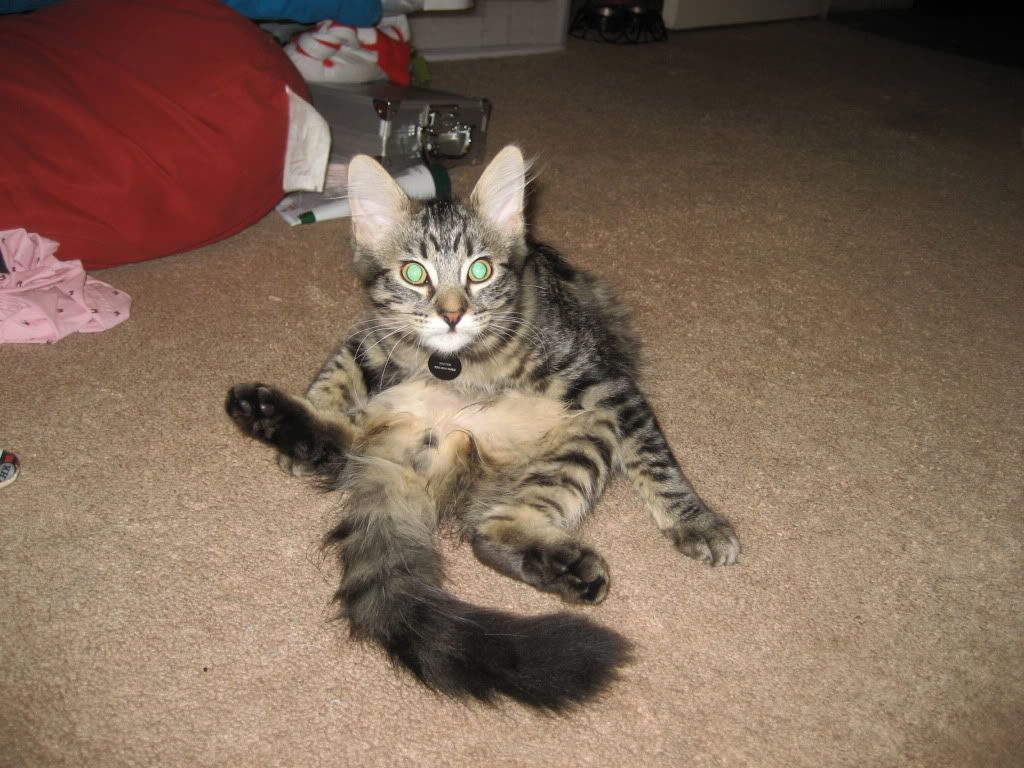 Oh, before I forget, THERE IS a gift with purchase gift: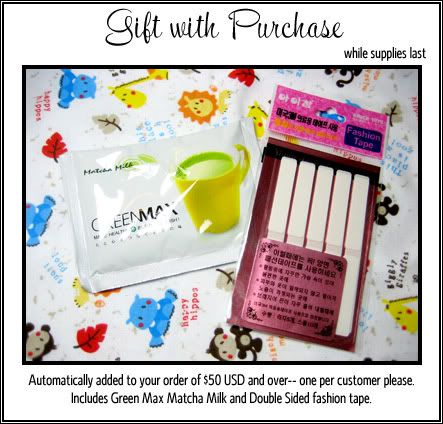 Goodnight!
love,
Lisa


heqicrystaldesigns@hotmail.com


SHOP HE QI
TWITTER
Facebook