I've been MIA for the passed two weeks-- I had finals, and then the boyfriend's graduation/celebration. Needless to say, I haven't had much time to update my site or the blog. THANK YOU for your continued support!
Here's a quick shot of us afterwards: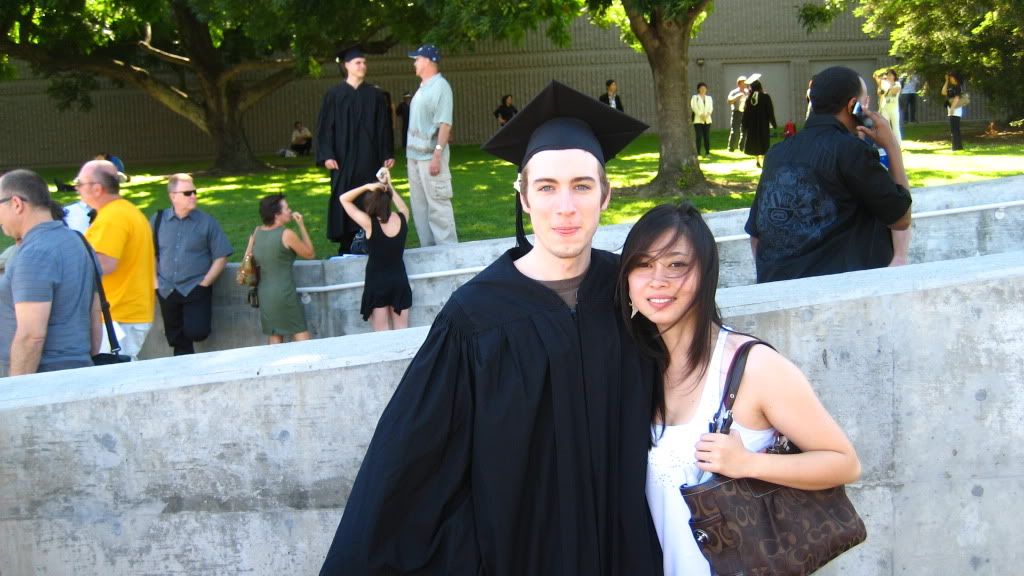 It was windy.
And that night, one of our friends made..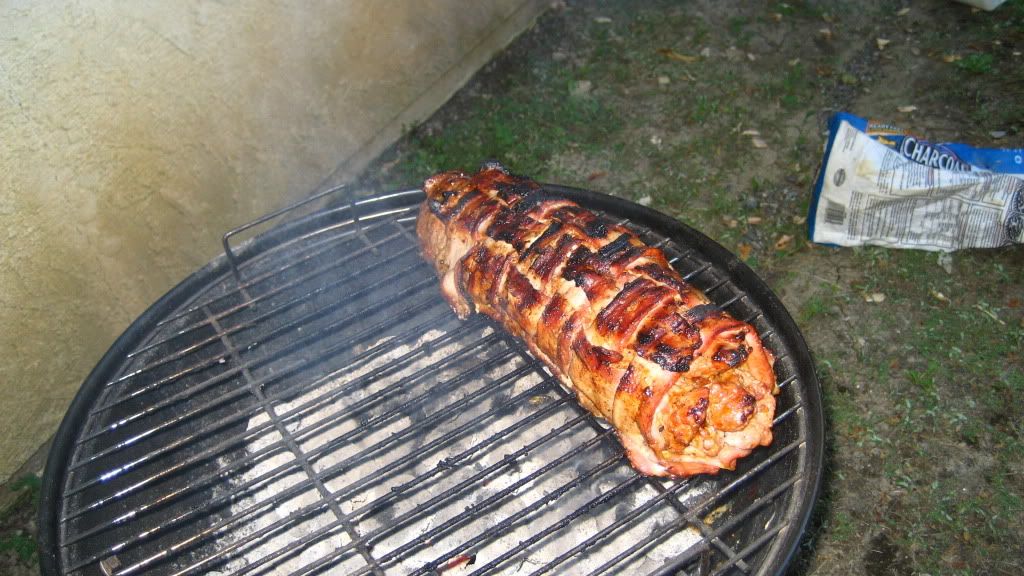 Um... that would be a heart attack log. Made with a bacon weave on the outside, sausage on the middle, and more bacon in the center. :X
And I made matcha macaron pops: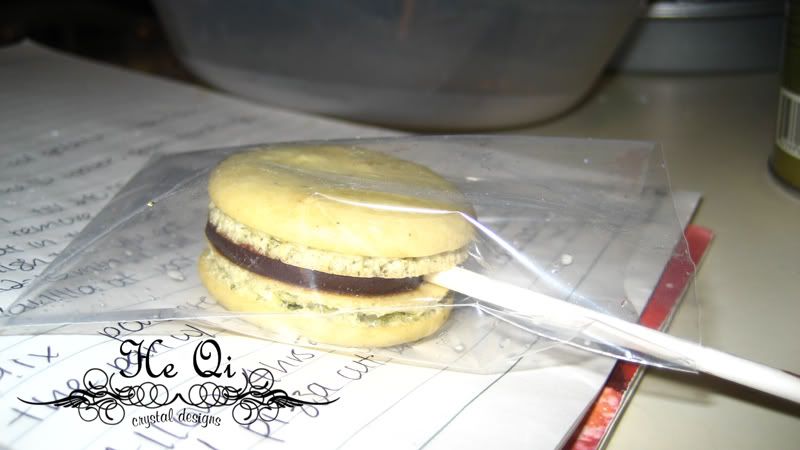 And marshmallows: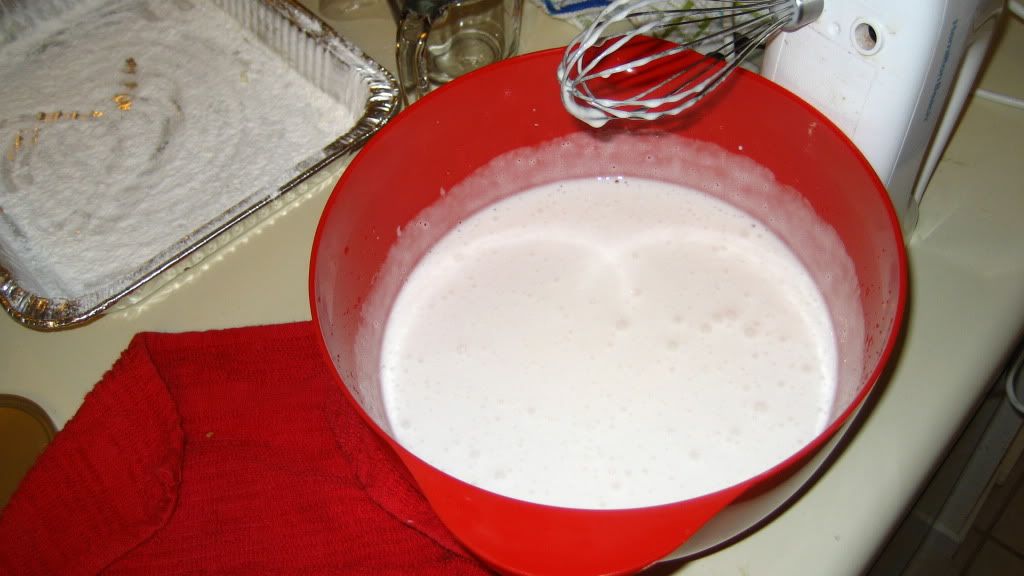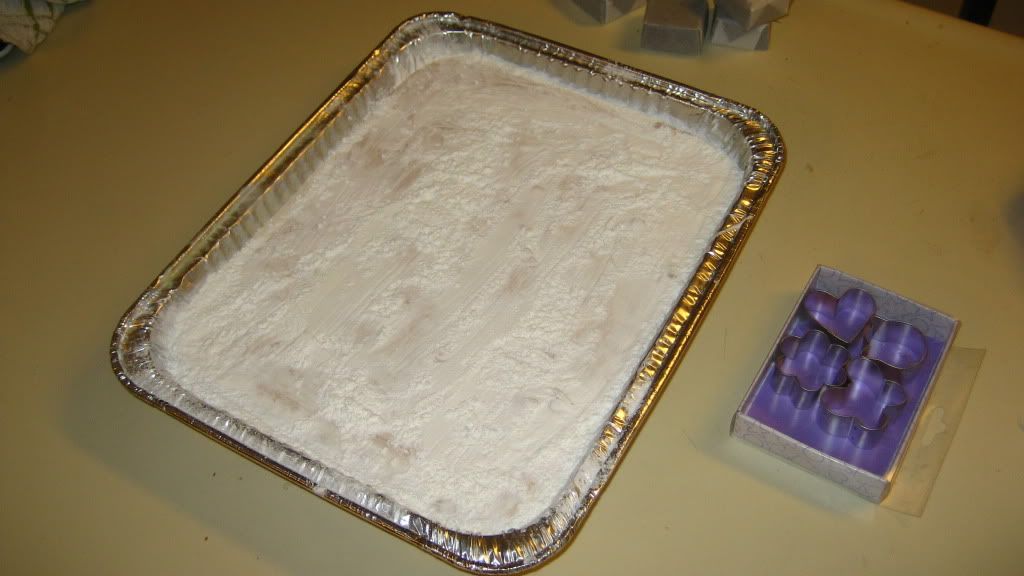 For my graduating friends =)
And the beautiful gal from manwomanfilm did a HQCD review! You can check out the video here:
I've been busy busy, trying to put together my new BEAUTY line. I'm starting off with CLAY FACIALS (which I know many of you have been excited to hear about :D) I'm always trying new things =), trying to keep HQCD different.
There are sooooooooo many different kinds of clays out there. Each clay has different properties, and all clays help promote skin health because they are loaded with skin-loving minerals. I created my own blends from various clays from around the world to make facials for you all. These are the exact same facials that are used in top of the line spas. You can also purchase clay masks online, but they often be very expensive, and contain tons of "fillers" (things that take up room to stand in for clay, but are not really clay). Generally, a good jar of clay of the same size as I'm selling runs for about $20-$60.
Here's my first jar, ready for shipment =)
For OILY skin.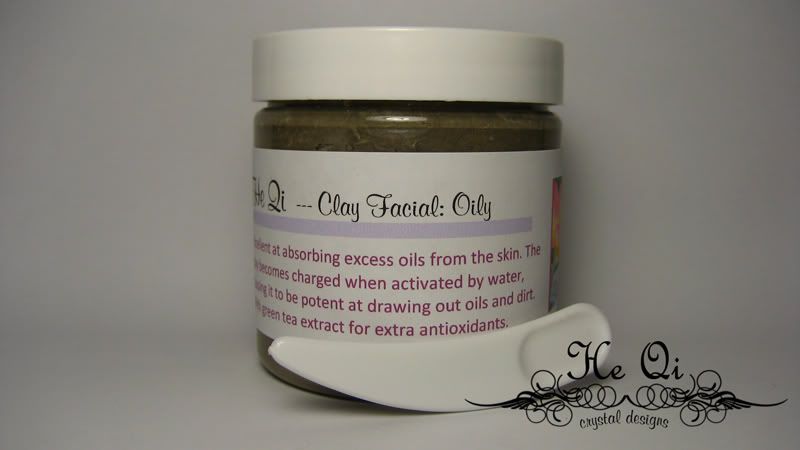 I'm working out recipes for the following types of masks:
Dry Skin, Acne Prone Skin, Combo Skin, Sensitive
During the facial.. Yep, I only did a part of my face.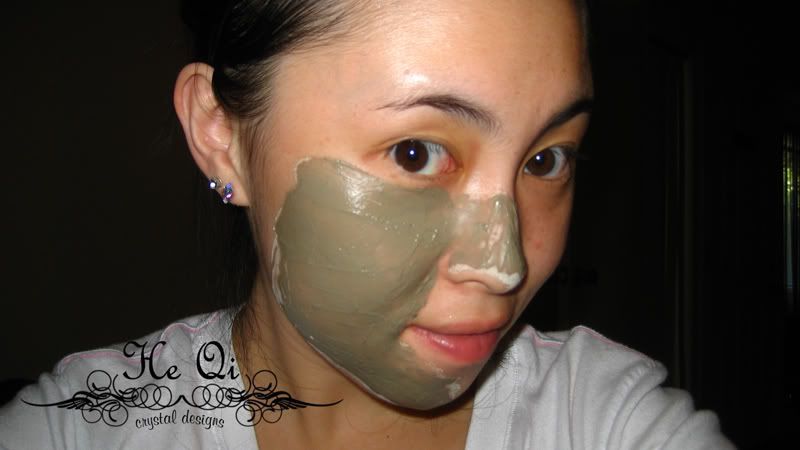 And when it's just about done and ready to wash off (notice how it's all dried out?)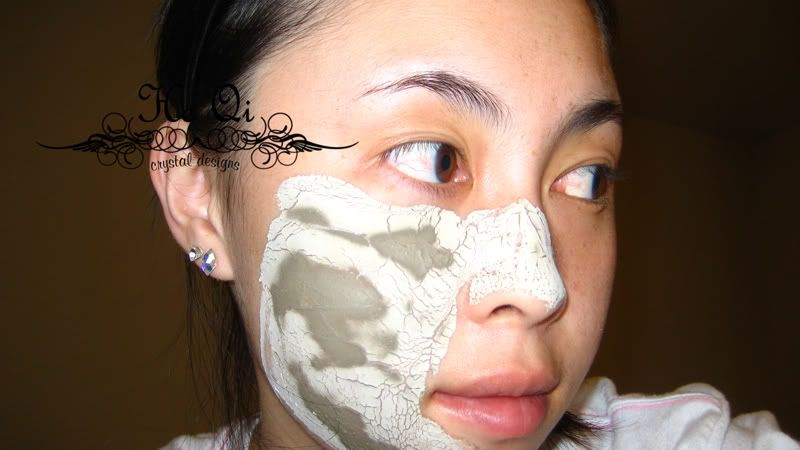 What is looks like: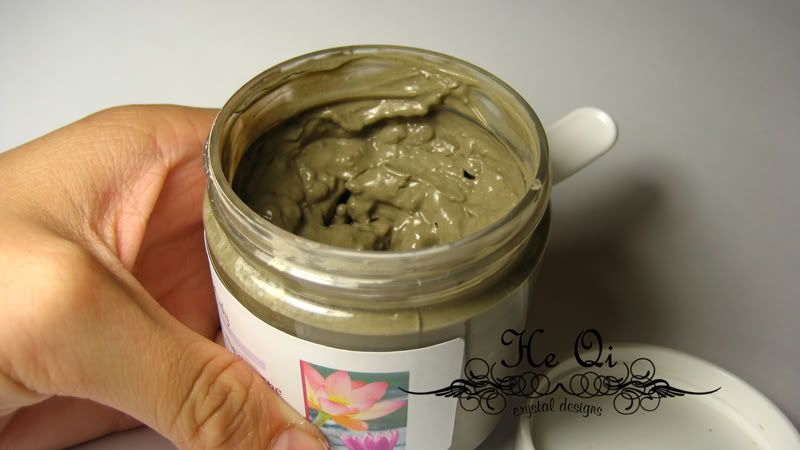 And packaging: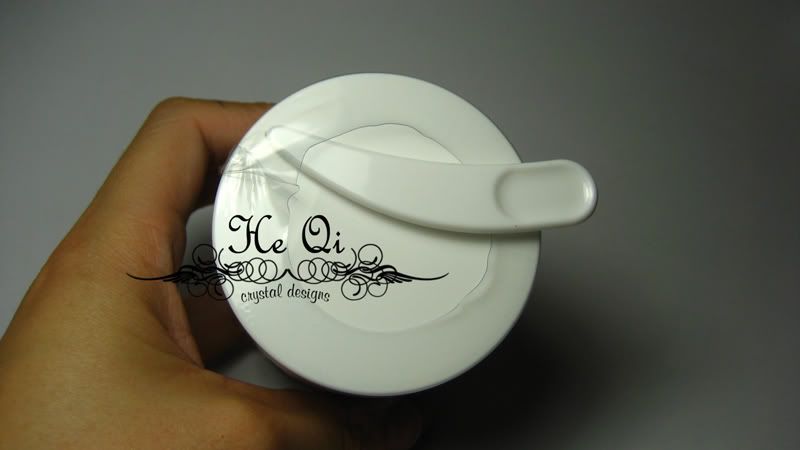 Comes with its own spatula, for your easy spreading pleasure :D
All jars comes with shrink wrap seals to let you know that they're brand new =)
Each jar is 6oz by weight. It's good for 10-13 uses.
I only use the BEST cosmetic grade clays available on the market, INCLUDING DEAD SEA CLAY-- yes, that insanely expensive stuff from the bottom of the Dead Sea. GENUINE clays are good for the skin, and people rarely have allergic reactions. I also add green tea extract to everything to increase the antioxidants you're getting. I don't use any additives, preservatives or fillers in my blends. You're getting 100% clay, 100% potent skincare products.
Currently, everything is unscented. But in the future, I plan to add essential oils to the blends. Essential oils are different from fragrant oils in that they're actual EXTRACTS from the item. For instance, grapefruit essential oil is actually the oil from the fruit. Grapefruit fragrance oil is synthetic (man made). Fragrance oils don't have the natural healing properties of essential oils. More about that later.
I will soon be making a full line for all skin types, including ones for keeping skin youthful, and slimming face (tightening of loose skin and pores). I'm excited! Are you all with me for this journey?
Read more about it
HERE
.
Help spread the word!
On the subject of jewelry, I do have a few new things on my site =)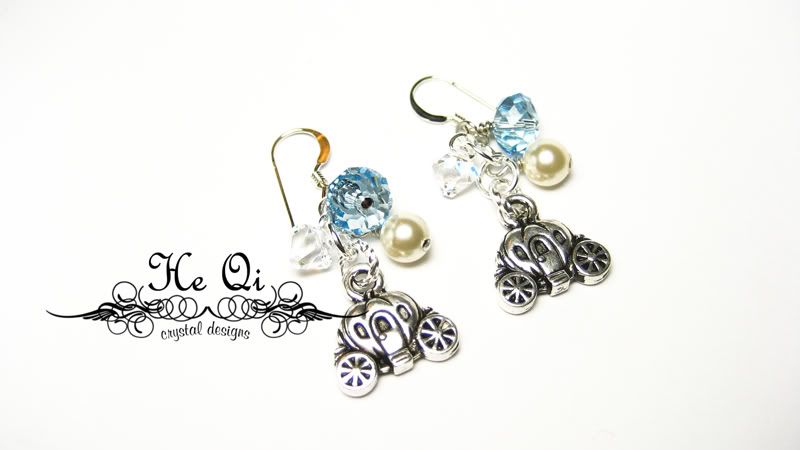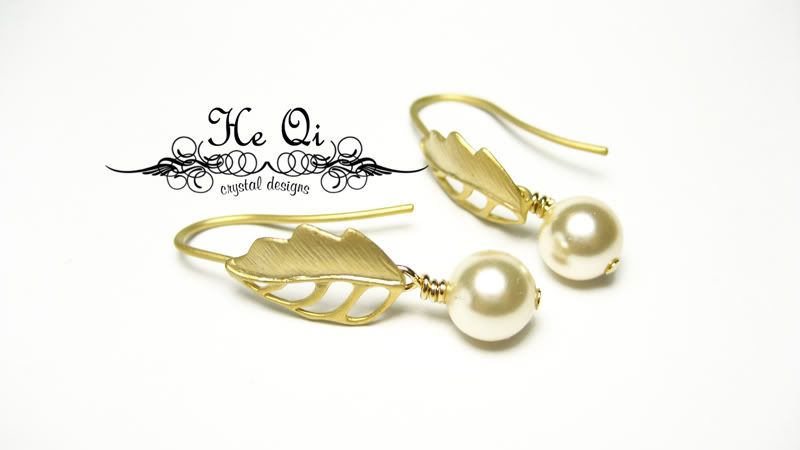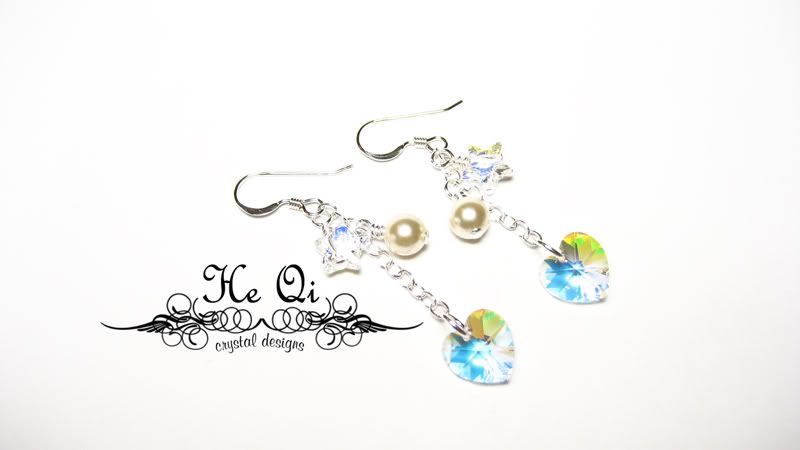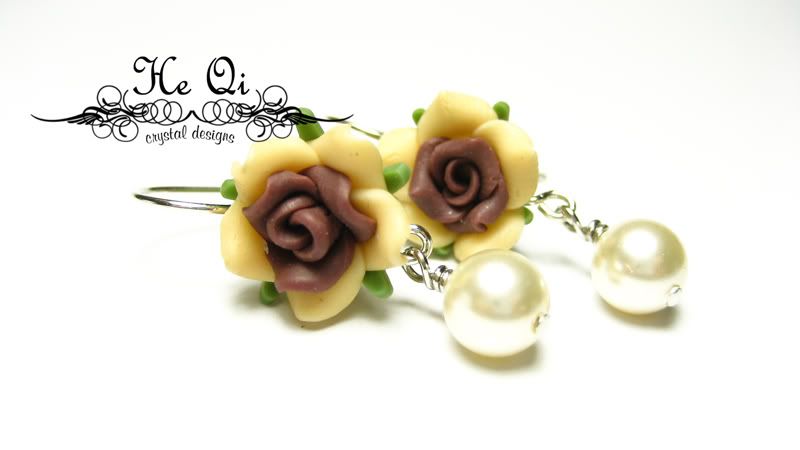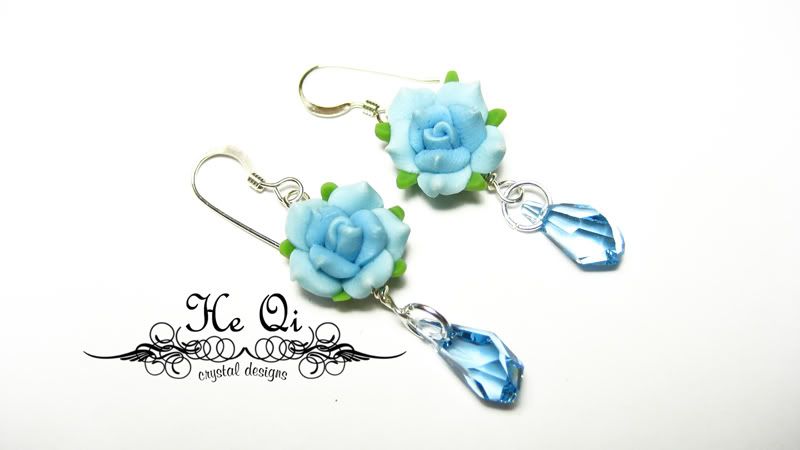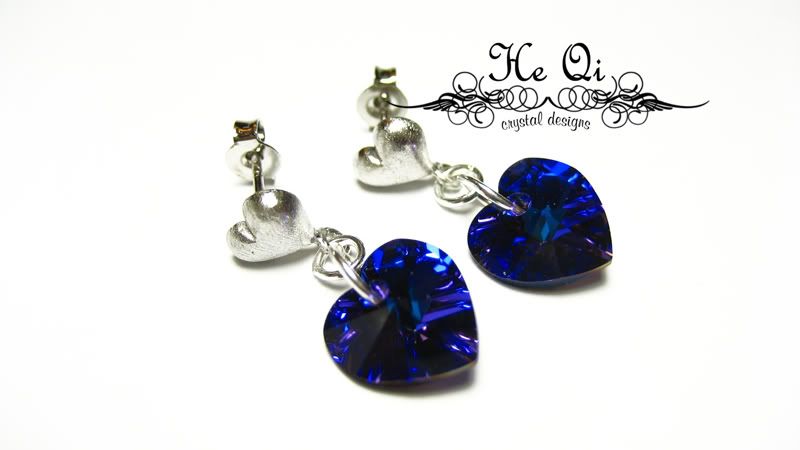 Only earrings in this batch, sorry! And only ONE of each pair available, sorry again :X
See all new earrings
HERE
.
Summer has begun for me! I have this week off, and then I start summer classes next Monday. My goal this week is to play FFX.... haha, I'm a nerd :X
And I PROMISE that I'll be announcing the giveaway winner VERY soon. I just need time to sit down and input all the entries to choose a winner.
Meanwhile...
tell me about your summer plans!
- Lisa
SHOP HQCD
heqicrystaldesigns@hotmail.com