All ready to ship, in time for the Holidays!
In response to the overwhelming request for more phone charms...
HERE THEY ARE~ Phone charm making a comeback at He Qi.
Remember that these charm are not exclusively for phones-- use them on your purse, DS, backpacks, cosmetic bags-- the possibilities are endless!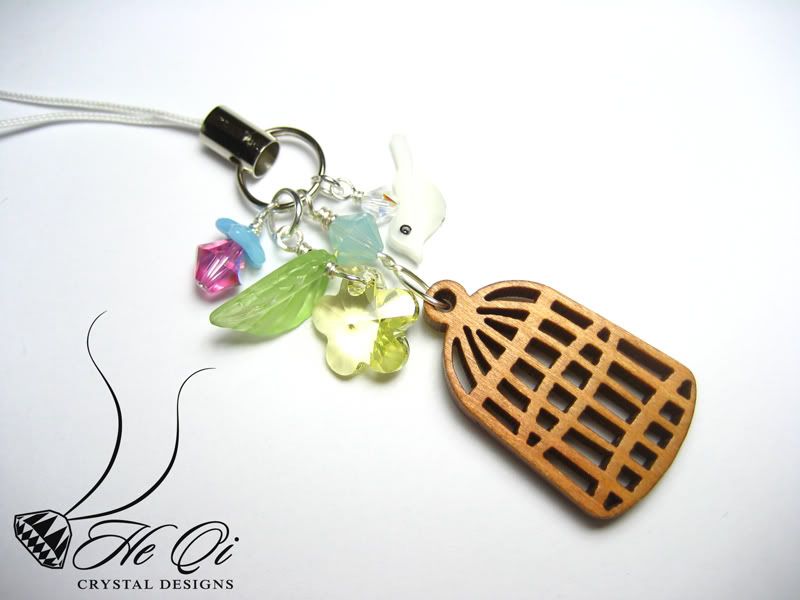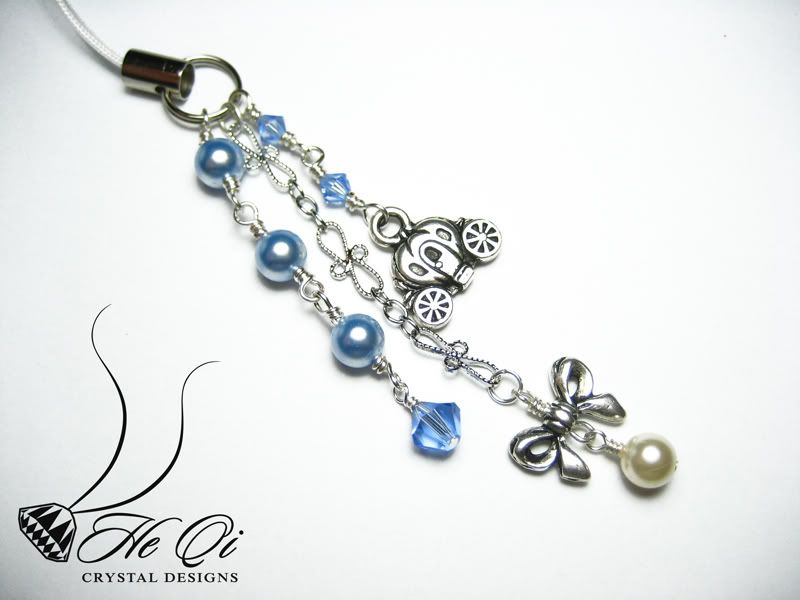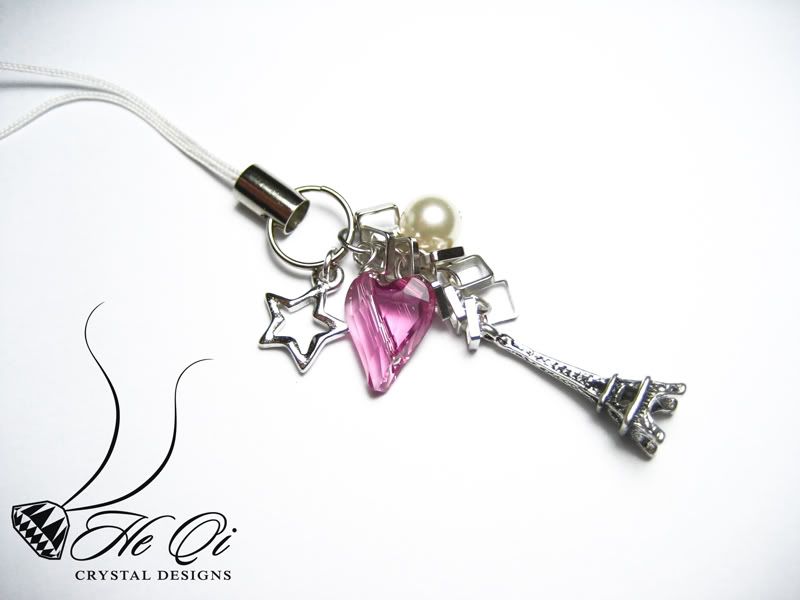 Some cute gold crown earrings: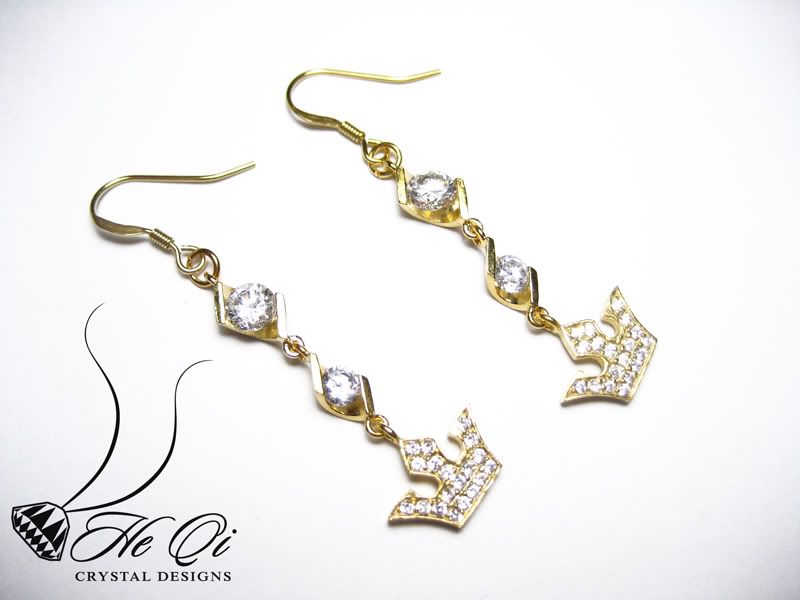 Korean Imports:
LARGE, beautiful, high quality gun metal colored earrings!
And three more 2-in-1 bracelets!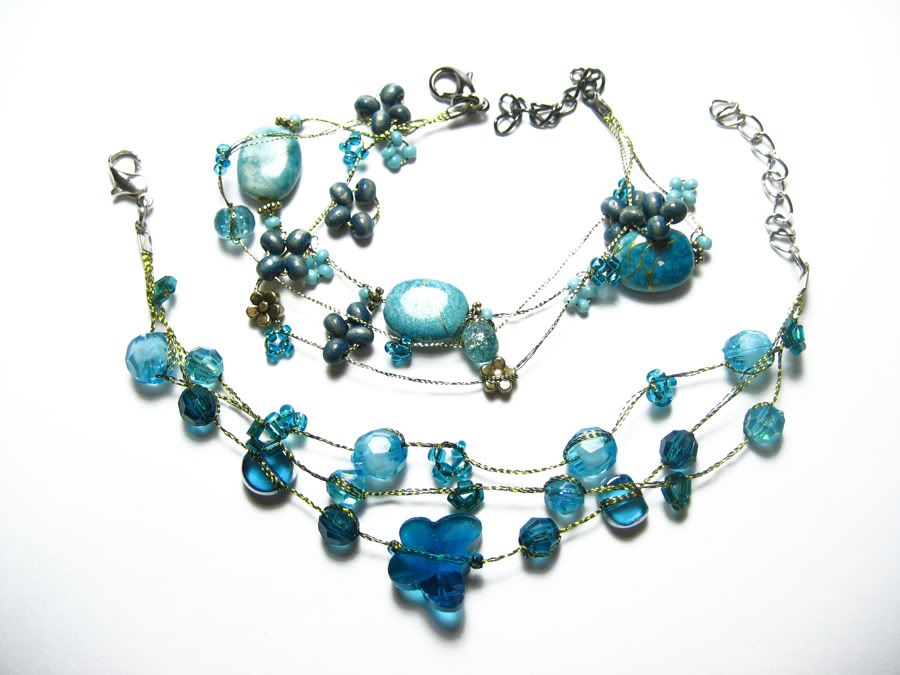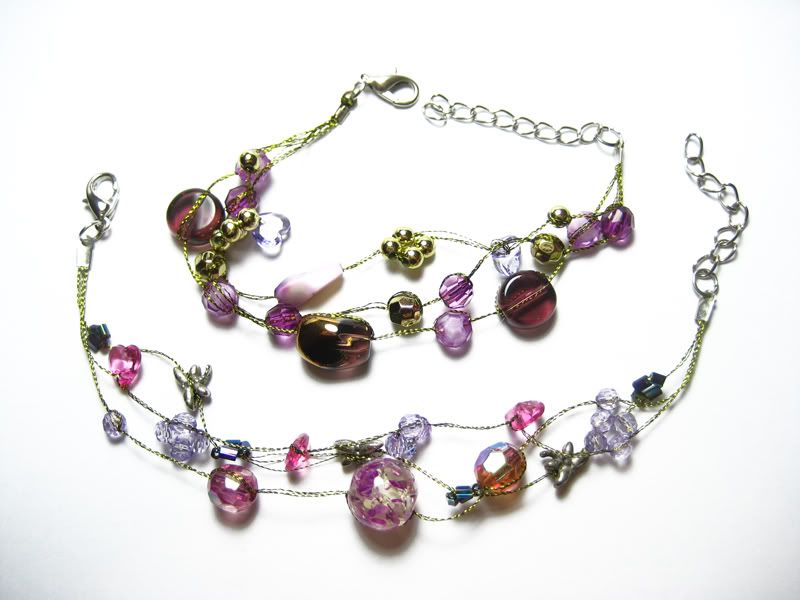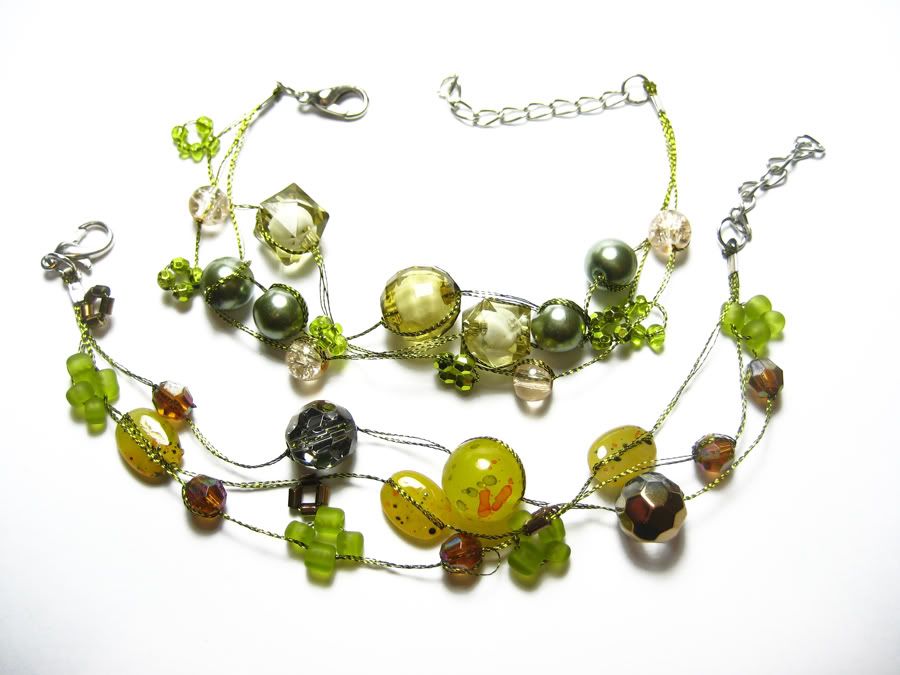 Happy Friday tomorrow!
It's my turn to bring in snacks for our "Snack Friday" at work; I made pumpkin bread, brownies, and cut up some watermelon and cantaloupe :)
What you doing to celebrate Friday?
Lisa
heqicrystaldesigns@hotmail.com
www.shopheqi.com
FACEBOOK
TWITTER