He Qi Coupons! Get your order in before Dec 10 for US customers, and Dec 1 for International customers if you'd like your purchase by Christmas!
APPLY THESE awesome codes:
Holiday Cheer Incremental Coupons:
Applicable to everything on the website!
10% off $100 USD purchase: 10off100
15% off $150 USD purchase: 15off150
20% off $200 USD purchase: 20off200
Promotions end on December 10, 2011!
I have also released my HOLIDAY style earrings-- inspired by WREATHS! Enjoy! Any other colors you'd like to see? :)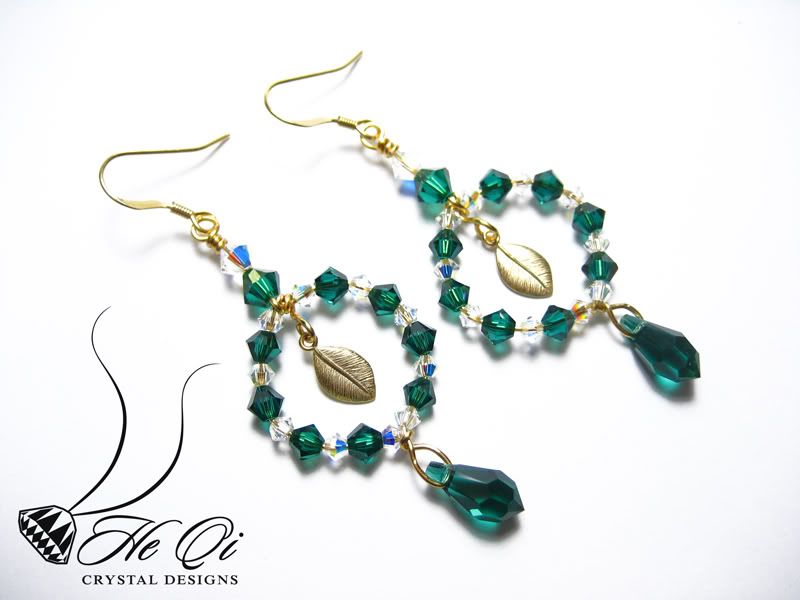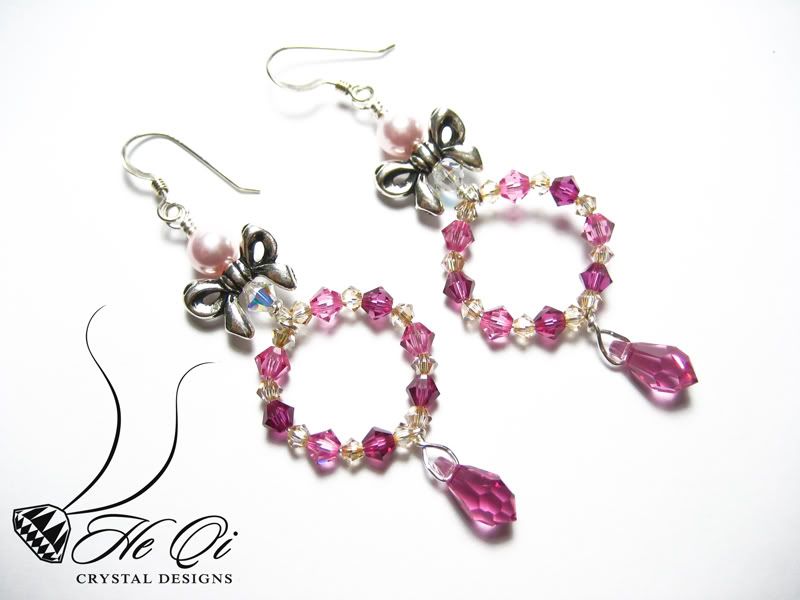 Happy Wednesday!
Lisa
heqicrystaldesigns@hotmail.com
www.shopheqi.com
FACEBOOK
TWITTER